9 Tea Places In Ahmedabad That You Can't Miss Out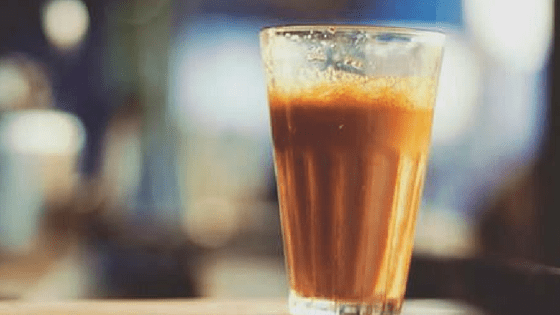 Hello foodies!! So the first thing that comes to your mind after waking up in the morning is tea, right? Some of you might have the habit of having tea first and then doing the rest of the work. It's like a wake-up booster for many of you. Like for me, it's waking up first, brushing my teeth and then to have a mug full of tea and after that only my routine starts. That smell of tea, full of ginger and Tulsi, makes up the morning for anyone. So, if you are a Tea lover, then there are so many tea places in Ahmedabad which you should definitely visit at least once as you'll get different tastes of tea from every place.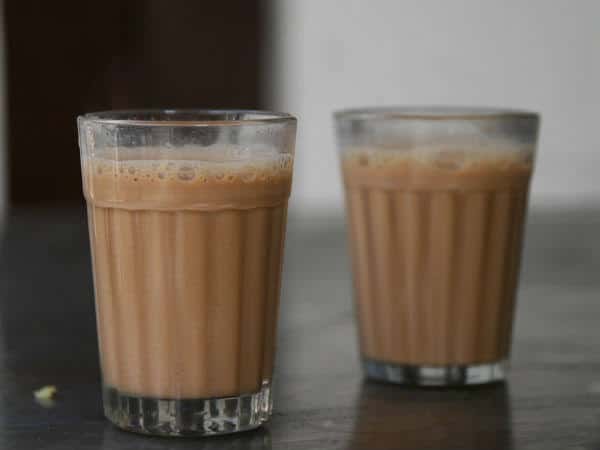 So these tea places in Ahmedabad you should check out daily trying out a new place if you are a true tea lover. If you think I missed out on some really cool place then do let me know in the comments!