Eating the fruits in a normal way is too boring at times. Have you ever thought about someone can add a bit of style and different taste so that you will not get tired and add fruits to your regular diet! Sounds like a boon, right? So before you start thinking something else let me tell you that we've brought you some of the amazing spots that serve best fruit dishes in Ahmedabad to give you the most 'Fruitilicious' experience. We bet these dishes will end up making you feel fresh and healthy. How many of these haven't you tried yet? What are you waiting for? Let's find out!
1. Falafal
Various exotic fruits served on a single plate, what else you can ask for? This place is known for its ultra-fresh juices and much more, which you can experience by visiting this place.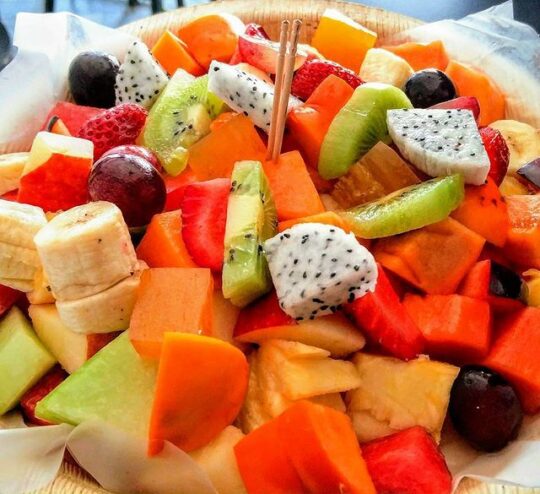 2. Joules
The combination of cream with different fruits is their specialty. We suggest you must not miss out on this delicacies!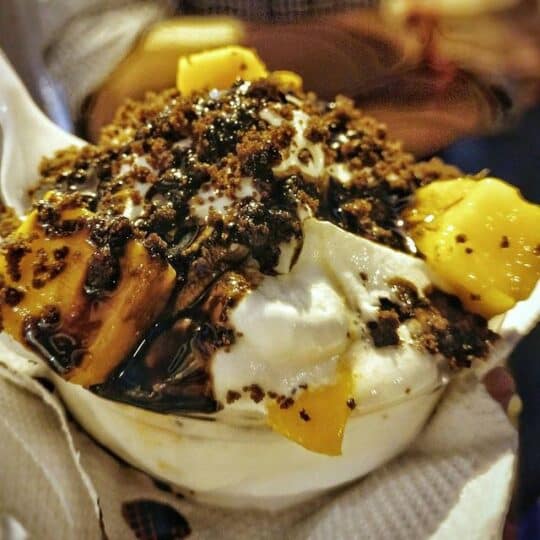 3. Falashin
A wide range of fruit juices and its unlimited combination is something that Falashin is known for! You should definitely check out this place if you like to try out different flavors.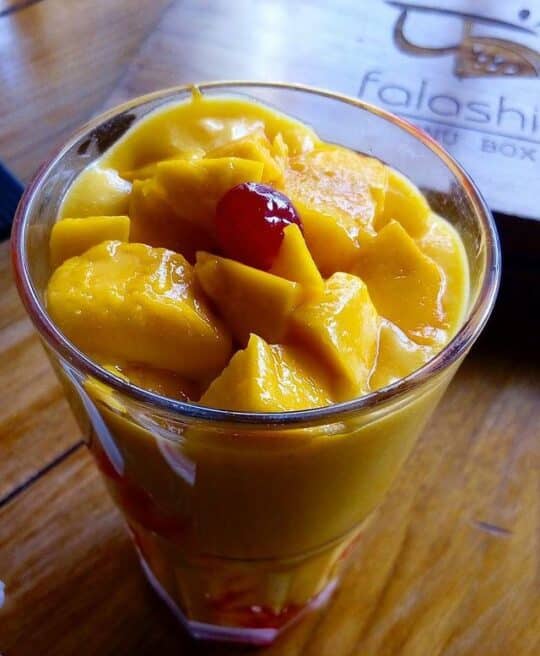 4. Cafe Alfresco
Waffles and different sundaes with lots of fruits is something that they can attract you to visit this place more and more to satisfy your cravings.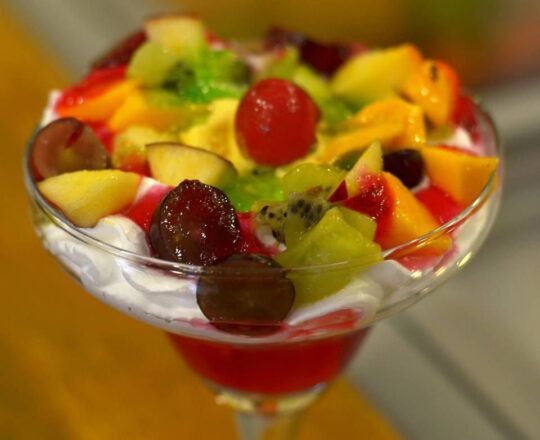 5. 9834 The Fruit Truck
Fruits and lots of fruits are what they serve. Their one of a kind fruit shots are a must try and this 'fruitilicious' dessert! 'Omg' is what you'll say after eating this one.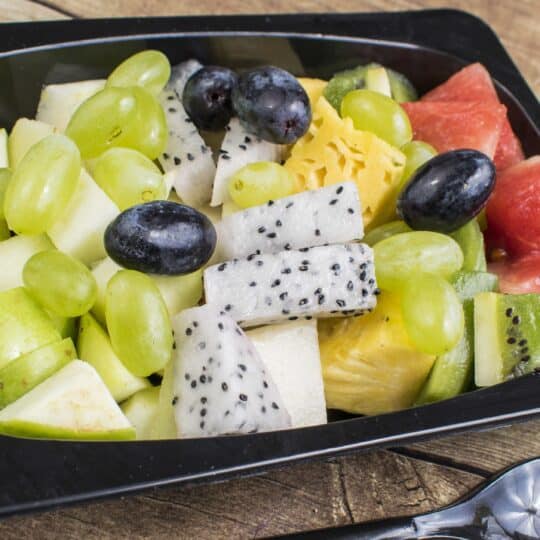 Aren't these places serving the delightful and best fruit dishes in Ahmedabad? You should definitely visit these places and relish these tasteful dishes of fruits. Go and grab this yumminess and tell us which one you liked the most!