Yay! It is finally the time to say goodbye to the days with the scorching heat of the sun. The clouds are here with the season of joyous and blissful showers. Some of us like to stay at home and adore the rain through window stills. And others would want to rush out and get wet. Right? And the rains get so much better with Our Top Monsoon Favourite Foods. I am sure that just the thought of rains along with your favorite food has got you excited. We are here with a list of amazing Top Monsoon Favorites and where you can find them:
1. Chai pi lo franndddss:
A cup of hot tea is definitely the first on our checklist for Monsoons. Staring and enjoying the drizzle along with sipping hot tea is absolutely satisfying. To get the most out of this season, head to your nearest Chai tapris or your favorite Hangout spots.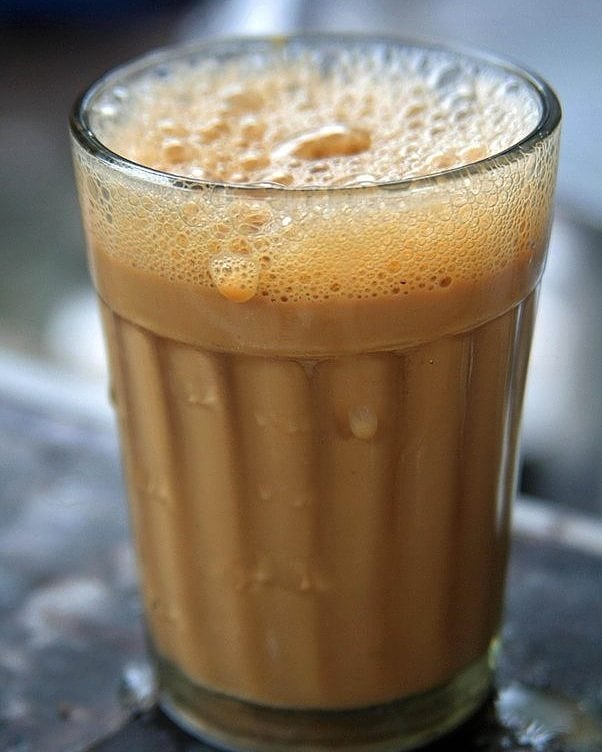 2. Daal-vadas:
The sound and smell of hot Daal–vadas being popped straight out of the frying pan is just an absolute moment of joy. You can find these delicious Dal-vadas served with chili and onions at Ambica dal vada center behind H.L college Navrangpura.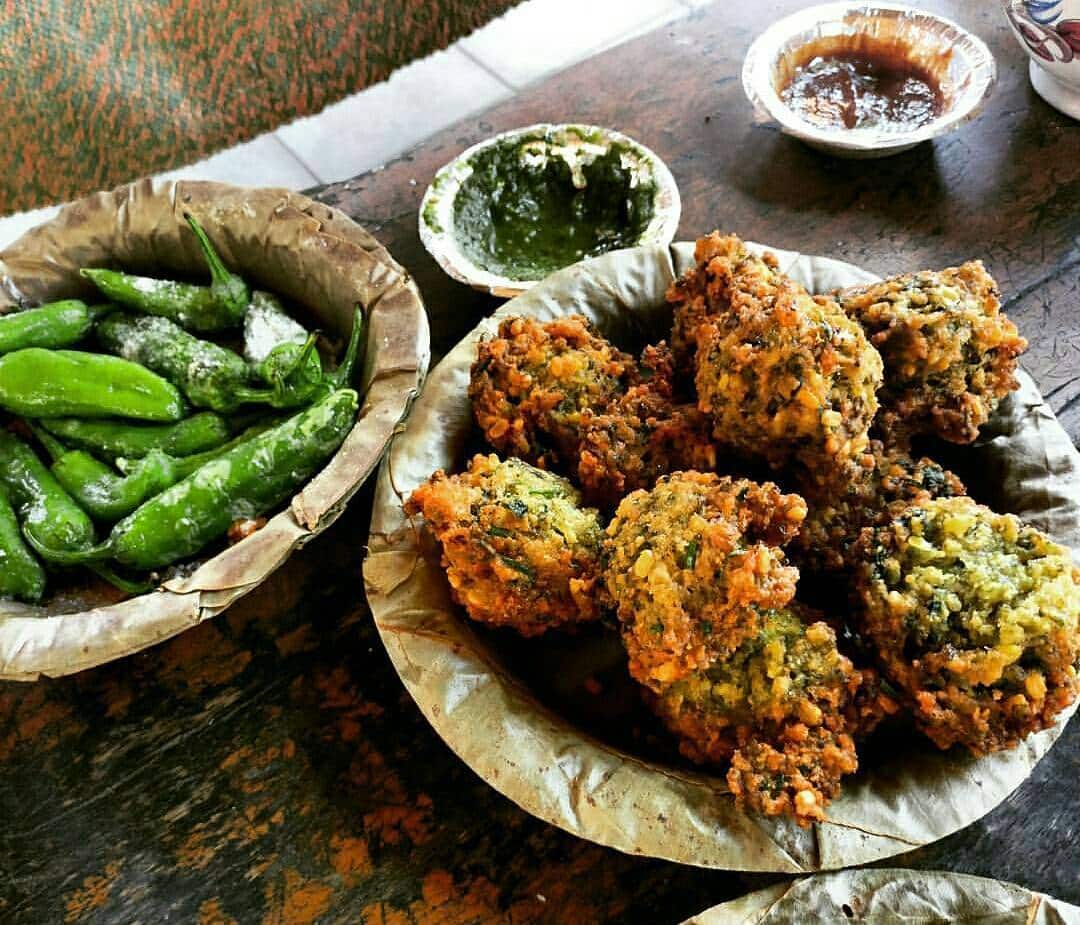 3. Bhajiya:
Bhajiya or Pakoda whatever we may want to name it. Mayur Bhajiya is surely the best place to find all the varieties of Bhajiya that will make your mouth water. Potato, Onion and Methi Bhajiyas are treats you wouldn't want to miss.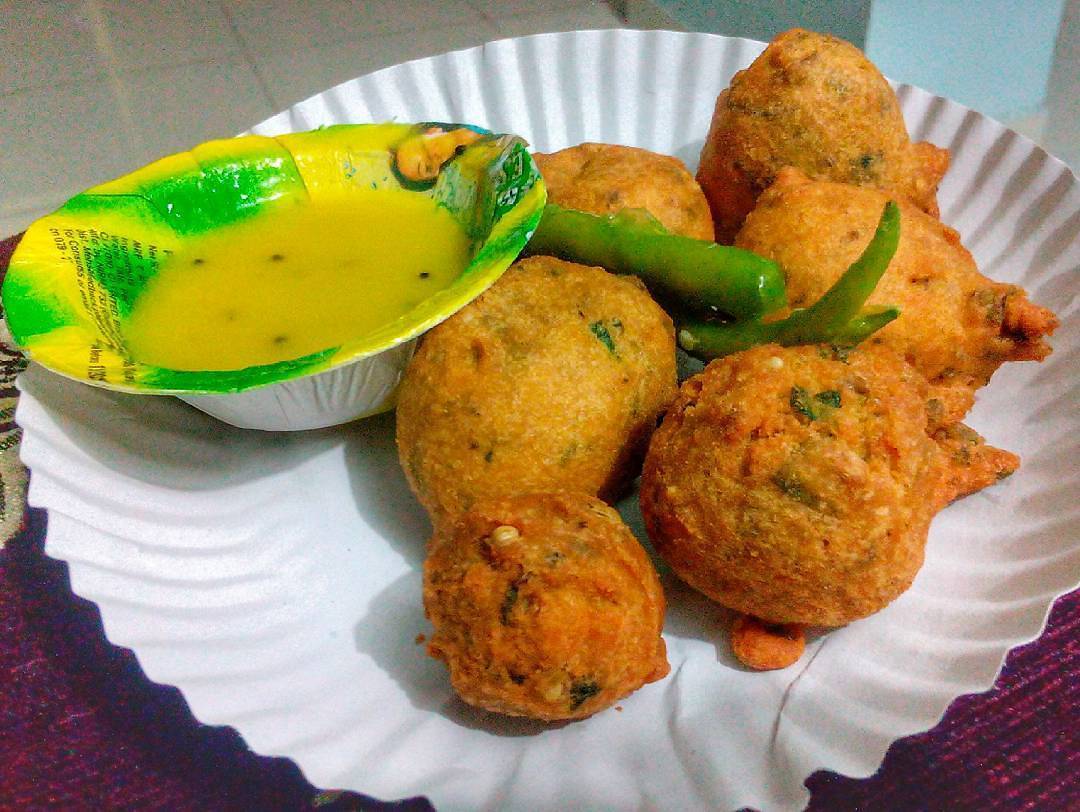 4. Corn:
Fresh roasted corn is a delight in the monsoon. You can have it plain, with salt or with a little masala, butter and a pinch of lemon. Find the best Bhuttas being sold in carts at S.G Highway and enjoy the feel of rains at one of the most happening highways of Ahmedabad.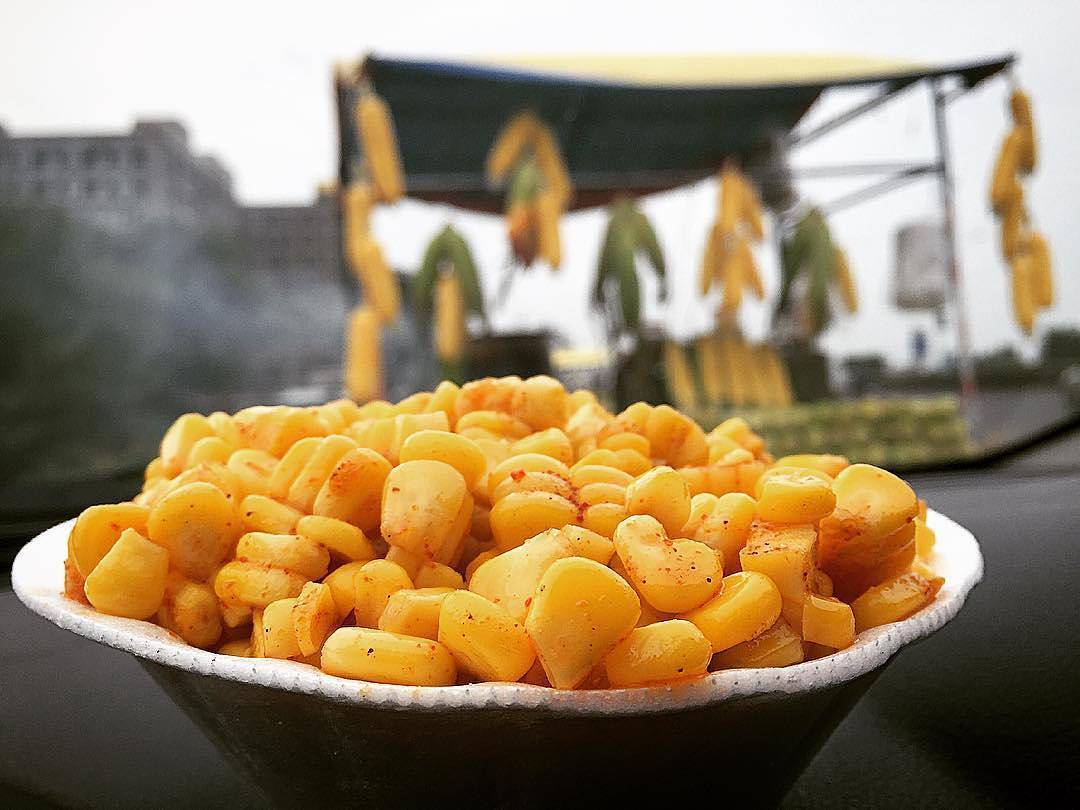 5. Maggi:
Petrichor is the smell of the wetlands after the rain. Ahhh! how satisfying. Right? and what else would top the list of satisfying foods than our very own savior Maggi? Slurp on your forks with delicious hot Maggi this monsoon at H.L street.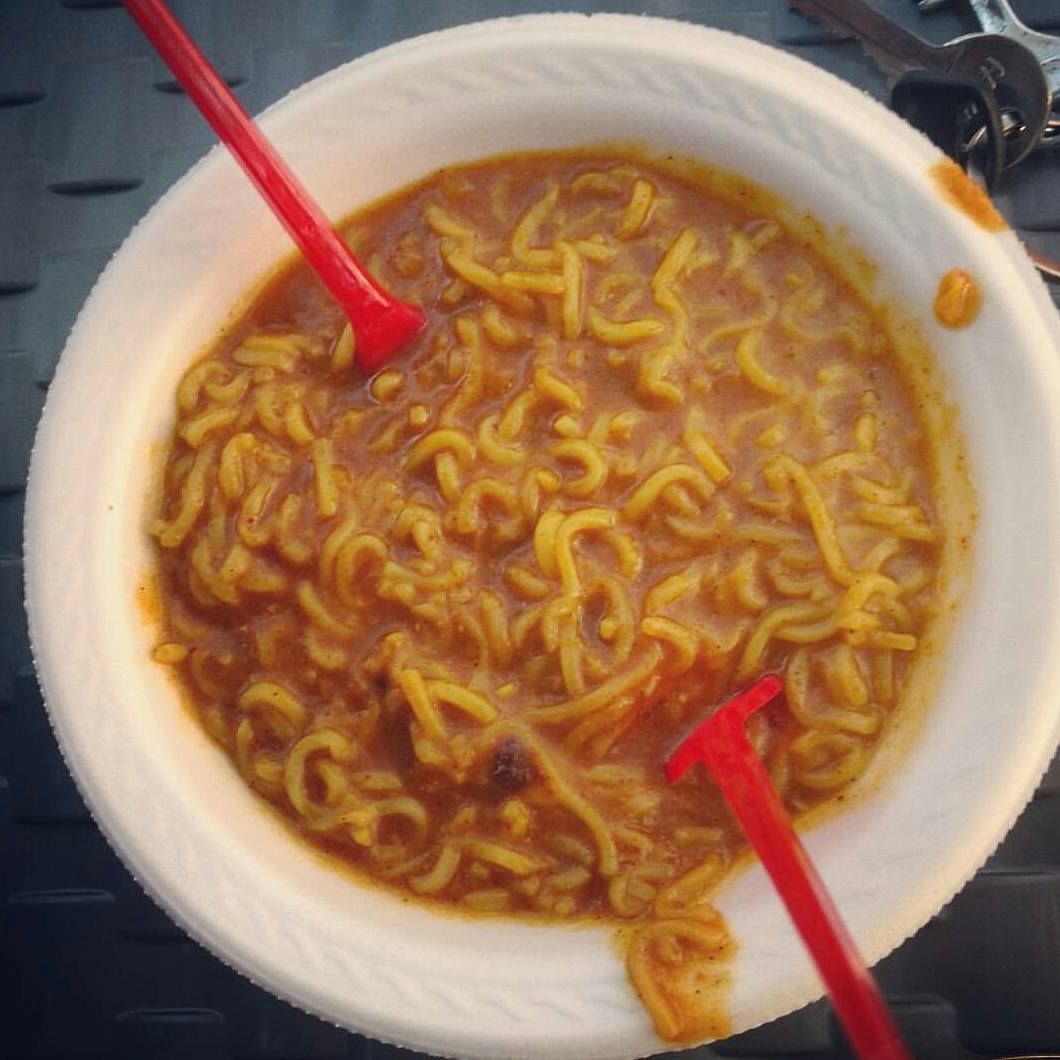 6. Fafda- Jalebi:
'Gujarat', 'rain' and 'fafda' absolutely sound like words that are meant to belong together. The go-to food for all of us. Rush to Iscon Gathiya at S.G highway for the best-fried fafdas and sweet delicious Jalebis.