Want to get the best discounts and deals for food delivery? Uber Eats is here with 'The Grand Food Gully' to surprise you with some amazing discounts as well as special offers. Now, no need to think about your favorite food before ordering it, as Uber Eats discounts have something for everything! Your hunger cravings such as Parathas to Pizzas, Biryani to Burgers, Dimsums to Dal will be taken care of if you order it from Uber Eats!
40% Off Upto ₹500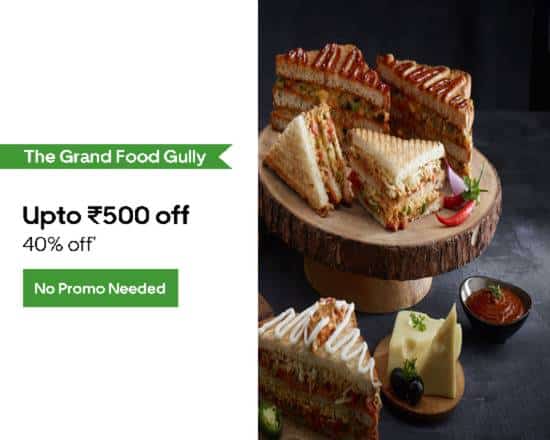 Some of your favorite restaurants such as Shakti Sandwich Shop, Day N Night, Food On Way, have this offer where you can get 40% off up to ₹500 if you get the food delivered. Hurry up and order your food, before the offer ends! Code: GUJFEAST40
60% Off Upto ₹50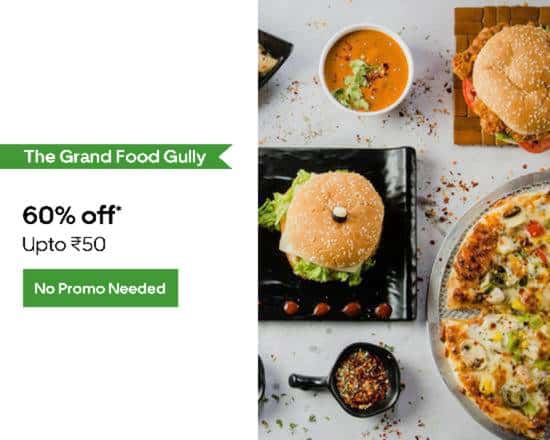 To satisfy your evening snacks cravings, Uber Eats offers a mini discount of up to ₹50 off from your famous food joints such as Tummy Fillers, Mr. & Mrs. Idly, Al Paratha, Burgometry. Code: 60GUJFOOD
50% Off on La Pinoz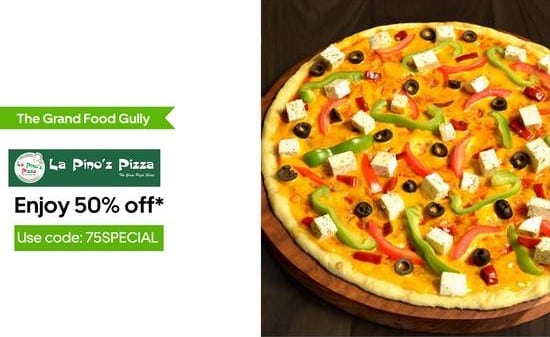 You can now get your cheesy 7 cheese pizza from La Pinoz at a discount of flat 50% off. For this, you don't even need to wait for Wednesdays and Fridays for the BOGO offer to have that cheesy delight. Code: 75SPECIAL
FLAT ₹60 Off on Subway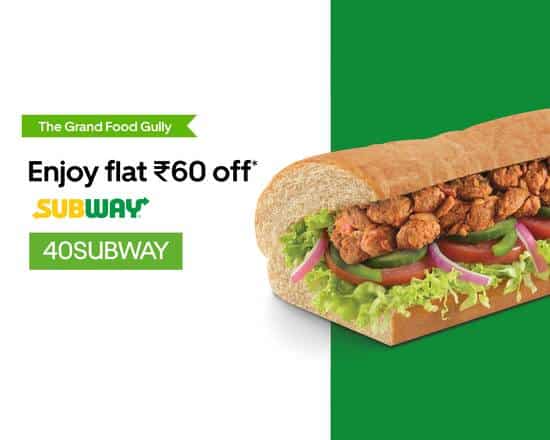 If you are a subway fan, then Uber Eats is here with a flat discount of ₹60 on your favorite subs! Go and grab a sub of your choice at a great discount! Code: 40SUBWAY
FLAT 45% Off + Free Delivery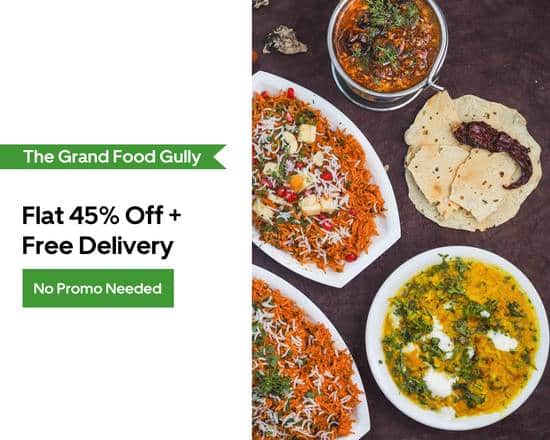 Don't want to pay the delivery charges and also get the food at a discount, use the code given to get free food delivery and delicious food at a discounted price! Code: GUJFREEDEL Order food from Uber Eats to be a part of the Grand Food Gully! Also, get huge discounts on your favorite food items from your favorite restaurants.