Guess the song that depicts the childhood dessert cravings!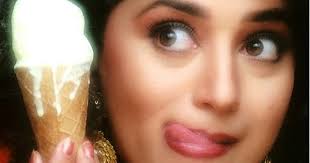 The song that shows the importance of Spicy Street Food!
The song which mentions about a dessert we can never get over!
The most desired after-meal delicacy that we all love!
The Gujarati Spiral that we love since childhood!
Winner winner, ______ Dinner!
Song for the ingredient that always adds flavor to our favorite food!
Sunday ho ya Monday, roz khao _______!
For the beverage that our mornings are incomplete without!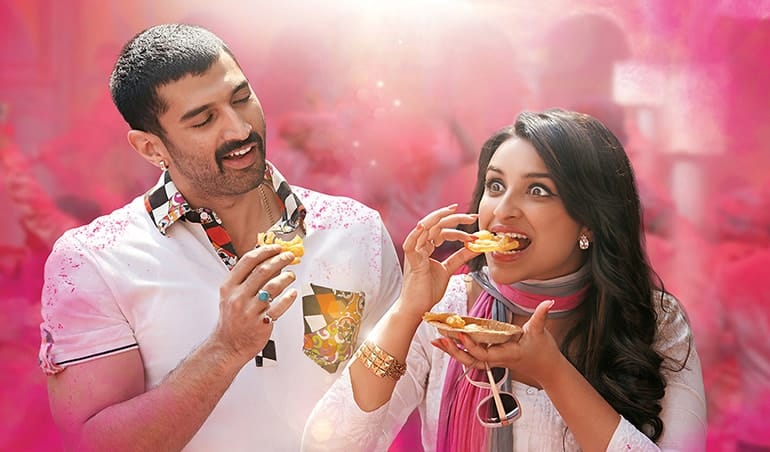 Guess The Song Which Are Based On The Food Items