Have you ever heard about Zoodles? I guess know. So here I am to give you a brief about it. Zoodles = Zucchini Noodles! Sounds weird, right? But trust me, when you'll taste it, you'll never get over it.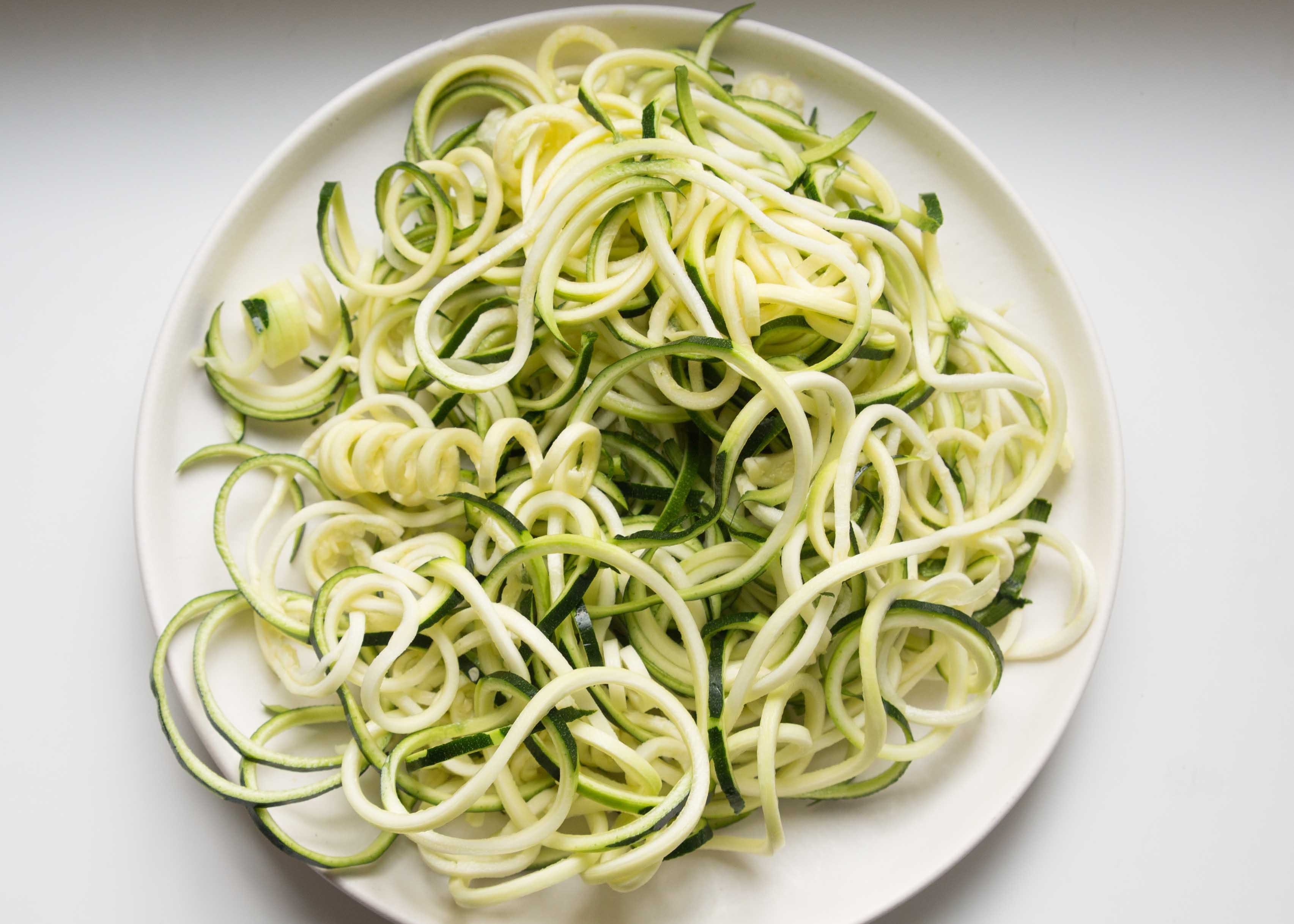 Basically, it is an alternate form of pasta. When the kids don't like to eat raw veggies, this is the best way to make them eat green veggies, in the form of spaghetti. And the best part is, they won't deny to these healthy zoodles.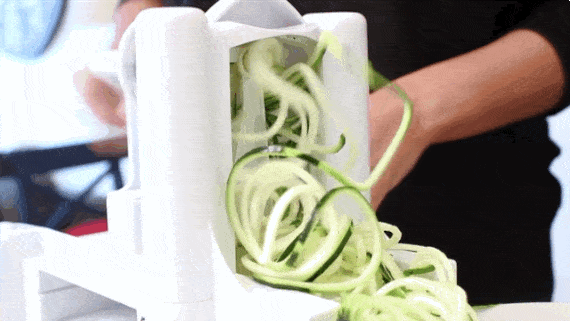 Benefits Of Zoodles:
The best way to include veggies in the diet.
It is easy to make because of the spiral machine.
This spaghetti can also be made for various other veggies.
It is the best alternative to pasta.
It can be eaten raw, or in mildly sauteed form.
Healthy and nutritious at the same time.
So what are you waiting for? Try this amazing zucchini noodles today and tell us about your experience! My source of inspiration to write this blog: Spoonuniversity.com