Summers are lazy and summers in Ahmedabad especially, make it hard to leave the house or the office. Soda brings a fresh sort of refreshment in the excruciatingly hot summers of Ahmedabad. Whether to give your digestion a little kickstart or just to bless your tongue with a flavourful fest, Soda can cover all your demanding necessities.
1. Gandhi Soda Shop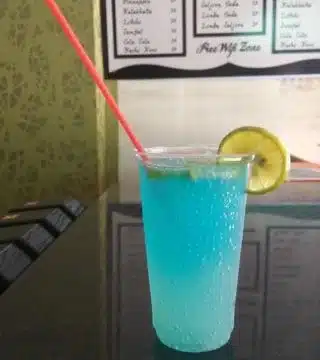 One of the most popular name among the Soda places in Ahmedabad, Gandhi Soda shop is a widely trusted and frequented Soda shop. Their experience and their delicious diverse flavours have allowed them respectable fame.
Location : Lad Society Road, Vastrapur, Ahmedabad. (Get directions)
2. Madhuli soda shop & fresh juices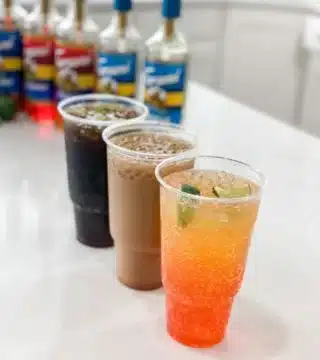 Located in Jodhpur, Madhuli soda shop is a delightful place for Soda lovers. The green interior and a small seating area make for a fine company for their gulpable zesty Soda.
Location : Madhuli soda shop & fresh juices, Jodhpur Village, Ahmedabad. (Get directions)
3. Anand Soda Center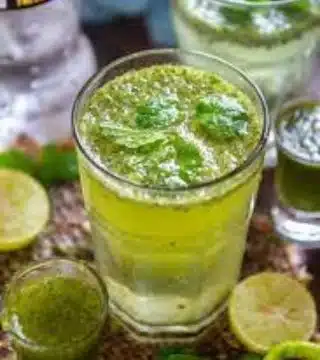 The roadside style Anand Soda Center is a prominent soda place in Ahmedabad. You can visit it after a short stroll after indulging in the delicious LD food Street. Their Fuljar soda and Jwalamukhi Soda in particular are must try.
Location : University Road, LD Hostel, Ahmedabad. (Get directions)
4. Soda Shelter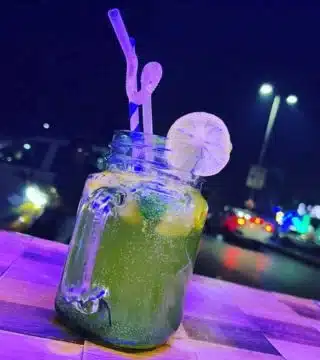 Fan of tropical and exquisite drinks? Soda Shelter brings you just that in their colourfully stand-out way. They serve Lip-tinglingly good mocktails and mojito. Moreover, They have delightfully diverse drink options.
Location : IIM Road, Vastrapur, Ahmedabad. (Get directions)
5. Dada's Soda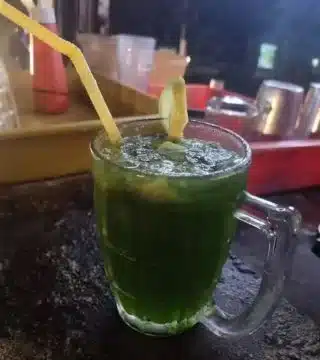 Dada's Soda is another trustable famous name. Their Lip-tinglingly delicious Soda in Ahmedabad is perfect to give your digestion that little kick and to quench that thirst of a zesty palate.
Location : Shidhivinayak Complex, Naroda, Ahmedabad. (Get directions)
Soda is the perfect drink after a meal. These places are sure to quench your thirst and that too with diverse drink options. Visit these places and do share your experience. Do tell us your favourite places for soda in Ahmedabad.