Interested in sipping a glass of heaven during a hot afternoon or after having an exhausting summer day? Then we have the perfect chilled mocktails for you that you can easily make at home. The best part of summer other than ice-cream is the amazing chilled fresh fruit mocktails. They are easy to make and are most capable to quench your thirst and keep you hydrated during summers. With these mocktails, you will be ready for spending your summer indoors.
9 Mocktails You Can Easily Make at Home
Watermelon lemonade is a cool refreshing drink having the sweetness of watermelon and the fresh sourness of lemon. It is s perfect to drink on a hot summer afternoon. Watermelons are very easily available and commonly preferred during the summers.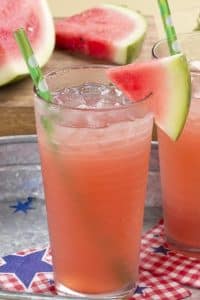 The perfect duo of orange and mango gives an amazingly yummy taste perfect to quench your thirst. Additionally, the soda water gives it a bubbly twist. It is perfect for the people that love the taste of oranges and mango together.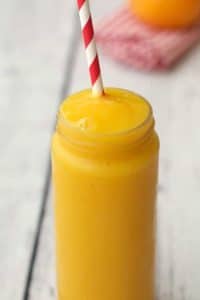 Just like how hot chocolate is a perfect drink for winters, iced chocolate is a perfect drink for the summers. This chocolate drink is ideal to indulge in on a summer night.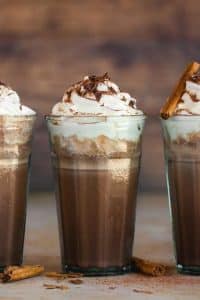 This is an ideal drink for the summer because it had the cooling cucumber and freshness of mint with the flavor of lime, infused in sparkling water. It is best served chilled with ice.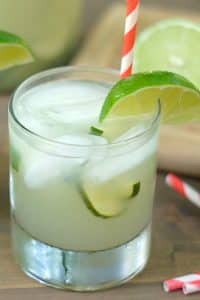 Fruity drink with flavor of strawberry and pineapple combined topped with vanilla ice-cream. If this is not a dream come true during the summers then I don't know what else is!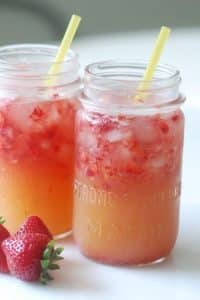 It is not a just normal mojito it's a mocktail served on the Princess cruise ship. Hence, the name. It is a citrous-filled drink that perfect for summer relaxation. It consists of club soda, simple syrup, fresh grapefruit juice, lime juice, lemon juice, and mint leaves.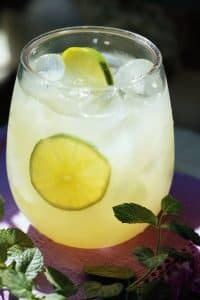 This is a Mexican drink perfect to keep you hydrated during the summers. It is not just another sugary drink. Chia seeds are known to be rich in fiber, protein, and omega-3 fats.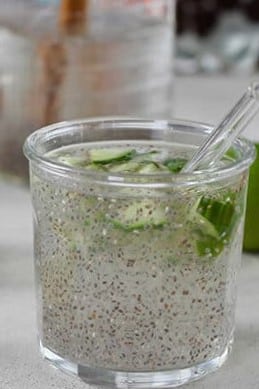 Rose and lemon spritzer a combination of honey, rose water, and fresh lemon juice added in sparkling water with a few drops of pomegranate juice to add a rosy color.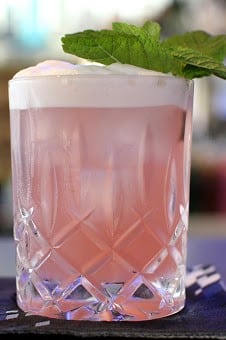 Which of these amazing drinks will you like to try out at home? Happy Summers!