As we all know that currently world is going through a very difficult time because of spread of lethal corona virus and best way to prevent and slow down transmission is be well informed about the COVID-19 virus. Best way to stay safe is to stay at home. Being quarantined can be very boring as you cannot go outside and are restricted to your house only. But you can surely explore your cooking skills in this time. We know you feel like missing out on outside food but this is the perfect time to learn how to make them at your home itself. So, here is a list of some shows which will help you enhance your cooking skills. It will make your mouth water and motivate you to rush to the kitchen: 1. The Chef Show This is a series written and directed by two food enthusiasts Jon Favreau and chef Roy Choi. They explore food inside as well as outside the kitchen with their celebrity friends like Tom Holland, Robert Downey Jr. and also world famous chefs like Wes Avila, Spencer Gomez and many more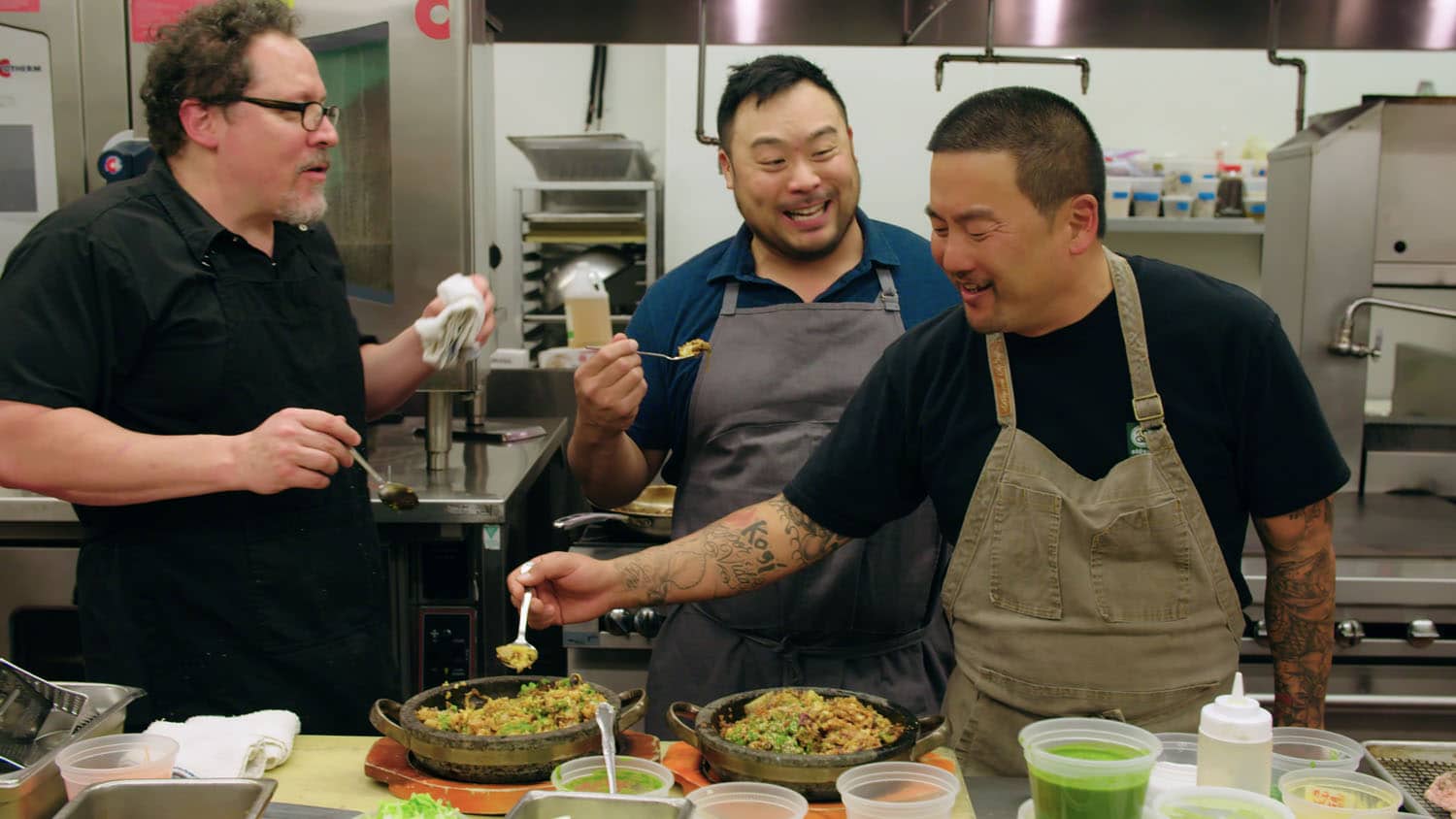 2. Sugar Rush This is an American baking reality web television series. It includes four teams competing each other in baking cakes, cupcakes and confections.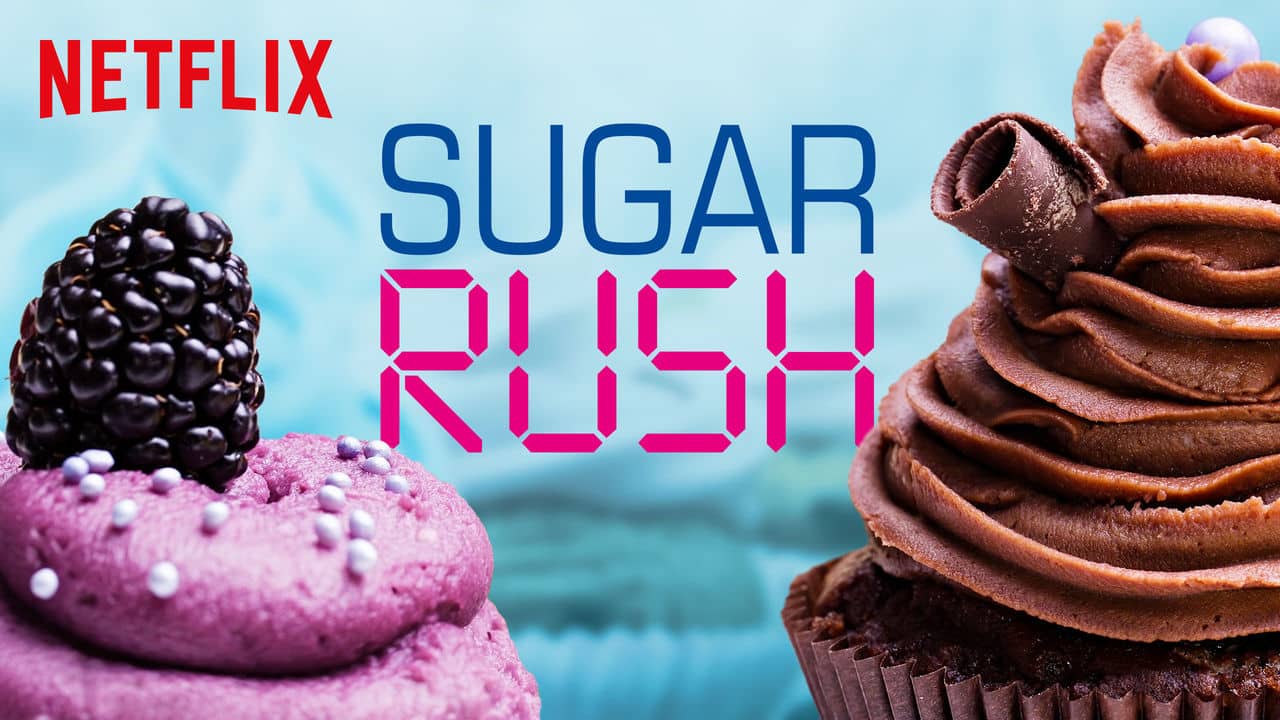 3. Somebody Feed Phil Somebody Feed Phil is an American television travel documentary presented by Phillip Rosenthal. He travels the globe to take in the local cuisine and culture of Bangkok, Lisbon, Mexico City and more.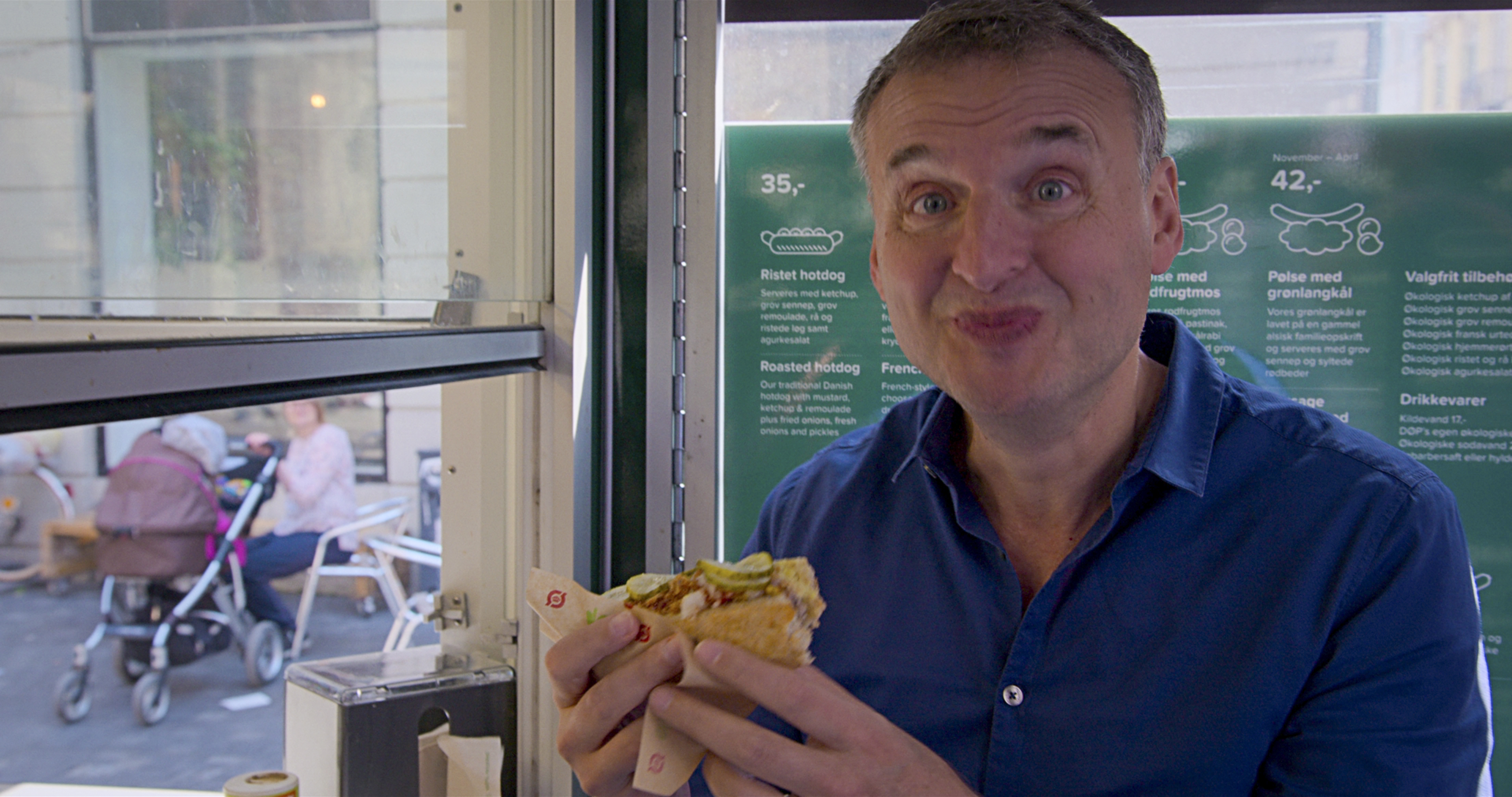 4. The Final Table It is a fast paced competition between top chefs in the world to eagerly impress the worlds toughest palates by making several iconic dishes from around the world.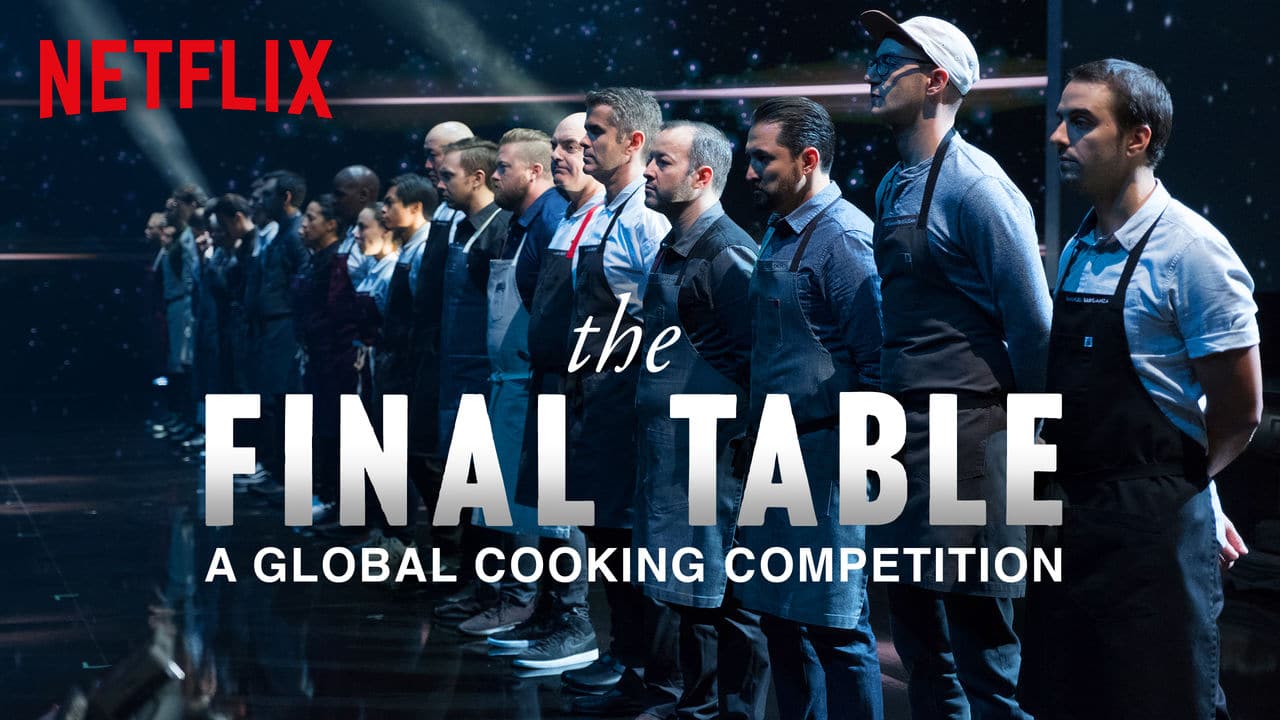 5. Banake Dikha One of India's best known stand-up comics and food nutritionists, Sumukhi Suresh will teach you simple recipes in a language you understand, of snark and sarcasm.
6. Dude where is the food? Vineeth and Naser from a very famous "Jordindian" channel on You tube are here with a zomato original series. It is basically (Mis)Adventures of them while they tackle their journey with food in their own quirky way.
7. Food and You with Sanjeev Kapoor India's best known chef, Sanjeev Kapoor is here as a food expert with an under 3-minute daily show that help you know the real truth behind the food myths and change your mentality about food and your body.
8 Grand master Chef Another Zomato original with Sahil Shah, where he wants to learn age-old recipes from his own grandmother and everyone else in the town.
Let us know how you are killing or utilising your time at home and what all amazing dishes are you guys cooking.