Wait, did we hear the recess bell ringing? Is that the sweet smell of a black forest cake? Did we hear paper ribbons swinging in the air? Oh yes! Its time!!! Time for what you ask? Time to celebrate Teachers' Day. We're sure you are already feeling nostalgic. This is where the fun begins, we are here to take you on a foodie trail back to the good old school days. Let's uncover the nostalgic food items that will make us drool.Toh chaliye, shuru karte hai yeh lazeez silsilaa..
Nostalgic food items to take you back to your school corridor
1. The OG Black Forest Cake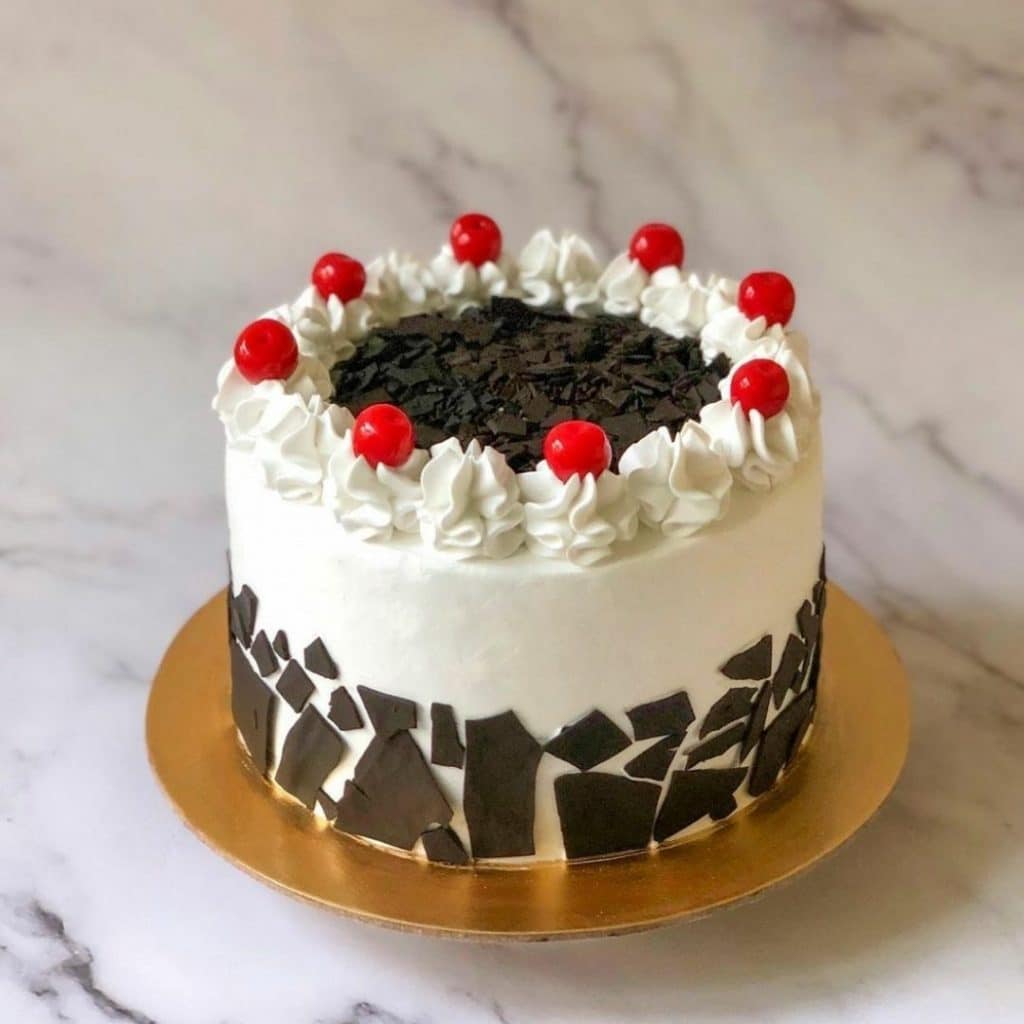 On teacher's day, it was a sort of tradition of bringing the black forest cake. The class teacher used to cut it and distribute equal squares to the class. Along with this, children used to roam from class to class and offer cake pieces to their favourite subject teachers. But, Maano ya na maano, that black forest cake tasted entirely different. It was blended with love from the teacher. Each one of us waited for this day, and some of us even stole the last piece from the plate when no one was watching.
2.
Cadbury Bytes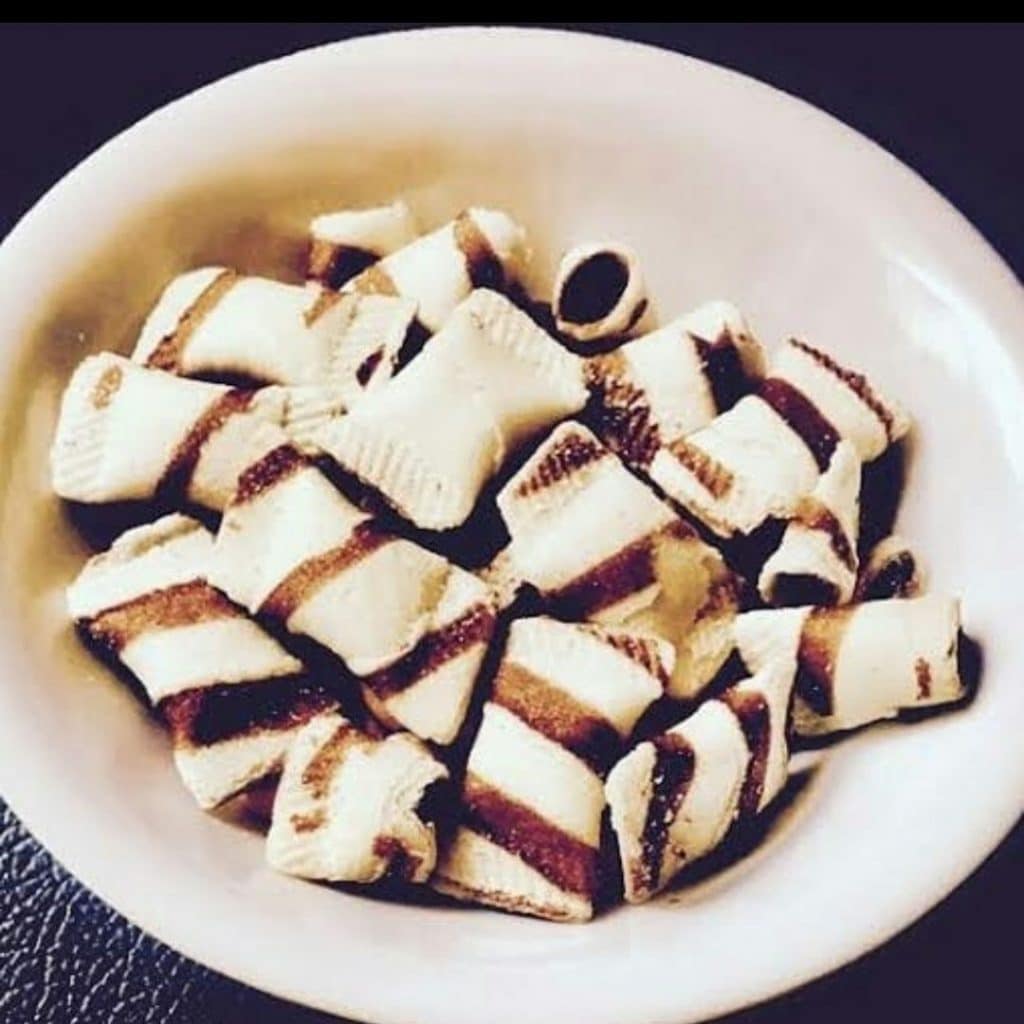 Basspan ka Pyaar? Cadbury bytes!!!!!! This was the irresistible snack that every one of us hogged on. We sneaked it between the classes and shared it with our best friends too. Everything has gone downhill since Cadbury stopped producing it. It was truly a gem; we savour its taste even today. There was no single hater for this snack. It made our school days fun.Do you remember your teacher scolding you for eating this every day? Haha, those were the days.
3.
Little Hearts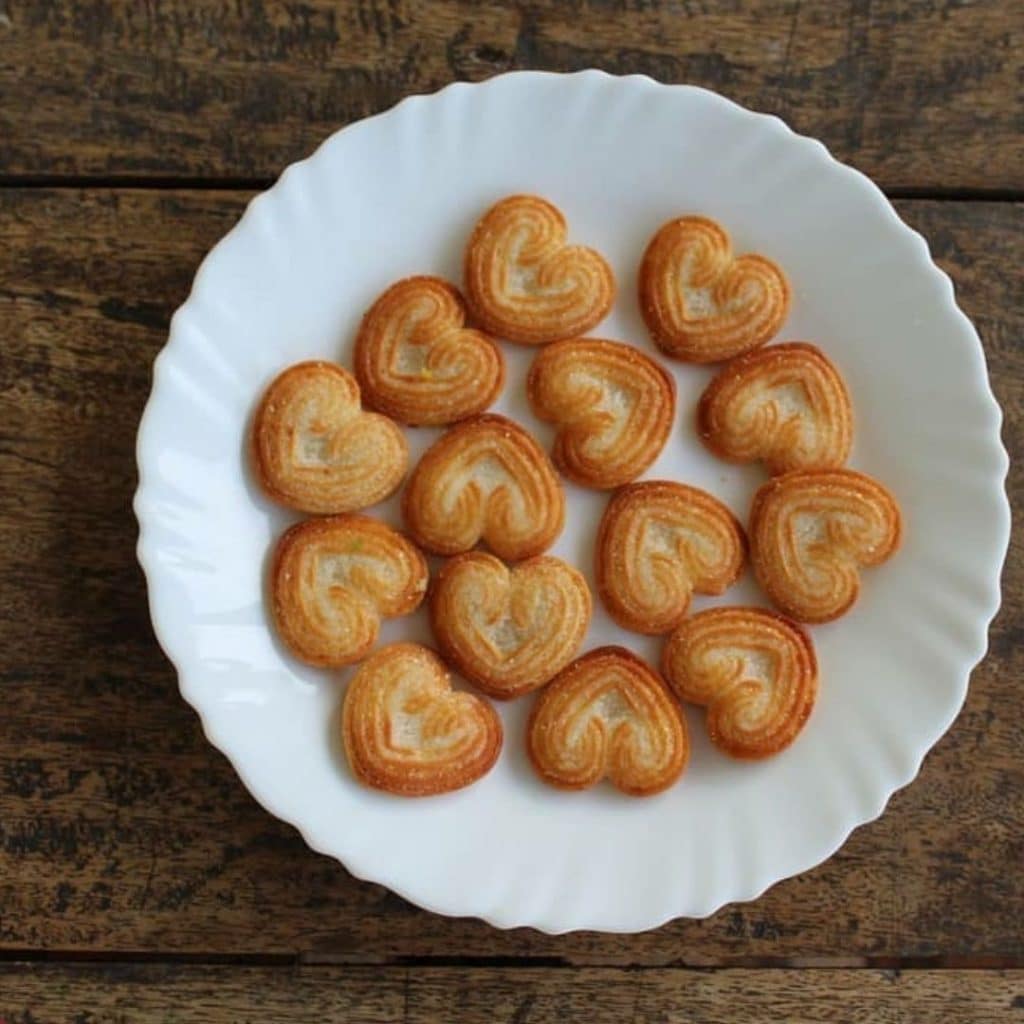 Offering these was a love language in those times. We only shared these with either our crush or our favourite teacher. They used to melt in the mouth, quite literally. Little Hearts were those crispy sweet delights that made our day in a second. As far as we remember, on sports day teachers used to distribute these to every class along with a mango bite. They taste the same even today, but they had their own charm earlier.
4.
Sweet Cigarettes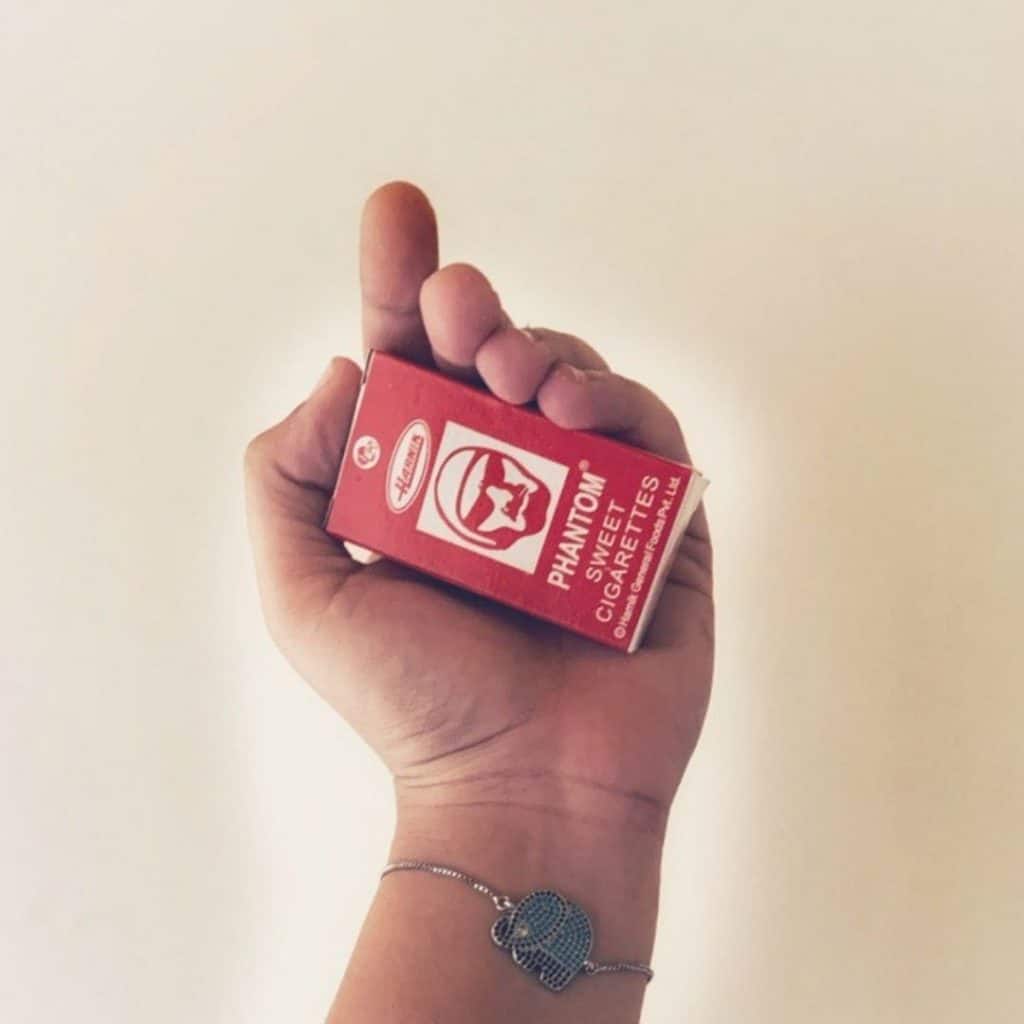 All of us flaunted these edible sweet cigarettes during our school times. And we are sure that at least once the P.E. teacher scolded us for this. It was our guilty pleasure. We used to imitate our favourite Bollywood celebs, and later chew on it slowly. We feel they were a 'swag' statement in those times. However, it was fun running around with the cigarette in the mouth, and teasing our classmates simultaneously.
5.
Cotton Candy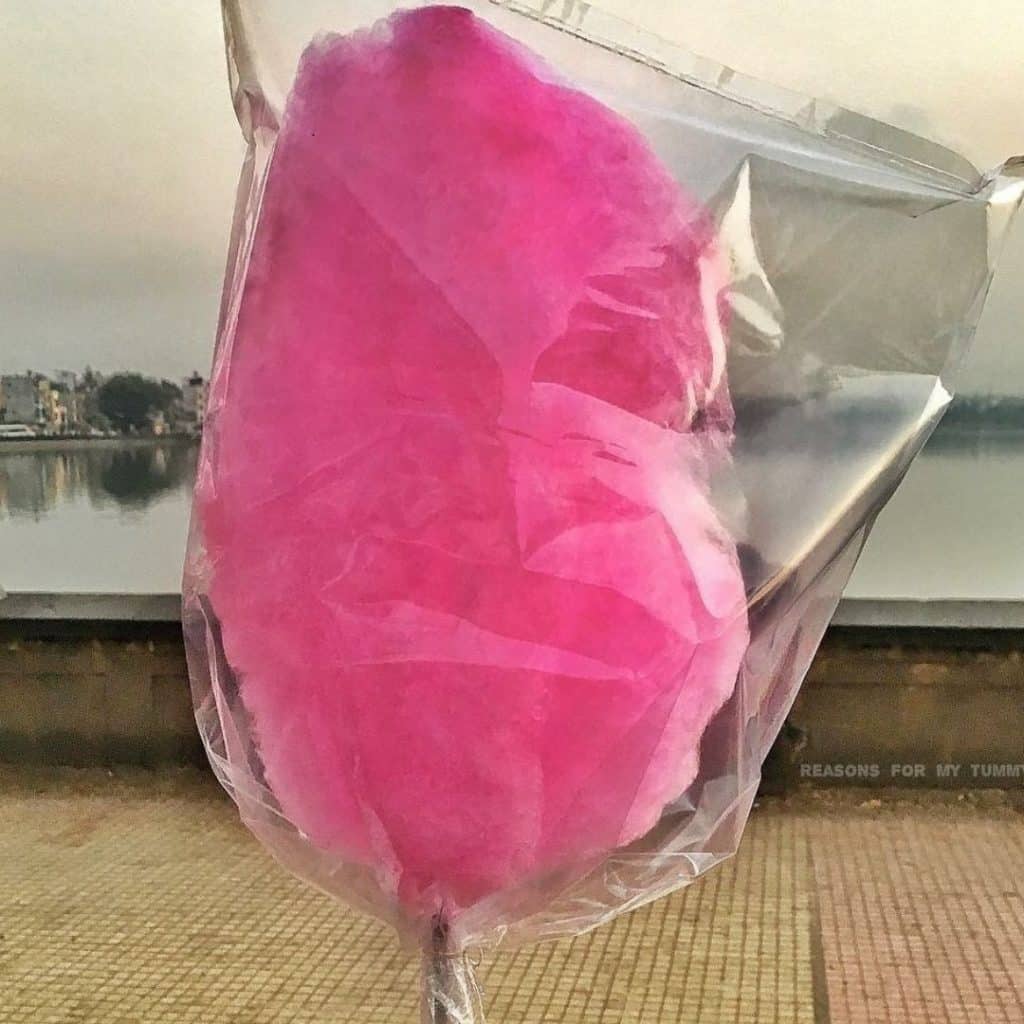 Just as the dispersal bell rang, all of us used to storm out of the school and run to the nearest street corner. And, there we used to spot our 'Buddhi ke Baal' wale bhaiya waiting for us. We know how bad it was for our throats, but the smoothness and bright colors of the candy lured us. It was an absolute delight to eat this candy till we reached home.
6.
Frooti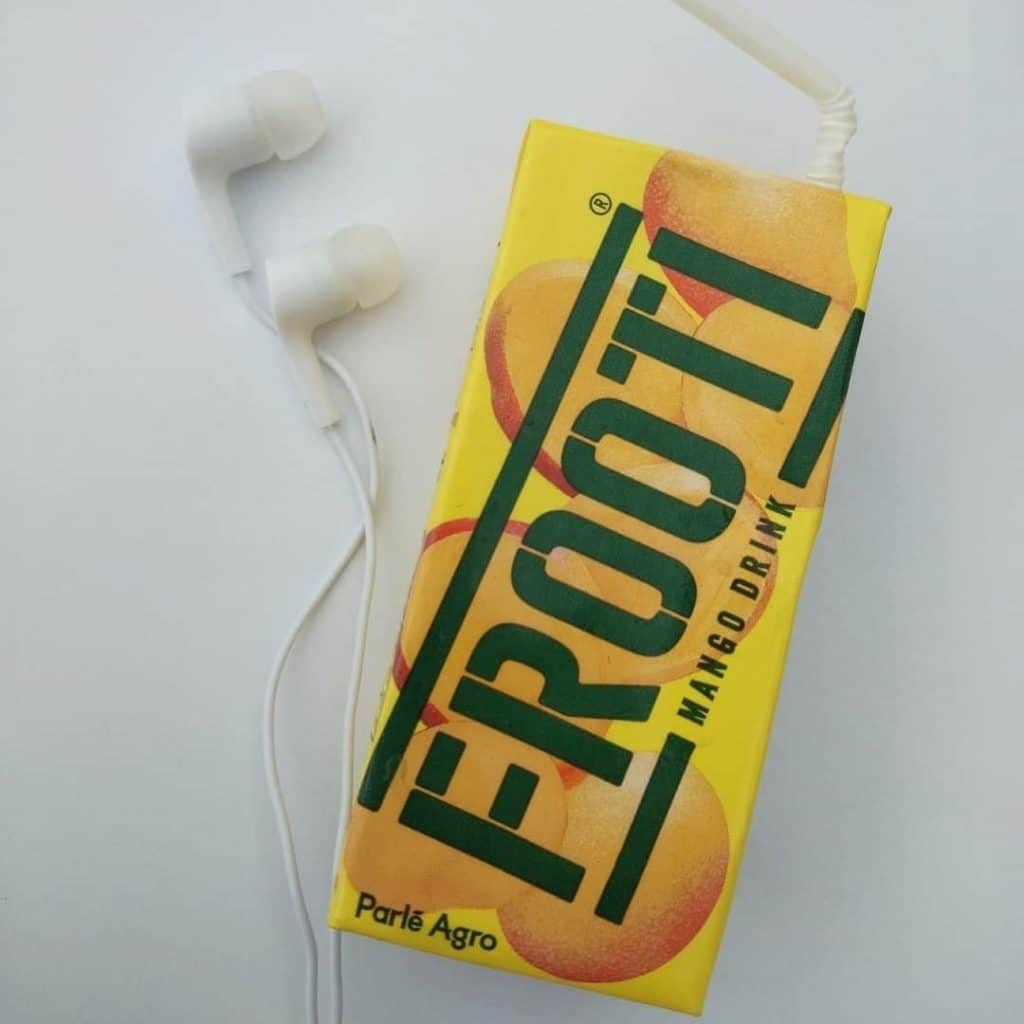 Ma'am, can we drink frooti? Every sports day or independence day, this used to be our question post-event. Frooti was the OG drink during our school times. The best part of it being, it was accessible to us even when mangoes were not around. The chilled frooti pack tasted even better in the hot sultry afternoons.The delicious drink brought smiles to our face, and left us wanting more and more of it. So noww, when we see a frooti pack, we feel a flood of school memories in our minds.
7.
Monaco Topping Dish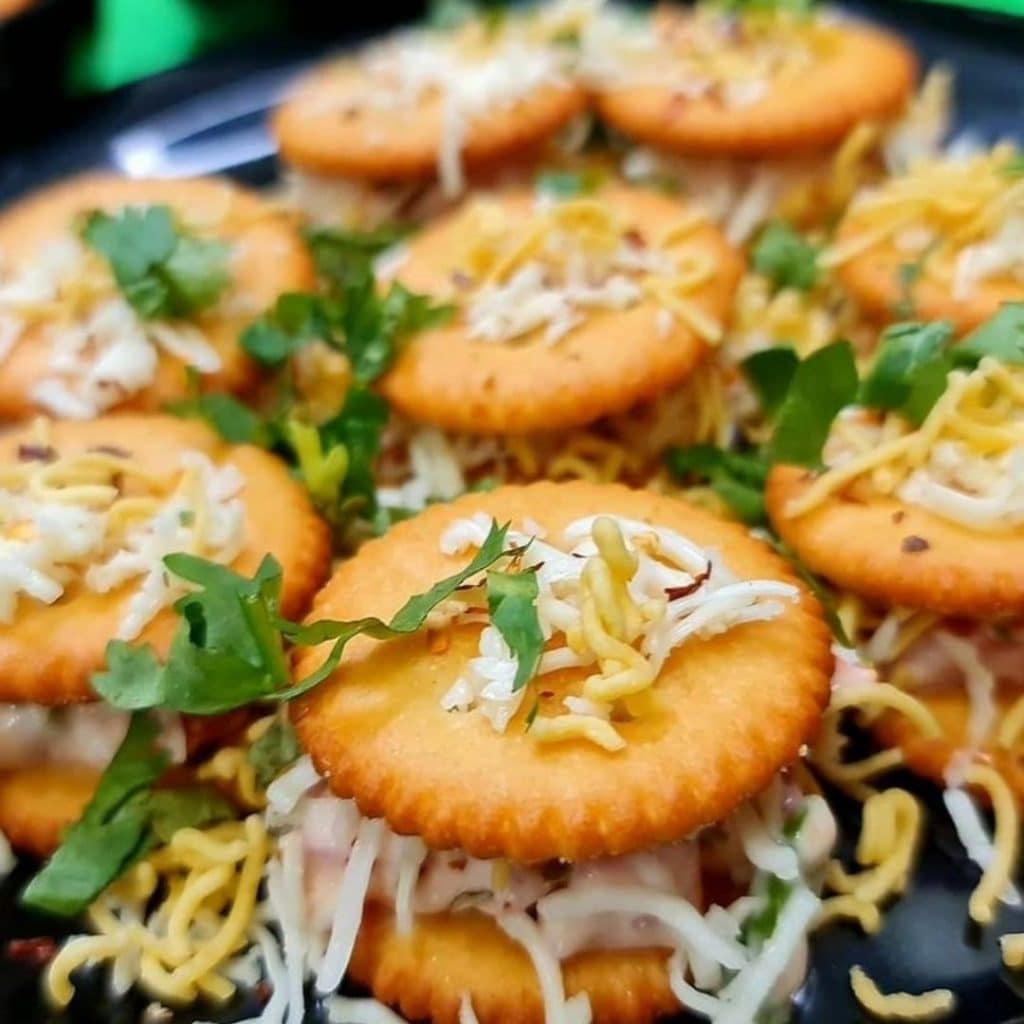 Monaco is a versatile biscuit. It has the superpower of blending with every flavour and topping. When there was a teacher's day in school, the teachers prepared Monaco toppings with cheese, sauce, and corn. These little delights used to be the talk of the day. And everyone wanted more of it. It was a fun dish to eat, and enjoy with friends around.We're sure these nostalgic food items reminded you of your good old school days. And this also made you miss your teacher. So this is your sign to make your teacher feel special, and wish them a very happy teacher's day.