Enjoying your holidays in the beautiful and mesmerizing sandy desert capital Dubai of United Arab Emirates? All tired of the shopping or sightseeing in Dubai and need a cozy comfy place to relax? Well, you have stumbled upon the perfect place to explore! We bring to you the most creative and quirky best cafes in Dubai serving the most amazing food around town.
Best Cafes in Dubai
It is a boutique cafe inspired by the heritage and lifestyle of the state Hamptons in New York. The Hamptons Cafe has 3 outlets across Dubai Jumeirah Road, Community Center, and Emirates Hills. Must-Try: Rose Croissant, Macaroon, Mushroom Soup, Sweet Potato Fries. Average Cost: AED 240 (for two)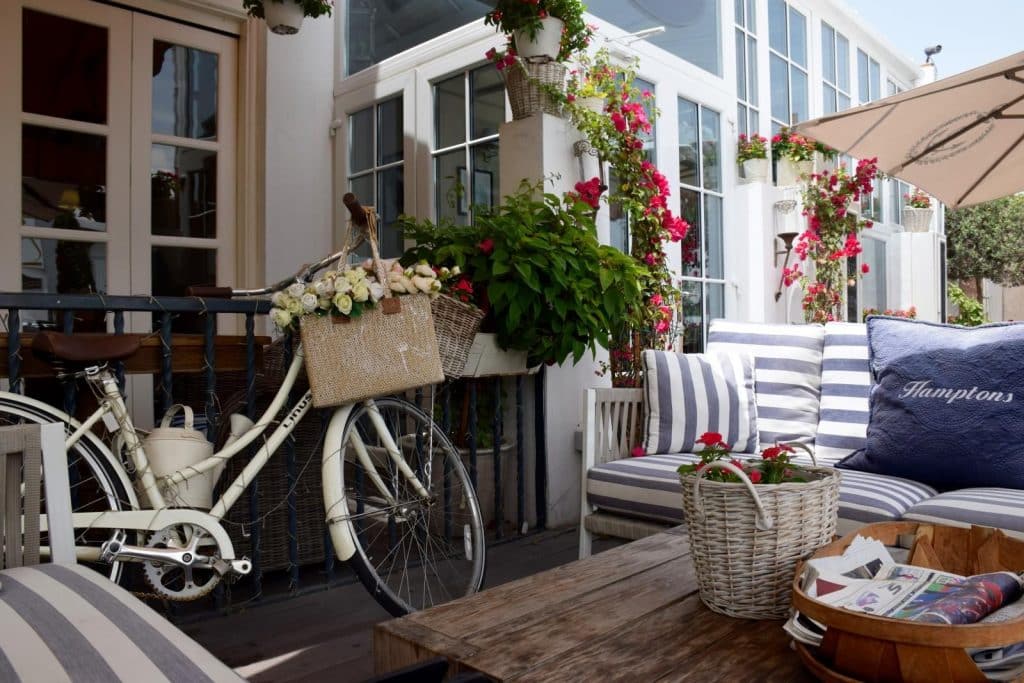 The Sum of Us is a gourmet cafe serving a dynamic and diverse menu. It is the perfect place for business lunch and dinner time. Must-Try: Sweet Potato Salad, Almond Croissant Average Cost: AED 130 (for two)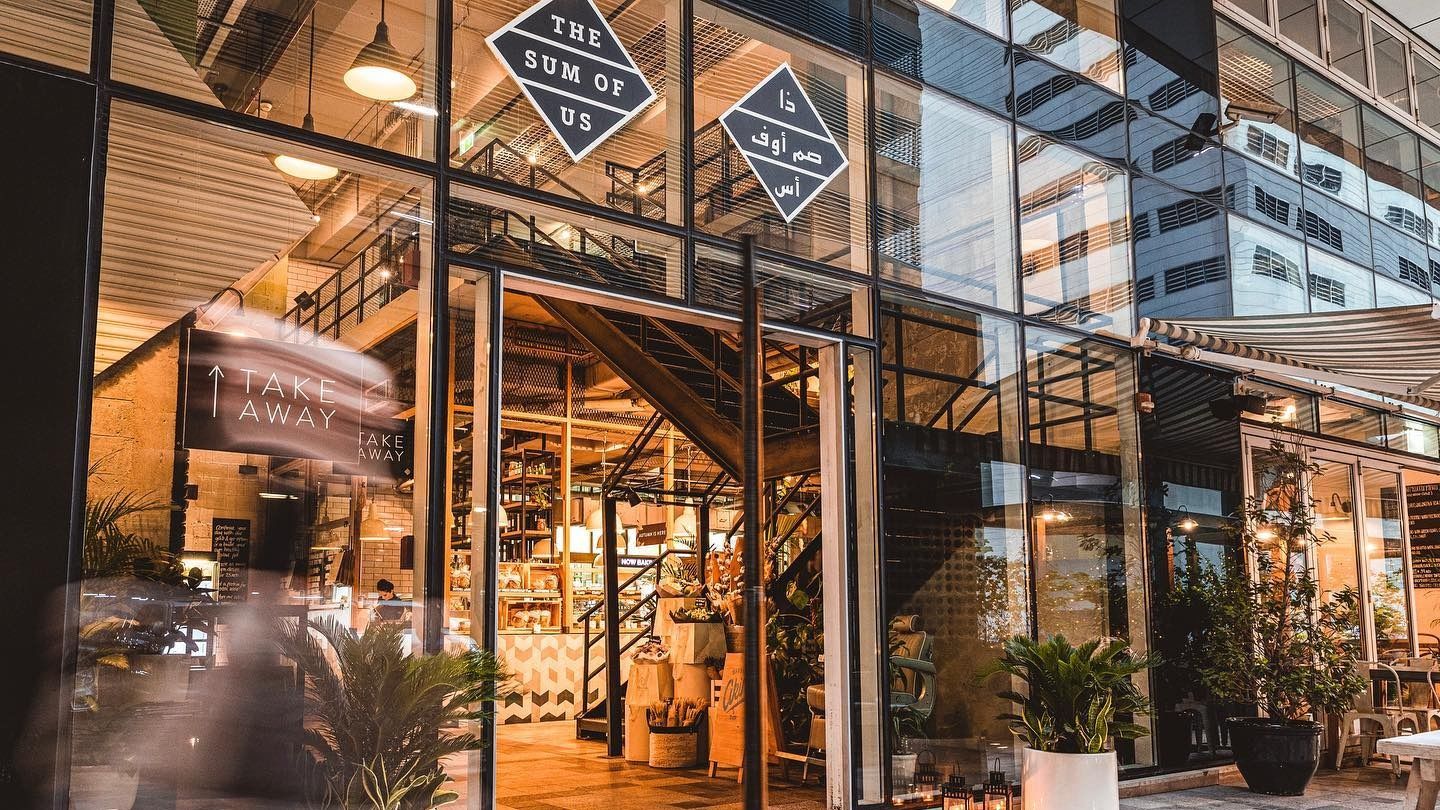 Home-cooked food is what Roseleaf cafe runs on. The meals offered here are culturally influenced by Middle East, Australia, and New Zealand. It has 2 outlets in Dubai one is at Dubai Garden Center and the other is at Emirates Golf Club. Must-Try: Acai Bowl, Cappuccino, Wraps, Cakes. Average Cost: 130 (for two)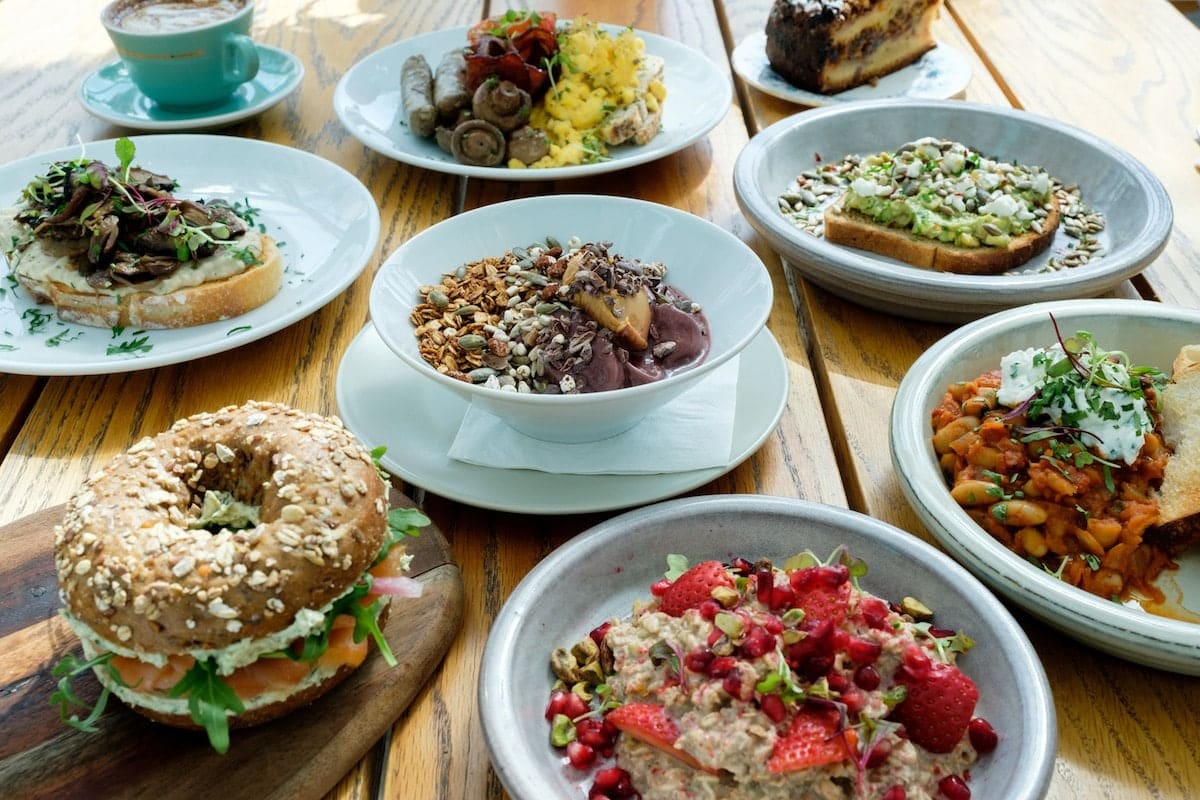 If you are looking for good vegan and vegetarian food options to eat at then Vegocafe is the perfect place for you. Additionally, this cafe also has Jain as well as eggless options. Must-Try: Sliders, Manakeesh, Lotus Cheesecake Average Cost: AED 85 (for two)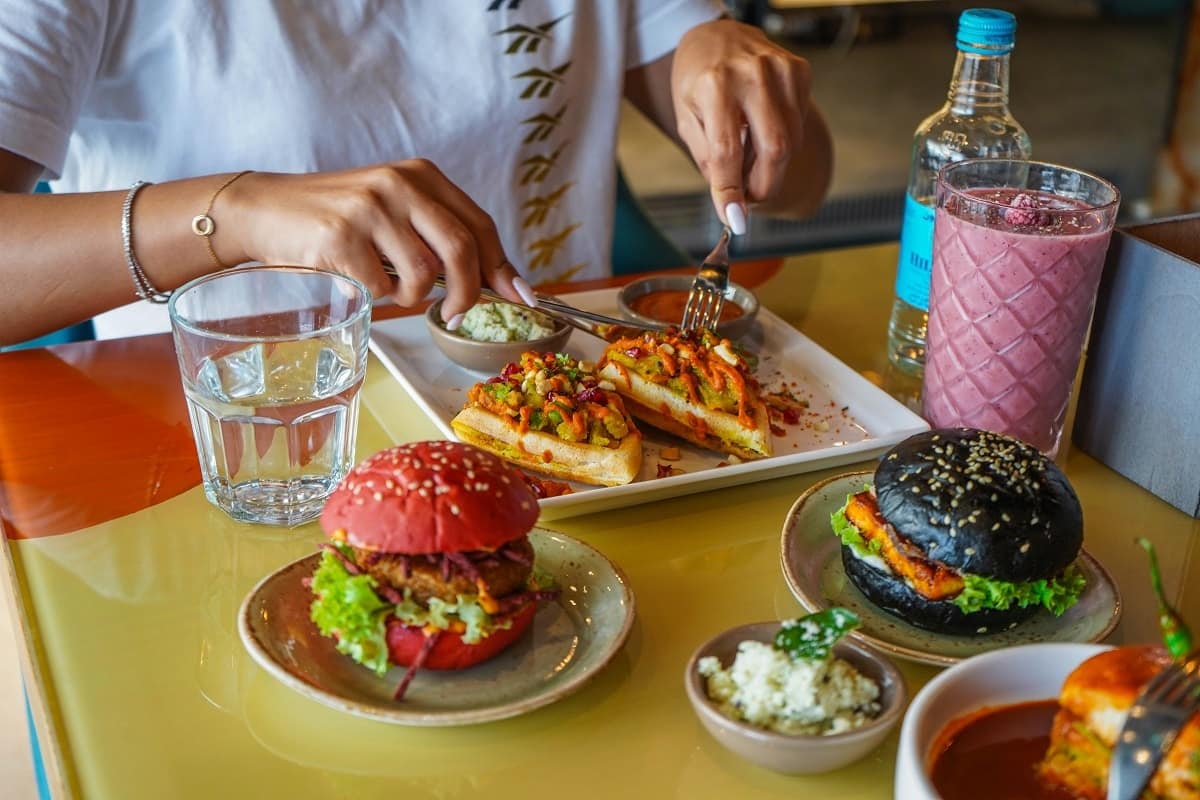 This is a beautiful cafe providing a safe space for start-up art galleries, food concepts, and coffee roasters. It is a perfect breakfast-brunch place for a cup of coffee and nutritious gourmet food. Must-Try: Salted Caramel Milkshake, Pepermint Chocolate Ripple Cake, Chunky Avo Fries. Average Cost: AED 210 (for two)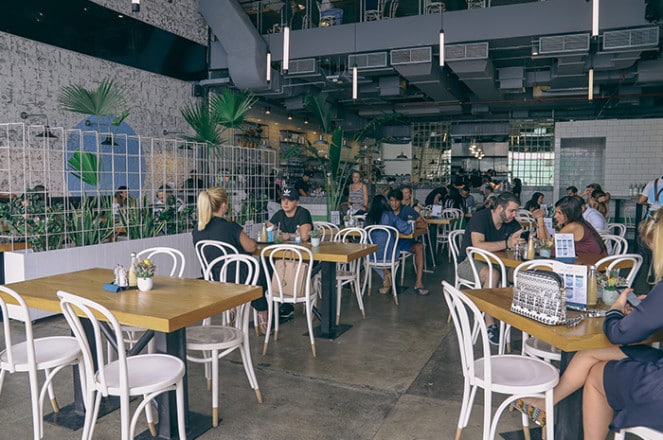 The world-famous Hard Rock Cafe Dubai has a lot of variety of options in delicious food with amazing live music performances. It also has its famous iconic Hard Rock Shop.Must-Try: Hard Rock Nachos, Molten Lava Cake, Bbq Brisket, Burgers. Average Cost: 335 (for two)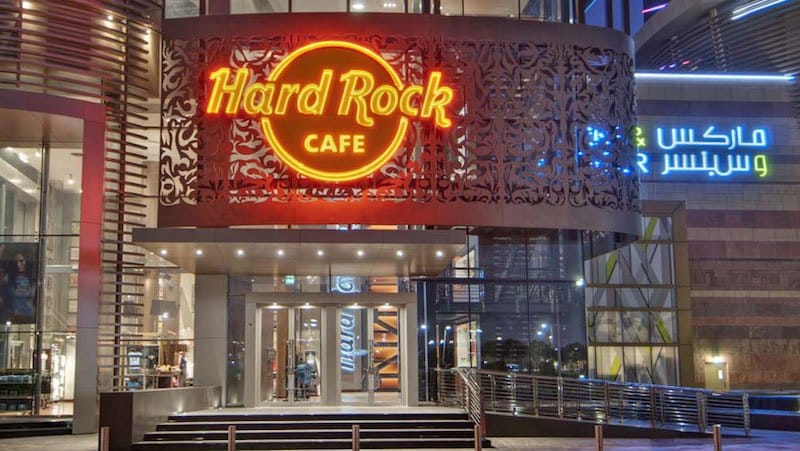 The word 'sikka' refers to the alleyways of Deira and Bur Dubai where Indian and Persian traders sold their exotic herbs and spices. It is a restaurant cafe serving Emirati, Arabic, Indian and Persian cuisine. It has 3 outlets at the popular destinations of Dubai. Must-Try: Passion Fruit Mojito, Mezze, Karak Chai, Luqaimat. Average Cost: AED 225 (for two)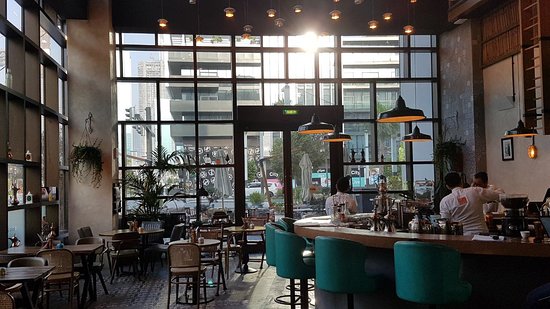 Cafe Rider in Dubai works around 3 pillars: Coffee, Community, and Custom Bikes. The place is famous for mainly coffee and bikes. It is a unique concept that brings foodies and bike lovers together. Must-Try: Toasts, Latte Average Cost: AED 130 (for two)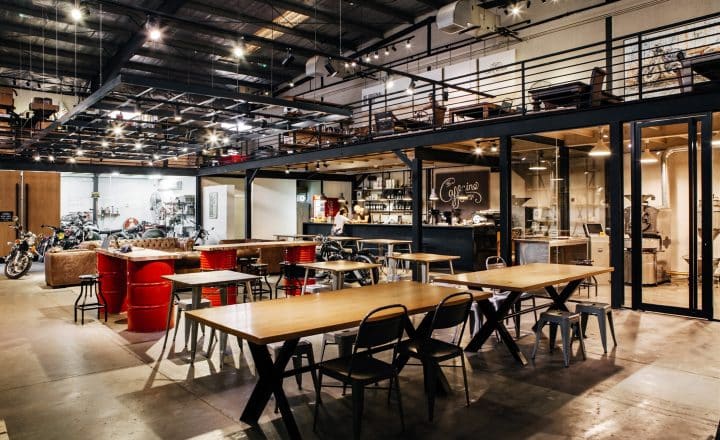 Which one of these cafes are you tempted to check out on your trip to Dubai? Here are a few things that you can also check out while visiting the beautiful destination of Dubai!