Which is the best place in India to quench wanderlust foodie soul with peaceful environment and gorgeous scenery? Search no more, the queen of the hills Mussoorie is the perfect place for you. Mussoorie is the one ideal destination for any seasoned tourist who wants to unwind amid nature with its captivating mountain panoramas to its lush green woods. Between the rush and bustle of stores and hordes of tourists, finding tranquility is unlike anything else.
There is something for everyone's taste buds. From street sellers serving the classic golden corn to Tibetan restaurants and modern cafes. Here are the Best Must-Visit Cafes in Mussoorie.
6 Best Cafes In Mussoorie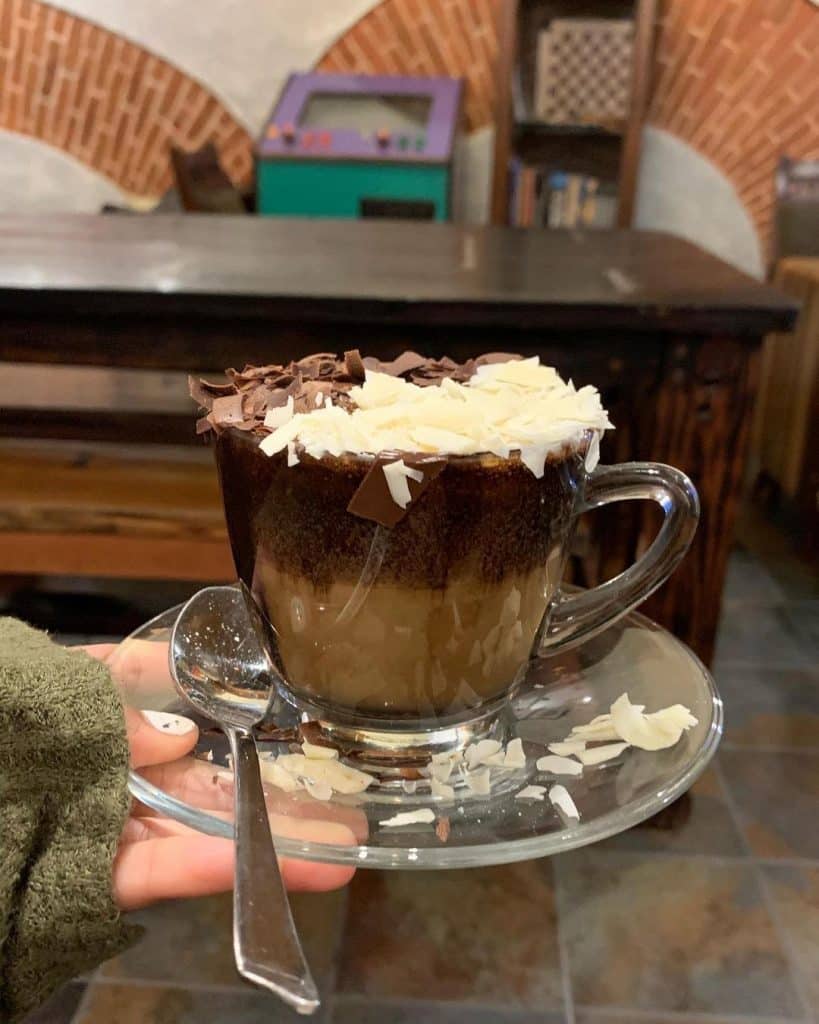 Cafe by the Way is one of the city's top cafes, serving delicious varieties of snacks. This cafe has a distinct ambiance and outstanding food quality. The place serves superb coffee as well as a range of snacks to satisfy your munching appetite.
Must-Try: Pizza, Hot Chocolate, Burger, Coffee
Average Cost: Rs. 400 (for two)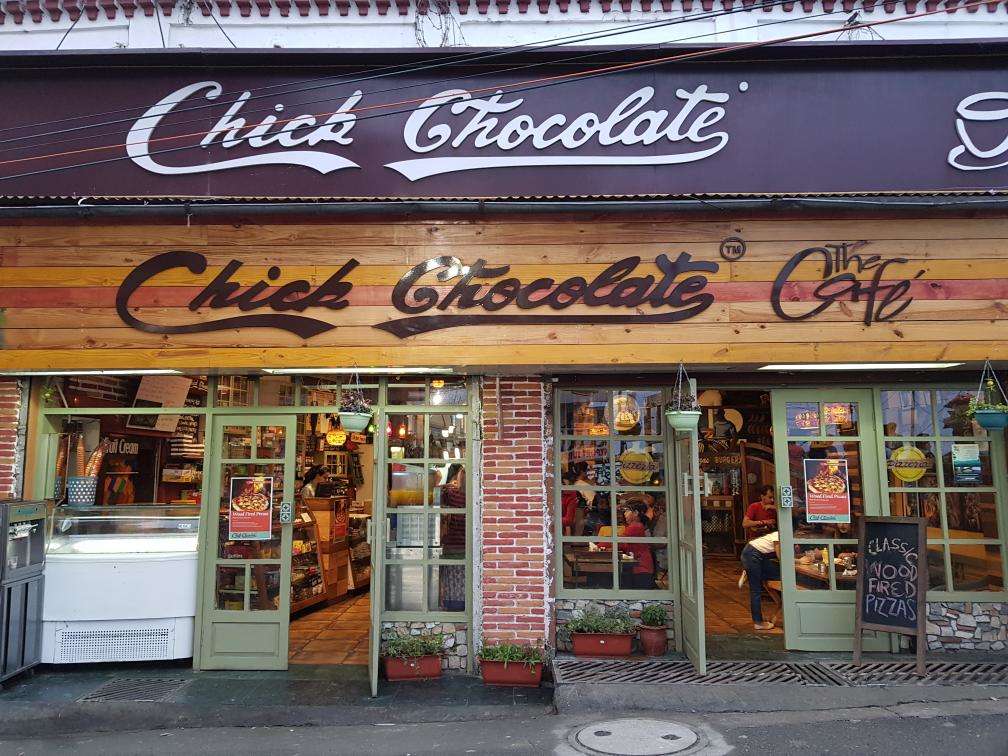 Chick Chocolate offers a wide selection of different varieties of amazing food. The cafe has a pleasant and inviting atmosphere, with eye-catching decor that will make your experience memorable. They have a whole section dedicated to homemade chocolates to taste or buy. Additionally, you can buy different toffees or chocolates for your loved ones back home.
Must-Try: New York Cheesecake, Chocolate Fudge Brownie
Average Cost: Rs. 800 (for two)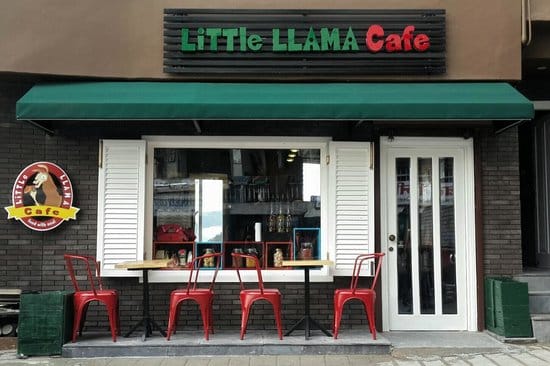 Little Llama Cafe is a popular hangout spot for residents as well as tourists especially teenagers serving scrumptious Italian, Continental, and Asian cuisines. You can take in a spectacular view of the valley from the terrace of the cafe. The location is ideal for people seeking peace among the hills to chill and unwind with amazing food by their side.
Must-Try: Falafel, Walnut Brownie, Hot Coffee
Average Cost: Rs. 1,000 (for two)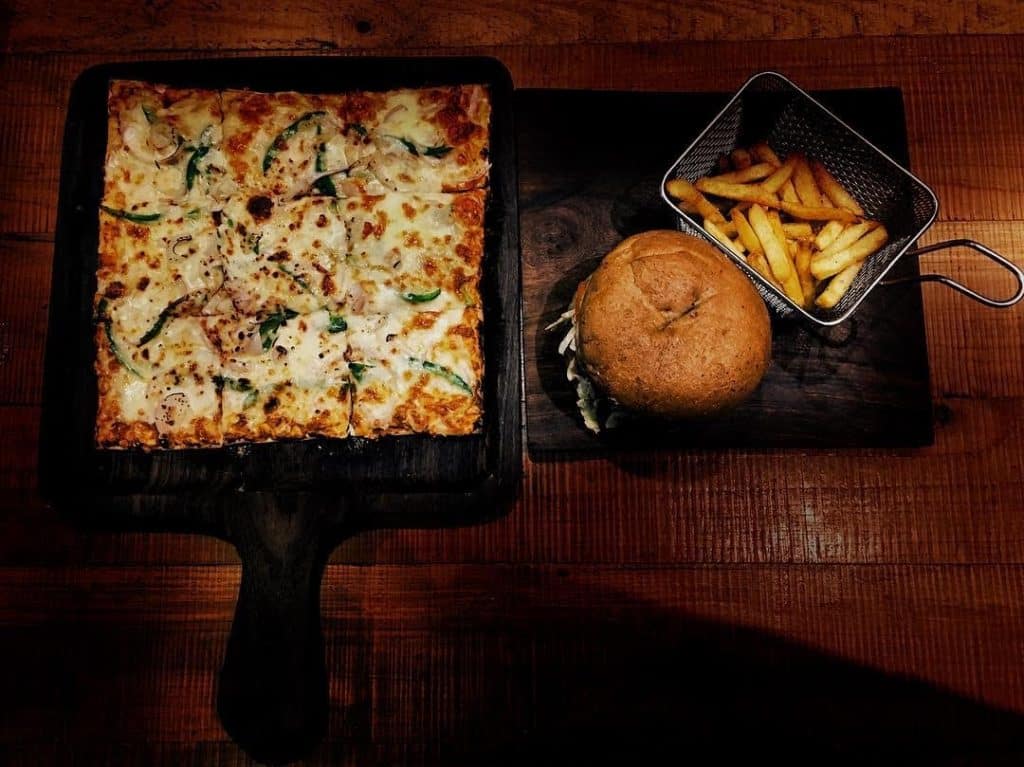 This cafe is regarded as Mussoorie's best option for continental cuisine. In terms of atmosphere, decor, and food it provides a beautiful experience. It is one of Mussoorie's finest cafes. One of the reasons for their success is their real wood-fired oven pizzas, which have enchanted the entire town of Mussoorie.
Must-Try: Pizzas, Cold coffee, choco chips pancakes
Average Cost: Rs.700 (for two)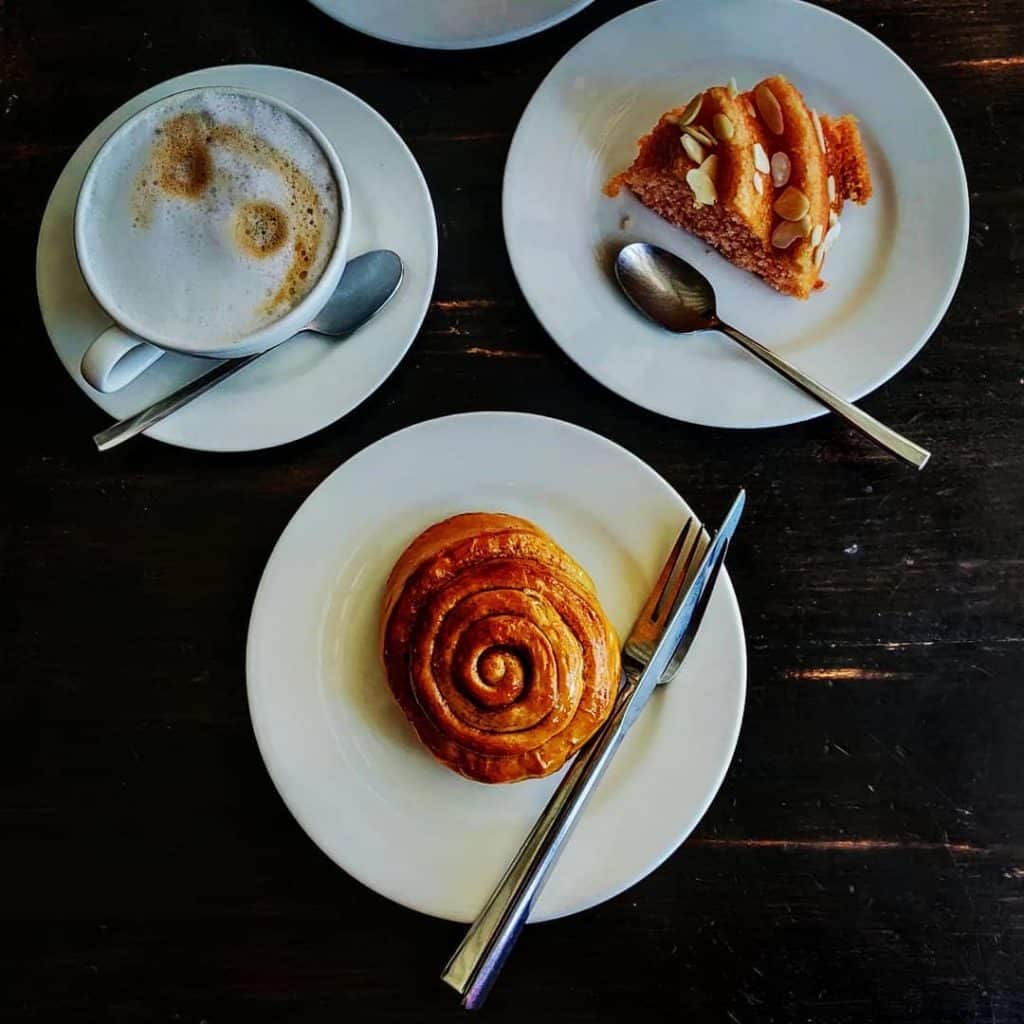 This is a must-visit cafe for every dessert and coffee lover visiting Mussoorie. The cafe's food is adapted according to the local climate, and it has an old cabin-like atmosphere. If you're in Mussoorie when the weather is cool, this cafe is a must-visit for some hot freshly baked goods and drinks.
Must-Try: Chocolate Croissant, Scones, Cakes
Average Cost: Rs. 500 (for two)
6. Cafe Tea Totaler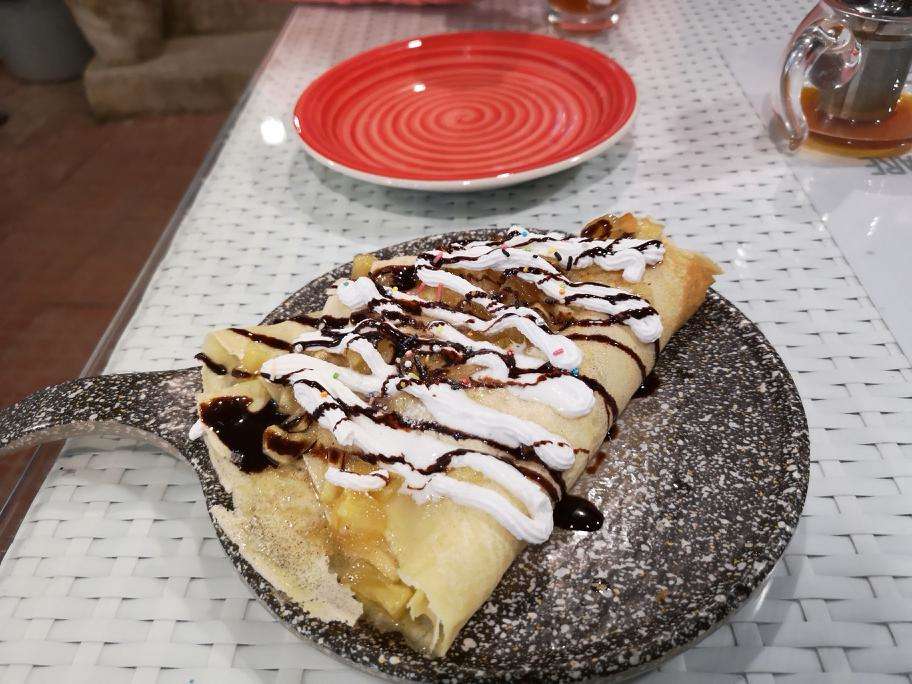 Cafe Tea Totaler is one of the best places to dine with a view. In addition to being a picturesque location, it has a completely diverse menu ranging from Pizzas to Waffles. This cafe will be wining your hearts with its beautiful ambiance and amazing food.
Must-Try: Tea, Pasta, Crepe.
Average Cost: Rs.600 (for two).
If you're planning a trip to Mussoorie and want to eat well then you must not miss out on these cafes. Here are all the things you should do when in Mussoorie. Here are all the things you should do when in Mussoorie.