Whether you are having the resolution of eating healthy in the new years or you just want to have something savory along with the warm cozy feeling we are there for you. In addition to this, there are many benefits to having soups during winters. And now the official soup season is here! And we are here to tell you about the places that serve the best soups in Ahmedabad!
5 Best Places For Soups In Ahmedabad
@Mango is a global restaurant that is a perfect place to go out on a date or with your family and indulge yourself in the variety of soups that it offers. It serves 14 varieties of soups. Moreover, you should try the: Burnt Mushroom Soup, Parmesan Soup, and Oriental Soup. Additionally, another positive plus point of this place is that with amazing food it also has a beautiful ambiance.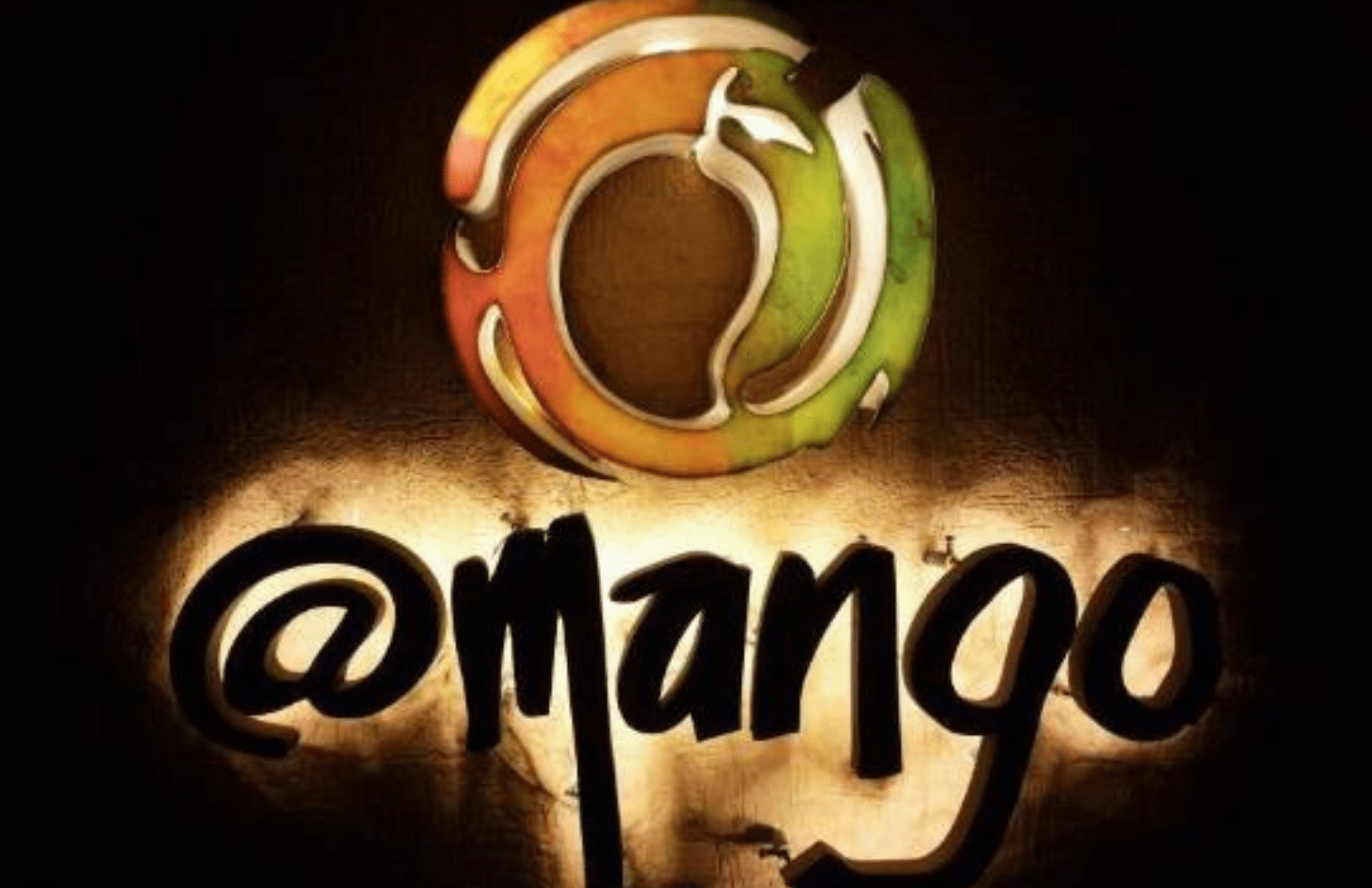 It is a popular cafe for attracting the youth-serving delicious multi-cuisine food. The soups that are must-tries here are Thai Winter Soup and Red Bean Gaulash.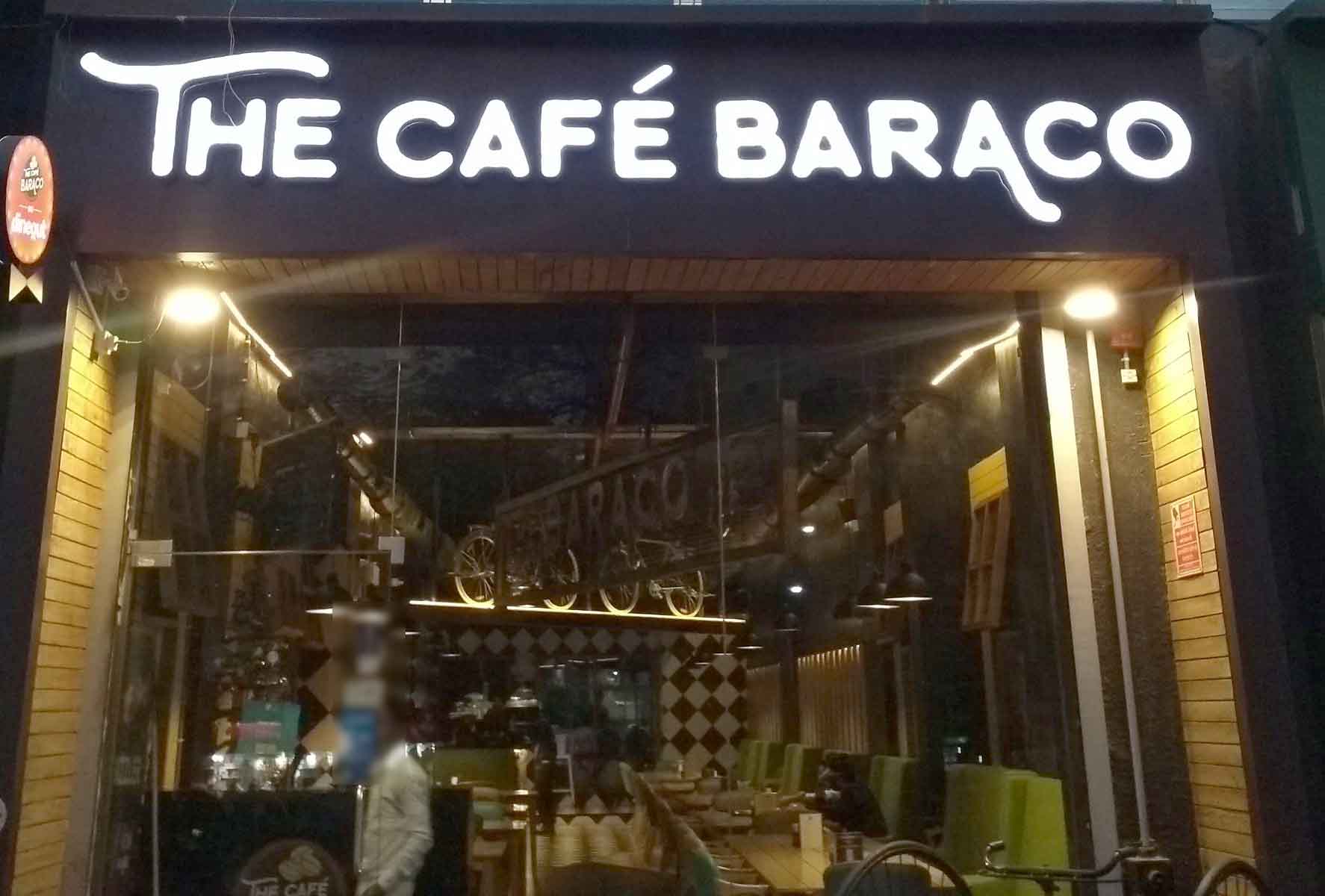 The unique thing about this place is that it is surrounded by plants and has an amazingly lit rooftop. Secondly, it is a place where you can enjoy the meal in the presence of nature. It serves 6 varieties of soups that will warm you up from the winter breeze in no time!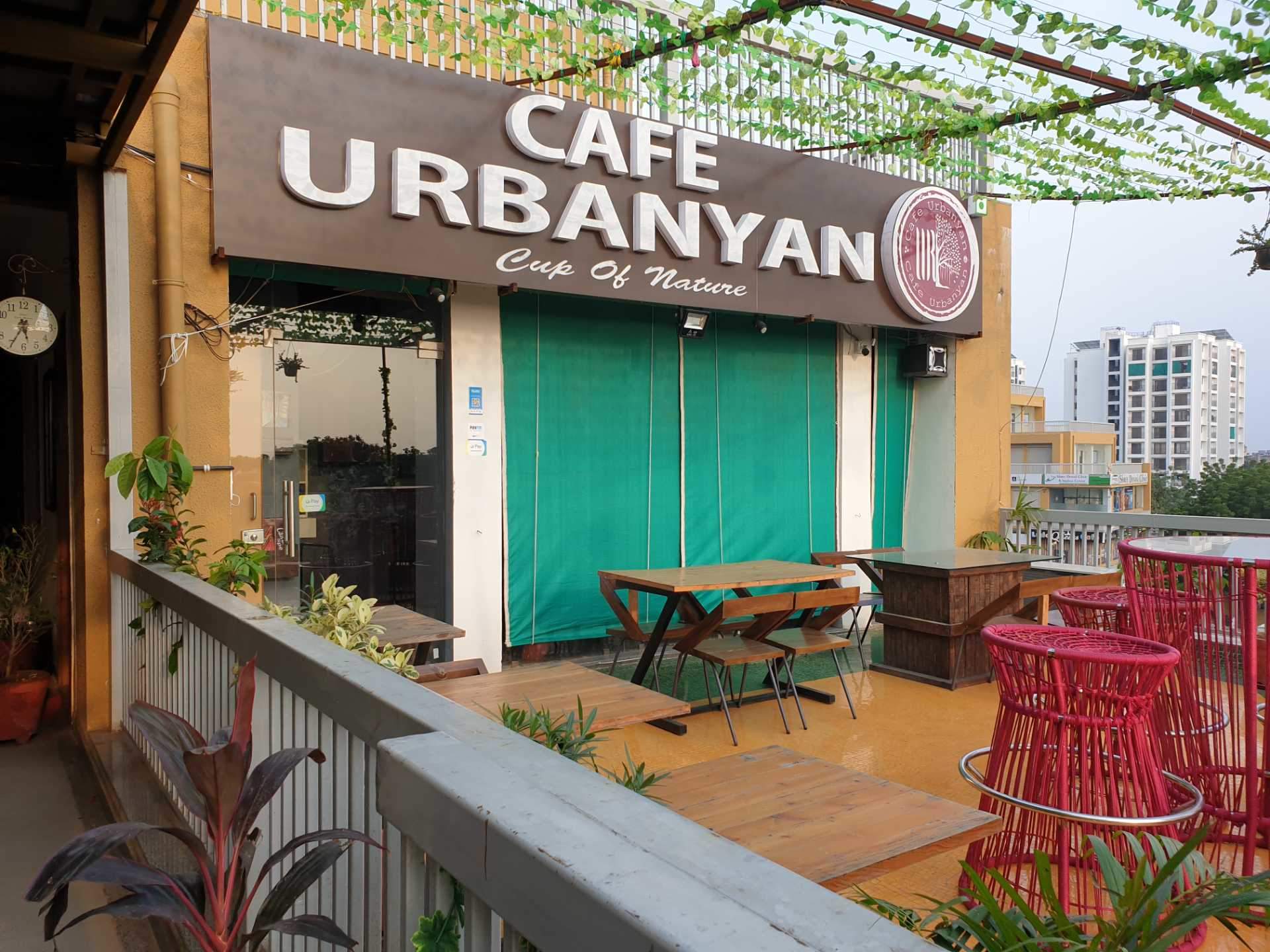 This place specializes in Italian and Mexican Cuisine. It serves 6 varieties of soups. Must-Try: Li-Ching Man-chow Soup.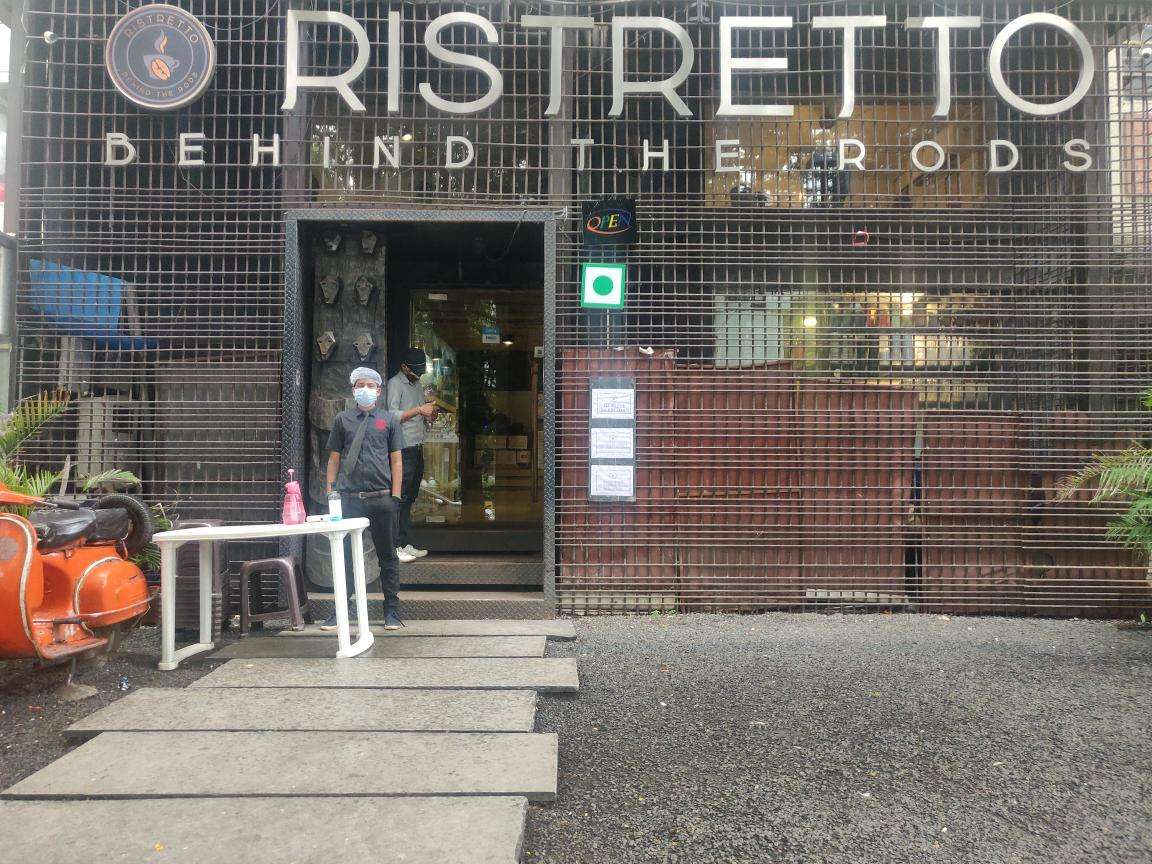 It is a casual dining restaurant that specializes in North Indian, Mughlai, and Chinese. It also has 6 varieties of soups. Must-Try: Cheese Paprika.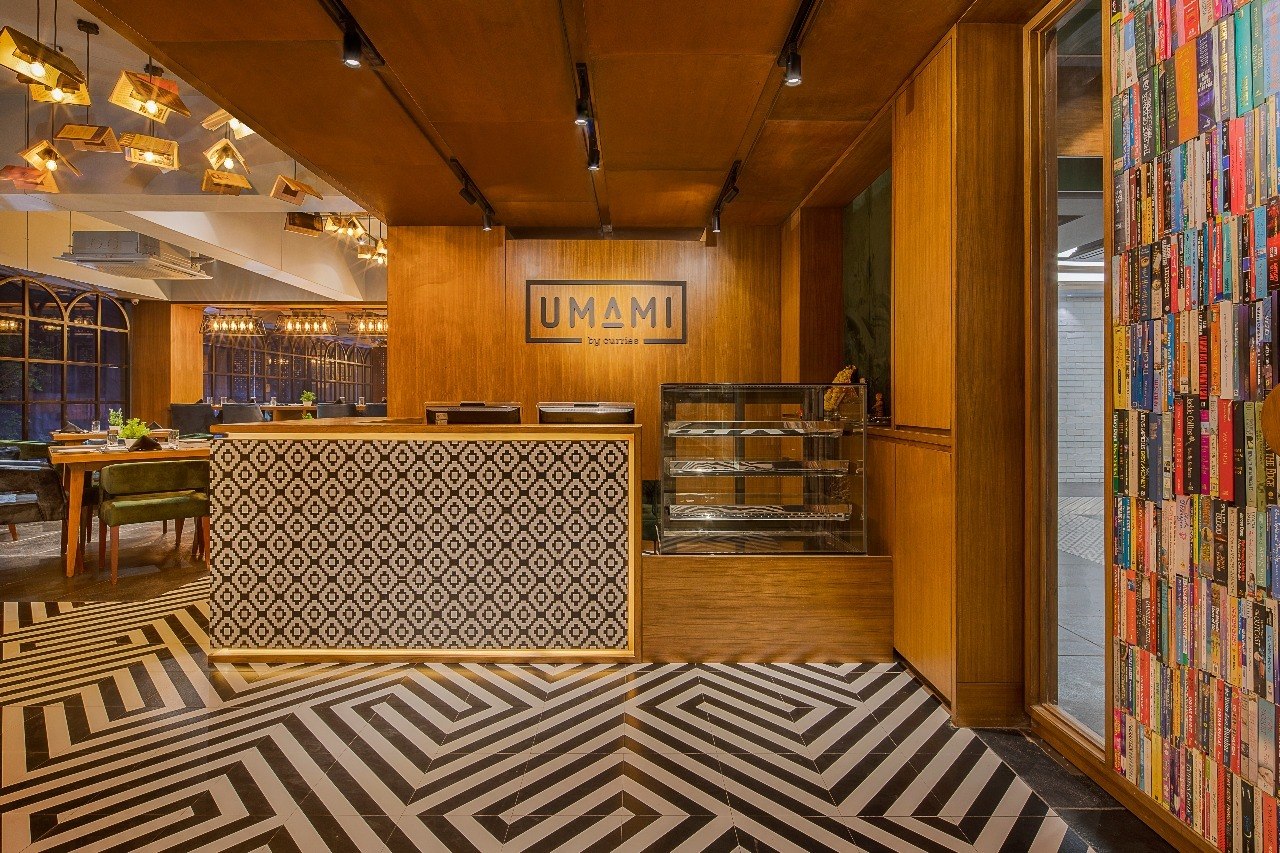 Check these unique places out and indulge yourself in the varieties of tasty soups that these places have to offer. Let us know about your favorite soups of all time!