Sandwiches are the most loved food when it comes to satisfying hunger. What an amazing thought of mixing all veggies and stuffing it in between slices of bread. I can't think of my life without sandwiches. And most importantly they are available in almost all kinds of fillings, and at some places, you can even get customized fillings. What better than this? Do you also have Sandwiches on your orders no matter which restaurant or cafe you are in? If YES, then this post is definitely for you. The places for a sandwich in Ahmedabad are all you need to have your cravings satisfied. You must check out these places if you already haven't.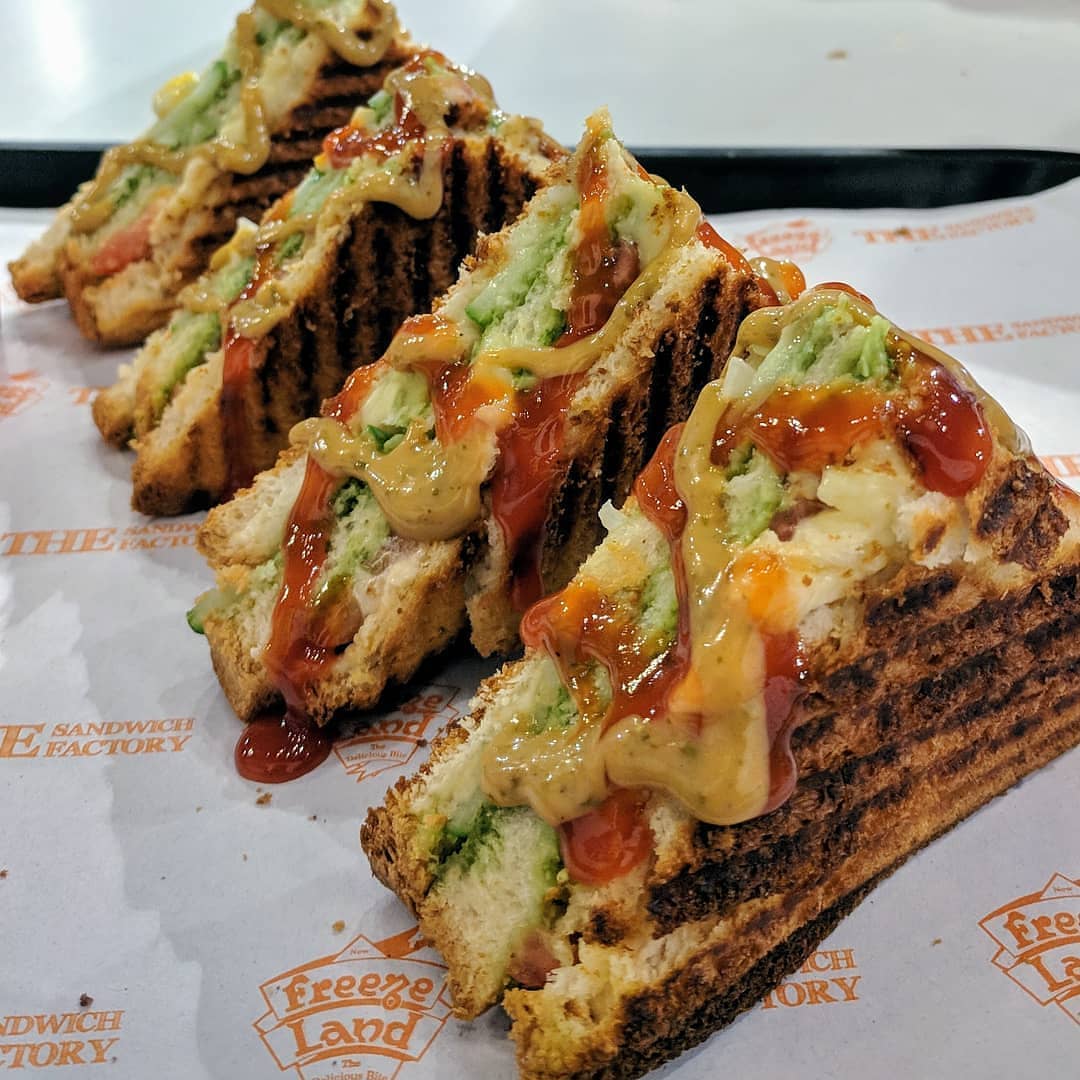 Drooling over this saucy sandwich already? Freezeland can be there to your rescue if you want to satisfy your immediate snack cravings!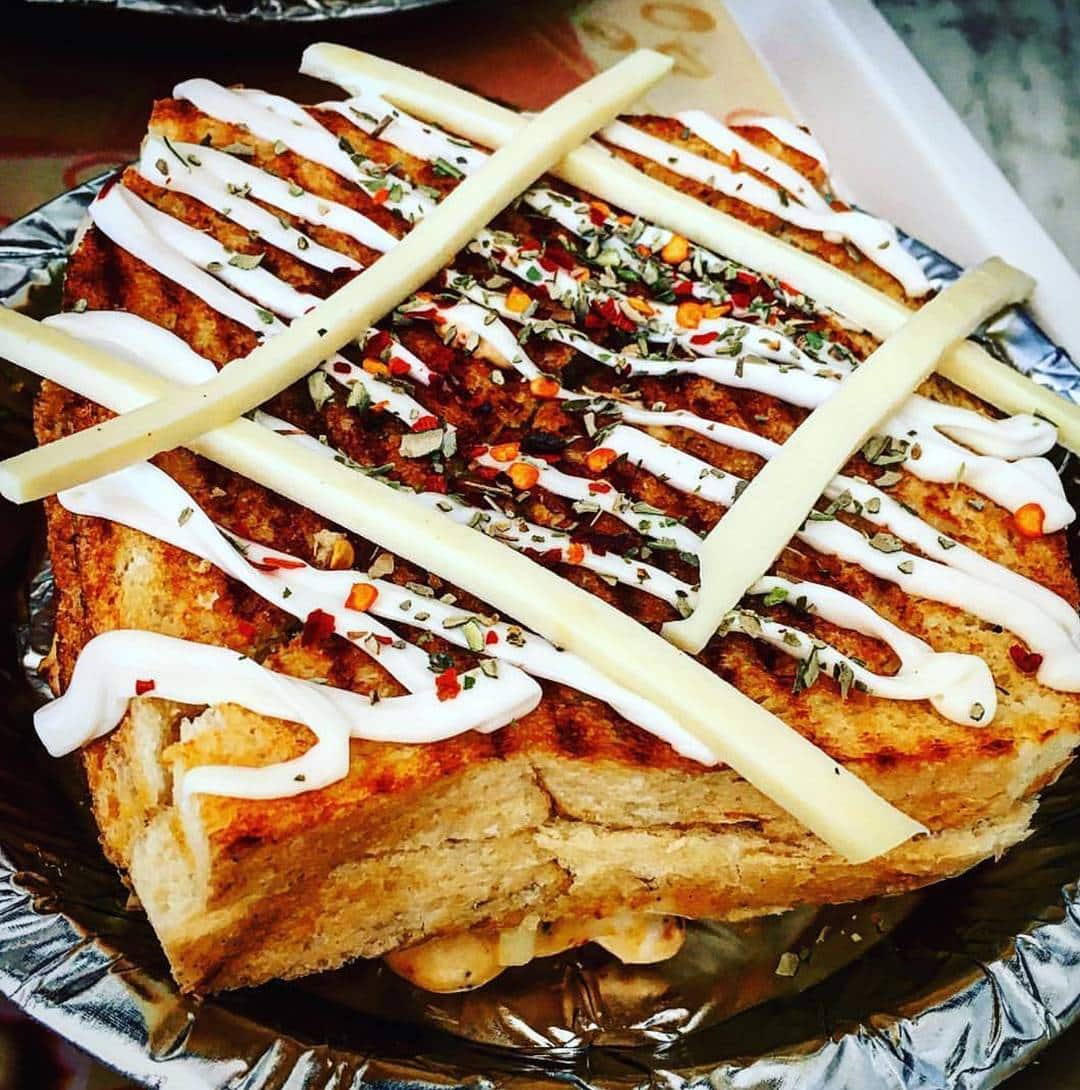 The sandwich place where you'll easily get cheese in all the sandwiches. Shakti Sandwich has a variety of options from every cuisine. So go and grab one for now!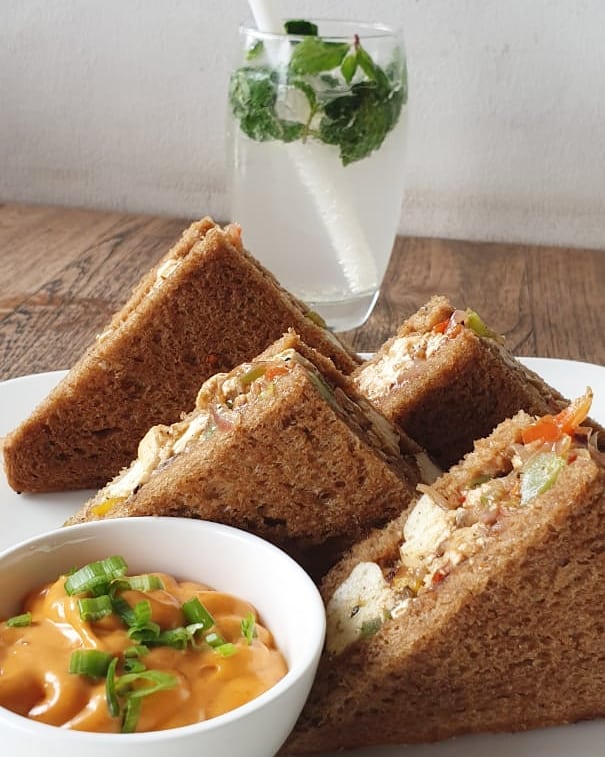 If you are the one who loves to have sandwiches in brown bread, then the Dark Roast has it for all the sandwiches. The best part is the cheesy dip given along with the sandwich. It tastes YUMM!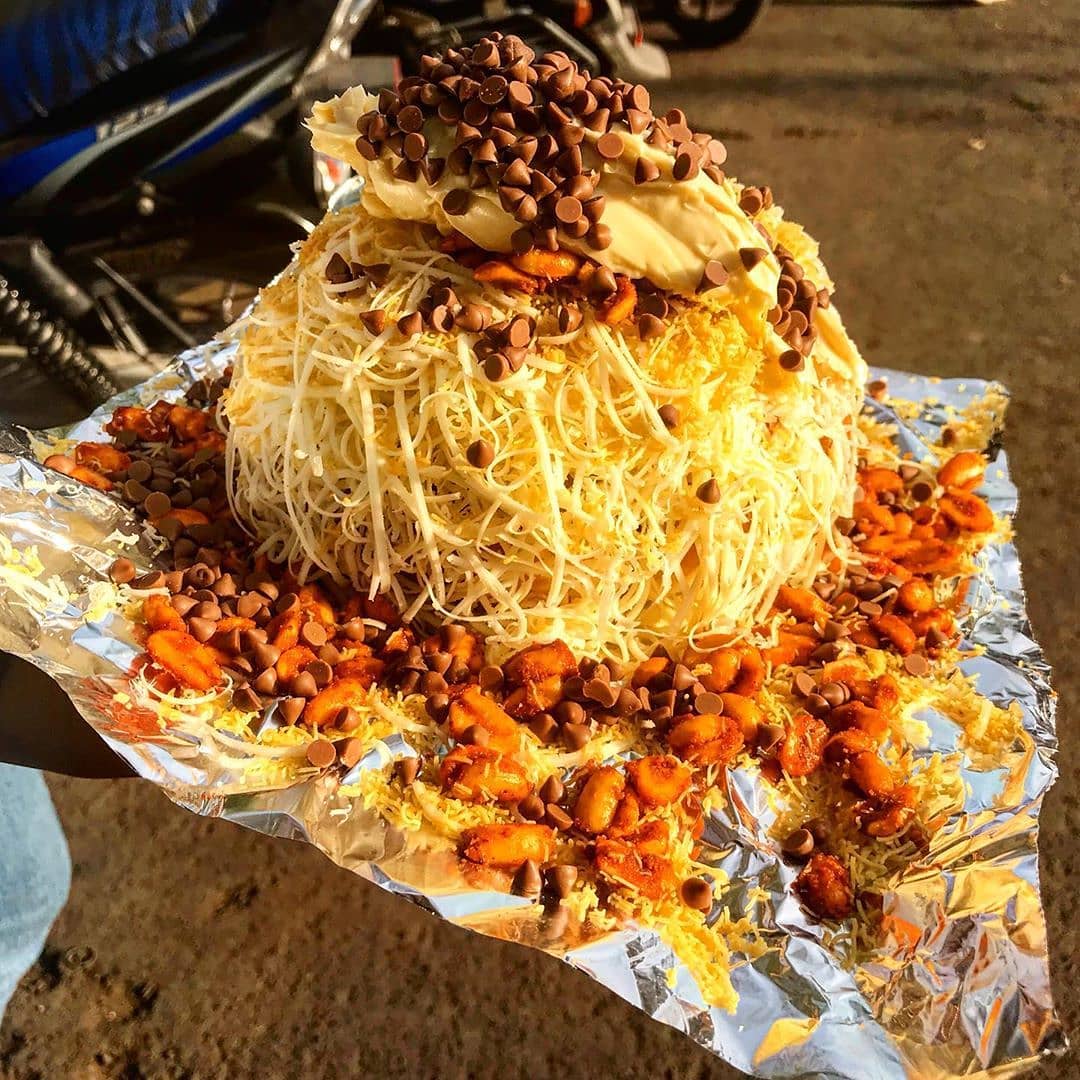 Have you ever heard of sandwich heaven? I guess no! But, now if you see the above sandwich, you can imagine the amount of cheese, butter and chocolate chips topped on a single sandwich! For true sandwich lovers, it can be a perfect SANDWICH HEAVEN.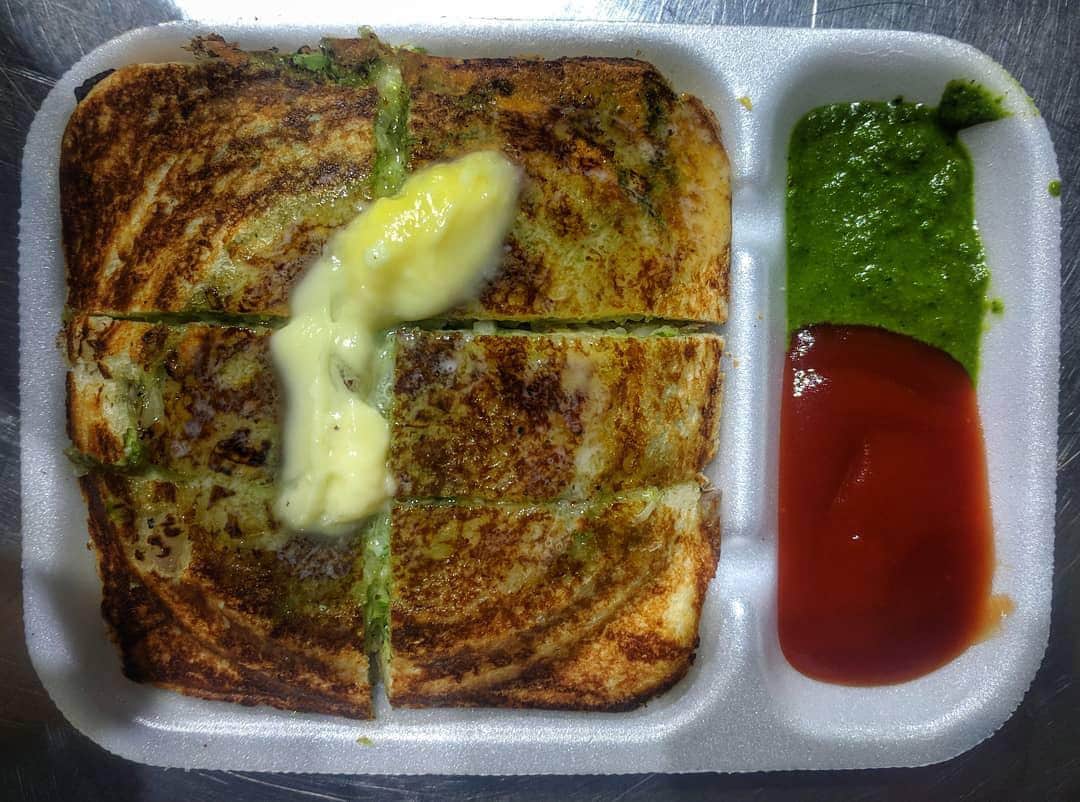 As the very own Manek Chowk needs no introduction, similarly the classic Ghughra Sandwich also needs no explanation as by hearing the name only, your mouth will start watering.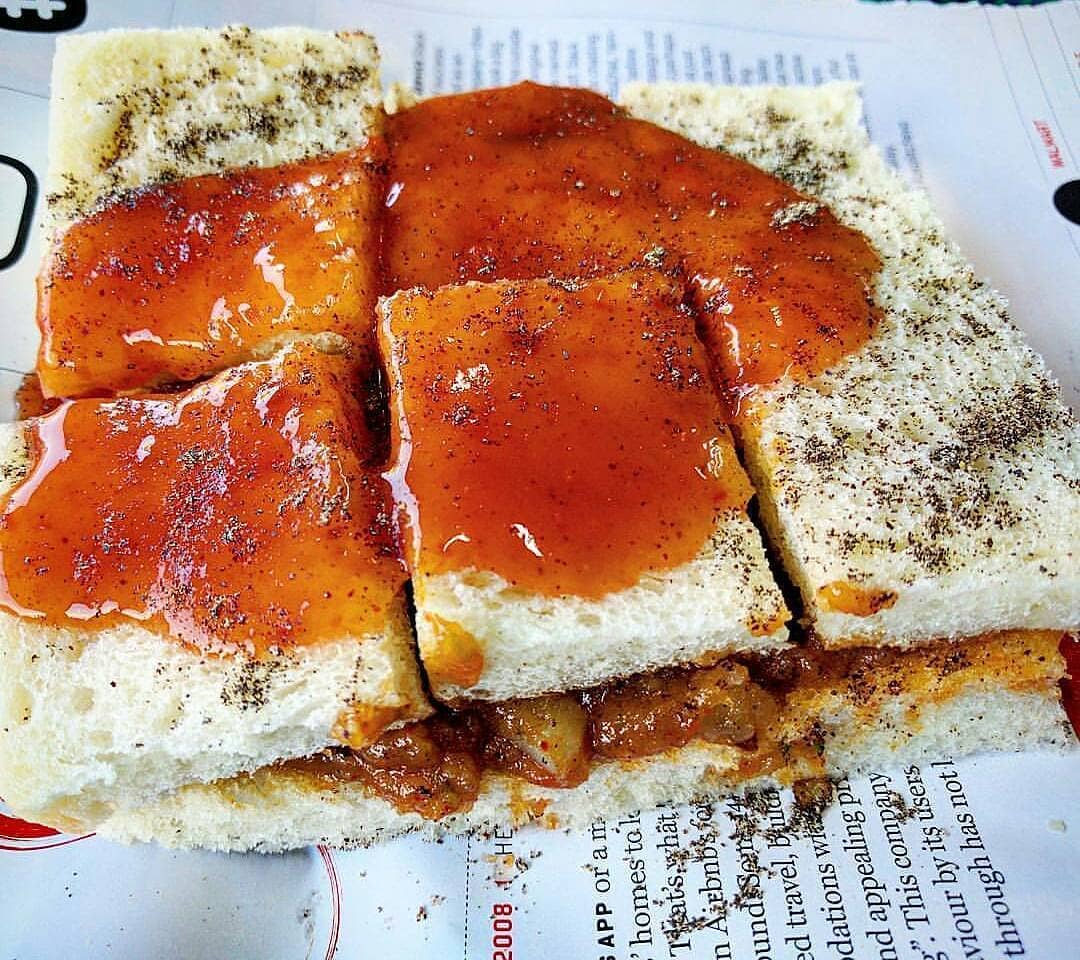 For many of you, this non-grilled sandwich with potato filling and sauce topped on it will be your everyday evening snack during the office hours. Am I right, or am I right?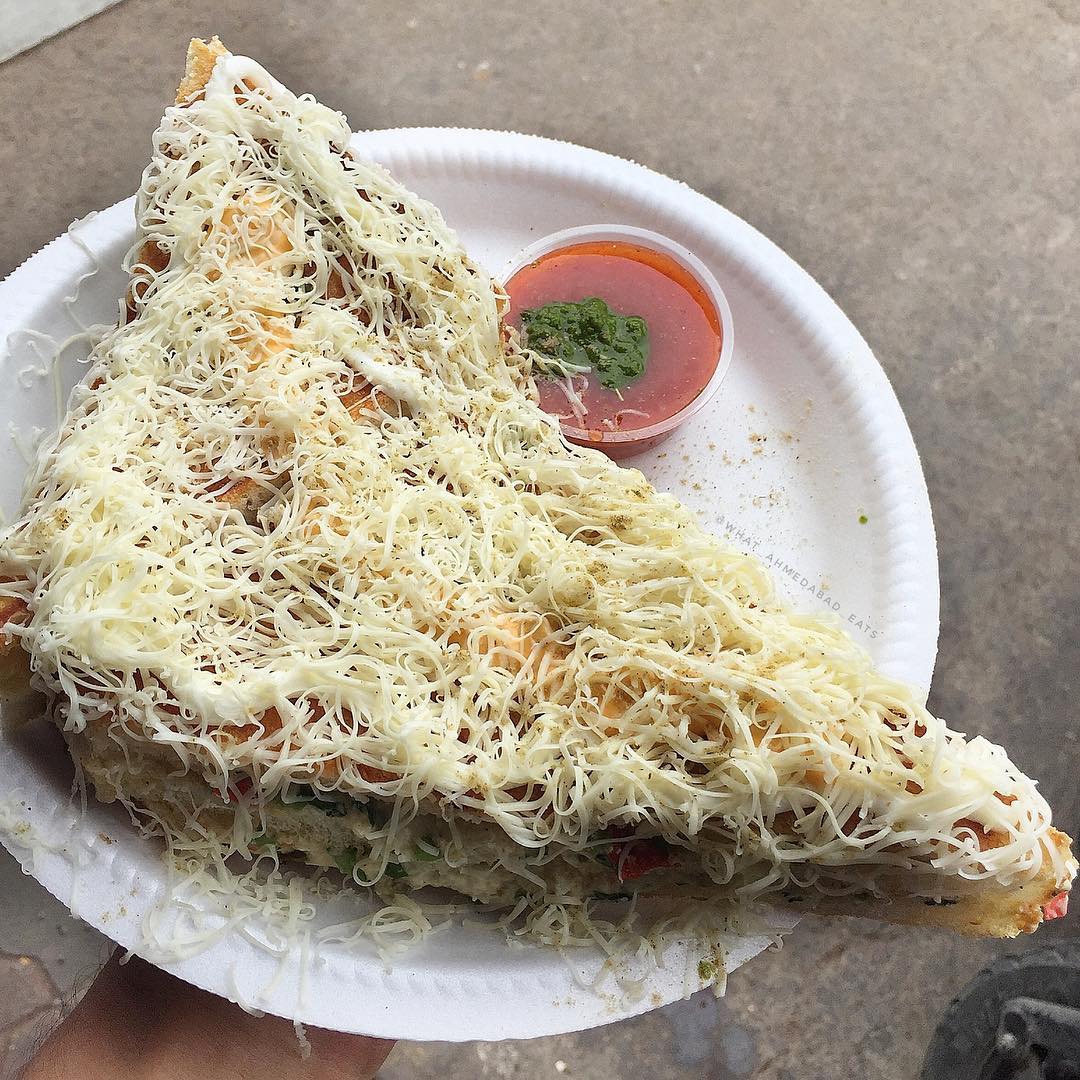 For all the cheese lovers here is this mighty 3-layered grilled sandwich blended in cheese. And I bet you cannot complete it entirely in one go. Try it if you want to!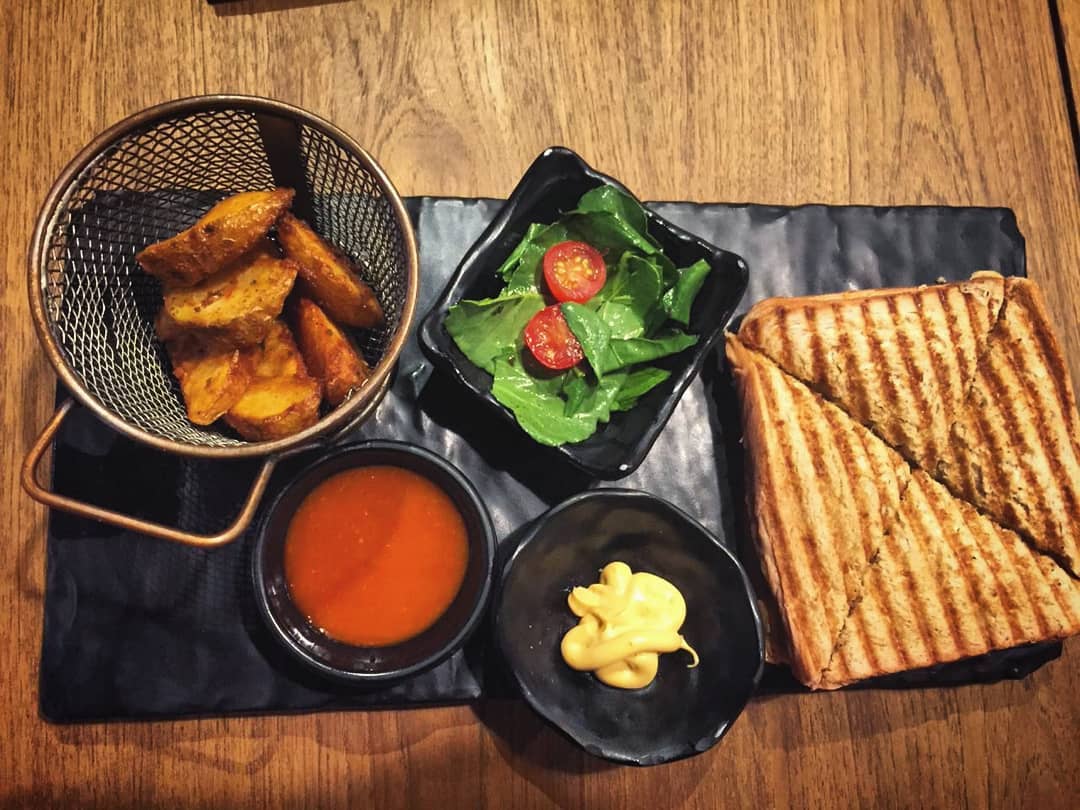 Cheese Sandwich, Potato wedges, mango mint chutney, mayonnaise sauce, and cherry tomatoes! All in one plate, if you want to have a complete meal.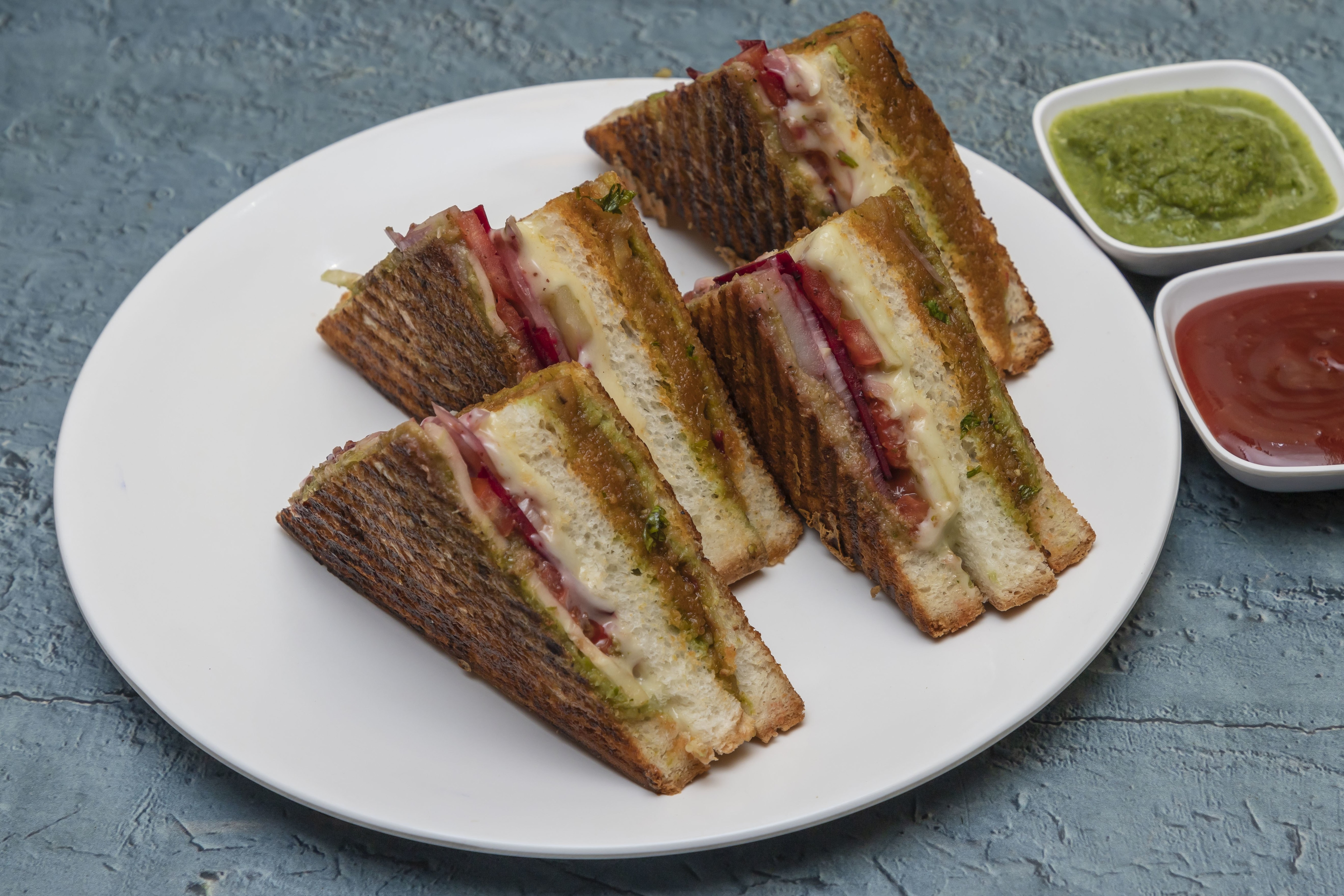 Sandwich and coffee can be a great combination sometimes! And this place has both of it. In other words, if you are looking for a hangout place after college, this can be the perfect place along with some sandwiches, coffee, and company of your friends.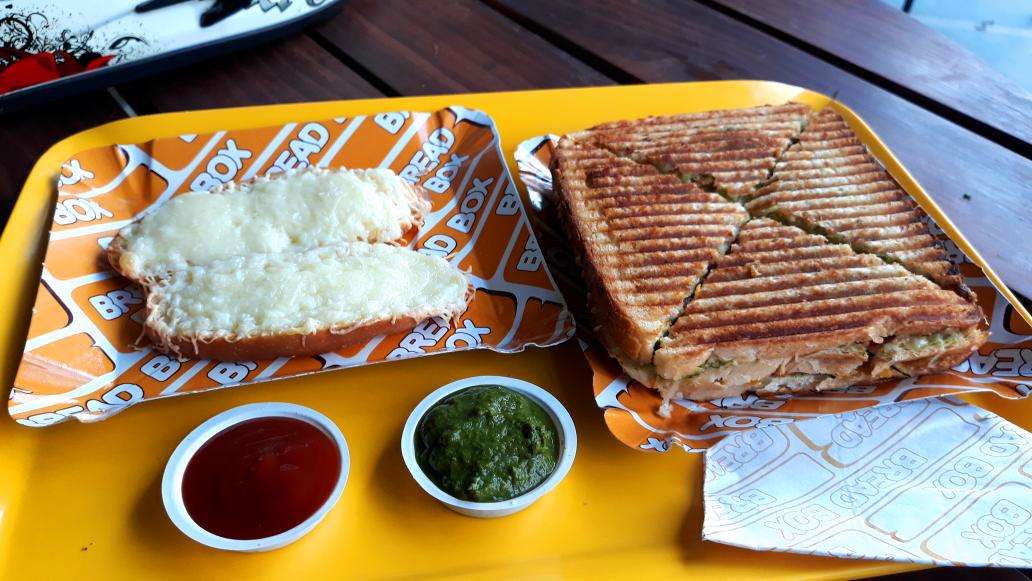 If order to have a quick snack and want to fill your tummy completely, garlic bread and grilled sandwich loaded with cheeeseee is all you need! In conclusion, these are the places serving the best sandwich in Ahmedabad. If you know other amazing places, then do let us know in the comments section. To know more about this awesome city and the life of Hungrito in the city follow us on Facebook, Instagram.