There are a few days when we only crave to grab a bite of some roadside fast food. For instance some roadside theekha chatpata yet simple vegetable sandwich or a Bombay-Style grill sandwich. Well, all these types of sandwiches that you crave for and if you can't wait to dig your teeth in them then you have stumbled upon the right place! However, there are a lot of places in Ahmedabad where you can find and satisfy your desi sandwich cravings. But here we bring to you the best places for desi sandwiches in Ahmedabad that you can go-to anytime for delicious chatpata and spicy sandwiches.
Best Places for Desi Sandwiches in Ahmedabad
Started by a self-made entrepreneur, Rolesh Shah in 1983 as a roadside sandwich in the lanes of GLS college. Now it is one of the best places for pocket-friendly filling meals and lip-smacking sandwiches. It is also one of the favorite spots to hang out with friends and family. You must try their Janglee Paneer Club Sandwich.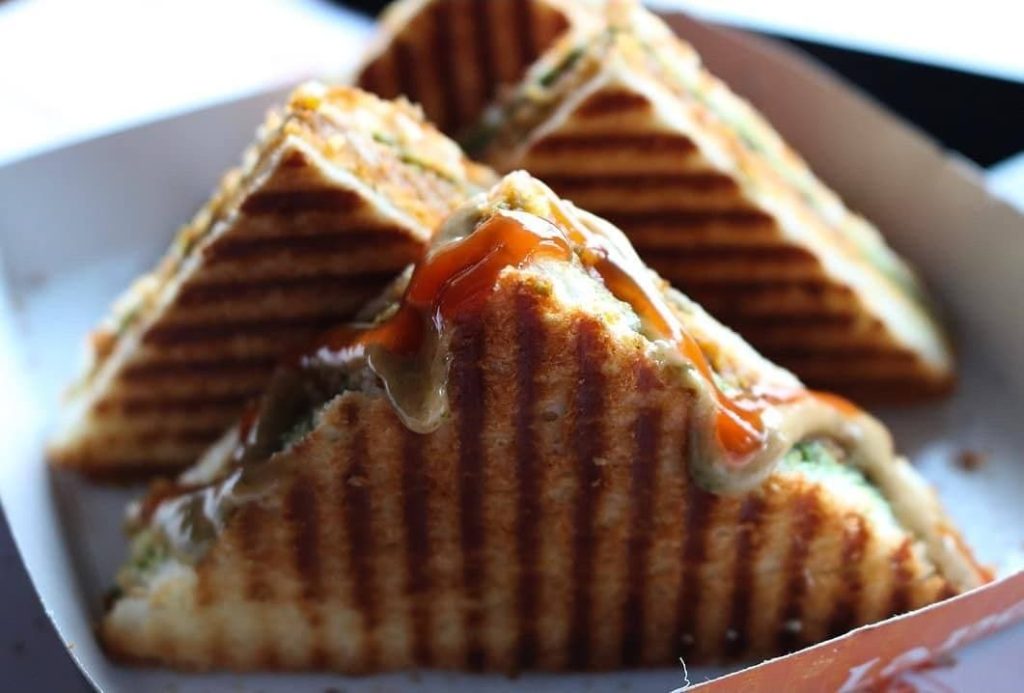 Average Cost: 600 for two.
The idea behind opening Shakti was to provide flavor-filled sandwiches at a price that reflects the lip-smacking taste and quality. Their bread is prepared fresh on charcoal tandoor which gives the sandwiches an authentic taste. Additionally, they are also known for their unique presentation.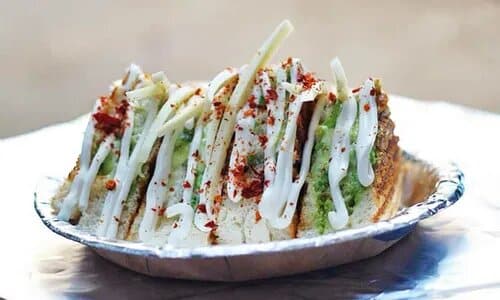 Average Cost: 450 for two.
Collegian Sandwich is one of the most famous places for sandwiches in Ahmedabad. It is the ultimate go-to place satisfying all of your sandwich cravings. You must try their Special Collegian Sandwich and Veg Club Sandwich.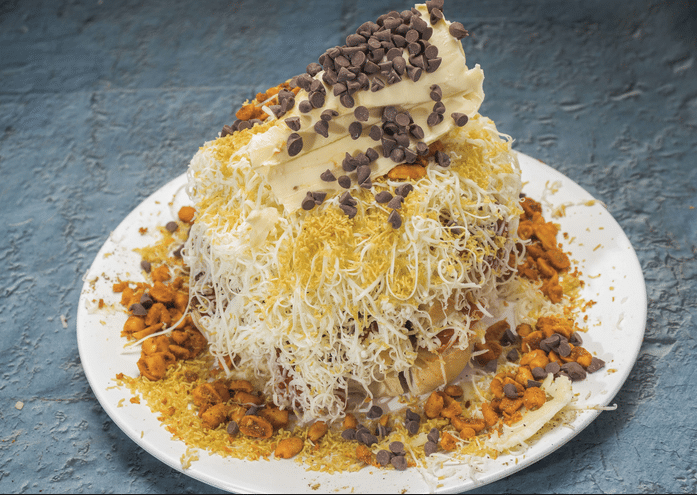 Average Cost: 200 for two.
The journey of Hocco started back in 1944 by Satish Chona in Ahmedabad. After winning our hearts with the amazing ice-cream flavors they came up with the idea of Havmor Eateries that now serves delicious quick bites through Hocco Eatery. You must try their double-decker Mumbai masala sandwich.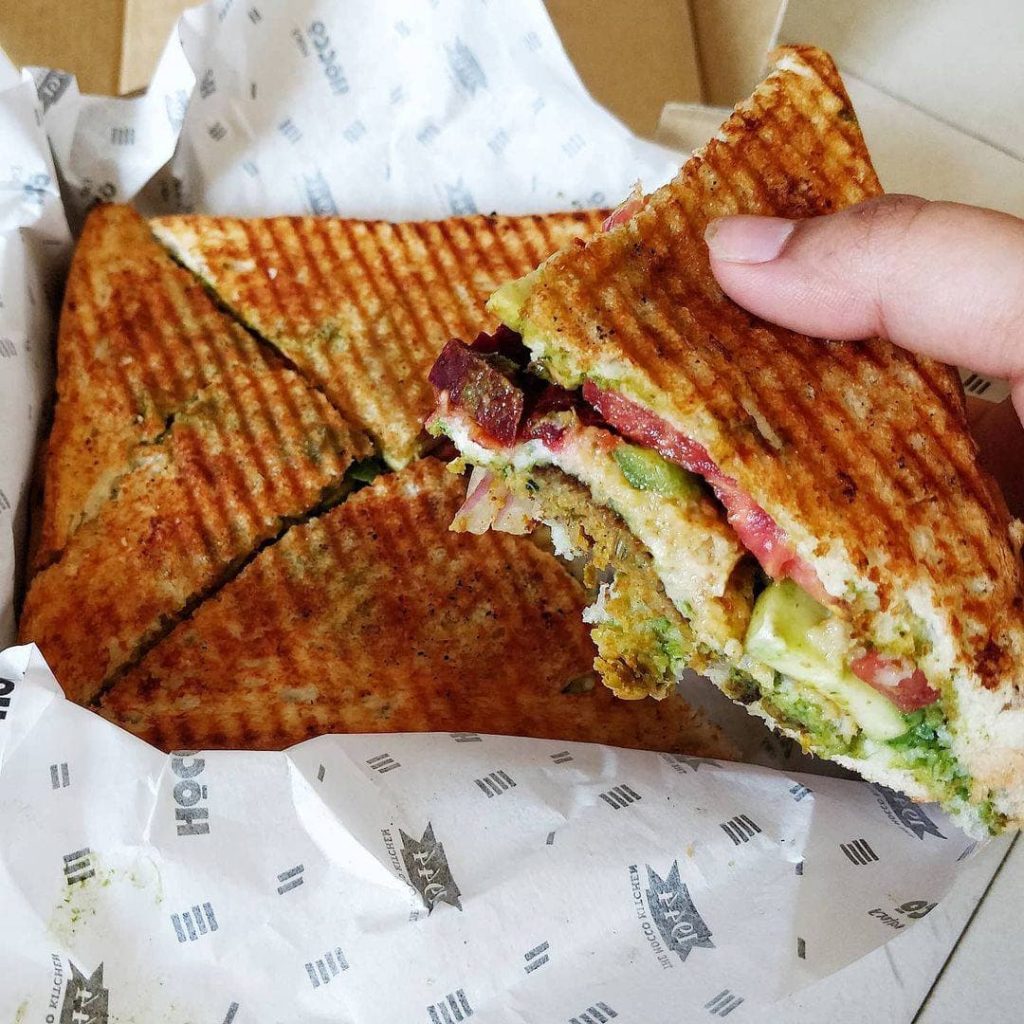 Average Cost: 500 for two.
This is a small joint in Ghatlodia famous for their lip-smacking delicious sandwiches and puff. It is pocket-friendly and has a variety of sandwiches like Masala Sandwich, CCSO(Cheese, Chatni, Sechzwan, Oregano), Cheese Pineapple Sandwich, Rabdi Sandwich, etc. Additionally, you can also try out their range of vada pav.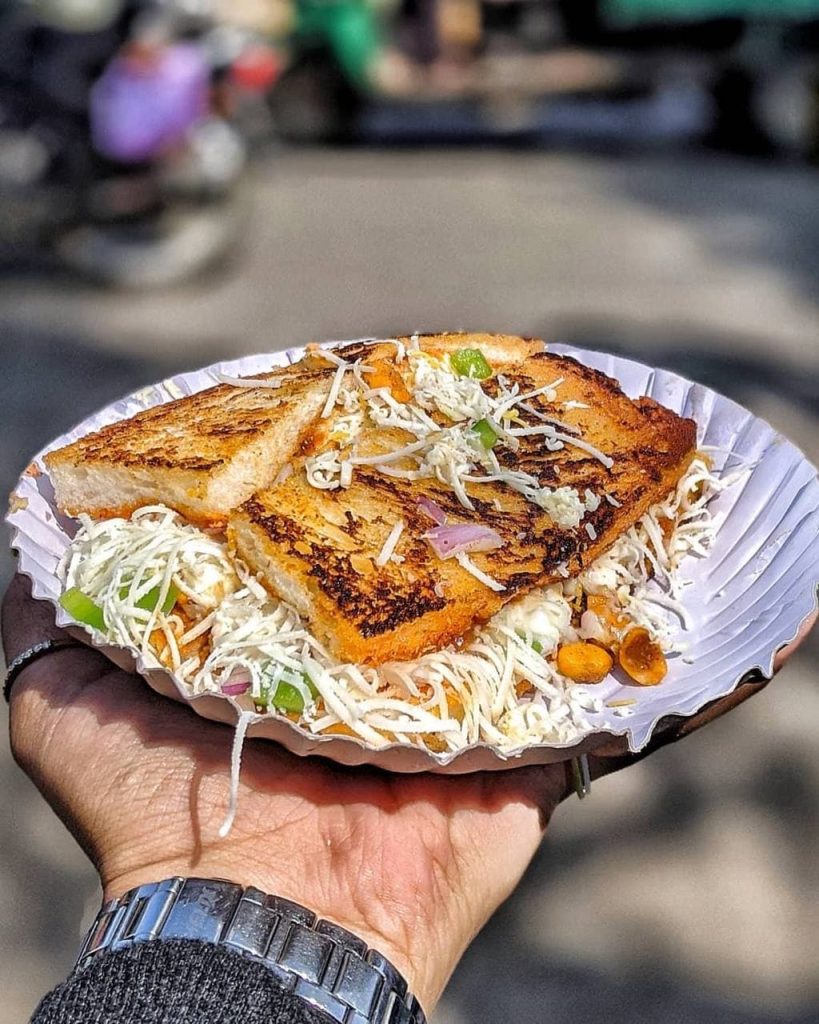 Average Cost: 200 for two.
This place is one of the most well-respected names for food in Ahmedabad's Sabarmati area. It was initially started as a sweet shop by Fulji Bhai Velji Bhai Prajapati then expanded to a sandwich and pizza place in 1985. They are Ahmedabad's first sandwich and pizza joint. Plus, you can check out their website for rendering outdoor services and inquiring about a franchise.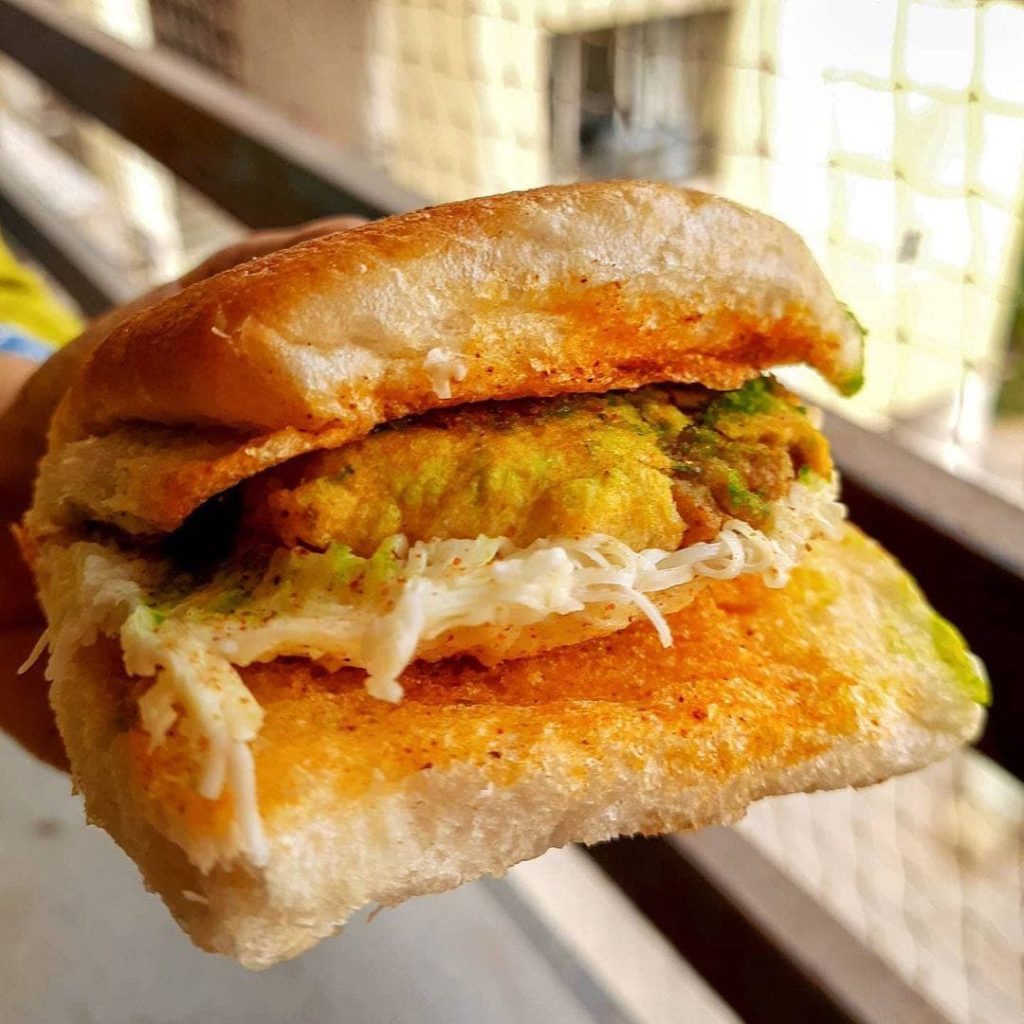 Average Cost: 250 for two.
In conclusion after writing this blog we are craving for a sandwich! So tell us which of these mouth-watering scrumptious places has been your favorite when it comes to satisfying Desi Sandwich cravings?