Kheer or Phirni is one of the oldest traditional Indian desserts to indulge into. Did you know in the earlier days it was prepared of Jawar and milk? It is simply made by boiling milk sugar and rice. Additionally, it was also known to be a part of the ancient Indian diet. Kheer is also one of the Indian desserts that can be easily prepared at home. But we are here to reduce your trouble by bringing you the best places for Kheer in Ahmedabad.
Best Places for Kheer in Ahmedabad
With the finger-licking variety of khichdi, all you sweet food lovers need to try out their Gulab ki Kheer.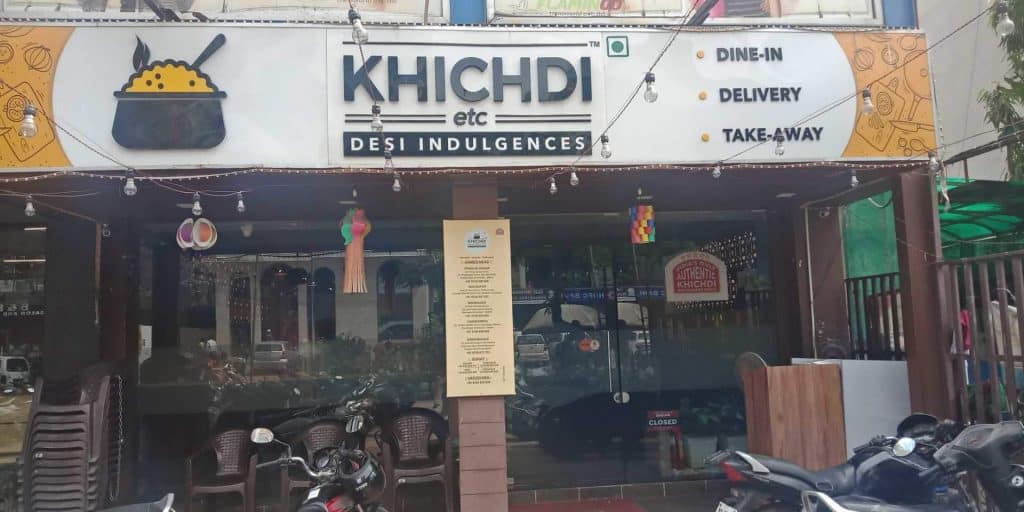 This is one of the authentic kathiyawadi restaurants serving the traditional Rajwadi Kheer.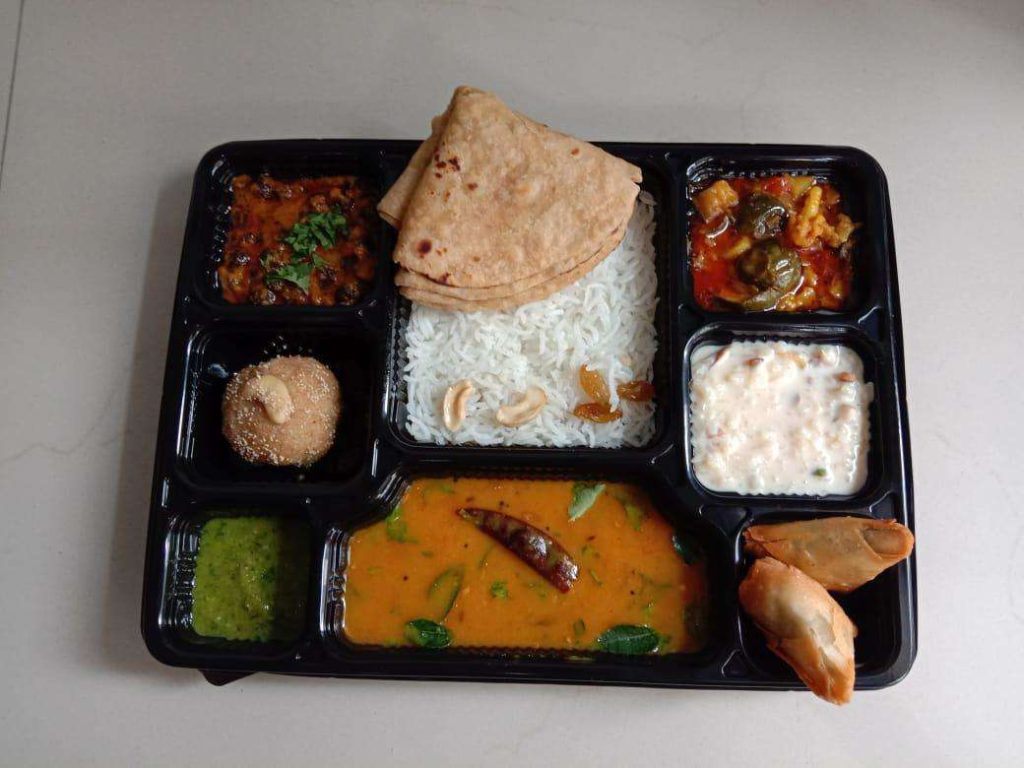 From the rocking paratha paradise of Jassi, it also has an amazing Thandi Kheer. This kheer will cool you off at any time of your day!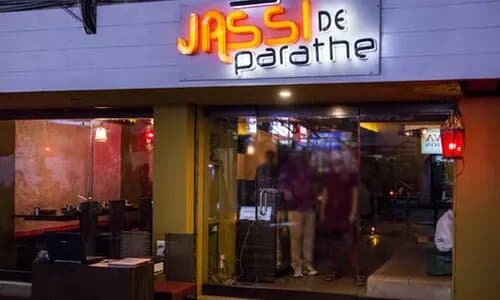 Being popular for the North Indian food, this place sure does not disappoint when it comes to its Kheer.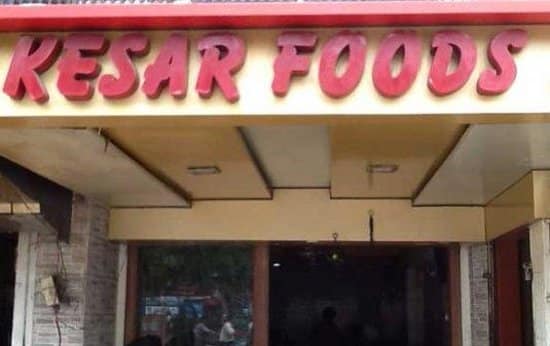 Who would not want to indulge themselves in the well known quintessential Indian milk affair of making kheer? Which of these places would you try out to indulge into for kheer?