Pizza khava maate toh aapdi kyarey bi na hoy? Rajkot serves scrumptious food options and their variety of Pizza is unmatched. There are amazing pizza outlets across the city. But if you want to have an unlimited range of pizza then you're at the right place. Let's explore delectable unlimited pizza in Rajkot today!
Unlimited Pizza In Rajkot
1. Pizza Kitchen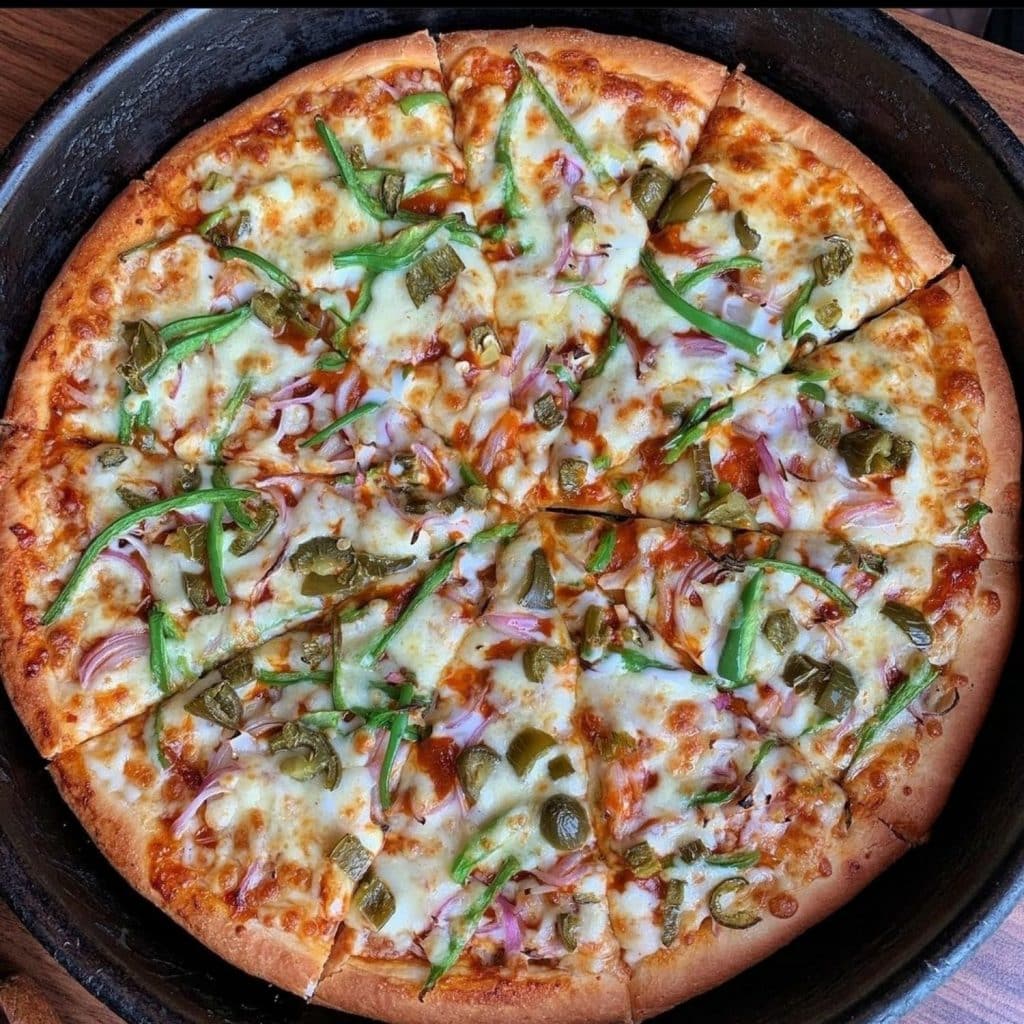 Pizza Kitchen's unlimited meal is drool-worthy. For starters, they have many options available. Right from cold salads to bruschetta, from panini to soup. Also, they add an Indian twist to their pizza which makes them even more appetizing. And, double-layered pizza is a must-try too.
Cost: ₹280
Location: University Road, Rajkot
2. Pizza Castle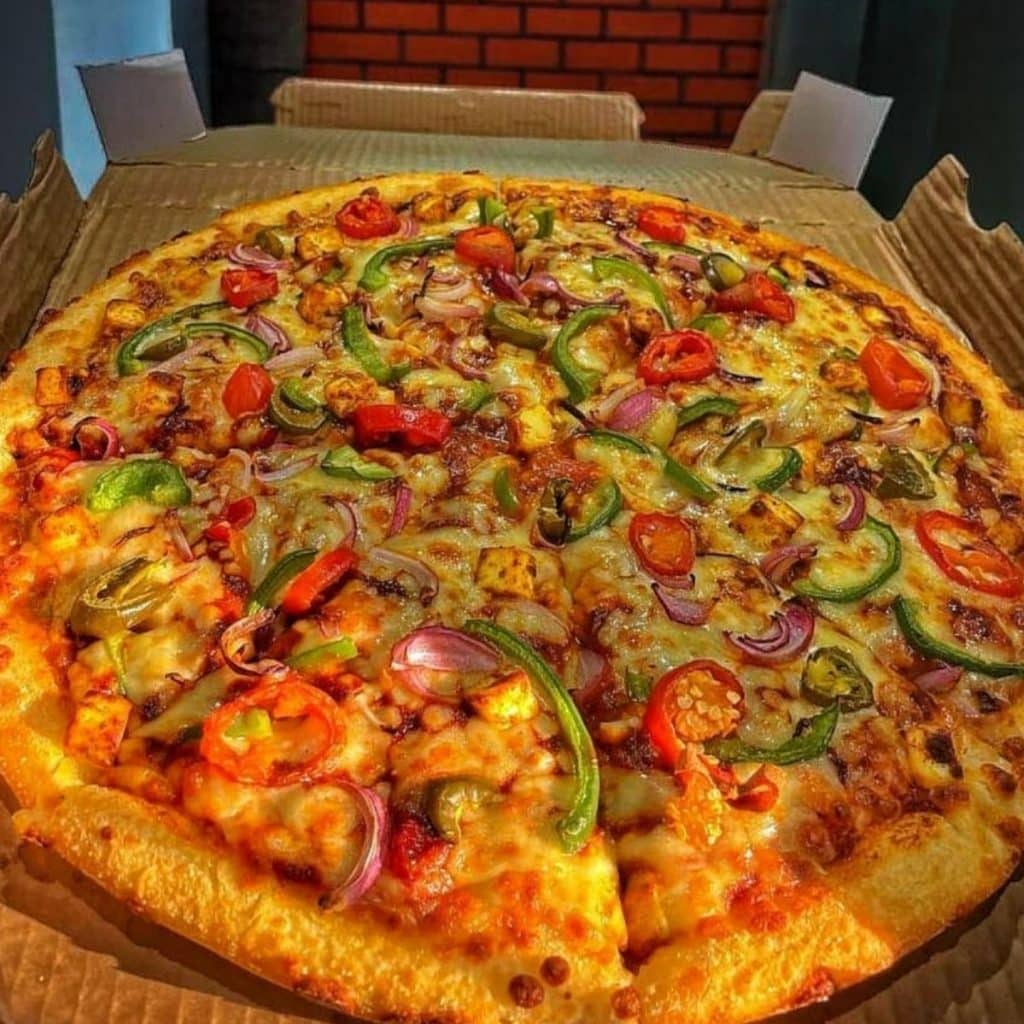 This place is quite famous for its soft pizza bases. Along with that, their flavors are tempting too. Moreover, their taste is excellent and soothes your cravings from its first slice itself. Also, you can request extra cheese on your pizza too, isn't that satisfying?
Cost: ₹250
Location: Kalavad Road, Rajkot
3. Buddy's Pizza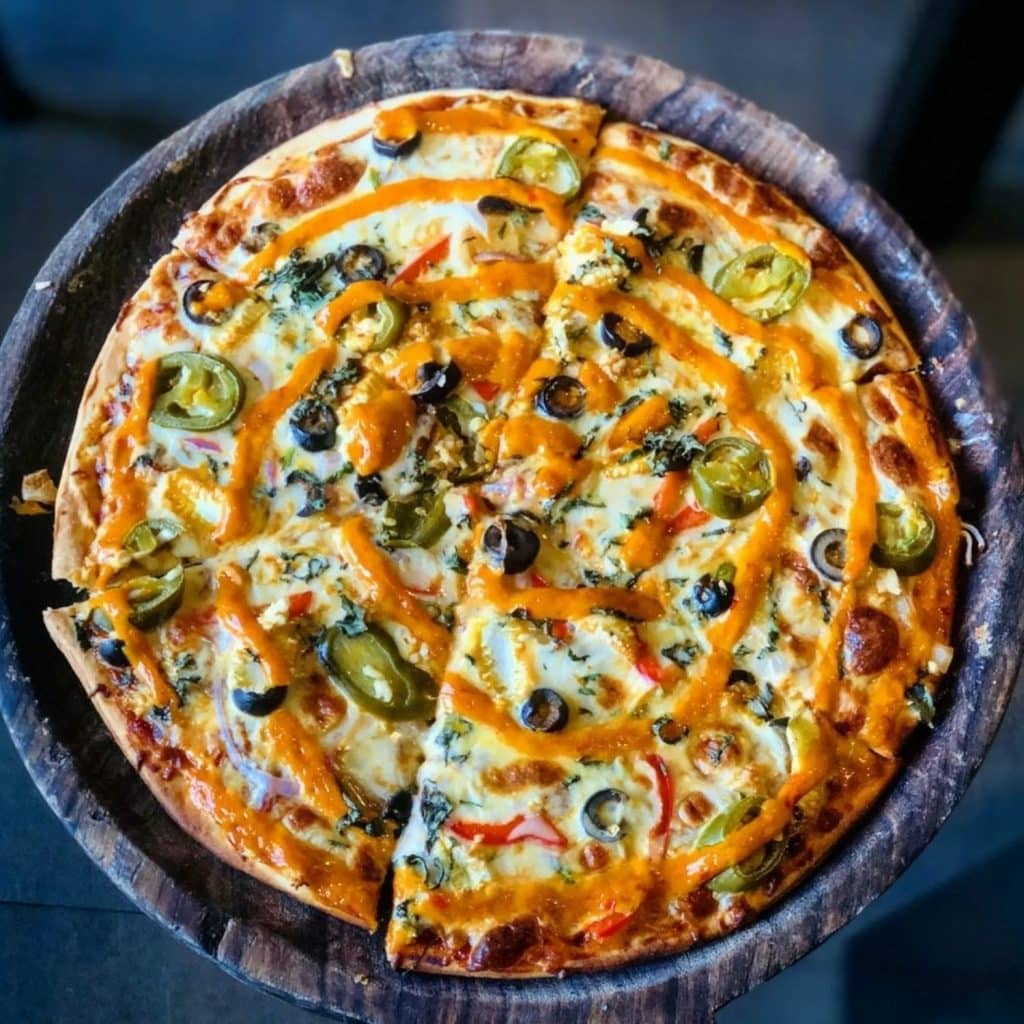 Take your buddies to Buddy's Pizza this weekend! This is one of the most-loved pizza places in town. Their starters are distinct and taste delicious. Also, the thin crust pizza wins the game here. Our recommendation? Try out Puff Pizza, you will love it.
Cost: ₹350
Location: Circle, Rajkot
4. Pizza Country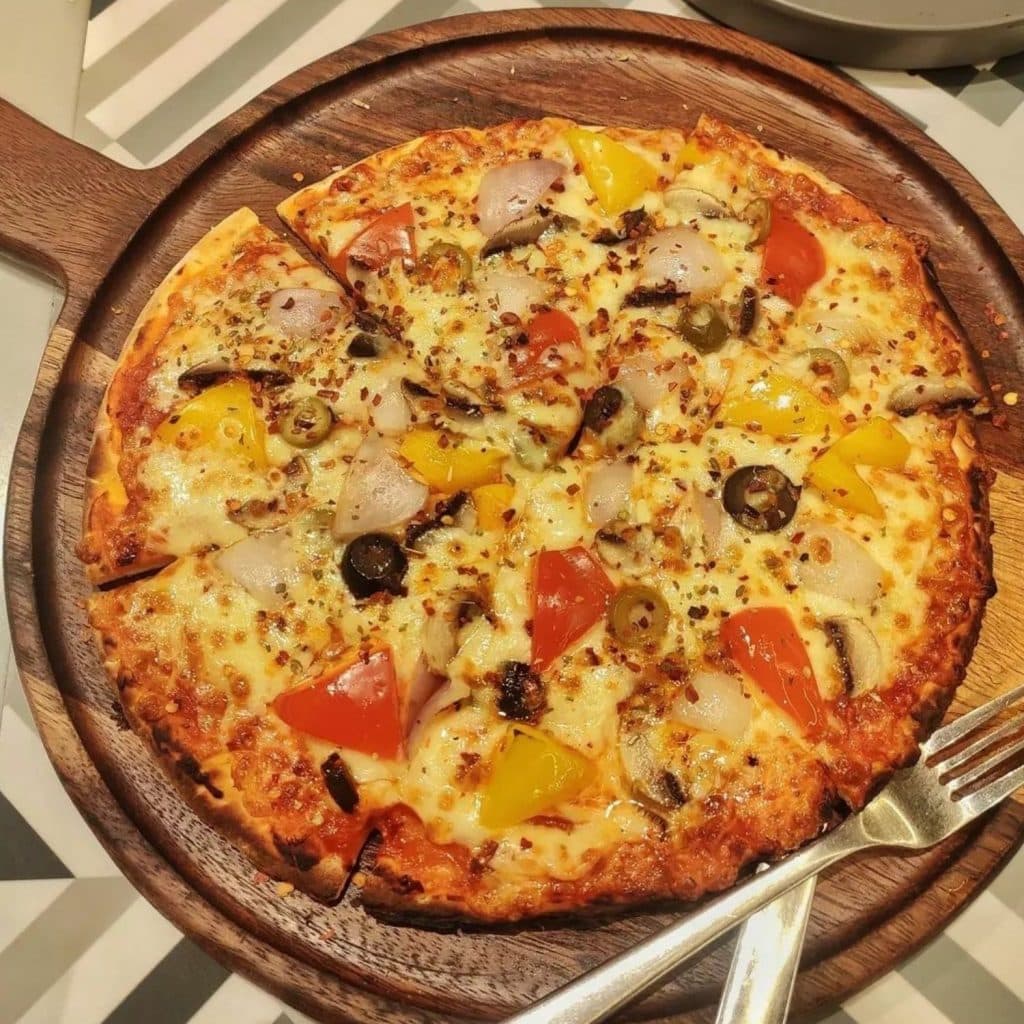 Pizza Country serves scrumptious garlic bread with pizza. People prefer garlic bread over pizza here. Their pizza crust is soft and the cheese melts in the mouth instantly. Also, the brownie as a dessert is perfect to end the meal.
Cost: ₹300
Location: Kotecha Nagar, Rajkot
5. Naples Pizza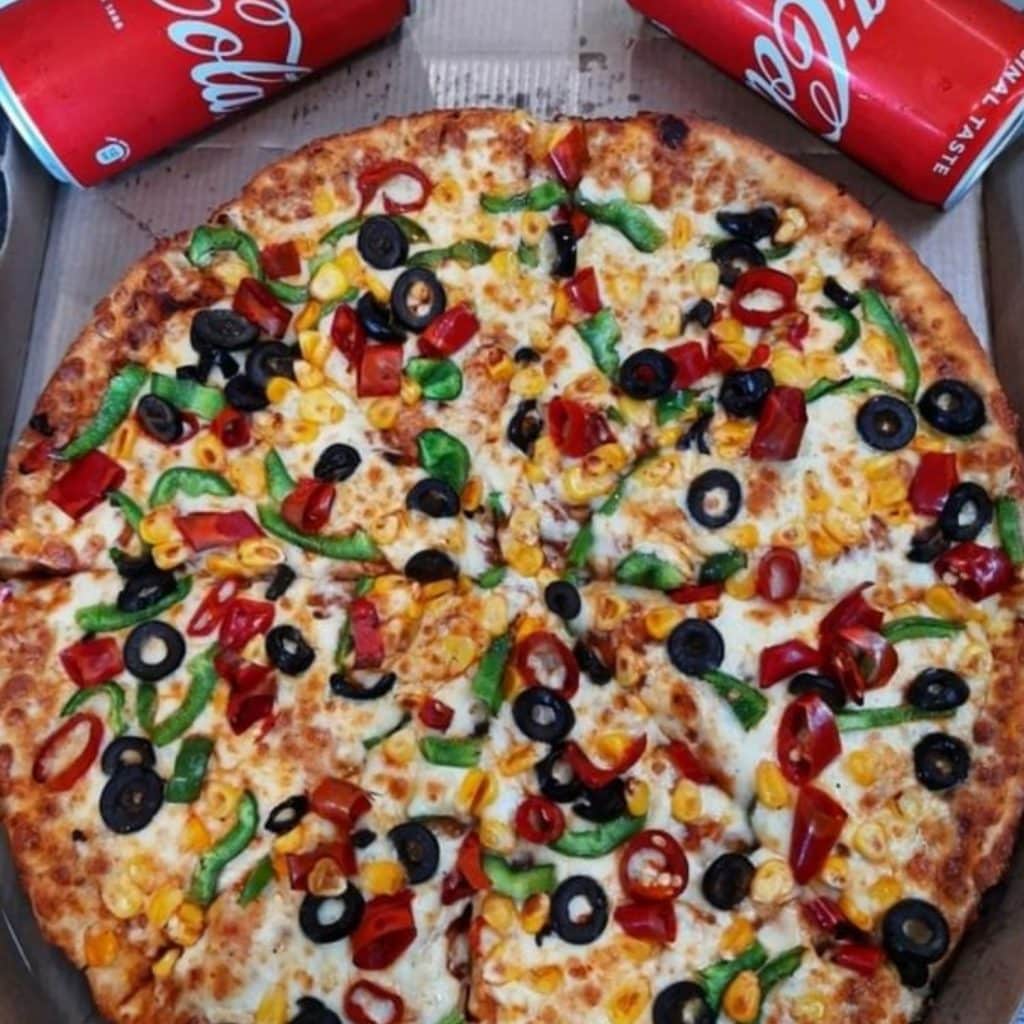 If you are a healthy eater, Naples Pizza must be your place. Their assortment of salads is always fresh and protein-filled. Also, if you love tasting different pizza flavors, then this is your place for sure. So, try out some chef's special pizza from the menu and come back again to eat more.
Cost: ₹350
Location: Multiple Outlets
So, these were the most delicious unlimited pizza in Rajkot. Each outlet is worth trying out as it serves different dishes and flavors. Are we missing out on any? Let us know in the comments.