Pizza ne kon na pade? Ne ema bi unlimited hoy toh toh jau j pade. Surat is filled with a variety of food joints, and it has several unlimited pizza joints too. These joints offer everything right from salads to pasta, welcome drinks to desserts. So, this week let's check out unlimited pizza in Surat to satisfy our hunger.
Unlimited Pizza In Surat
1. Unlimited Pizza Parlour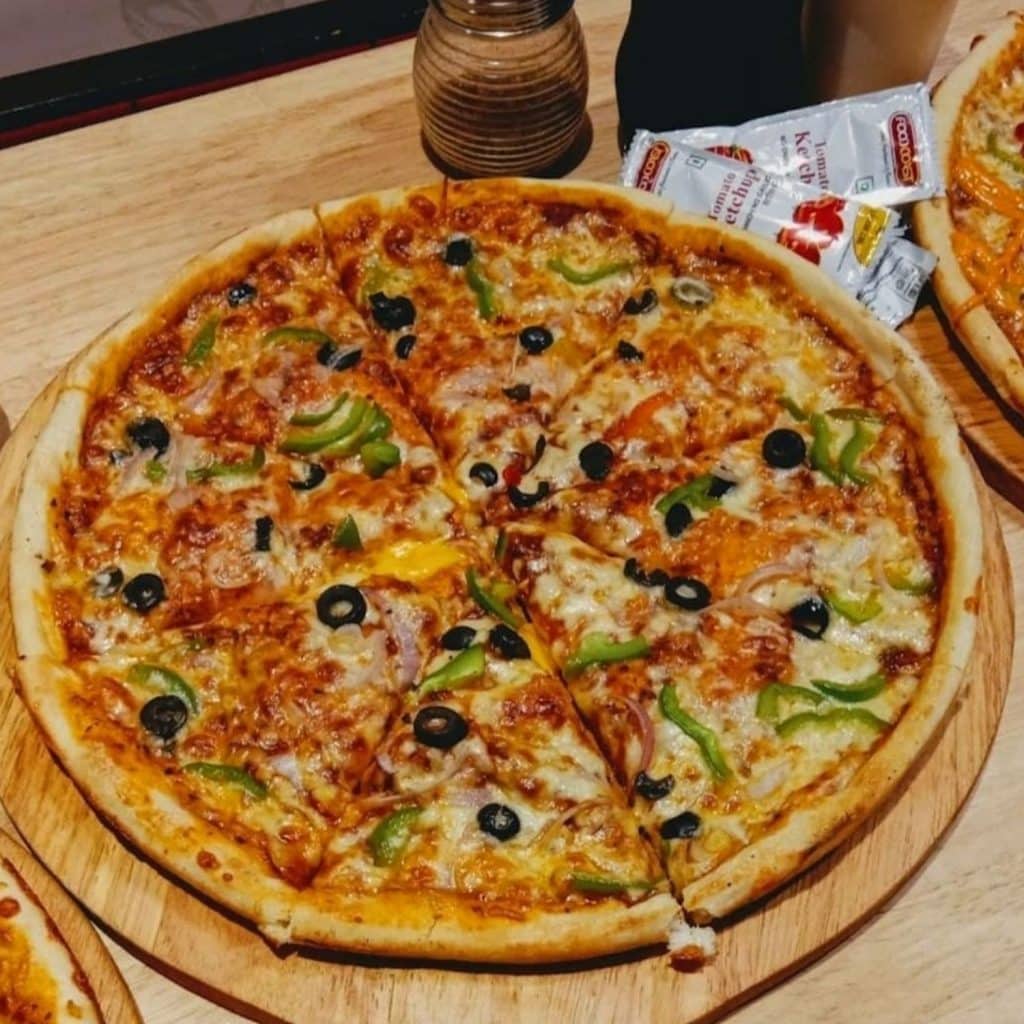 This place is literally named, 'Unlimited Pizza Parlour' to satisfy your cheesy cravings. It is the perfect place to go for an unlimited lunch with your friends. Also, their meal comes at an affordable range and appeals to every age group. So, it has something for everyone.
Cost: ₹200
Location: Dindoli, Surat
2. The D Pizza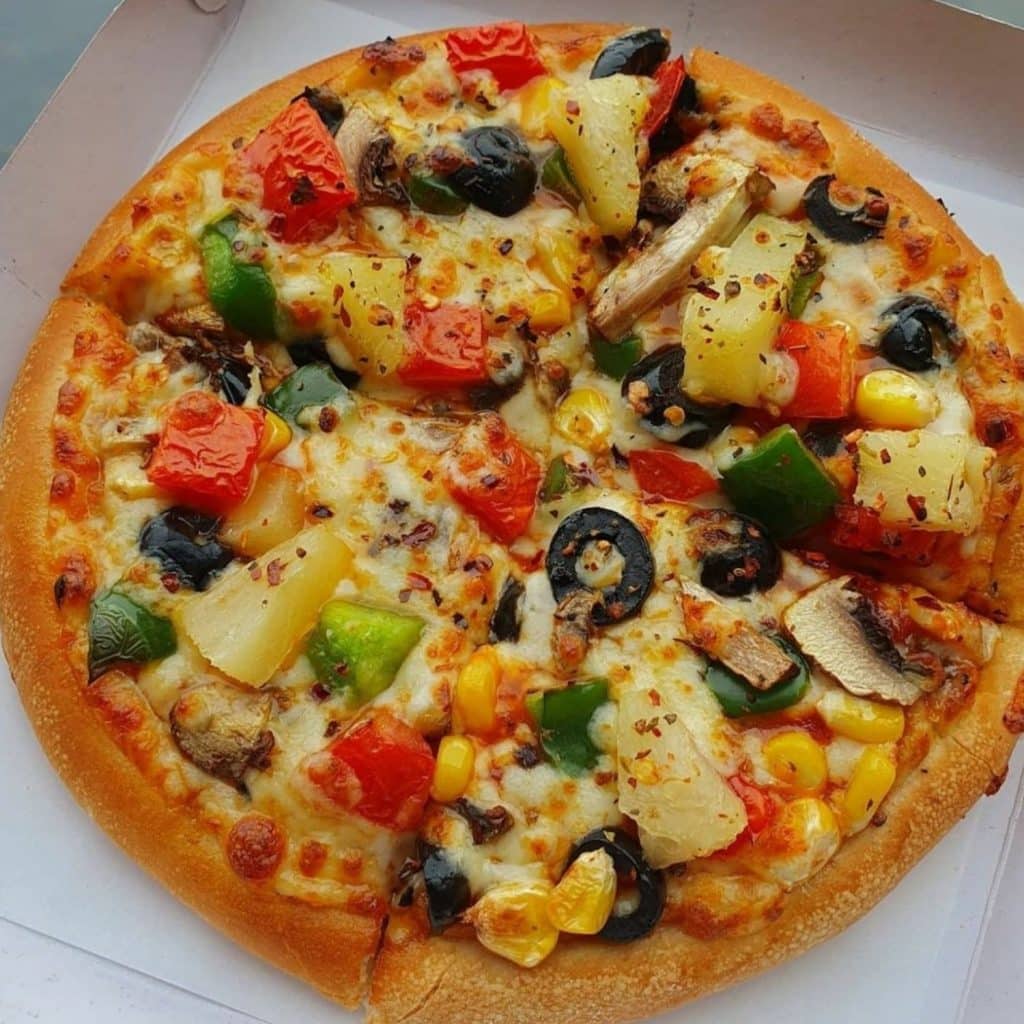 The D Pizza is the go-to place for an appetizing Italian meal in Surat. They serve mouth-watering delicacies and have an unlimited buffet option for the foodies. Also, they have different options in desserts too. So, aa weekend The D Pizza done che ne?
Cost: ₹280
Location: Multiple Outlets
3. Woody Jhones' Pizza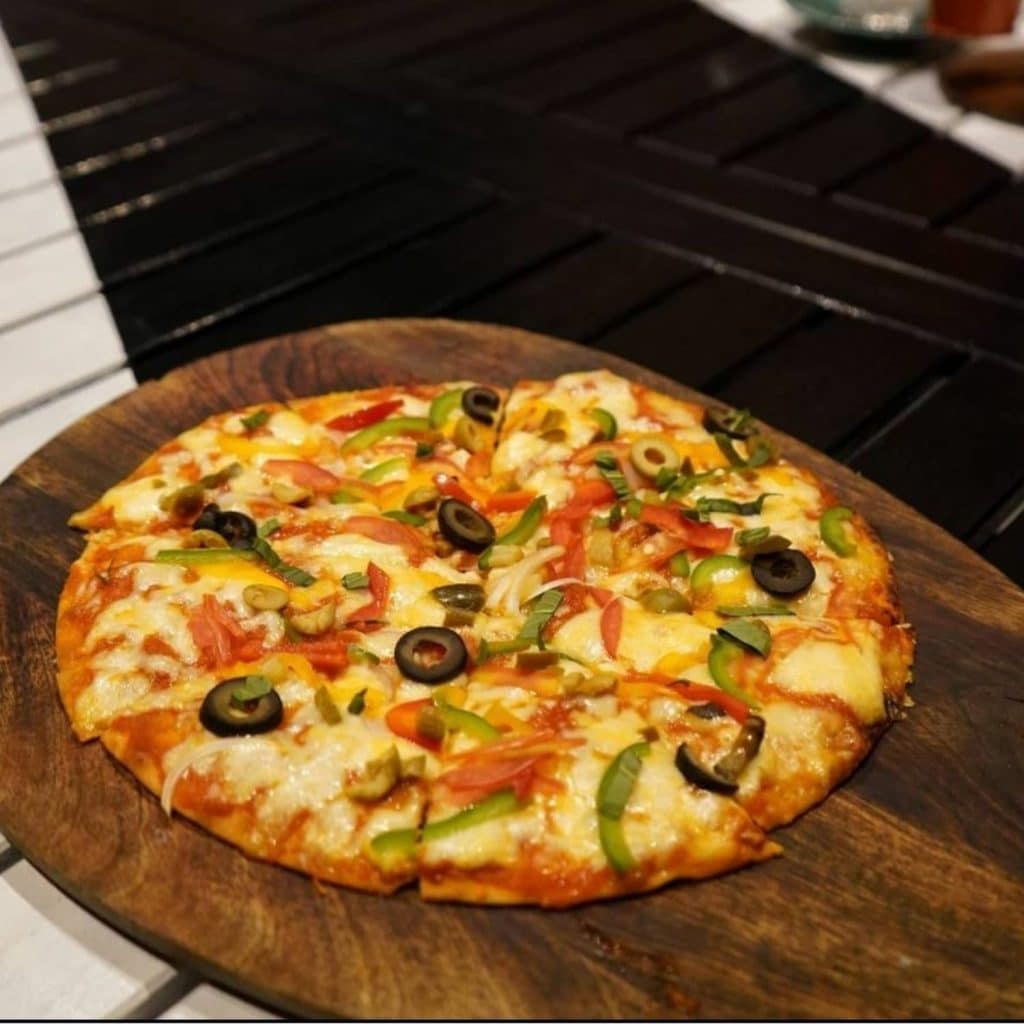 Woody Jhones' pizza is known to serve scrumptious pizza flavors across the town. Their assorted menu caters to every individual. Also, their unlimited buffet has a variety of options to choose from. Moreover, their pizza bases are soft and melt in mouth quite instantly.
Cost: ₹280
Location: Multiple Outlets
4. Real Paprika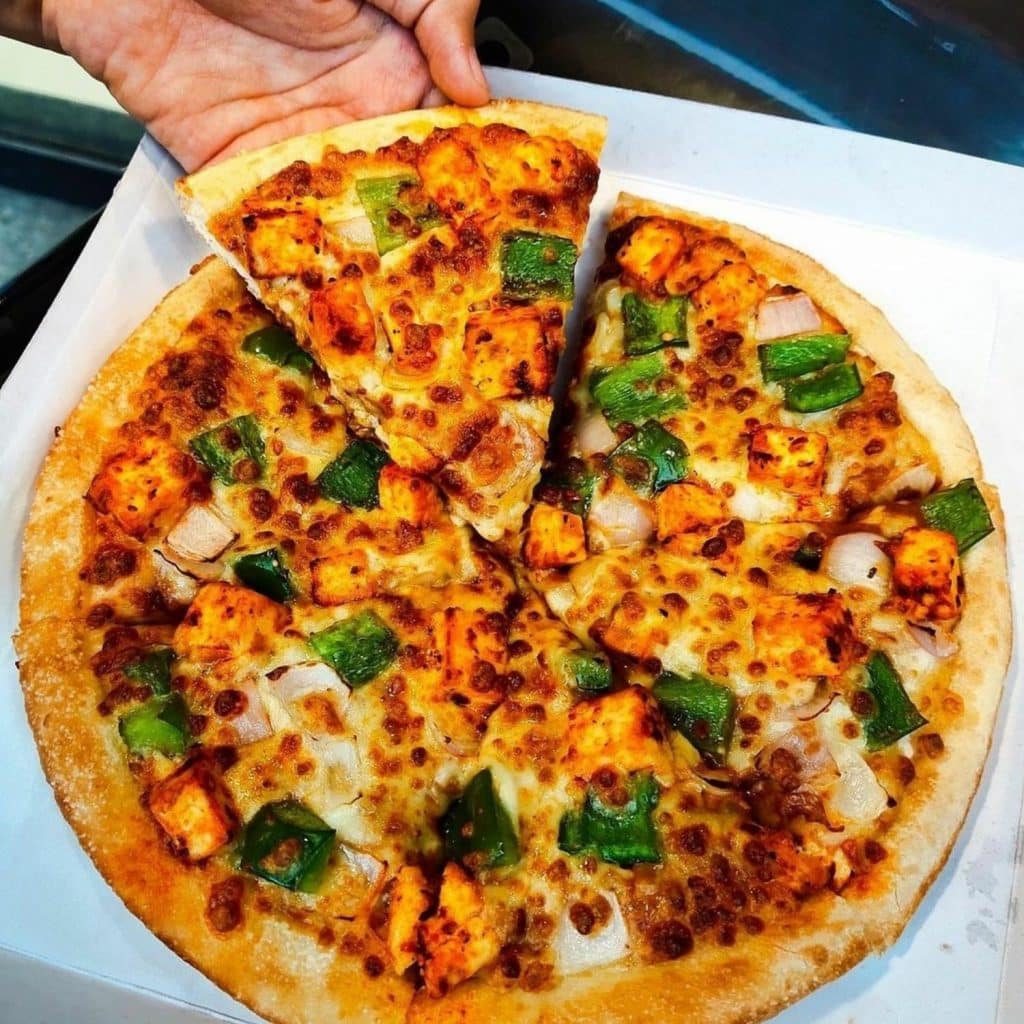 Real Paprika is the most pocket-friendly restaurant to satisfy our hunger. Their food is extremely delicious and worth all the money. And, if you are planning a friend or family gathering then this is the best place to be.
Cost: ₹170
Location: Multiple Outlets
5. Octant Pizza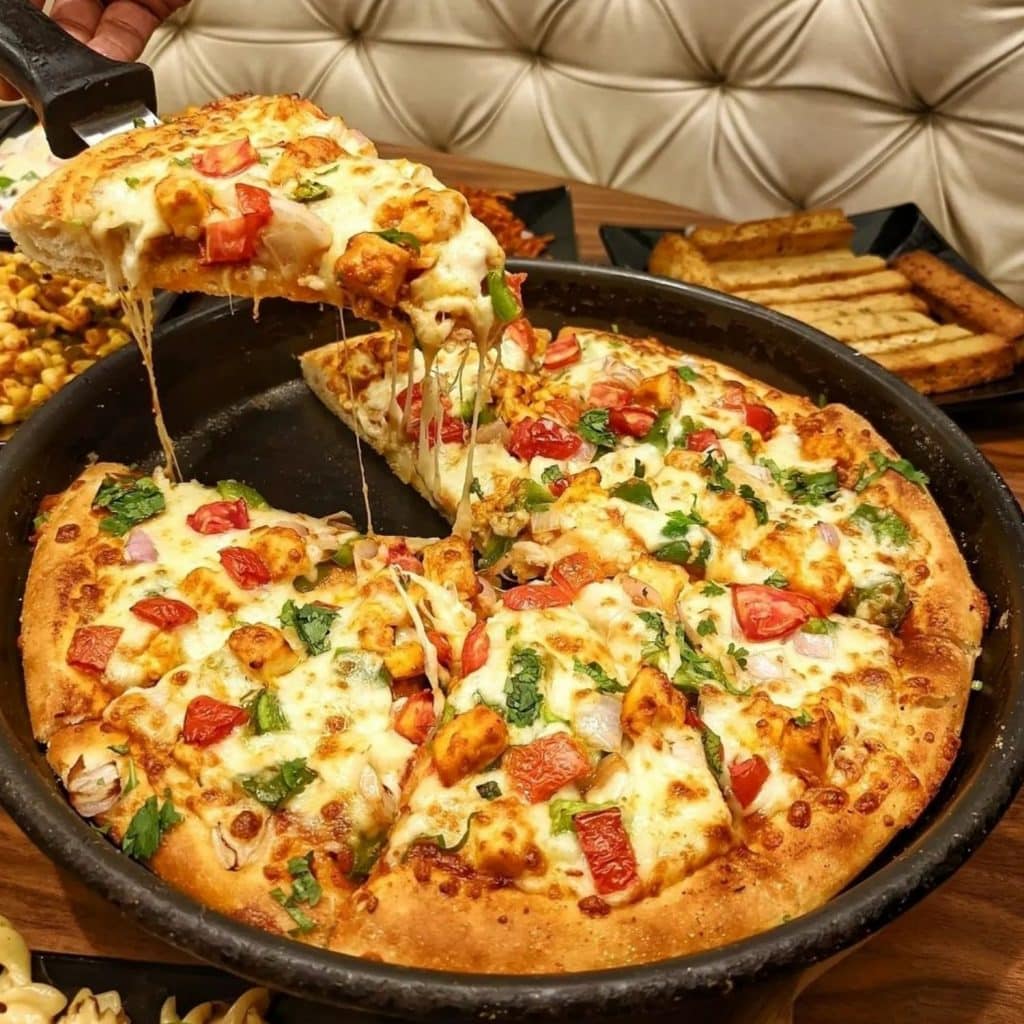 This joint is known for serving appetizing Chinese dishes with pizza. It is a great place for a family dinner. Also, their menu is not limited to Italian food, they have several other dishes to choose from. So, you can pair any cuisine with pizza and enjoy your meal.
Cost: ₹300
Location: Adajan, Surat 
So, these were the top places for unlimited pizza in Surat. You must visit one of these today and relish as much as your stomach can handle. Also, if we have missed any place, feel free to add it in the comment section.