Vadodara is the perfect place to try out a variety of cuisines. The city is filled with innumerable food outlets that serve scrumptious food. Moreover, the city has something for everyone. Vadodra ma koi bhukhyu toh naa j reh. Wait, Unlimited Pizza male che Vadodara ma? Of course male che!!! Let's checkout unlimited pizza in Vadodara and visit them soon!
Unlimited Pizza In Vadodara
1. Pizza Da Dhaba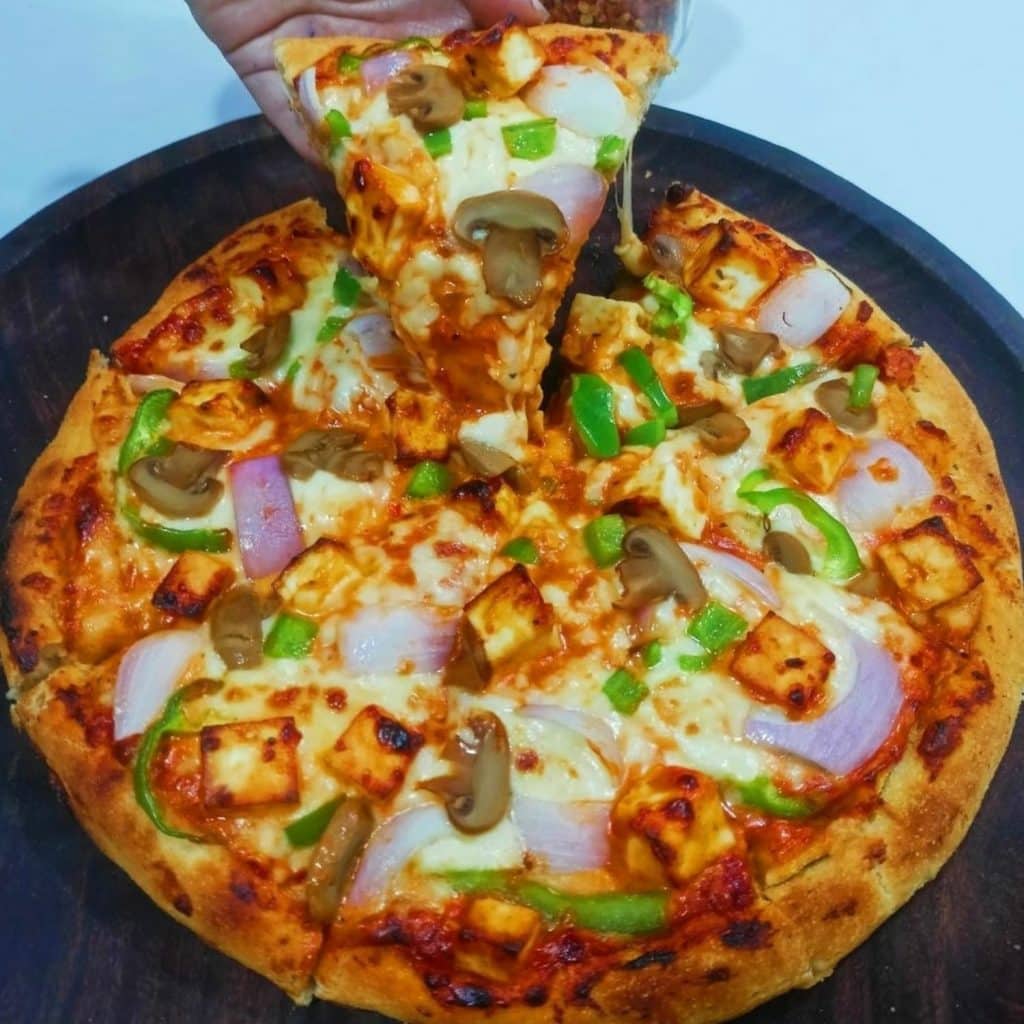 If you are finding a Desi outlet for Pizza, then this is the spot for you. Pizza Da Dhaba serves delectable pizza at an affordable price range. Dipped in Indian spices, their pizza is worth trying out. If you are in the town, you surely can visit the place and soothe your Indian taste buds.
Cost: ₹400
Location: Sayajiganj, Vadodara
2. Papa Louie's Pizza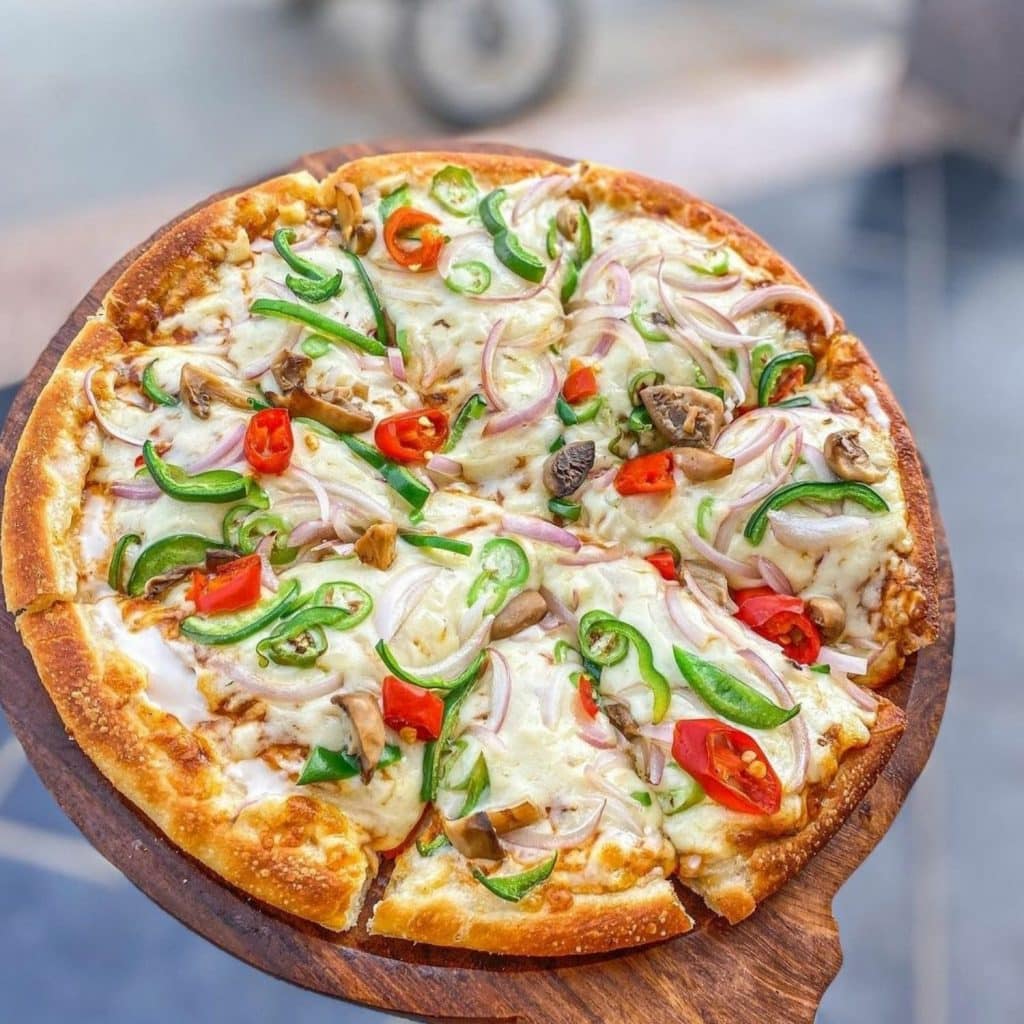 Papa Louie's Pizza serves an amazing Unlimited meal. Their dishes are very tempting and come in a variety of ranges. Also, there are so many dishes in the buffet that you'd full halfway only. So, it is totally worth the visit if you are fond of trying out different cuisines.
Cost: ₹300
Location: Manjalpur, Vadodara
3. Olive's Pizza And Sizzlers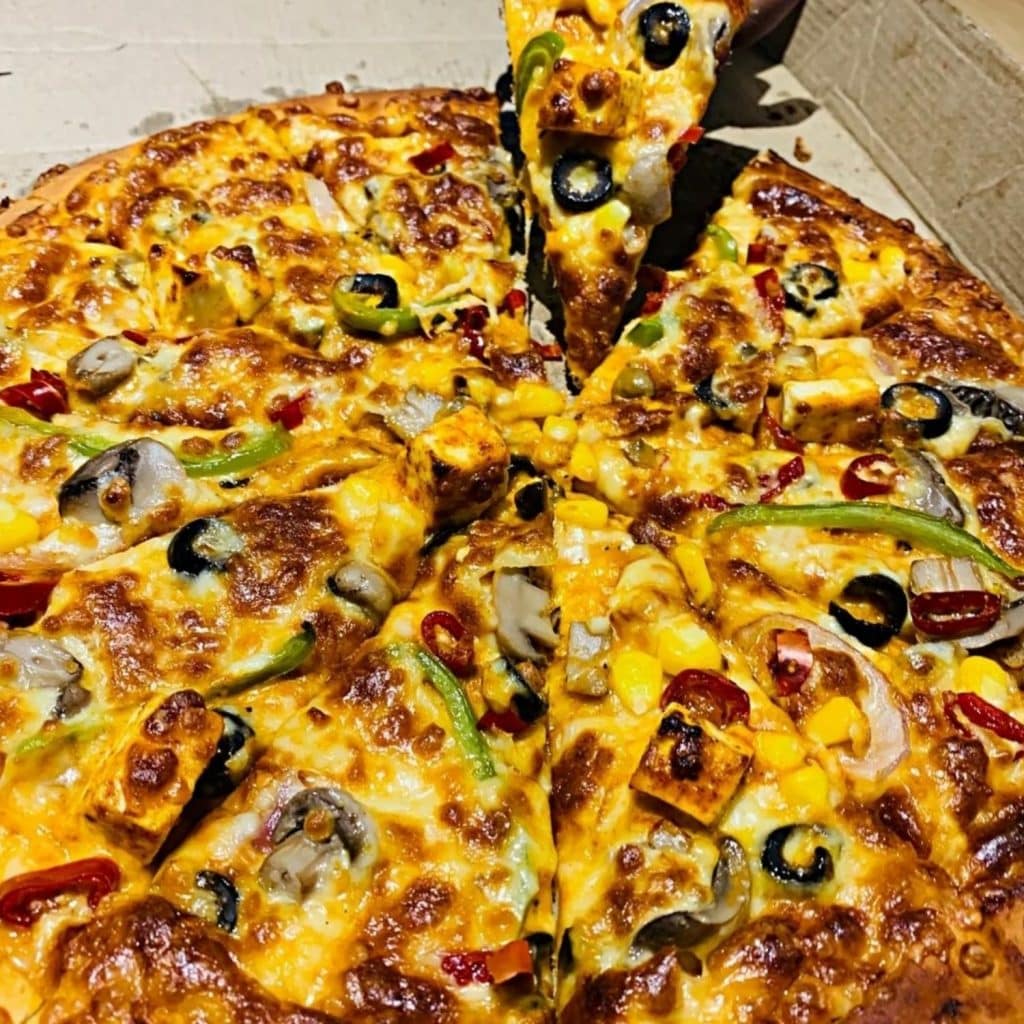 This is the best place to grab both Italian And Chinese Cuisine. Olive's offers appetizing food options to choose from. Also, their assorted menu appeals to everyone as it is distinct and delicious. And, the sizzlers are delectable too. You must order both of them to have the best of two worlds.
Cost: ₹380
Location: Diwalipura, Vadodara
4. La Pizza Treno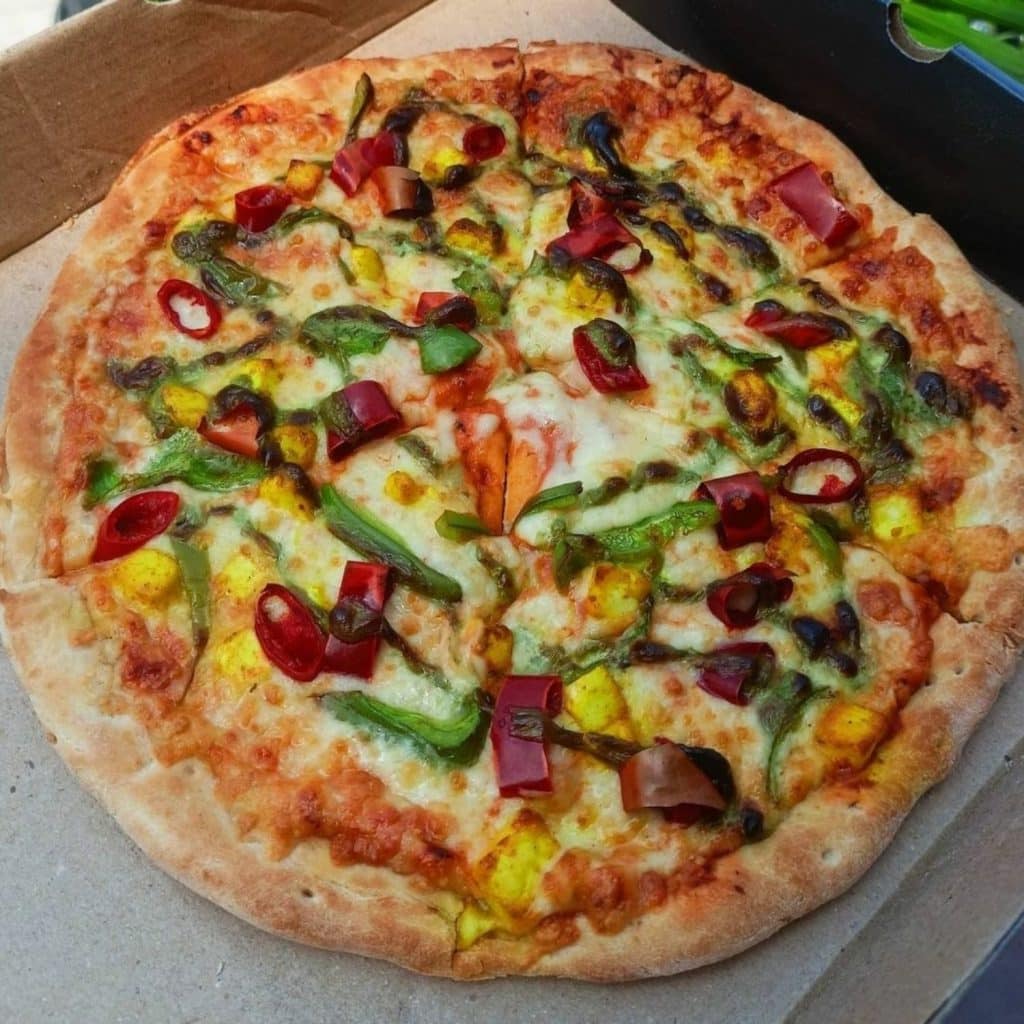 La Pizza Treno is the go-to place for anyone who's looking out for Unlimited Pizza deals in Vadodara. Their starters are amazing and a fusion of different cuisines. Moreover, the pizza comes in different flavors and is insatiable. Also, the desserts are lip-smacking and will satisfy your cravings.
Cost: ₹280
Location: Race Course Road, Vadodara
5. William John's Pizza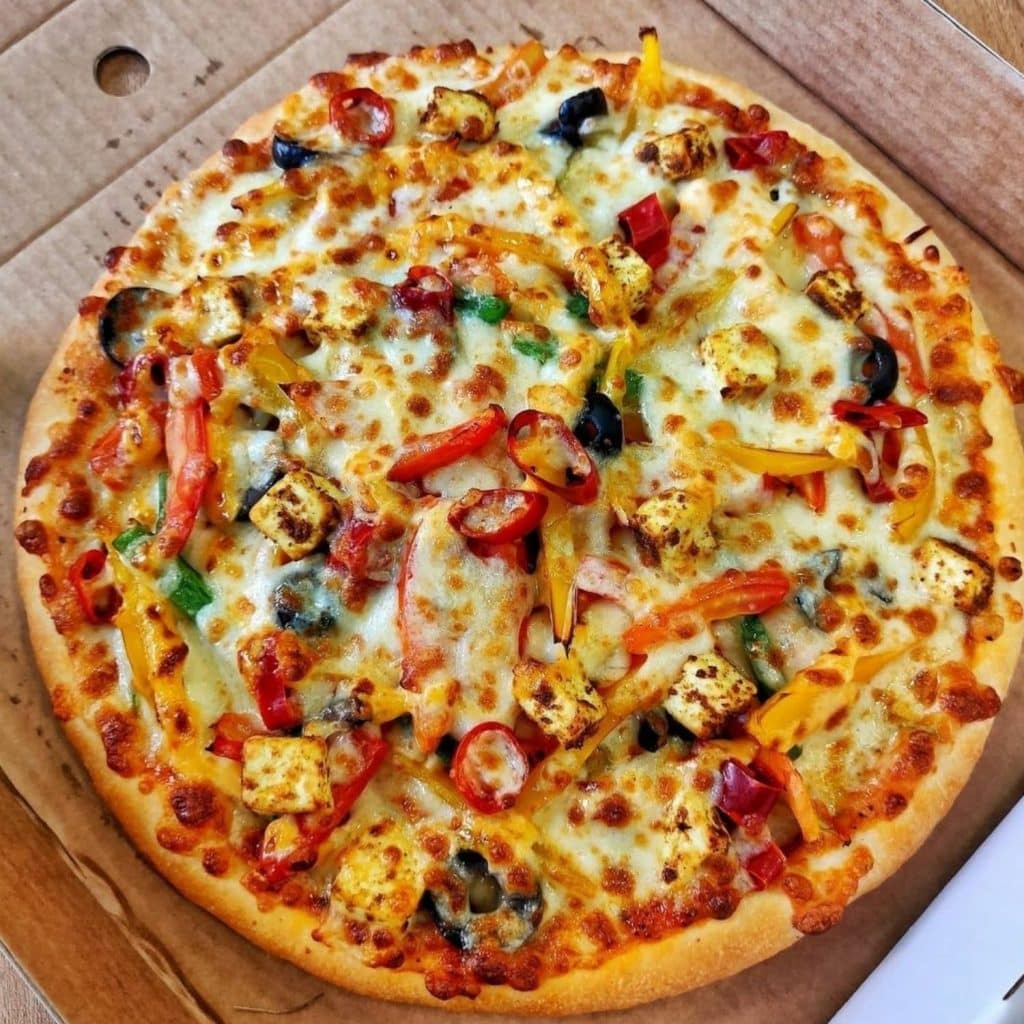 William John's is a renowned and trustable food joint. Their food is loved by everyone and their taste lingers in us for a long long time. With soft pizza bases, they are winning every foodie's heart. And, their unlimited menu is unmissable.
Cost: ₹300
Location: Multiple Outlets
So, these were the top unlimited pizza in Vadodara. Check them out today and fill your stomach with mouth-watering delicacies.