The season for hoodies and sweaters is officially here! Do you know what else goes the best to satisfy your sweet tooth taste buds? Yes, you got that right- a cozy warm cup of Hot Chocolate! Nothing can beat a warm hot chocolate on a frosty winter evening. But which are the best places for hot chocolate in Ahmedabad?
In a world where there are debates of whether you are a chai lover or a coffee lover, be a Hot Chocolate lover! Here are the best places for Hot Chocolate in Ahmedabad to keep you away from the winter blues. These places will surely fulfill your chocolate dreams and cravings in a jiffy.
Best Places For Hot Chocolate In Ahmedabad
1. Nini's Kitchen
You must have visited this place for its food but we assure you Nini's Kitchen also serves the best hot chocolate in town. The must-try and our personal favorite is its amazing Italian Hot Chocolate.
Locations: Prahladnagar, Vastrapur, Chandkheda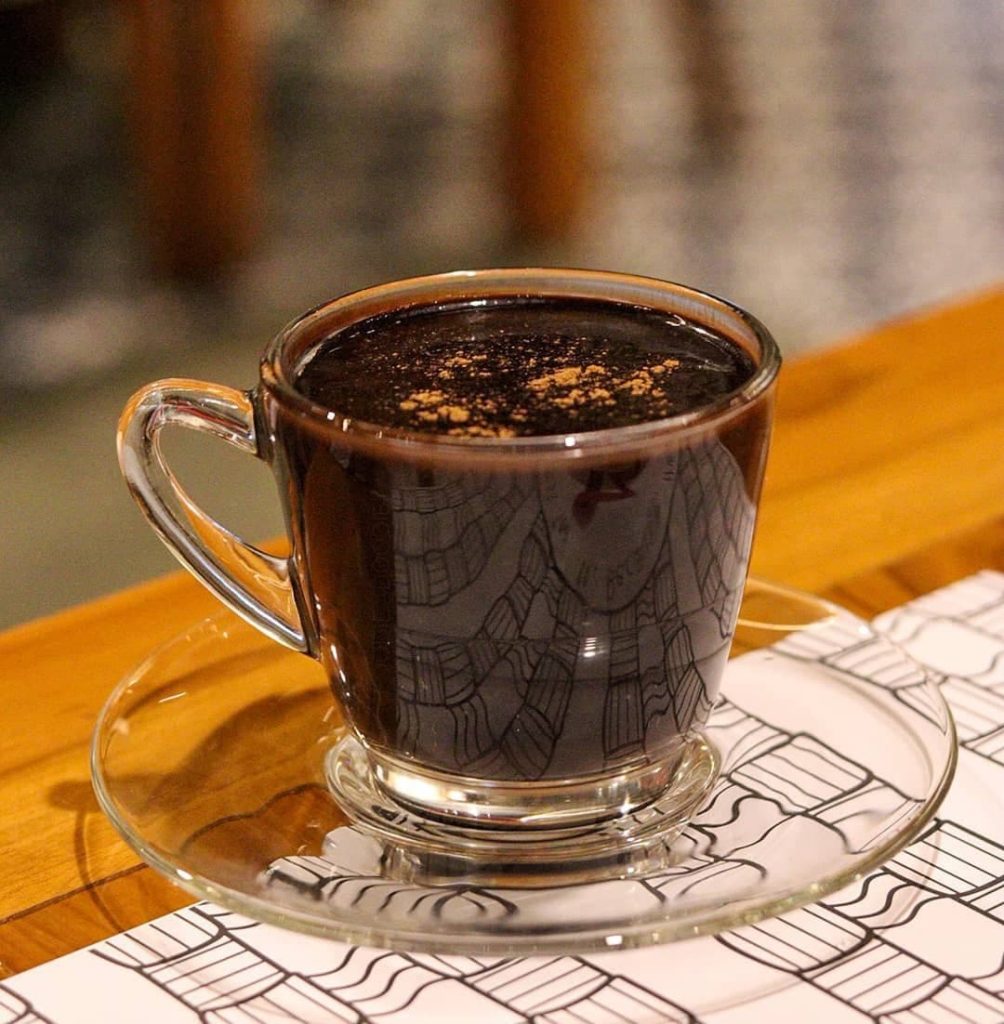 2. Mad House Cafe
Mad House is a cozy cafe that serves the best hot chocolate. A book and a warm cup of classic hot chocolate are all that you need on a cold winter day.
Location: Gulbai Tekra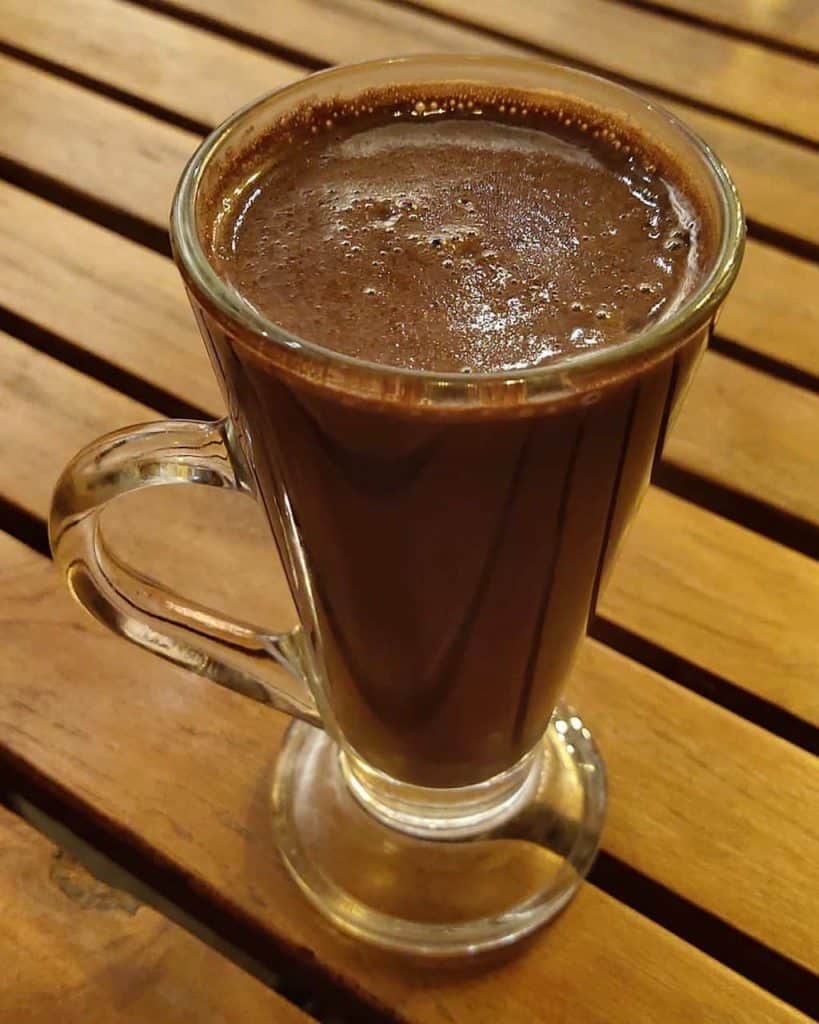 3. Zen Cafe
In addition to the amazing ambiance, coffees, and food it also serves the best hot chocolate as well. It serves 2 varieties of Hot chocolate: Belgian Dark and Drinking Chocolate.

Locations: Jodhpur, Navrangpura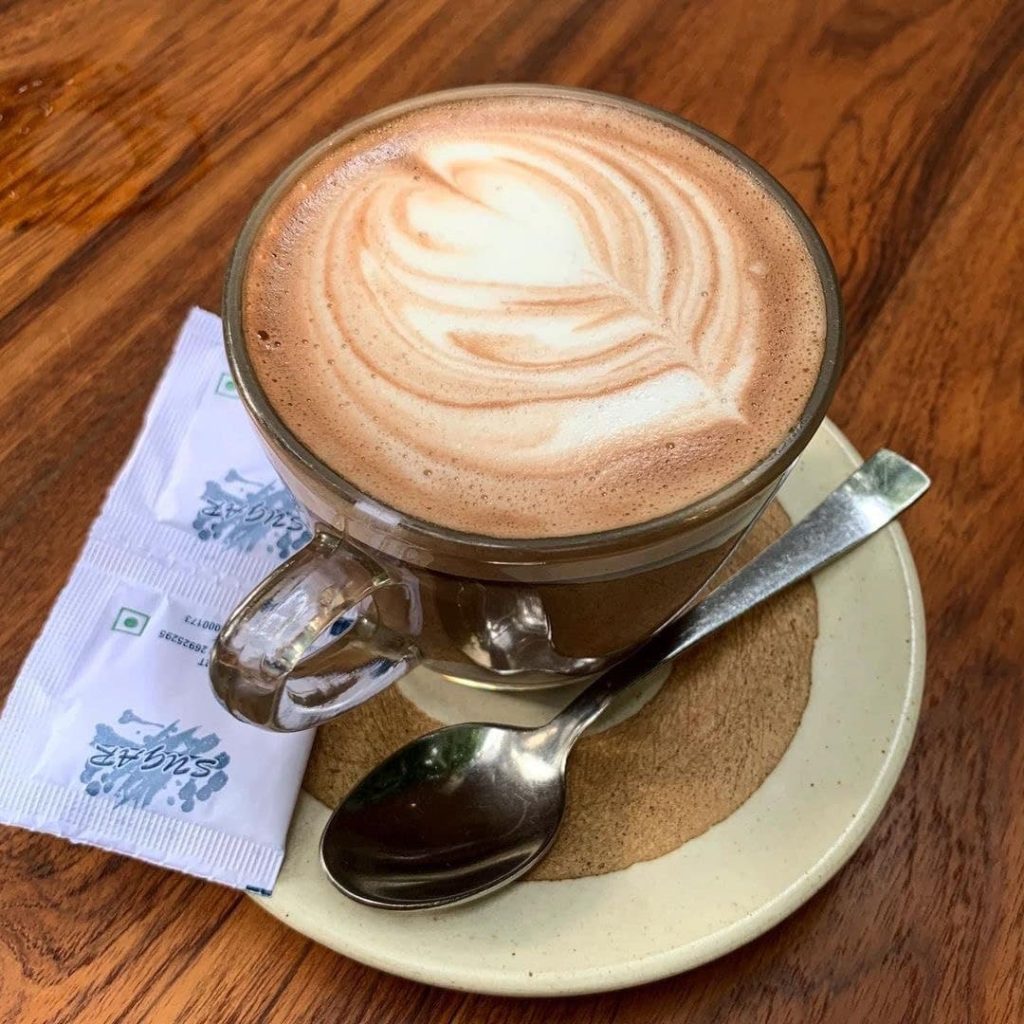 4. The Dark Roast
It is one of the best places to indulge in hot chocolate with your friends. The dark roast serves 4 varieties of hot chocolate: Classic, Mint, Coconut, and Callebaut Coca. However, if you love the mint and chocolate combination then their Mint Hot Chocolate is a must try.

Location: Prahladnagar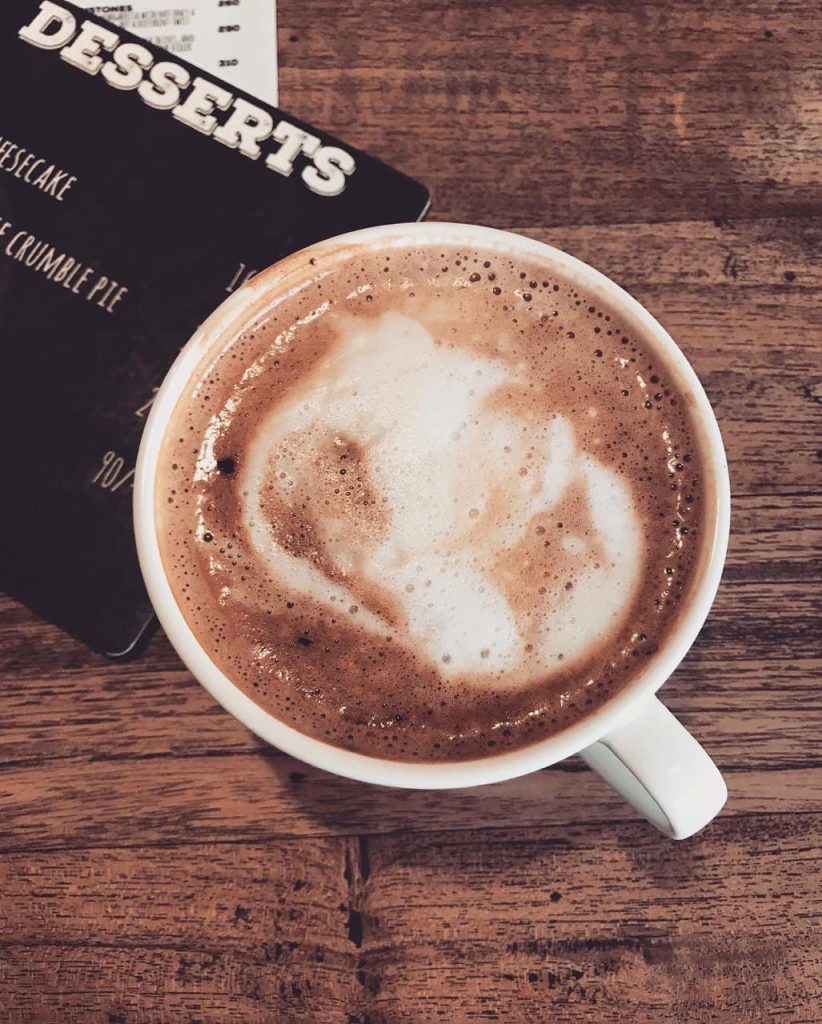 5. Cravenzaa
It is the coziest cafe which is perfect for a cup of hot chocolate on chilly winter nights. It serves 4 varieties of hot chocolates: Traditional, Hazelnut, Triple Chocolate, and Nutella. Secondly, it also gives you the option of topping vanilla ice-cream on your chosen flavor of hot chocolate.
Location: Prahladnagar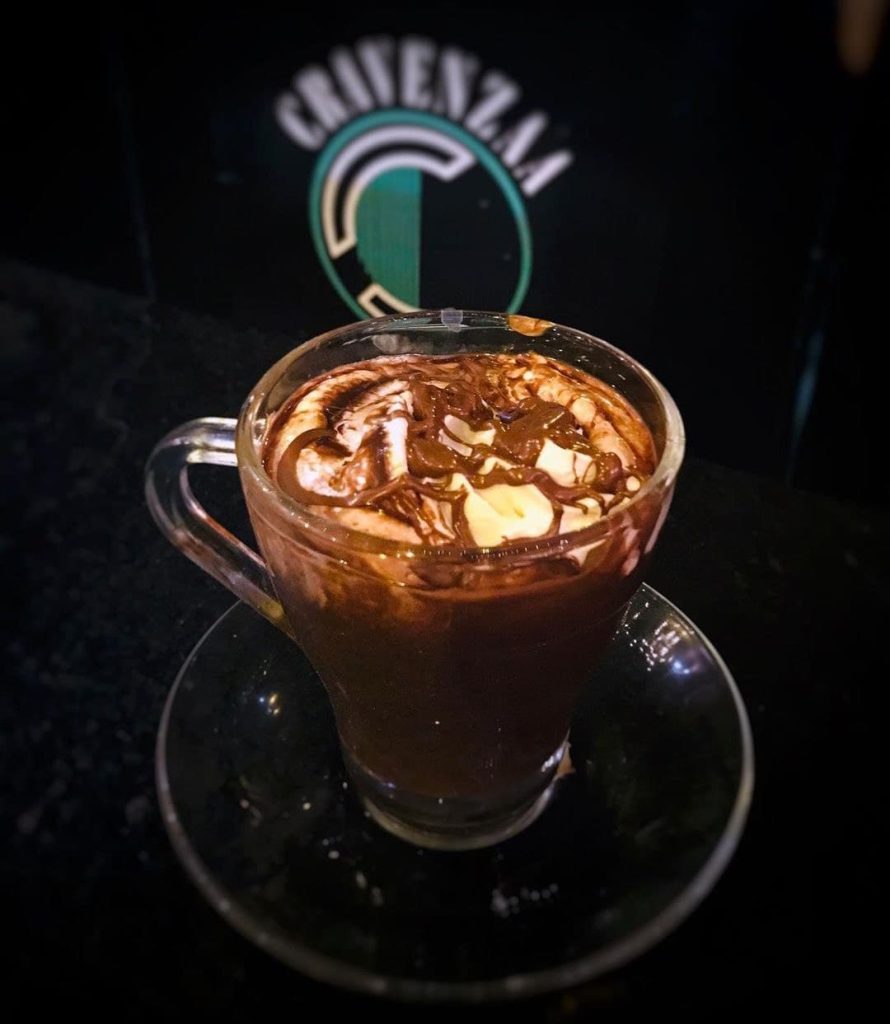 6. Cafe Soul Square
'Cuddle in a Cup' is how they describe their hot chocolate to taste like! And that's exactly how you will feel after having a sip of their hot chocolate. In other words, you really have to try the hot chocolate varieties offered by this place. Must Try:Velvety Plain Hot Chocolate- Sipping on Heaven Marshmallows Topped.
Location: Bodakdev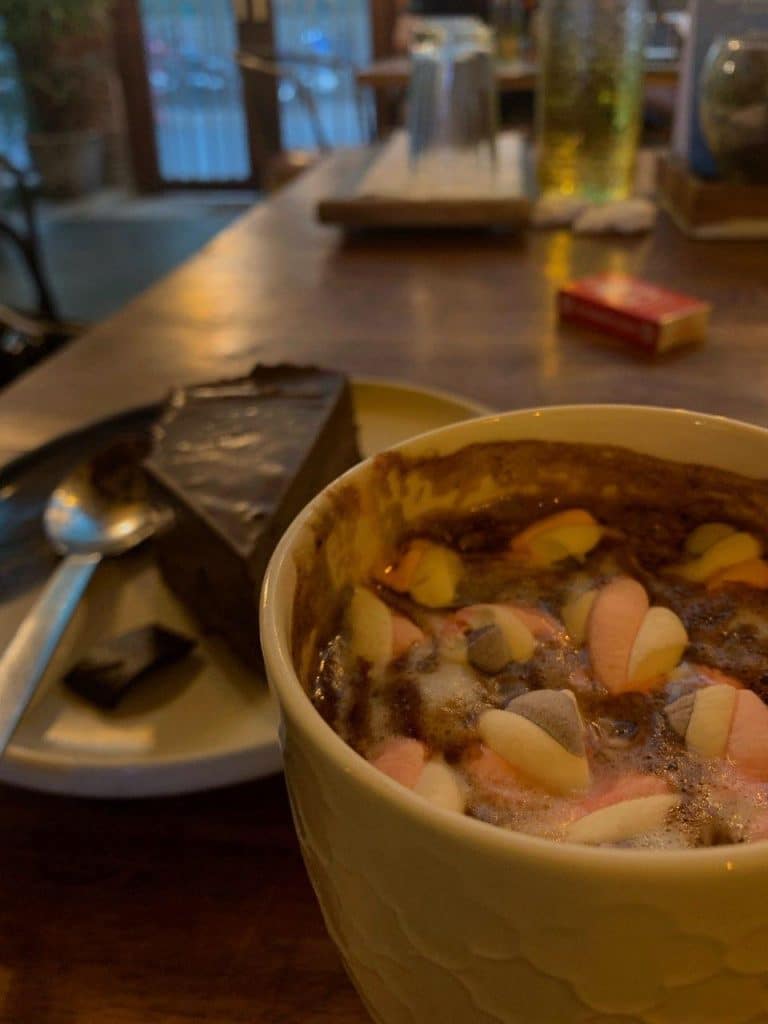 7. Vince Cafe
Vince Cafe is the go-to hangout place to spend the evening. Their assorted menu of coffee shakes, and hot chocolate is worth trying out. The best one to try is the Cream Italian Irish Hot Chocolate. It is a drool-worthy delicacy.
Location: Sindhu Bhavan Road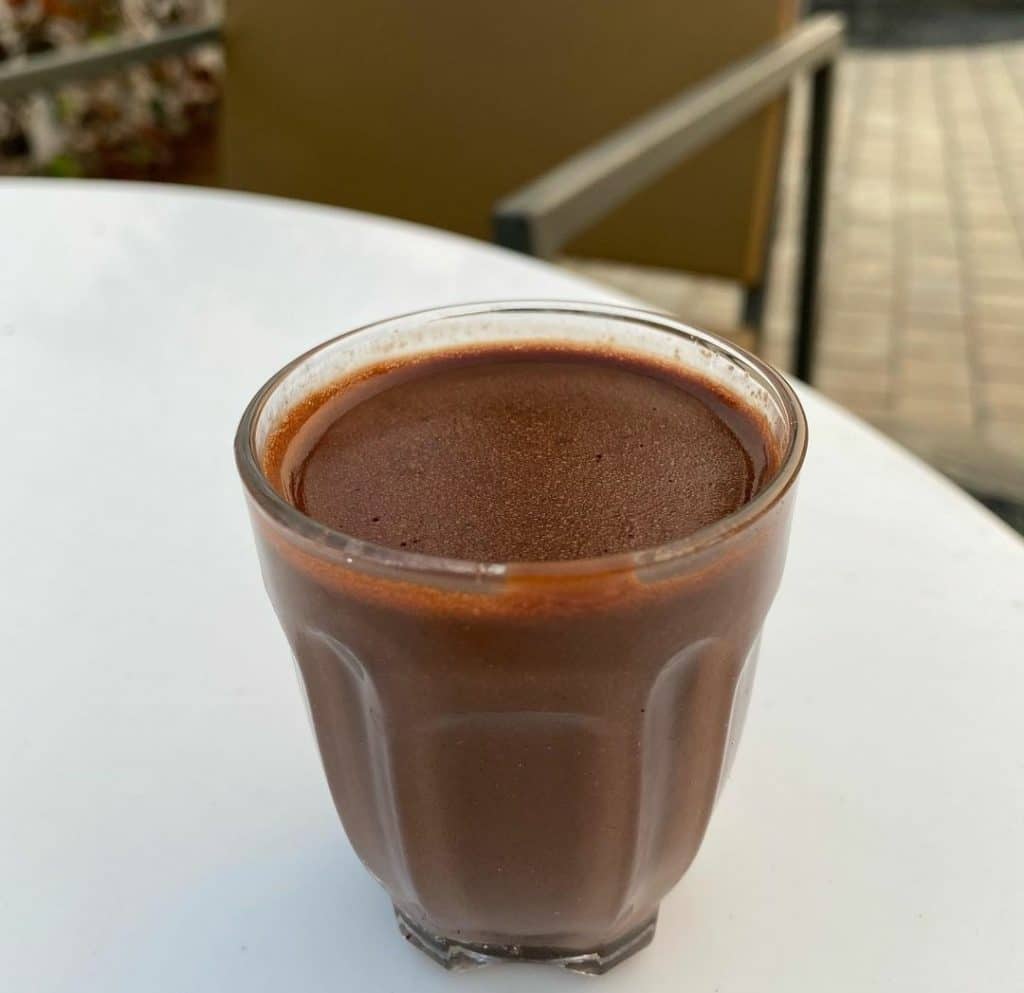 8. Brewgarten
Brewgarten brew's delicious hot chocolate. The whole mug is fulfilling and leaves us wanting more and more of it. Topped with chocolate crumbs, this beverage is the stairway to heaven.
Location: Navrangpura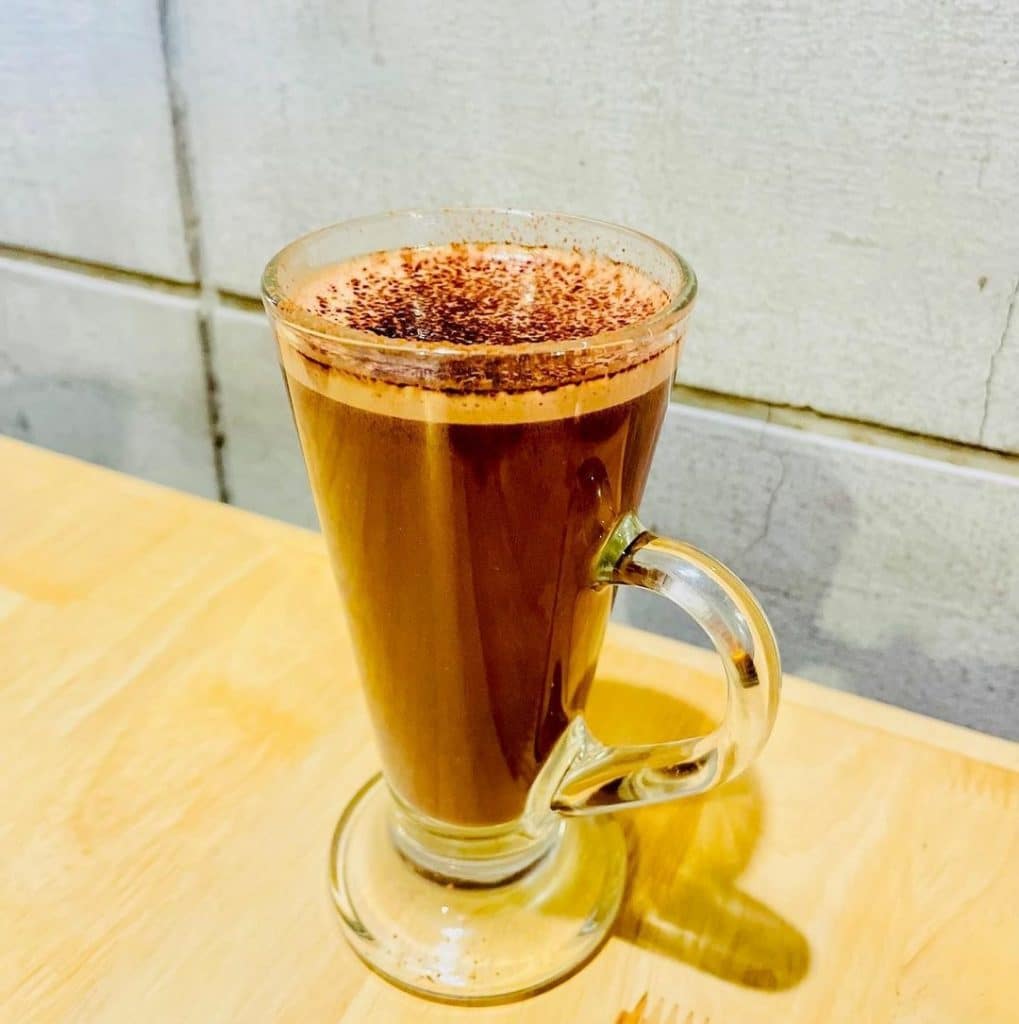 Craving for a hot cup of chocolaty goodness already? Pick any of these places from the list and start today. In conclusion, we think that you are now ready for the hot chocolate season. In addition to these do let us know which are your personal favorites for indulging in hot chocolate.