"A Balanced Diet Is Chocolate
In Both My Hands"
Chocolate is the most favorite thing to eat for everyone! We are pretty sure that no one would be able to resist if there was chocolate in front of you.
It is more an emotion than a sweet delicacy today. Whenever we are happy, the first thing that comes to our mind is chocolate and even in our sad times, it stays as our true companion.
The best thing about chocolate is that it's not only limited to bars, but we can have it in so many different ways. And if you are bored of having it in the traditional way, then here we have some unique ways to have chocolate in Ahmedabad in the best possible form.
Doesn't this sound amazing? YAY!!
Monster Freak Shake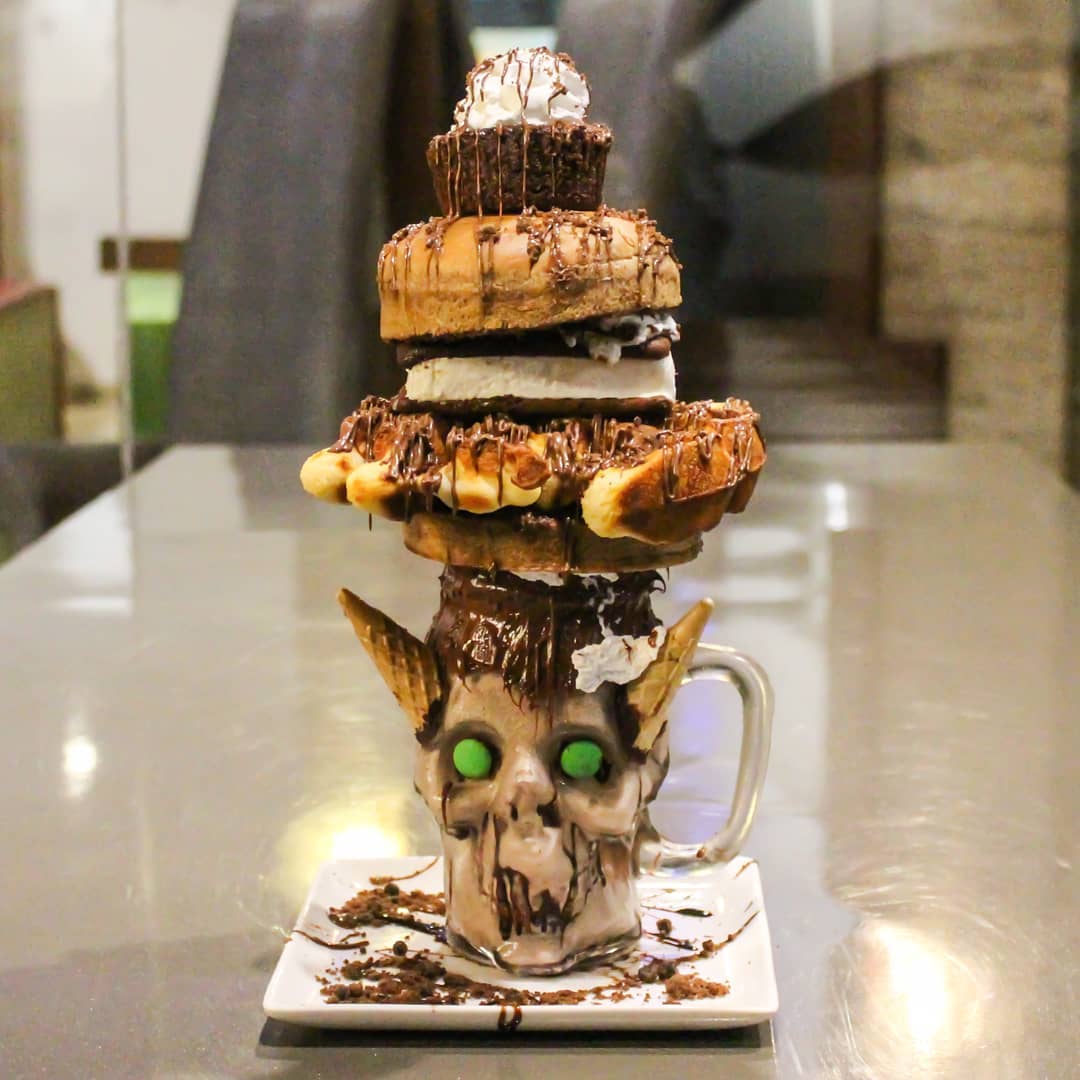 From: Cafe De Italiano
Where: Sindhu Bhavan Marg
Price: 450/-
Why: The image says it all! An unbeatable freak shake for all chocolate lovers in Ahmedabad.
Brownie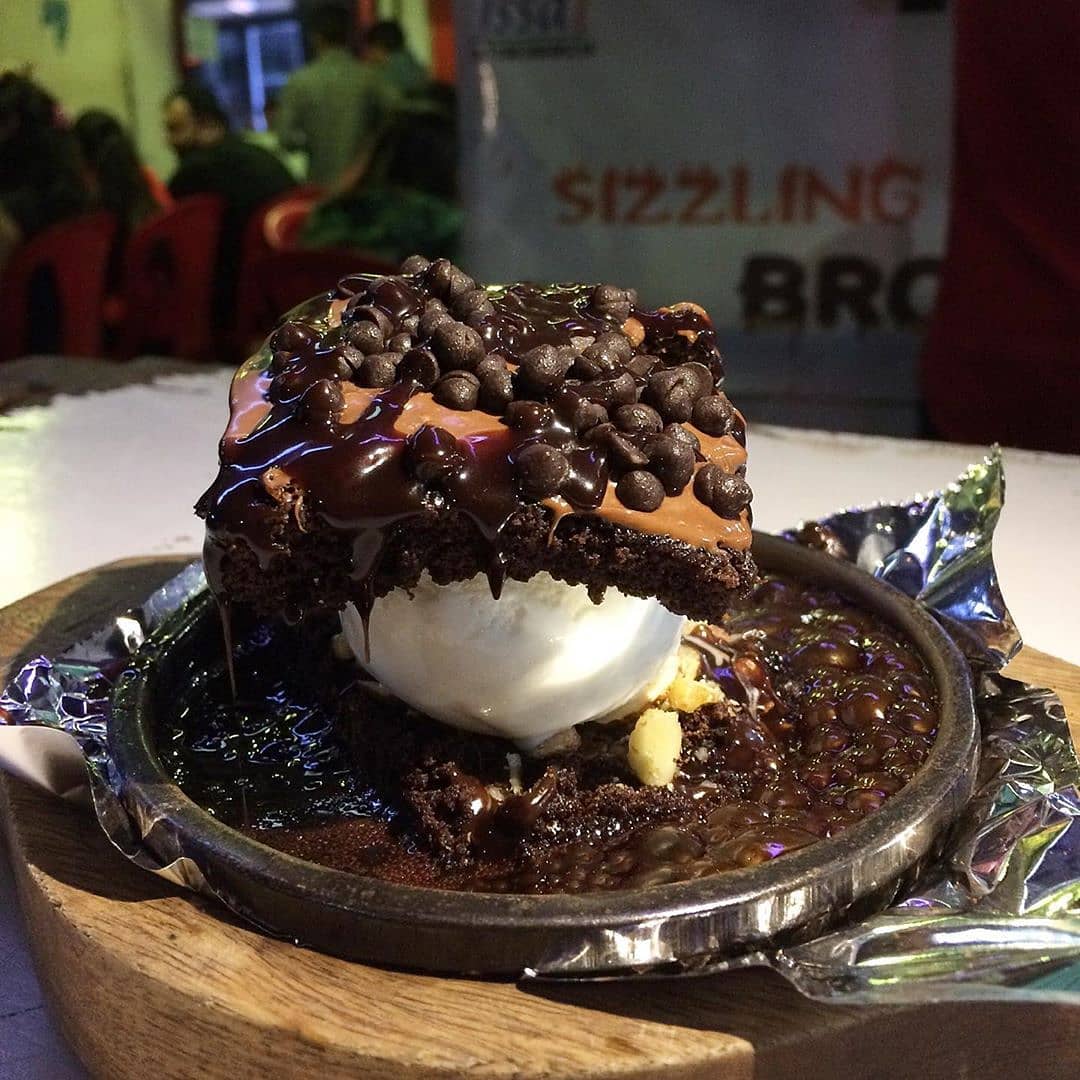 From: Sizzling Brownie
Where: Vastrapur
Price: 150/-
Why: Nothing is better than sizzling hot chocolate brownie with deliciously cool ice cream and other toppings. This is the best brownie place in Ahmedabad with affordable prices starting from just 70 Rs.
Chocolate Muffins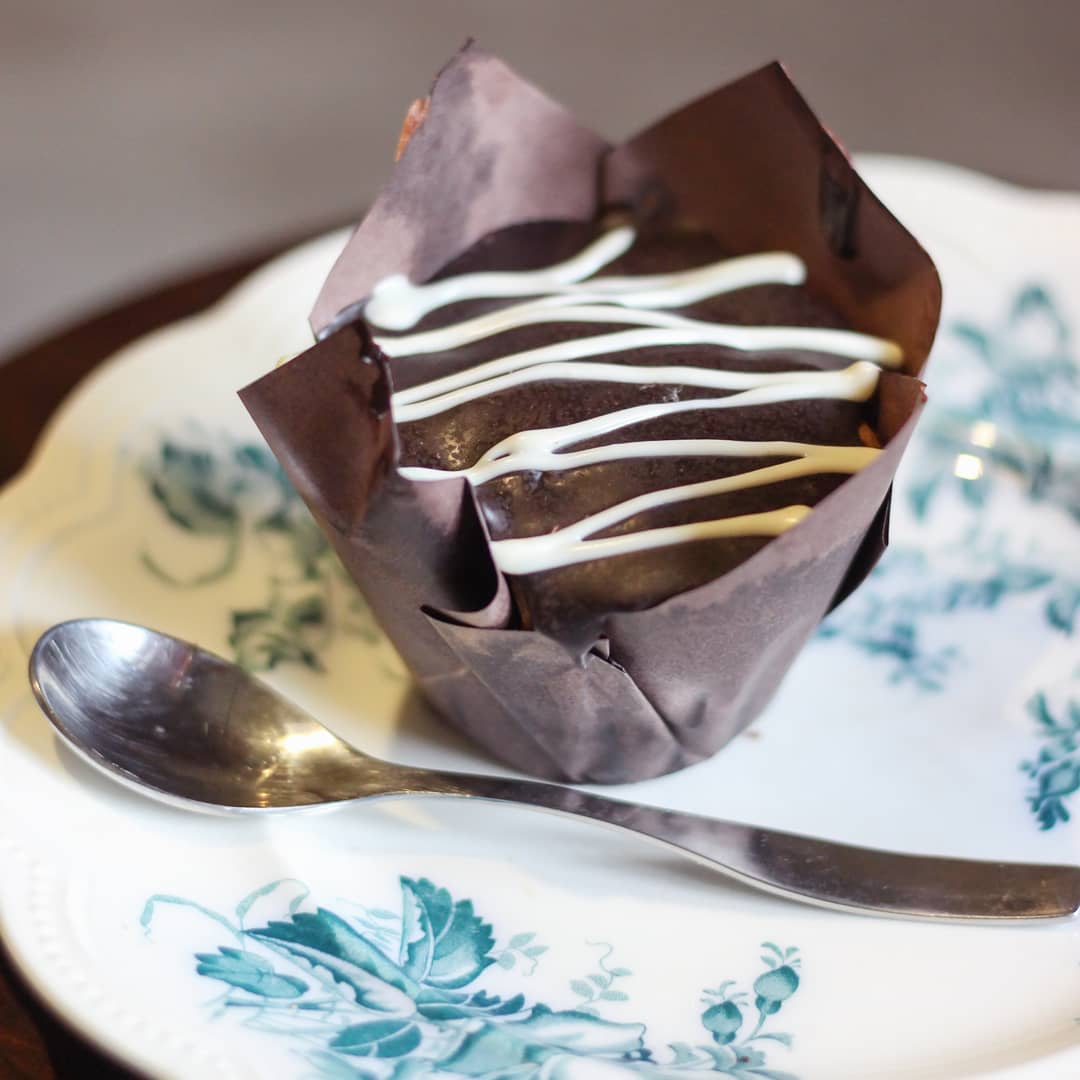 From: Biskut
Where: Bodakdev
Price: 80/-
Why: Cause why not? Muffins are a delight to eat. Give a variety of chocolate muffins from Biskut
Chocolate Ice Cream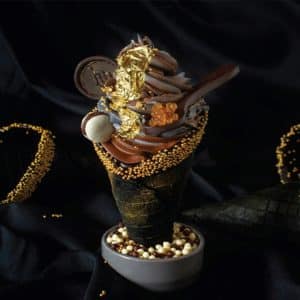 From: Huber and Holly
Where: Multiple stores all around Ahmedabad
Price: 70 to 140/-
Why: Chocolate in the best form – ice cream! A delicacy for all ages, chocolate ice creams is the perfect way to celebrate your love for chocolate.
Chocolate Sandwich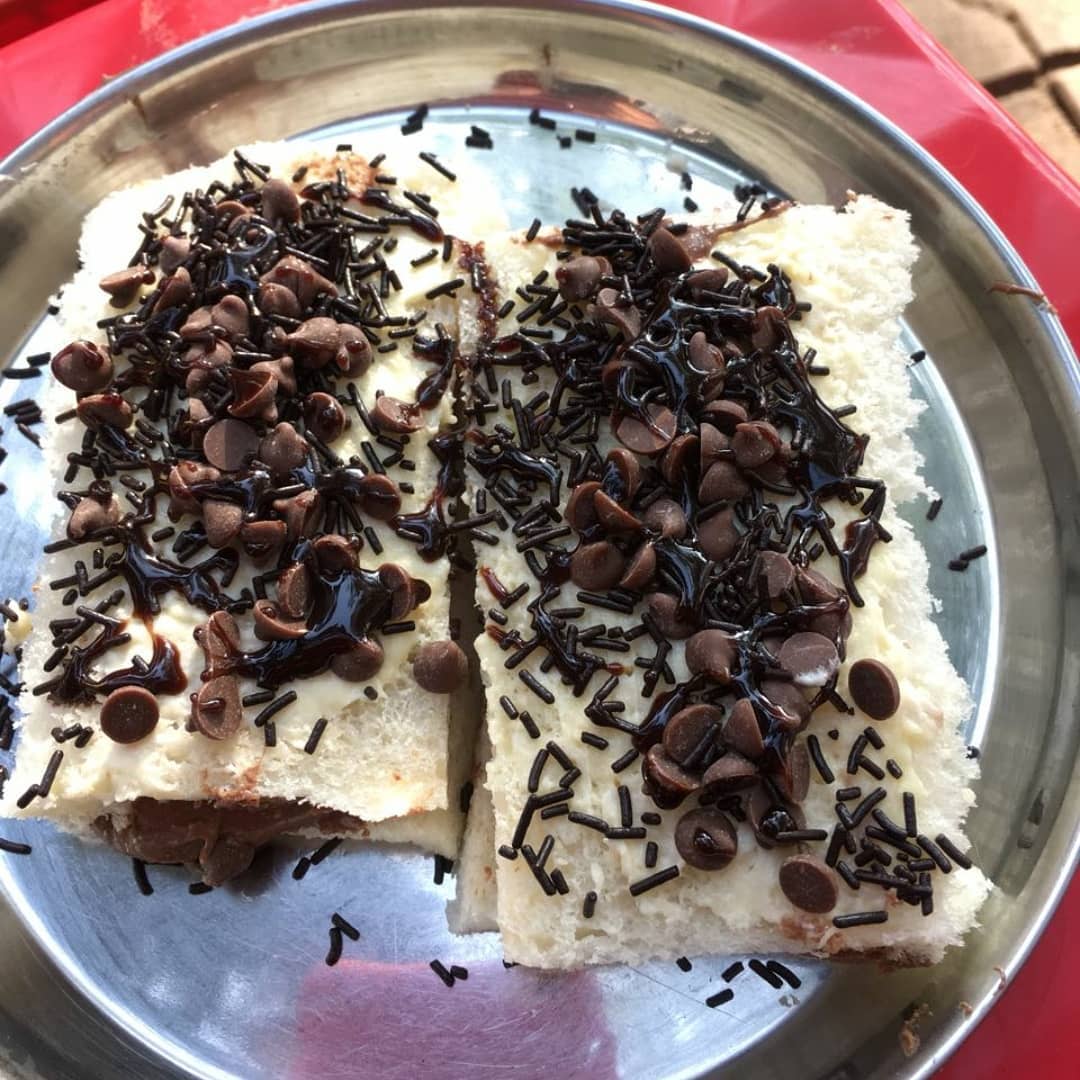 From: Law Garden
Price: 50/-
Why: Give this sandwich a try. Topped with chocolate sprinkles, chocolate syrup, and choco-chips, this is deliciousness on a plate.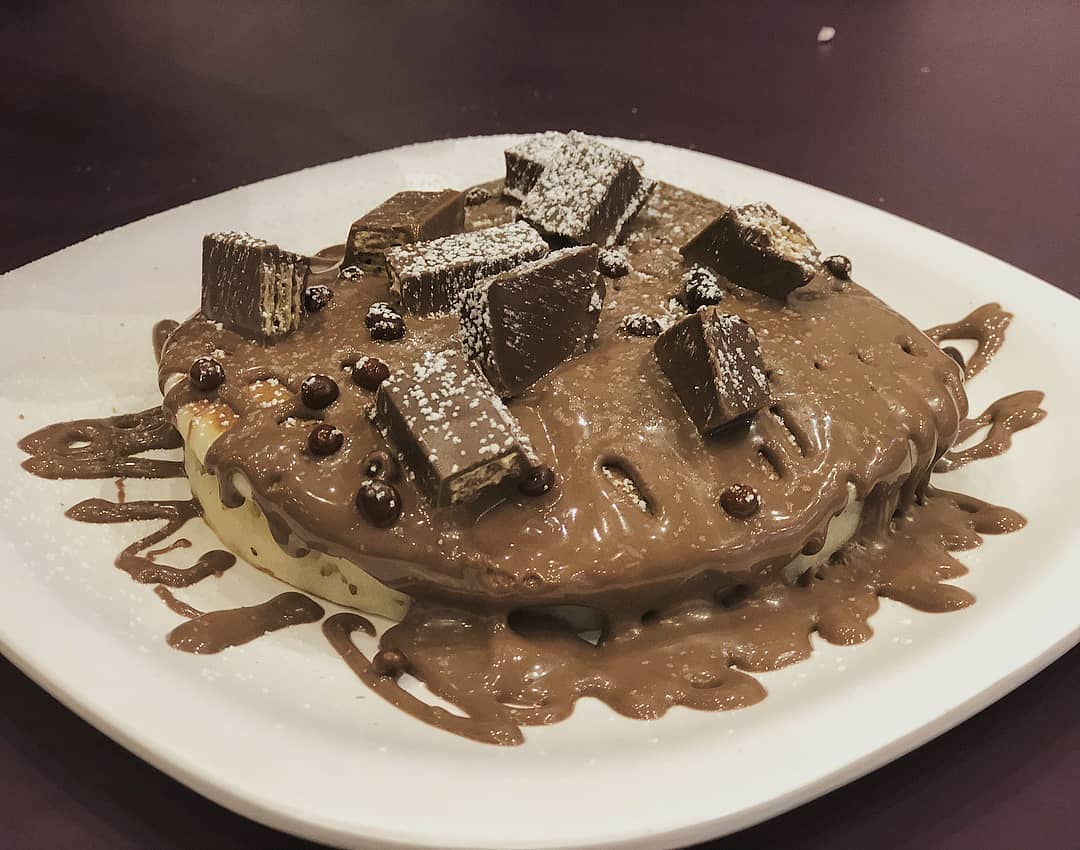 From: Whatta Waffle
Where: Gandhinagar
Price: 200/-
Why: Mouth-wateringly soft chocolate pancakes with melted chocolate drizzled on top….. can't wait to try these pancakes.
Chocolate Waffles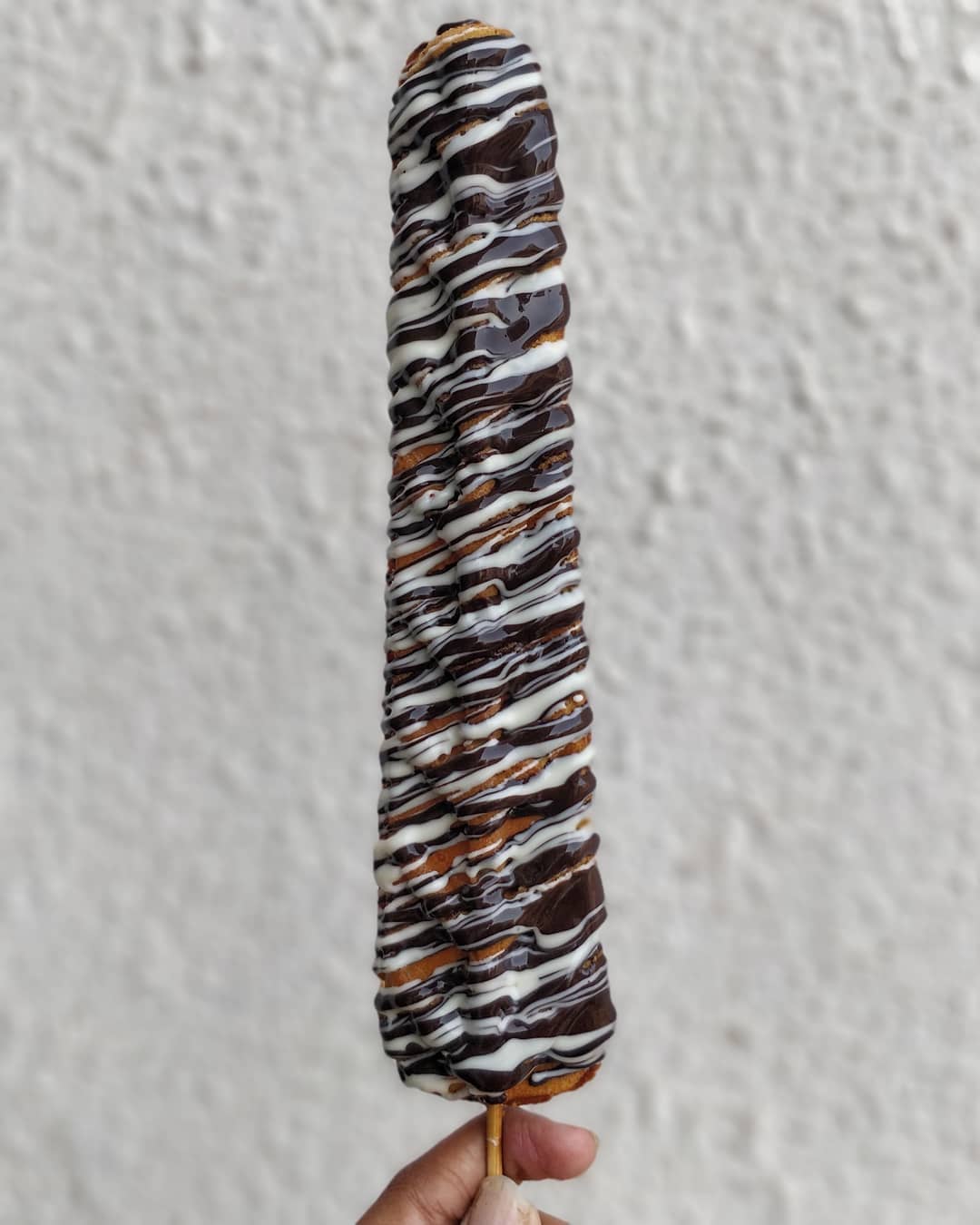 From: Stick With It
Where: Urban Chowk
Price: 150/-
Why: This list is not complete without including chocolate waffles in the mix! With multiple flavor and topping pairings, you are sure to find your perfect waffle here.
Chocolate Gola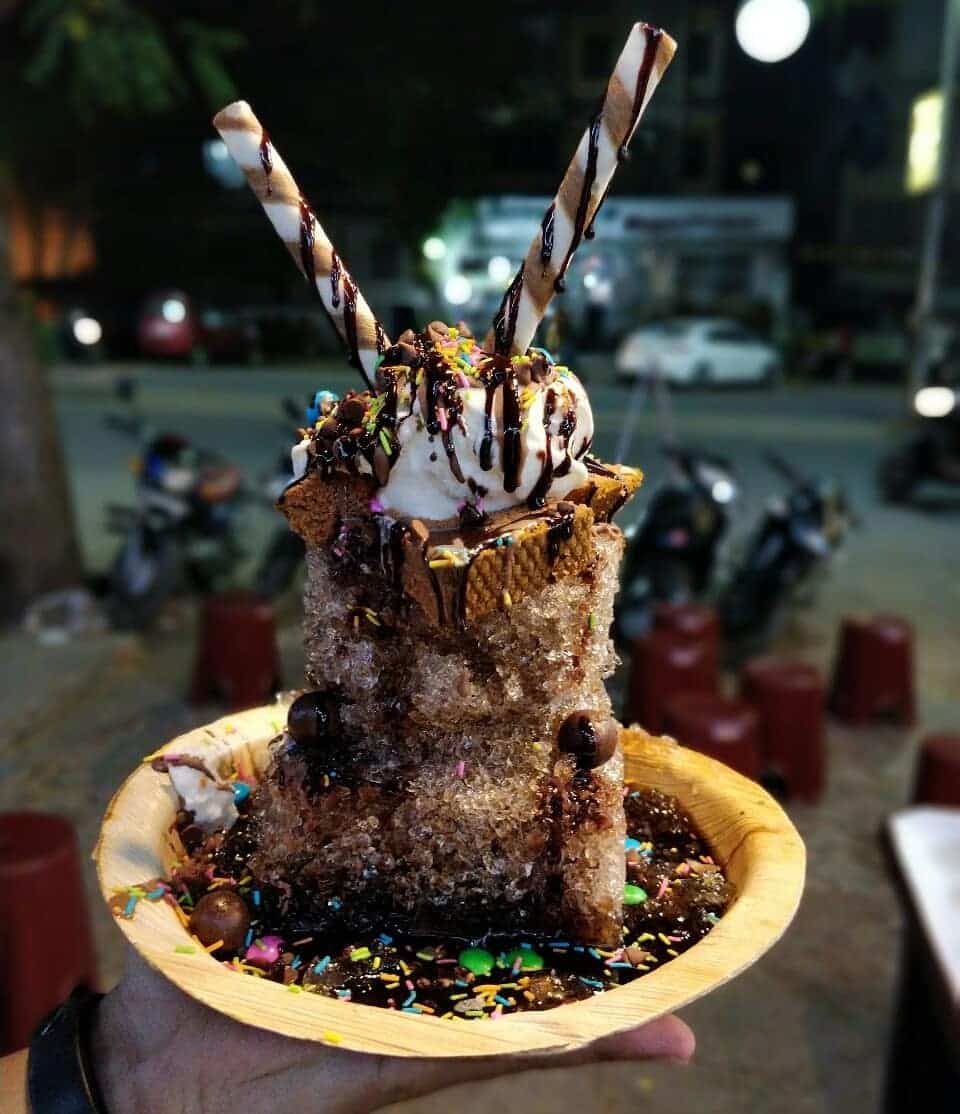 From: Candy Crush RO Water Gola
Where: Sambhav Press Road
Price: 200/-
Why: Combining two of our childhood favorites, this refreshingly good chocolate gola is a mountain of yumminess.
Hot Chocolate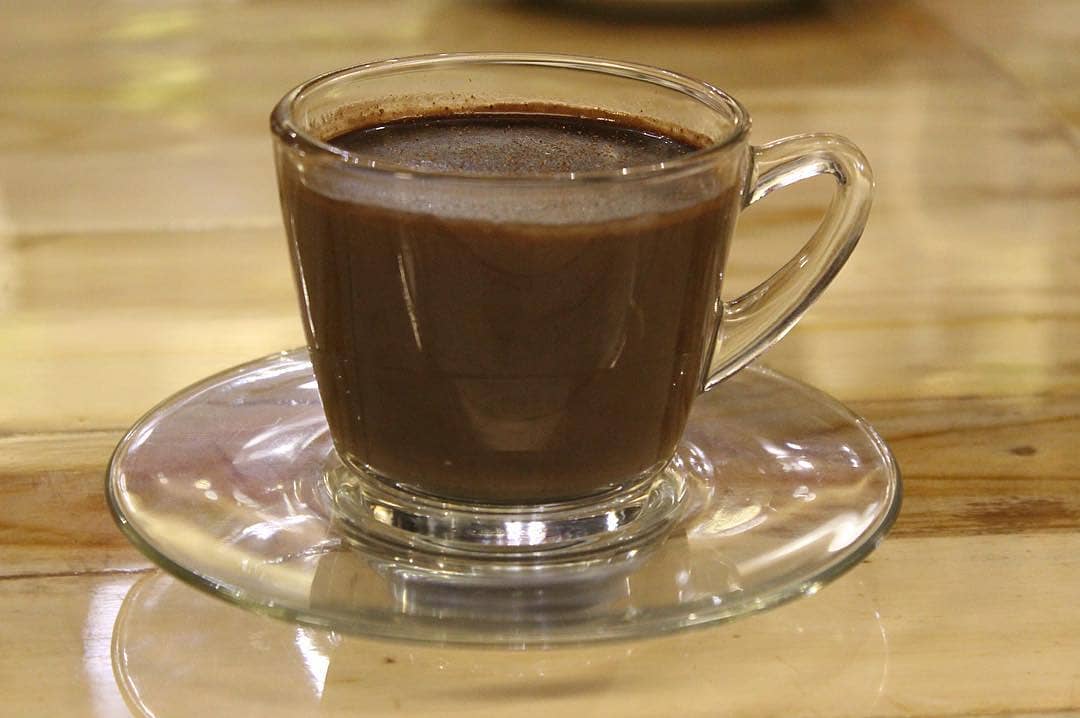 From: Nini's Kitchen
Where: Multiple stores in Ahmedabad
Price: 210/-
Why: The perfect winter drink, hot chocolate is an all-time classic way of enjoying chocolates.
Cheesecake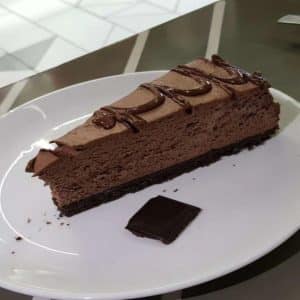 From: Hoglatto
Where: Vastrapur
Price: 200/-
Why: This melt-in-your-mouth cheesecake is silky smooth with a burst of chocolate flavor.
If you know any other ways to have chocolate in Ahmedabad, do let us know in the comments section.
To know more about awesome chocolate dishes and the life of a Hungrito foodie in the city follow us on Facebook, Instagram.