Today, we have got two words for all you sweet tooth dummies out there: Damn Delicious + Eye Appealing. Yeah, that's right! Gather around all the dessert lovers what we have for you are some fancy dessert places to try! We bring to you the 6 best places to try fancy desserts in Ahmedabad. So buckle up foodies, because you are in for a treat!
6 Best Places for Fancy Desserts in Ahmedabad
This is a freestyle restaurant mainly serving a variety of American and Italian cuisines. Apart from this being a full-fledged restaurant it has a lot of dessert options as well. A few unique desserts that you should try here are Gelato donut, chocolate tart with raspberry gelato, and chocolate mousse.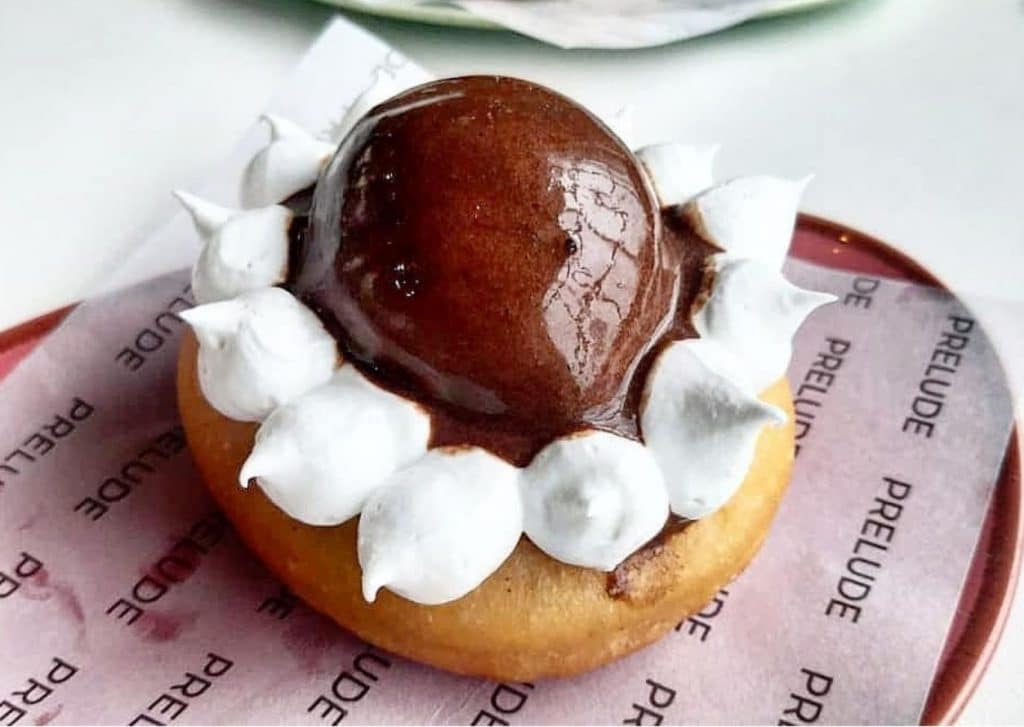 Beautiful is what all the desserts that you order from this place look like and mind-blowing is how they taste. The fancy desserts that you should try here are Mini Midas, strawberry bombshell, Truffle-oh! And very berry cheesecake.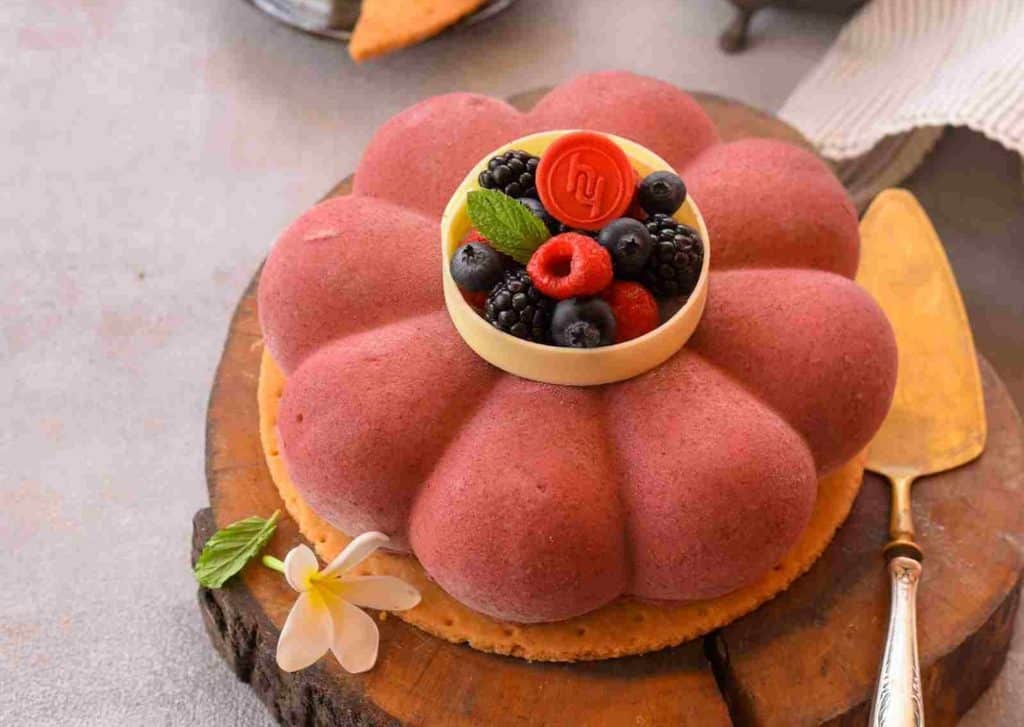 Just like the name of this place its cuisine is inspired by the kitchens of little lanes of France. This place is known to be providing a glimpse of France while staying in Ahmedabad. It serves traditional crepes that are a staple all over France. Additionally, you can try out the variety of macaroons that they have to offer.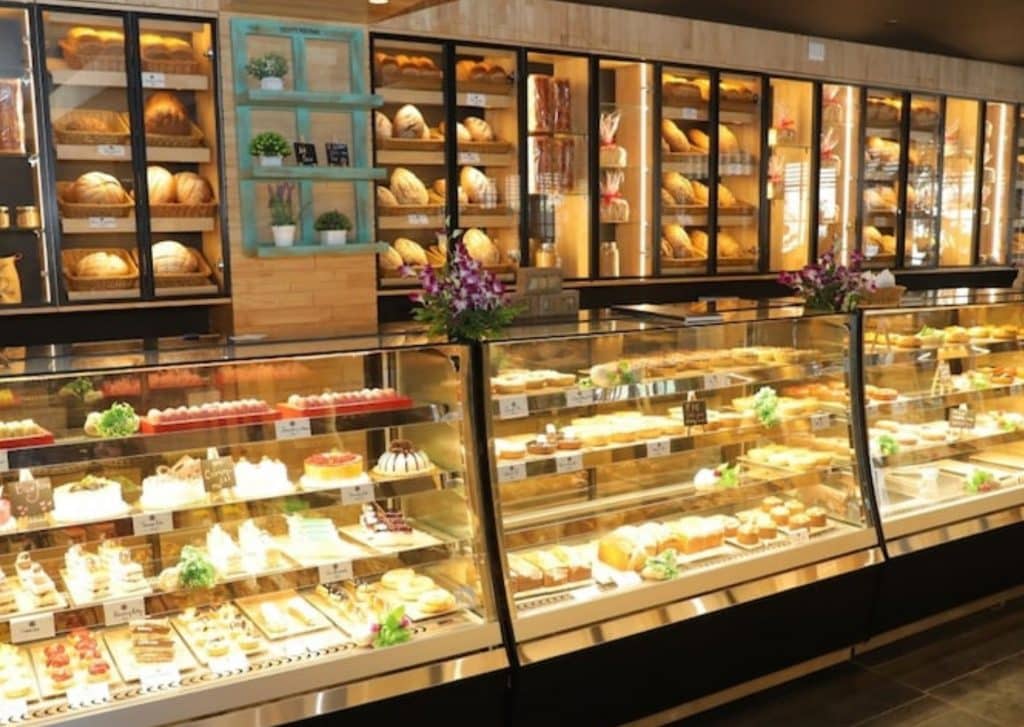 It is an artisanal bakery and a cooking academy. It offers a variety of bakery items and desserts. You will fall in love with this place if you like all the sugary and bakery products. Desserts that you should try here are chocolate croissants, salted caramel, and pecan brownie.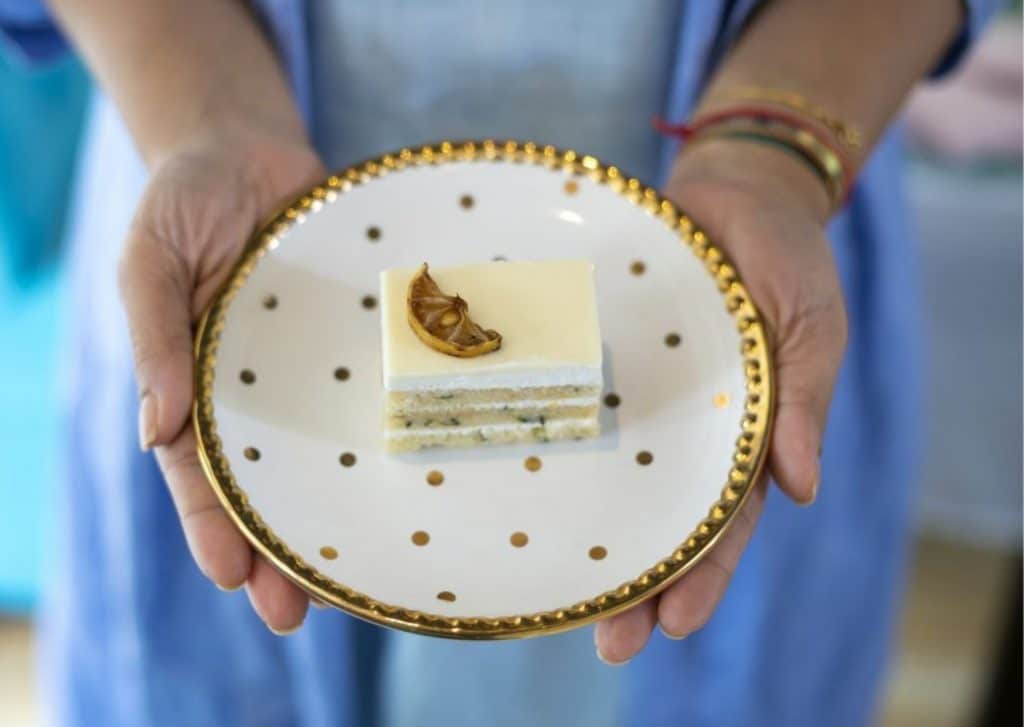 It is a unique place offering nitrogen gas based ice creams, shakes, coffees, and food items. The amusing thing about this place is that you can see how your order is prepared right in front of your eyes. Desserts you must try are nitro Oreo, strawberry shake. There are two branches of Cryolab in Ahmedabad: Bodakdev and Law Garden.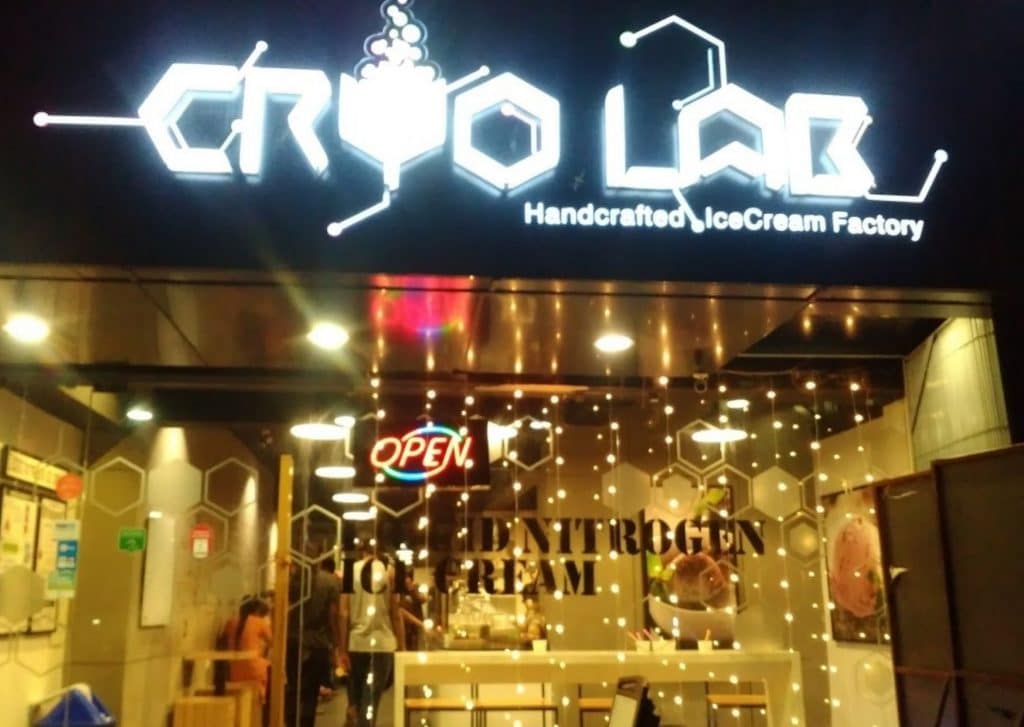 This cafe serves dishes that look good on the outside and feels good inside as well. The desserts served here are from the local fresh produce and are prepared using global techniques. Currently, it is only open for pick up and delivery. Desserts that you should try here are Pain Au Chocolat, tarts, mini croissants, chocolate ganache cake with peppermint buttercream, and apple caramel cheesecake.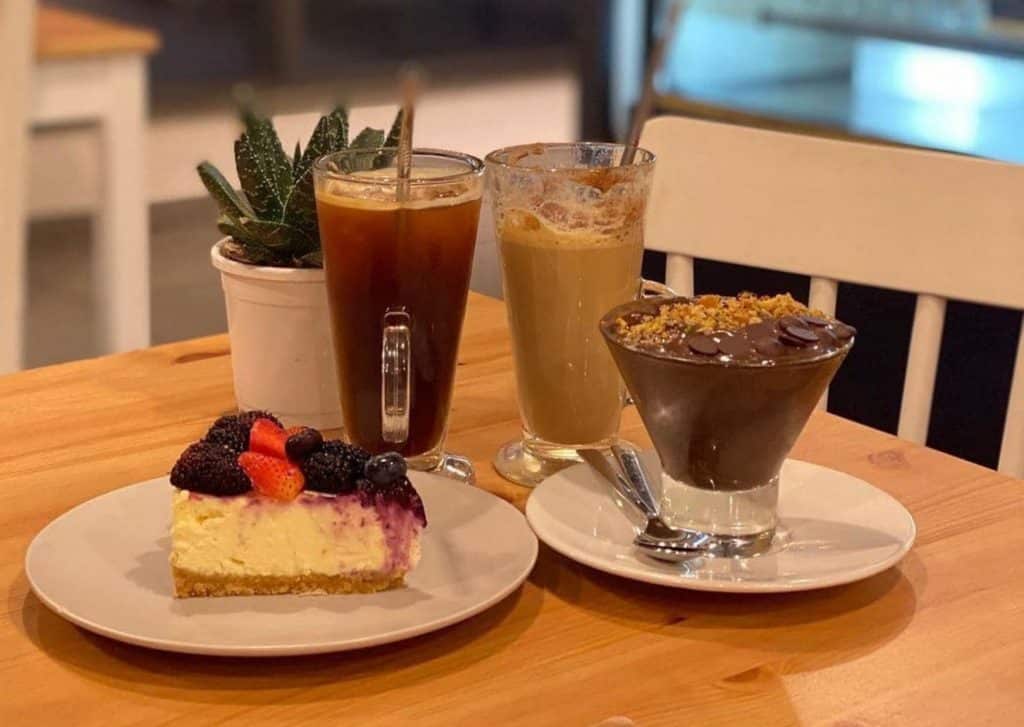 This is a cozy cafe serving a variety of the most pretty and satisfying desserts. It serves bundt cakes, fudgy brownies, macaroons, cheesecakes, tarts, cookies, and so much more. It is the place to indulge in all your sweet tooth craving guilty pleasures.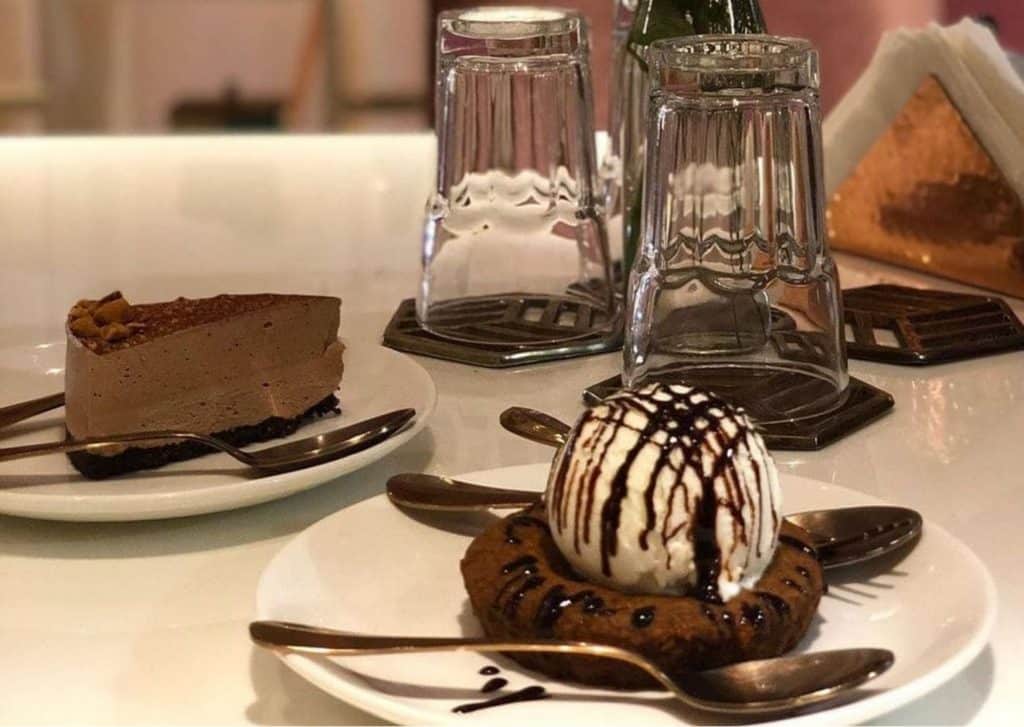 Nothing tastes better than your own satisfying sweet tooth cravings. Do you fancy these fancy desserts these places have to offer? Then what are you waiting for? Head over to these places and satisfy your tummies.