Baking is an art that not only tantalizes the taste buds but also brings joy and creativity to our lives.
Whether you aspire to master the art of baking or simply wish to explore your creative side in the kitchen, these baking classes in Ahmedabad offer the perfect opportunity enhancing your baking skills to suit every level of expertise.
1. Tastebuds Ahmedabad
Tastebuds Ahmedabad is a popular destination for aspiring bakers. Their baking classes provide hands-on training in various specialties, including cookies, cakes, cupcakes, and artisanal bread. With a strong emphasis on practical skills and creativity, Tastebuds offers a supportive and interactive learning environment.
The classes are designed to impart both technical knowledge and the art of flavor combinations, allowing students to create mouthwatering baked goods.
Location: Ramdev Nagar, Ahmedabad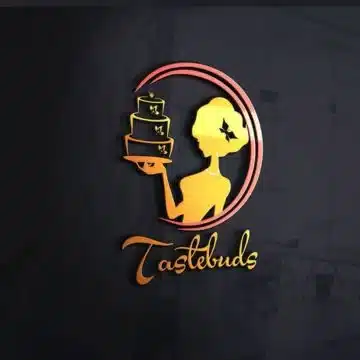 2. Variant – Cooking & Baking Classes
Variant – Cooking & Baking Classes is a popular institute in Ahmedabad that specializes in offering comprehensive baking courses. From basic baking techniques to advanced pastry arts, Variant provides a structured curriculum that caters to both beginners and experienced bakers.
Their expert instructors guide students through various baking methods, including cake decorating, bread making, and pastry crafting.
Location: Satellite, Ahmedabad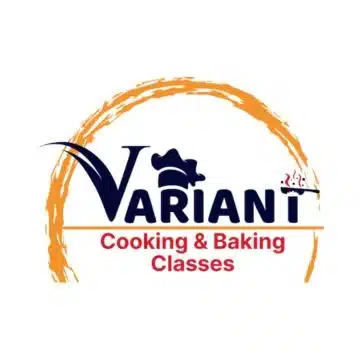 3. Florence Academy of World Cuisines
Florence Academy of World Cuisines is an esteemed culinary school that offers comprehensive baking programs. They incorporate a blend of traditional and contemporary techniques, ensuring students receive a holistic education along with the skills required to excel in the industry.
The academy's commitment to excellence has made it a preferred choice not only among the top baking classes in Ahmedabad but also among baking enthusiasts in Ahmedabad.
Location: Satellite, Ahmedabad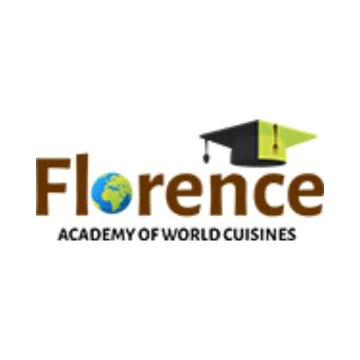 4. Cooking Studio
Cooking Studio is a popular destination for baking enthusiasts in Ahmedabad. Whether you're interested in artisanal bread-making or mastering the art of delicate macarons, Cooking Studio has a class for you. They focus on technique and creativity to experiment and create their own unique baked creations.
With a focus on professional techniques and creative presentation, Cooking Studio empowers students to develop their own signature baking style.
Location: South Bopal, Ahmedabad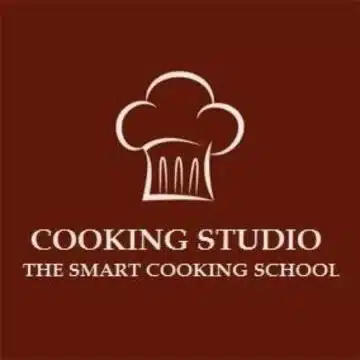 5. Zaika Jigna's Kitchen
Zaika Jigna's Kitchen is a popular baking institute known for its personalized approach and specialized courses. Led by passionate bakers and instructors, the classes provide a warm and friendly environment to learn and experiment with various baking techniques, along with her personalized guidance in the world of baking.
Whether you are a beginner or an experienced baker looking to refine your skills, Zaika Jigna's Kitchen provides a nurturing environment for your culinary journey.
Location: Vejalpur, Ahmedabad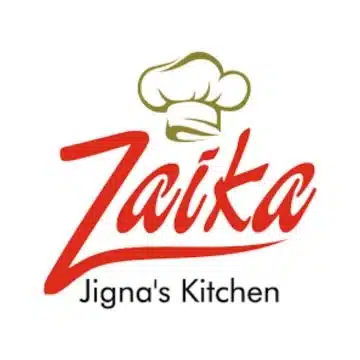 6. MTAC – International Culinery School
MTAC – International Culinary School is a reputed institution known for its exceptional culinary education. The curriculum covers all aspects of baking, including advanced techniques, flavor combinations, and recipe development.
The experienced faculty and modern facilities at MTAC make it an ideal choice for those serious about pursuing a career in baking.
Location: Navrangpura, Ahmedabad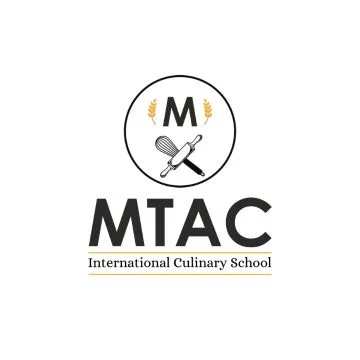 If you have a passion for baking and are eager to refine your skills, Ahmedabad offers an abundance of opportunities. So, don your apron, preheat the oven, and embark on a delightful journey of creating mouthwatering treats with these exceptional baking classes.