Hello foodies! Do you all know, why food is so important? I mean really, why? Because, if apple wouldn't have fallen on the ground then the attraction force would not have been invented by Issac Newton! 😆😂 Sorry, bad joke! But anyway, as it is World Apple Day, here are some of the ways in which an apple can be used to make sweet and savoury dishes to relish on.
Apple Cake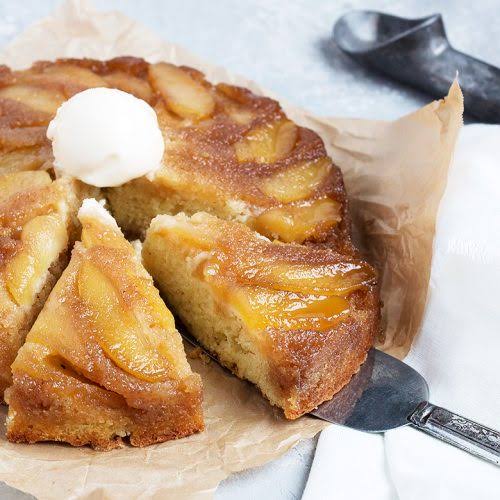 Have you ever tried an apple-flavored cake? I'm sure, only some of you would have. But, I want to tell you that it tastes amazing. Usually, the apple cake is topped with fruit pieces or caramelized fruits, but if you wish you can even top it with whipped cream and sprinklers. Click here to know the recipe.
Apple Pie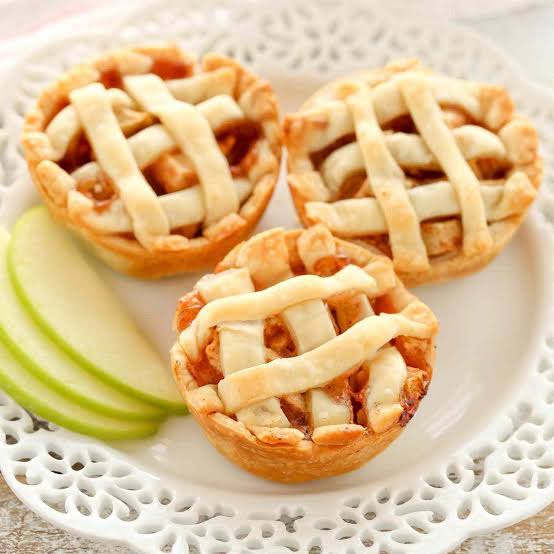 Apple pie is the one with the principle filling of an apple in it. It is really easy to make. Also, it is served along with cheddar cheese, whipped cream or powdered sugar. It's up to you how you want to serve it. Check out the link to get the recipe.
Apple Muffins

A spongy apple muffin is a combination of cinnamon spices along with an apple. With just 3-4 steps to bake, these muffins are just perfect to gift someone with little vanilla icing on top of it. Click on this link to learn how to make it.
Apple Loaf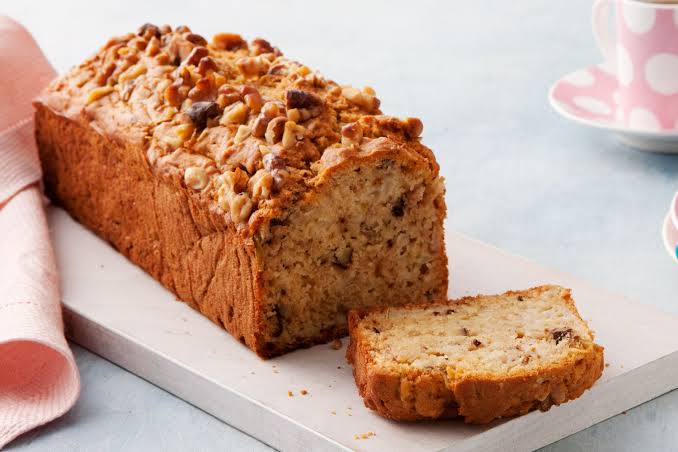 If you are the one who has a sweet tooth, then make this apple loaf bread. It is so healthy as it has some walnuts, dry fruits in it. An apple loaf can help you with the perfect start for breakfast if you are a fitness freak. To know the recipe, click here!
Apple Tart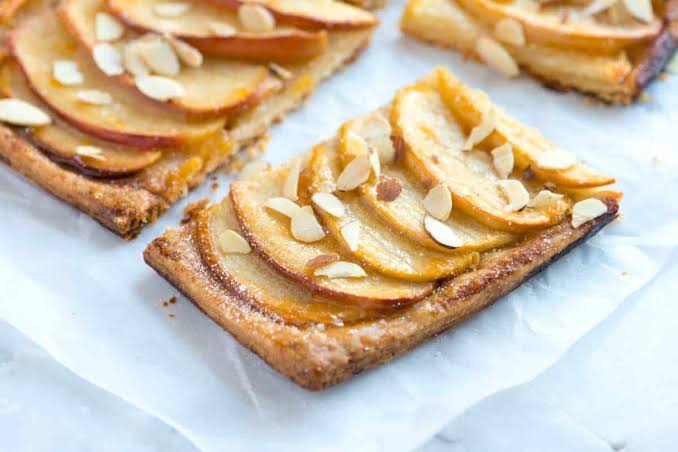 Imagine having a puff based dessert with caramelized apple and dry fruits on top of it! Your mouth started drooling, already? So quickly go through the recipe link given below and make one for you. Click here to get the recipe of apple tarts. Therefore, let us know if we miss out on any other apple dishes which can be included here. Also share your experiences of the apple day, if you try any of the above-mentioned recipes.