Bhaiya, thoda aur teekha banao!!!

Sunte hi mooh me pani aa gaya na???
With various names such as Gol Gappa, Pakodi, and Pani Puri, it is India's favorite snack!
Pani puri comes with a wonderful tangy-spicy taste. It is pocket-friendly and delicious. Thus, Pani puri is the perfect chaat for Indians.
But there are thousands of Pani Puri Places around Ahmedabad itself. How to choose which one to go to? Which tastes good and is also hygienic?
To help you, we have curated a list of the 5 Best Pani Puri Places in Ahmedabad you should not miss out on!
1. Shantaben Panipuri Wala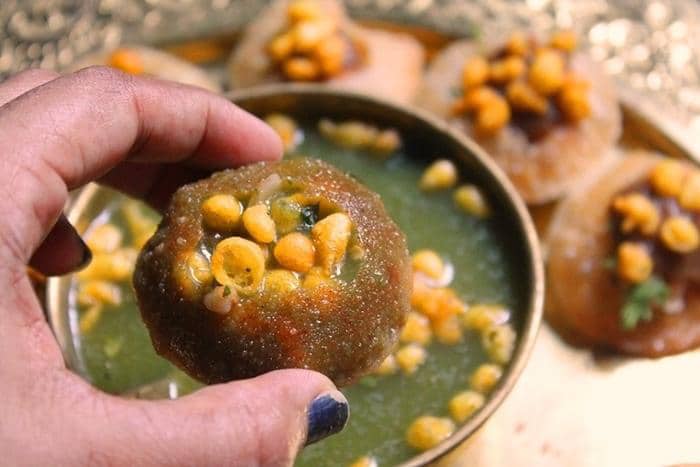 Imagine this puri filled with ragda mawa dipped in the spicy water is made for you and the moment you have it, it breaks!
But don't worry, it won't happen with you as you'll gulp it down as soon as you get it.
Shantaben Panipuri wala serves the best pani puri in Ahmedabad. And the proof of it is the always busy stall.
Click here to get the location and visit now.
2. Jagdish Chaat and Pakodi Centre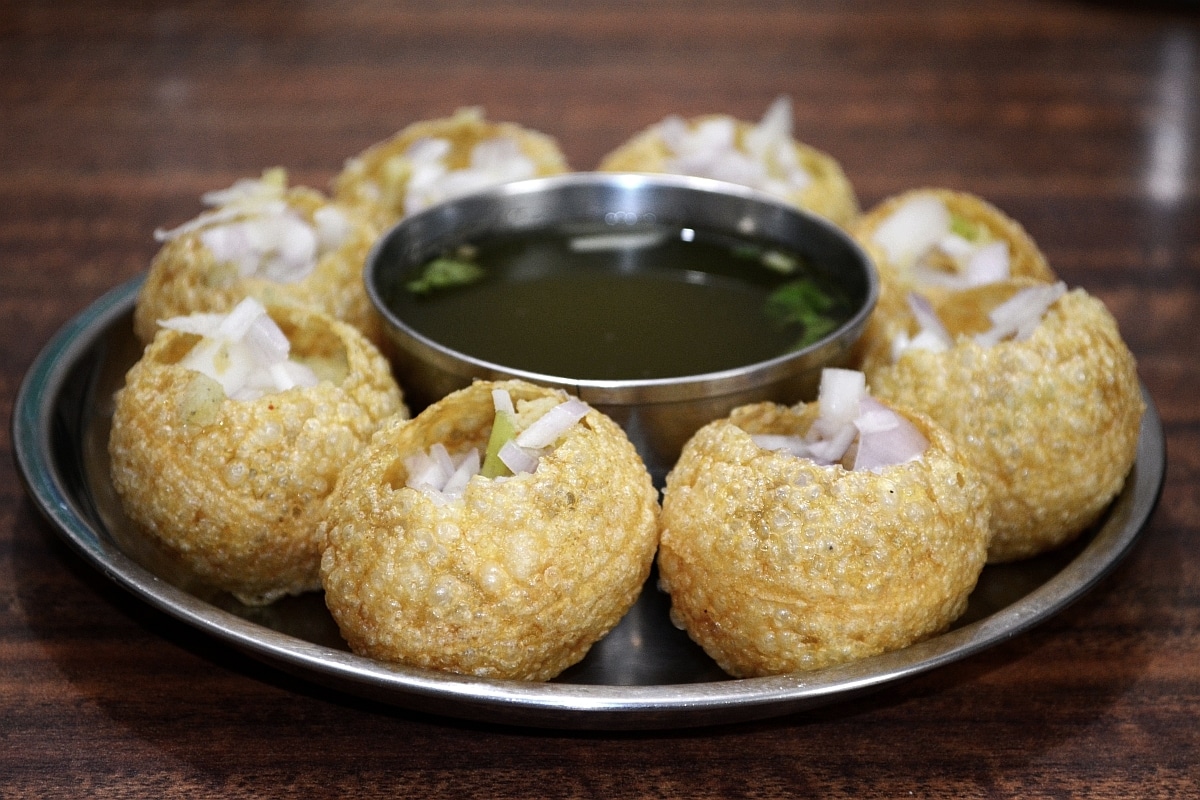 If you are craving for some spicy chaat items, specially Pani puri, then this can be your go-to place.
As they have various chaat items such as Ragda Patties, Basket Chaat, Bhel, Sev Puri, Dahi Wada, etc.
We promise this pani puri place in Ahmedabad will satisfy all your cravings.
Click here to get the location.
3. Masi Ni Panipuri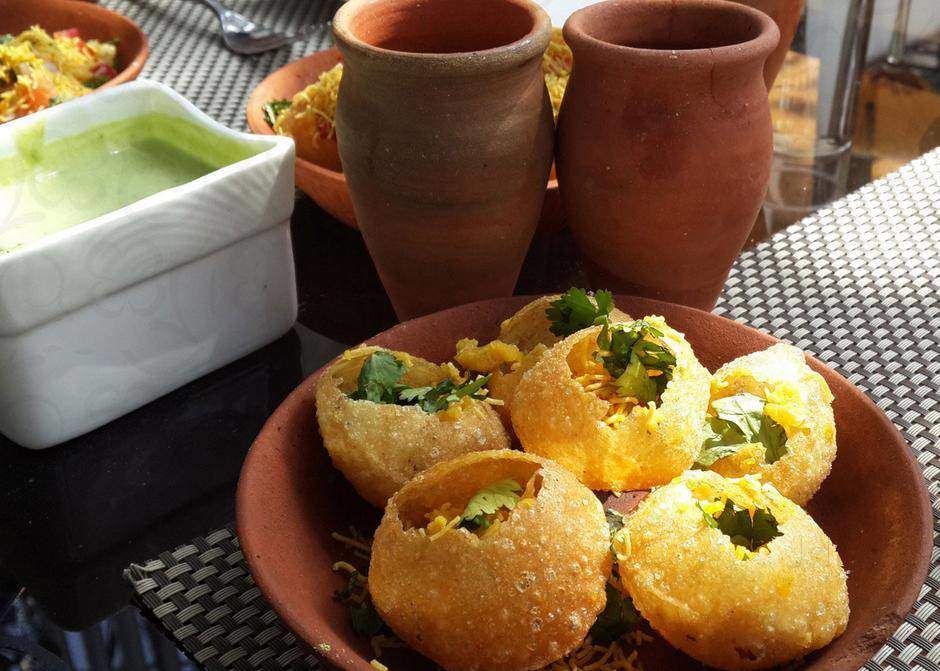 Masi ni pani puri is well-known as the best panipuri in Ahmedabad. I bet you'll get addicted to its pani puri once you taste it.
They also serve a lot of other chaat dishes that are worth a try. So go and have a plate of Pani puri right away from this wonderful place!
Click here to get the location.
4. Patel Ni Panipuri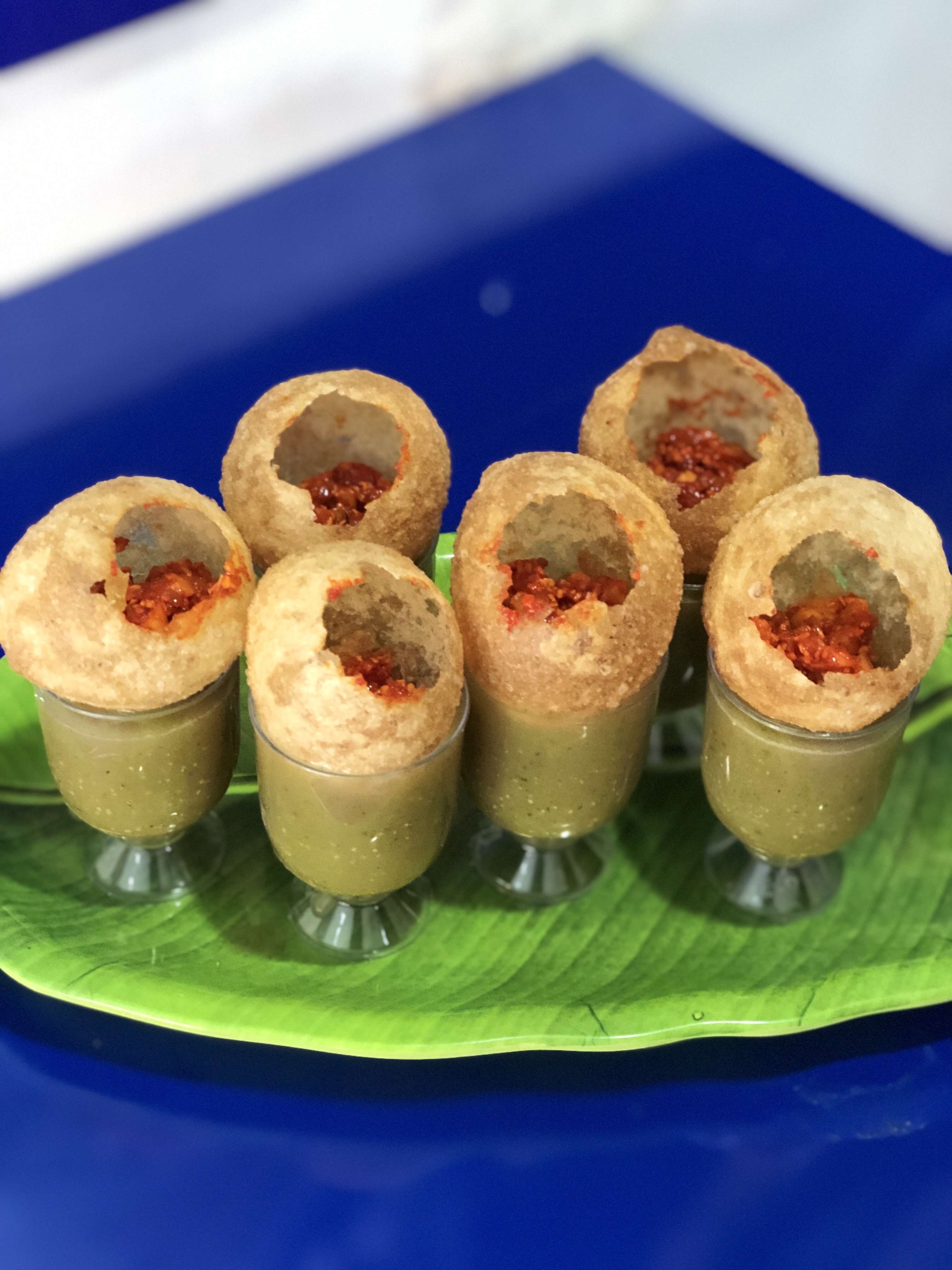 Have you tried the most famous pani puri in Ahmedabad?
If no, you need to go now to Patel ni pani puri! Serving a variety of unique dishes, Patel ni pani puri comes in indo-fusion flavors.
So if you are a Pani puri lover, then you should try their Pani Puri shots.
In addition, they have some options such as Italian Pani Puri, Pan Shots, Kachi – Keri Shots, giving a twist to the regular chaat of Ahmedabad.
It is also one of the most hygenic places to eat the beloved street chaat of India.
Click here to get the location.
5. Diwan Bhel Pakodi Center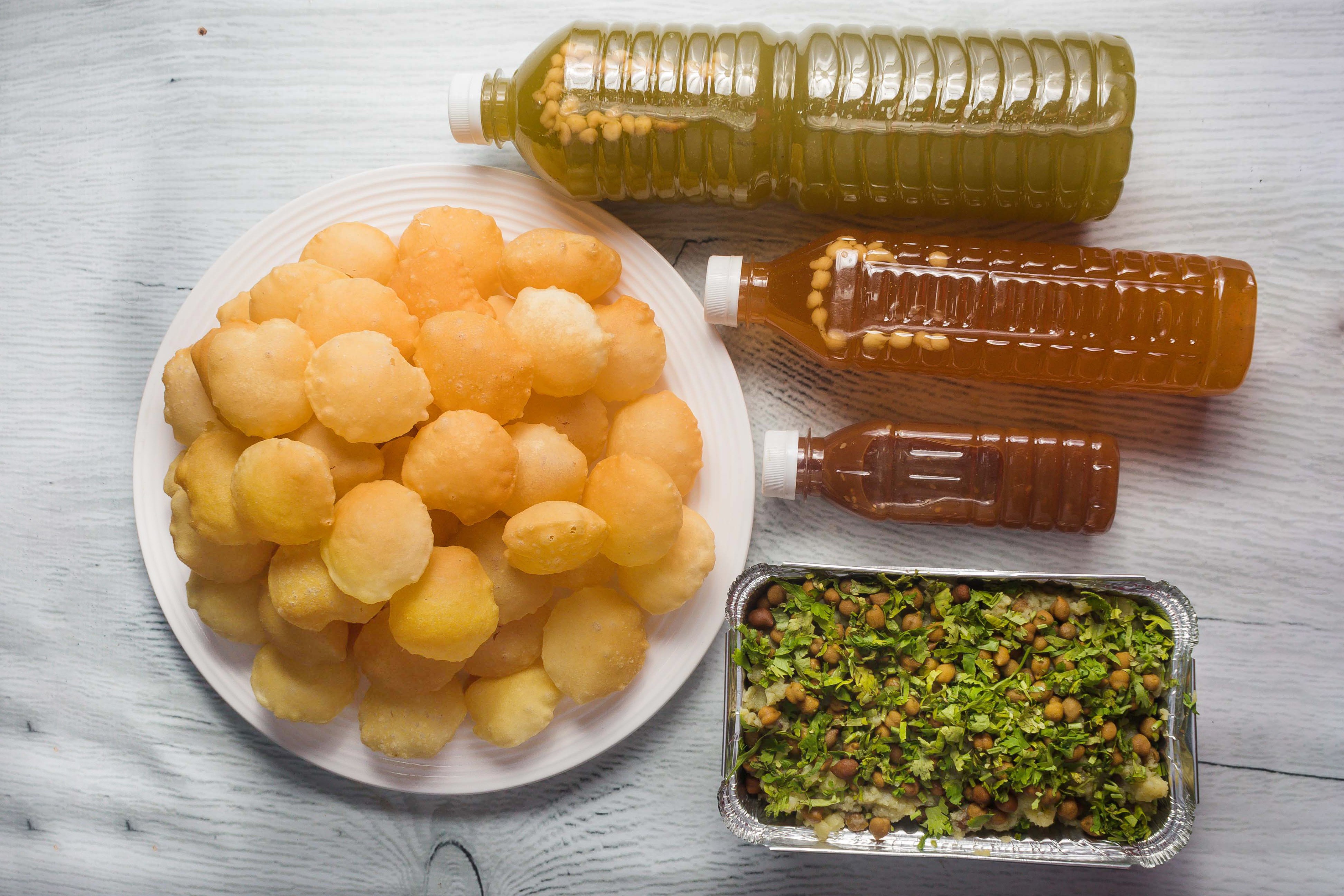 Diwan Pakodi is a popular pani puri place of Ahmedabad.
This is why you will never find the place without a long queue. But rest assured, all the waiting is worth it for trying the best pakodi in Ahmedabad!
Click here to get the location.

We know its monsoon season, and what a good way to celebrate the rain then eating mouth-tingling pani puri?!
So hop on your two-wheeler and head to these pani puri places in Ahmedabad to have your evening snacks!