Pasta is one of our all-time favorite comfort food anywhere on this planet. But who wants to go through the hassle of getting the right restaurant styled flavor in the homemade pasta? Who doesn't want to warm bowl of pasta ready that gets ready instantly? Worry not we are here to your rescue! In this blog, we bring to you the 4 Best Ready-to-Make Pasta in India. These Ready to Eat delicious Pasta will surely satisfy your pasta craving at your homes in minutes.
4 Best Ready-to-Make Pasta in India
This amazing pasta box comes with all the natural ingredients. With only 10 minutes of prep time, you can experience Italian-Style pasta at home!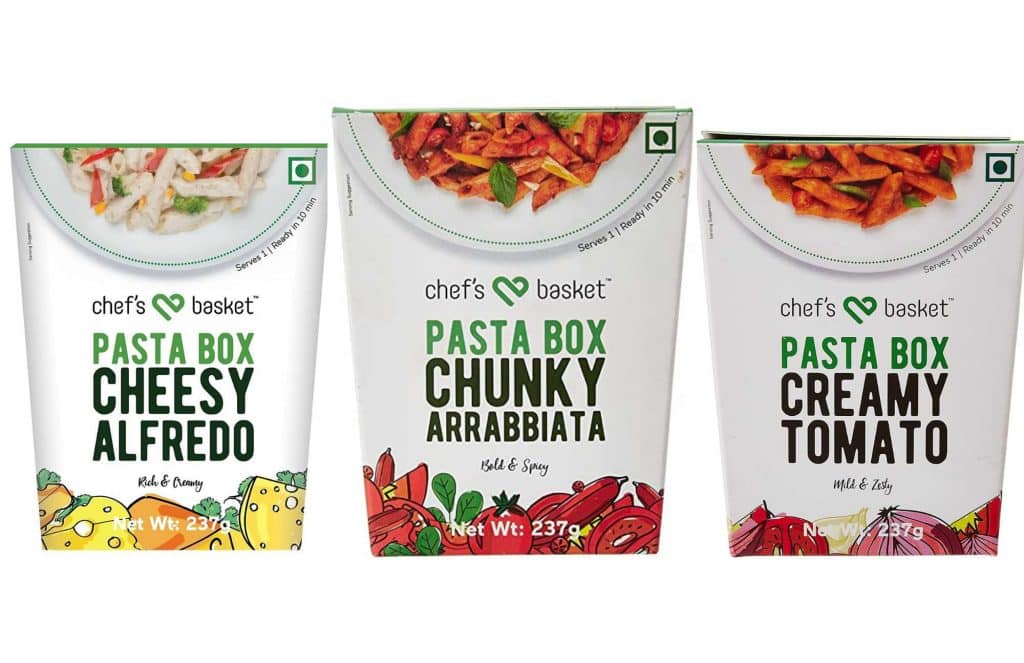 Flavors Available: Chunky Arrabbiata, Creamy Tomato, Cheesy Alfredo
Cost: Rs. 99
This pasta will satisfy your pasta cravings in just 5 minutes! It can be eaten as a healthy snack as its pasta is made of wheat semolina.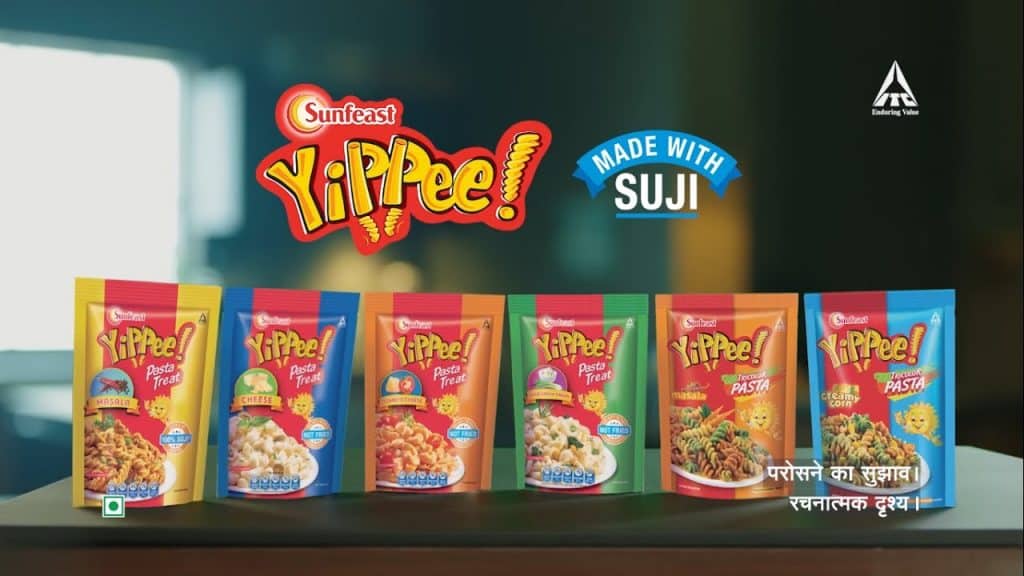 Flavors Available: Yippee Tricolour Pasta (Creamy Corn, Masala), Pasta Treat (Cheese, Tomato Cheese, Masala, Sour Cream Onion)
Cost: Rs. 25
Just like its Maggi Noodles, it is said to be quick, easy, and delicious. This pasta is also made of 100% Suji and Semolina and it gets ready only in 5 minutes. Additionally, it is available in a variety of lip-smacking shapes and flavors.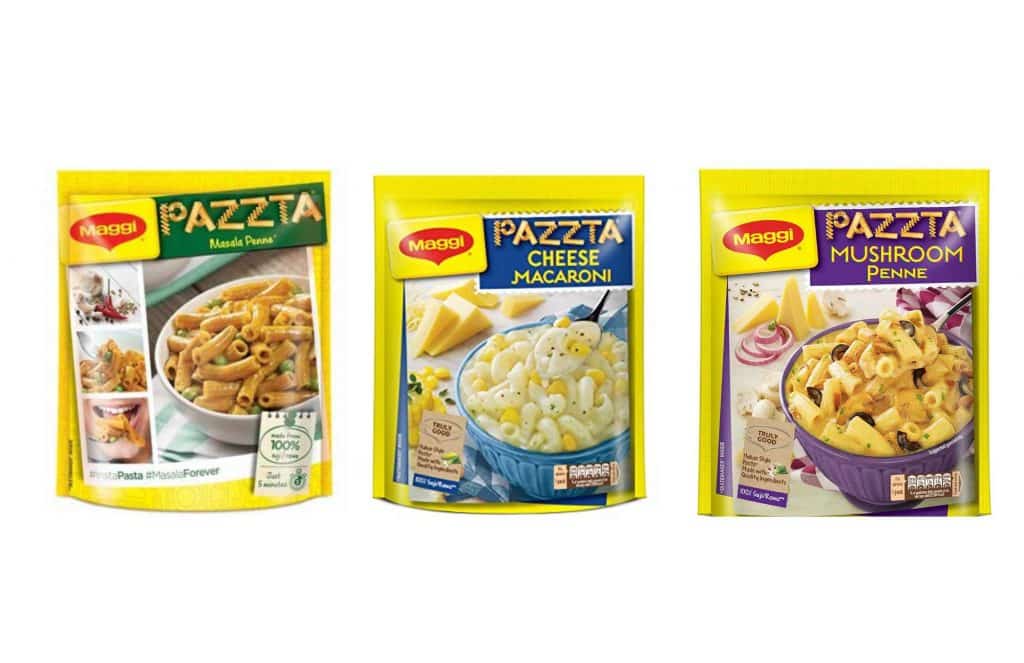 Flavors Available: Masala Penne, Mushroom Penne, Cheese Macaroni, Cheesy Tomato Twist.
Cost: Rs. 25
The pasta is rich creamy sauce pasta with oregano seasoning and vegetables. You can start hogging on the pasta in just 60 seconds! As you only have to heat the pasta meal!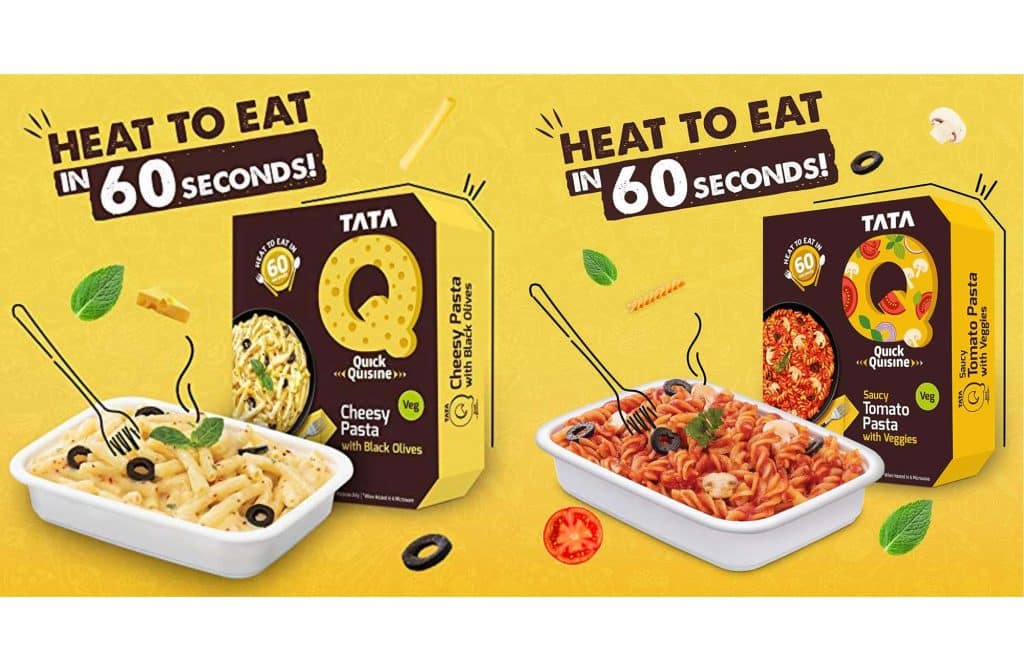 Flavors Available: Cheesy Pasta with Black Olives, Saucy Tomato Pasta with Veggies, Saucy Tomato Pasta with Chicken, Cheesy Chicken Pasta.
Cost: Rs. 99
So here are the Best Pasta to make at your home kitchens. Hope you have many more pastalecious days ahead! Which of these Ready-to-Eat pasta would you like to try?