Craving for some classic rodaside food when in Udaipur? Here is our list of must try street food for you foodies to explore the next time when you plan your Udaipur trip. Udaipur is a gem when it comes to street food. You will find the yummiest street food at a lot of corners in the city. Here are the best street food places in Udaipur providing the most scrumptious and pocket-friendly food to satisfy all your cravings.
Best Street Food Places in Udaipur
Jain Nashta Centre is one of the places to have the perfect morning breakfast. It is famous for its poha but it also serves delicious samosas, coffee, tea, and namkeen.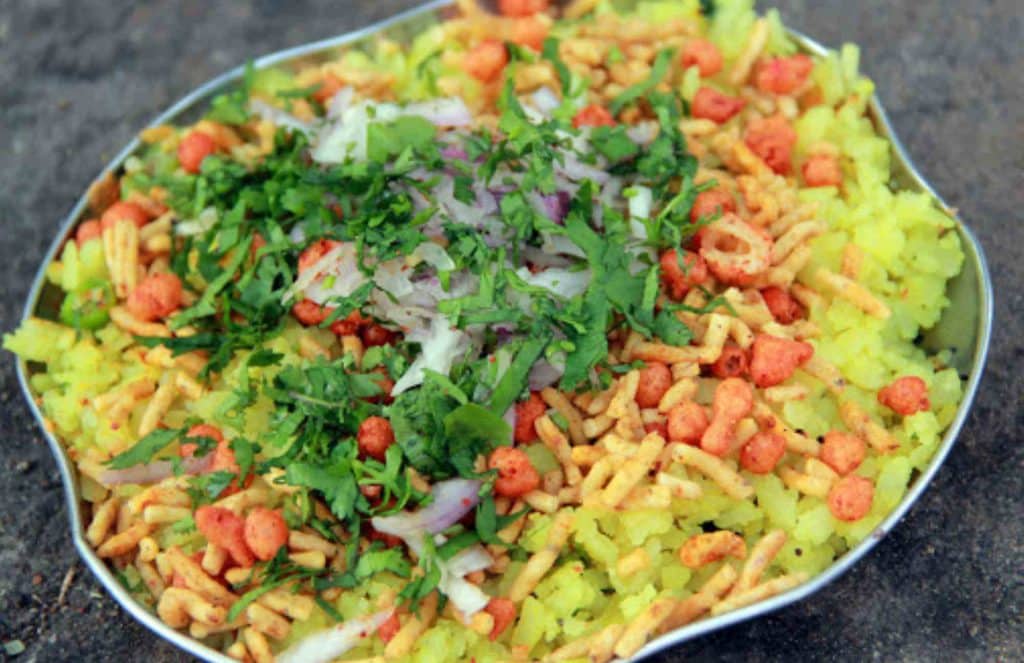 Location: Shaktinagar, Udaipur.
This place in Udaipur serves the most lip-smacking Maharashtrian style vada pavs. You can cross the spicy and tasty street food from your checklist after visiting Purnima Vada Pav Stall.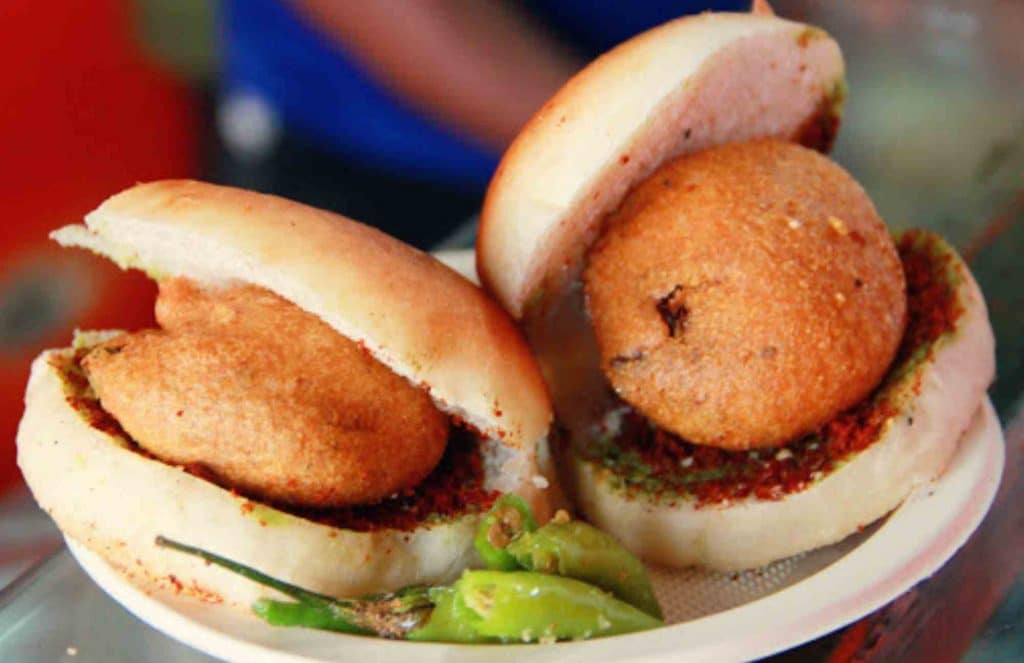 Location: Chamanpura, Udaipur.
This is an exclusive outlet that serves the most delicious Mirchi Vada for the past decades. It is an amazing place to have a snack of spicy Mirch Vadas in town.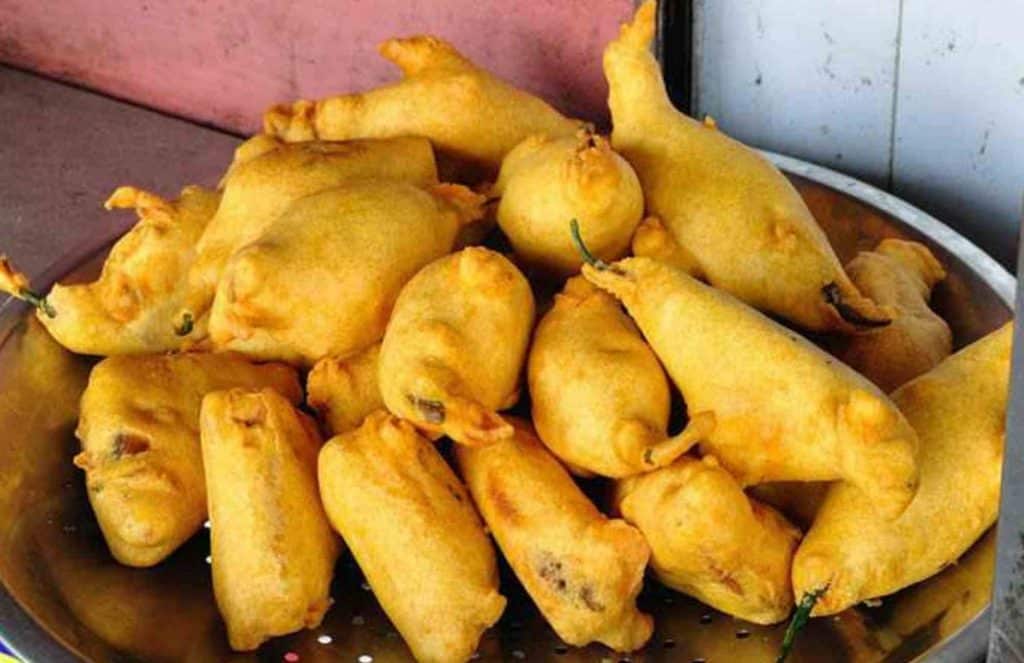 Location: Bhuwana, Udaipur
4. Maggi and Sandwich at Panchwati
This is a small pocket-friendly street food place to have amazing sandwiches and Maggi. It is a perfect place to have evening snacks.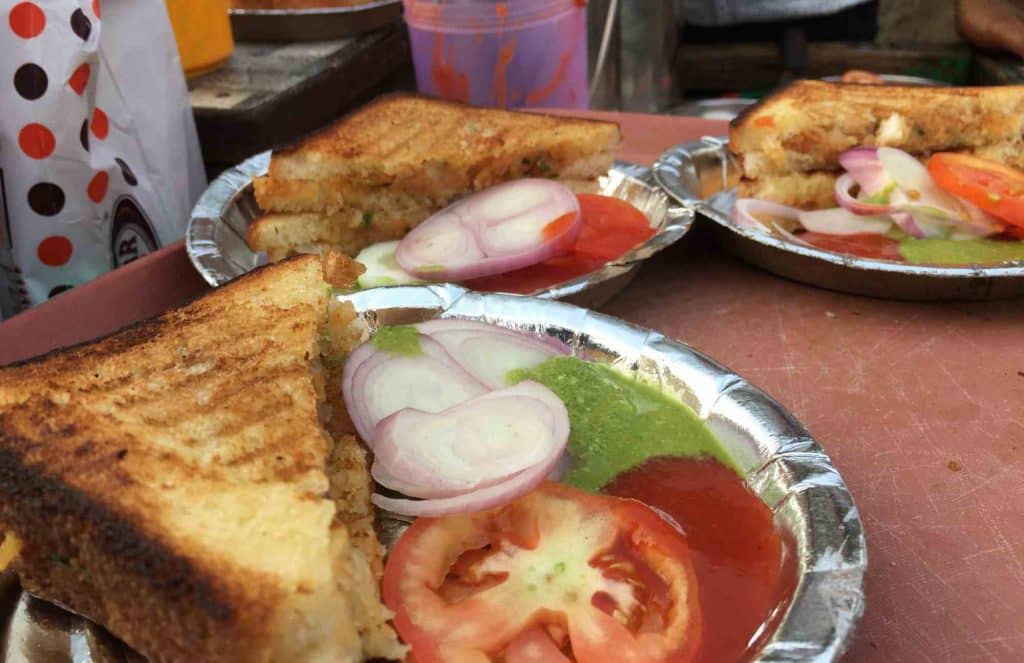 Must-Try: Matar-Masala Cheese Sandwich and Cheese Maggi.
Location: Panchwati main road to RK Mall Division.
5. Pani-Puri at Sanwariya
This place is the best in town for all the pani-puri lovers. It serves the most mouth-watering pani-puris and desi ghee deep-fried aloo tikkis.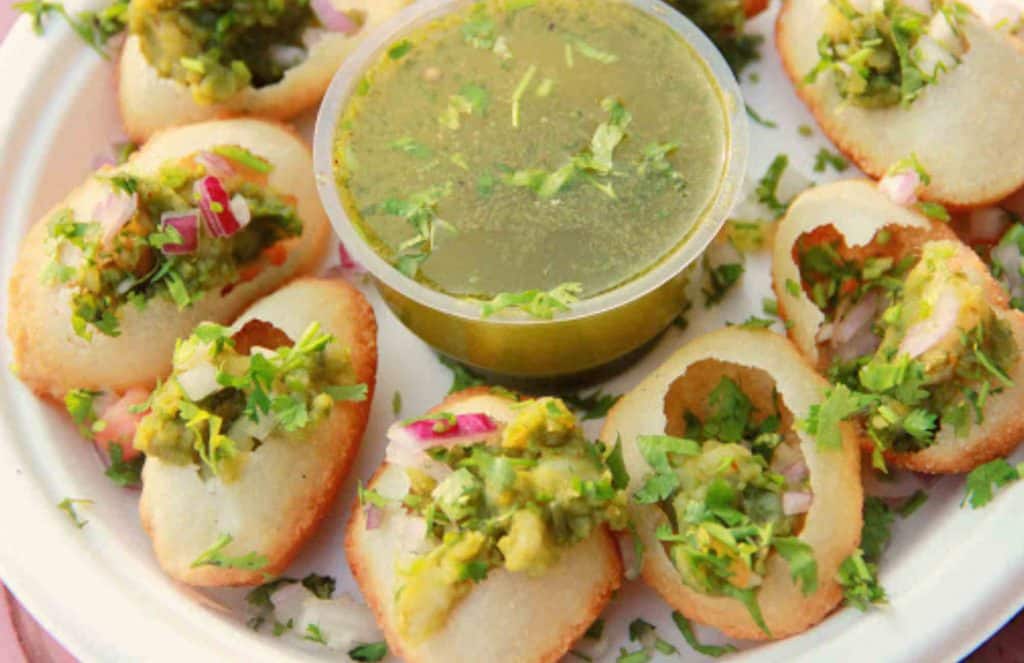 Location: Bapu Bazar Main Road, Udaipur.
Additionally, you can also try another unique place for panipuri known as Heeng panipuri at Ghantaghar that serves Heend flavored panipuri.
6. Momo's at Fatehsagar
It is a shop owned by a kind man named Mr. Manjo Shau that provides a variety of steamed and fried momos. In addition to the mouth-watering momos, this place also comes with a breath-taking lakeside view.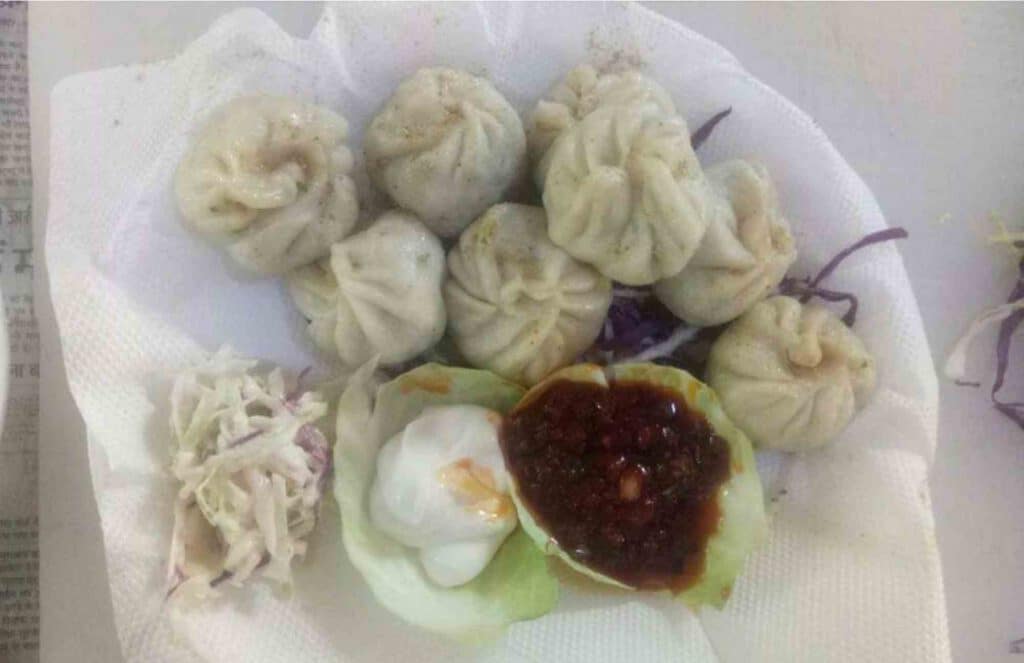 Location: Bombay Market, Udaipur.
7. Bread Pakoda at Fatehsagar
When in Udaipur you must try these amazing deep-fried goodness prepared by Mr. Ajaybhai at its stall.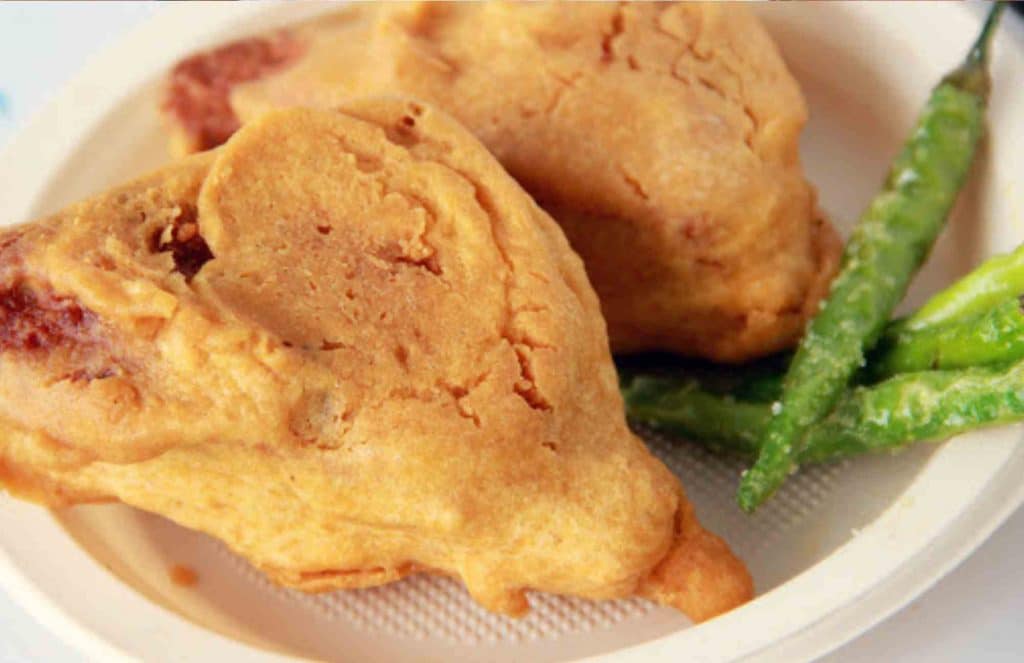 Location: Bombay Market, Udaipur
8. Pratapgrah Chat Centre
This place uniquely serves the best heeng kachoris in Udaipur. The specialty of this place is that it serves all the food items in leaf daunas which are rarely found anywhere.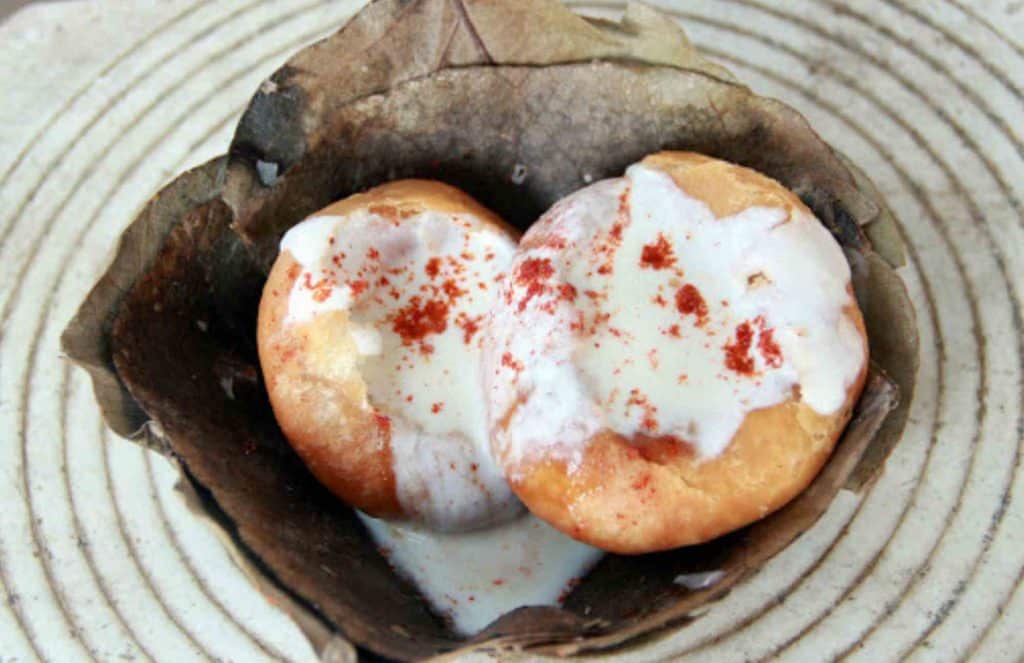 Location: Outside Central Jail, Uiyapole, Udaipur.
9. Dal Puri at Manoj Prakash
What's the use of coming to Rajasthan and not trying out the best of traditional Rajasthani food from the street! Trying out the dal puri from this place will make you satisfy your cravings in a jiffy!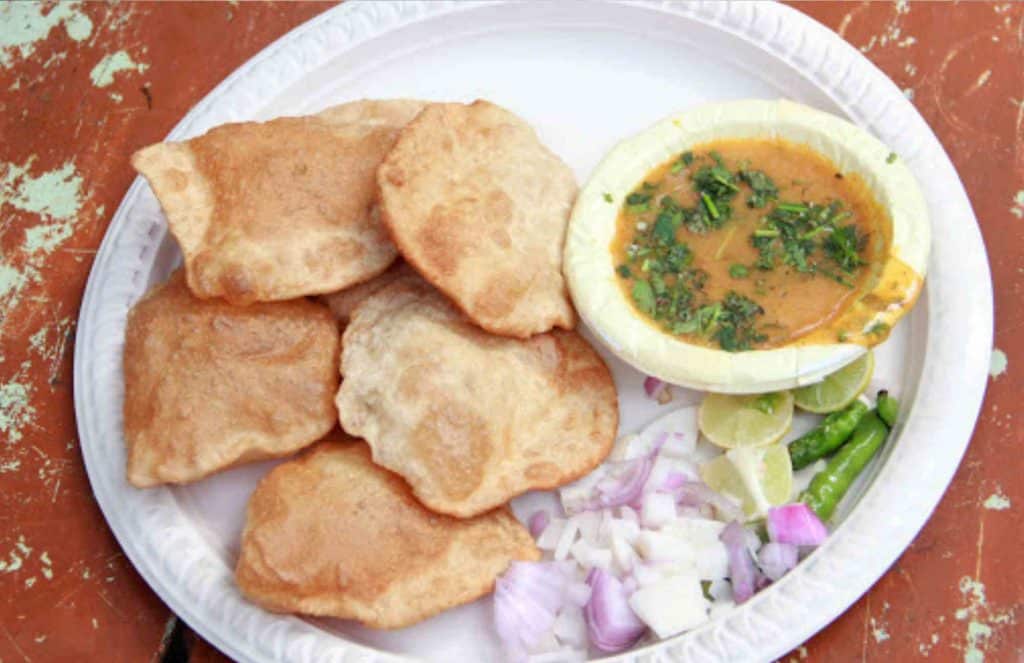 Location: On the way to lake palace road, near Gulab Bagh, Udaipur.
This is the place in Udaipur for all the pav bhaji lovers on the roadside.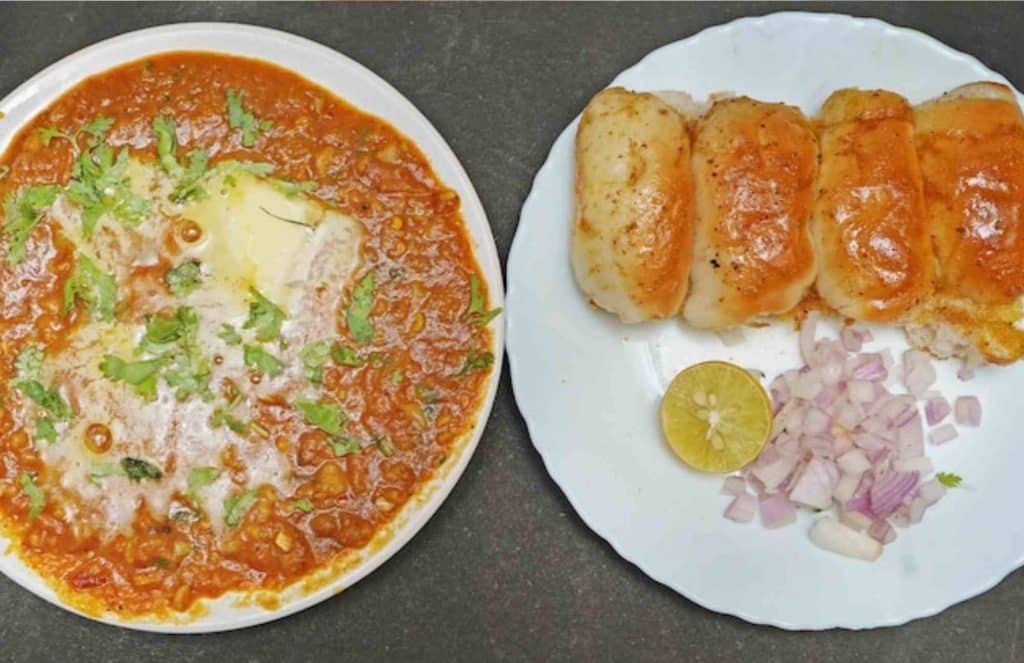 Location: Opposite to Town Hall main gate, Udaipur
For all the chai lovers of Udaipur, this is the must-visit spot to go to! It serves 16 different varieties of chai and also amazing maska buns.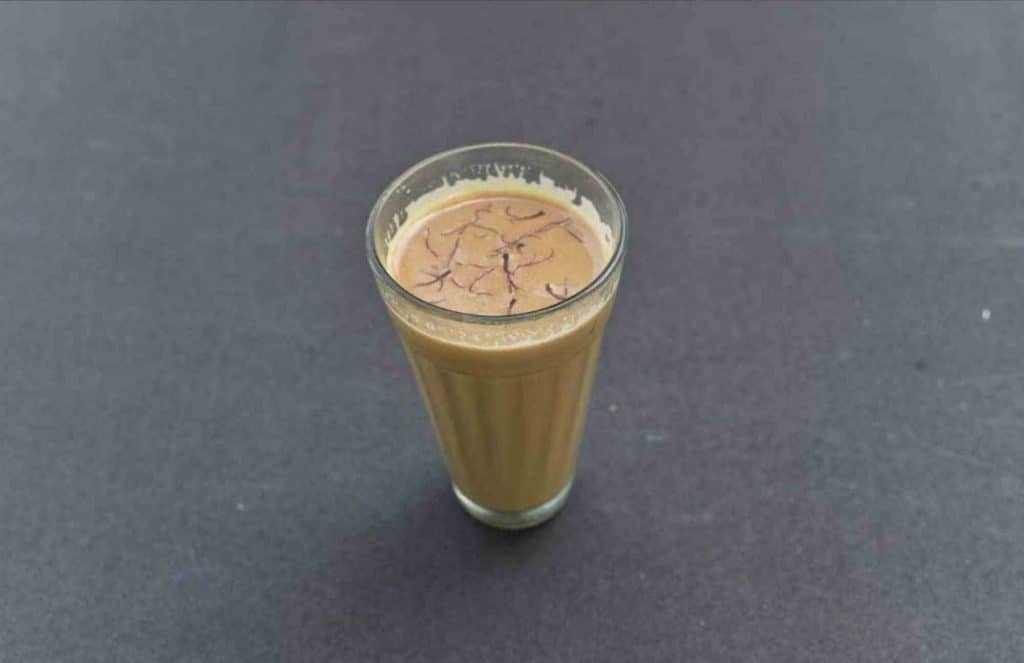 Location: Hitawala Complex Ashok Nagar, Udaipur.
12. Dabelis at Shankar
This is an old gem serving sweet and spicy dabelis for the past 10 years.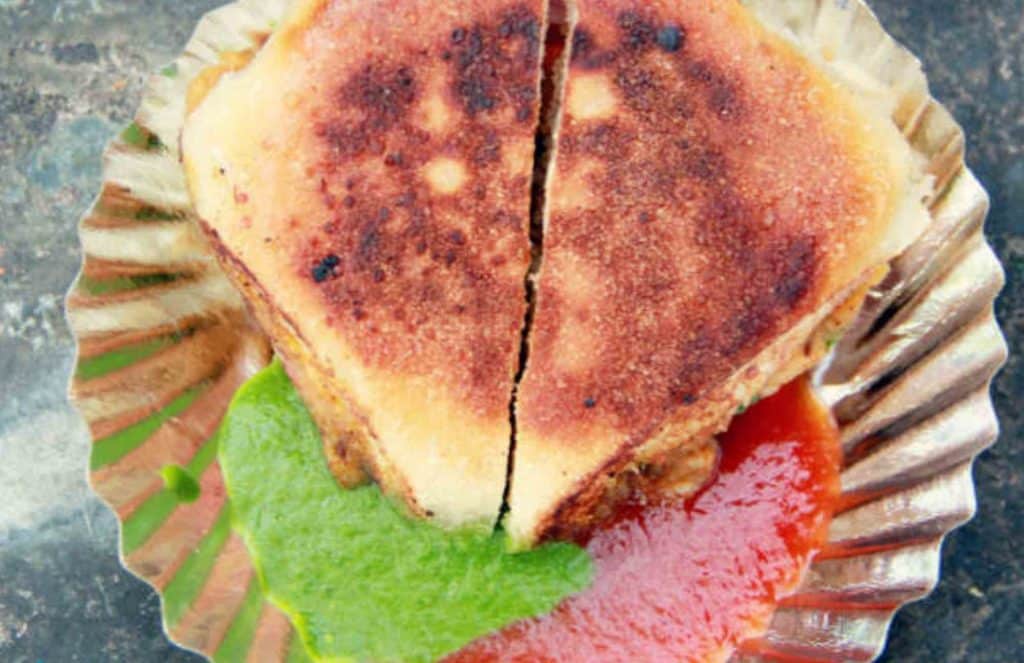 Location: Opposite Soni Hospital, Panchwati, Udaipur.
Here are our most loved street food places in Udaipur. After-all who wouldn't like to enjoy mirchi vadas and dal badis on cold wintry days and also enjoy bread pakodas with the view of Fateh Sagar Lake. We hope we've got all kinds of cravings covered for you. Want to explore places serving traditional Rajasthani food in Udaipur? Check out our blog 5 Best Places for Traditional Rajasthani Food in Udaipur.