6 Lip-Smacking Pancakes To Have At Bubblepop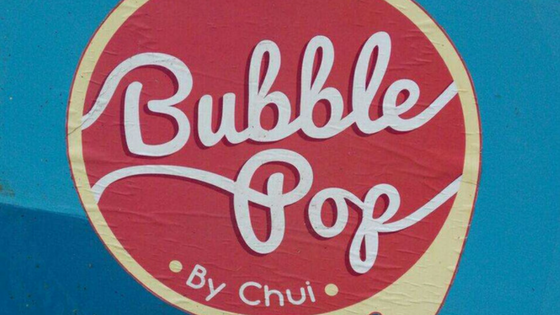 Love for pancakes can be defined and satisfied by Bubblepop! Whenever I crave to have a pancake, I would always be here. It is the best place in Ahmedabad to have the yummiest pancakes. A lady named Sunnychui makes amazing pancakes here. You will definitely not be disappointed if you are visiting this place for the first time. In fact, you would crave to come here daily. You can try a different combination of pancake, every time you visit this place. If you are looking forward to eating something hot, sweet and creamy, do try the pancakes here at Bubblepop. Some of the best pancakes one can have at Bubblepop are...
1. Chocolate Coffee Pancake
2. Red Velvet Pancake
3. Nutella Stuffed Pancake with Pebbles
4. Classic Pancakes with Butter and Maple Syrup
5. Triple Nutella with White Chips
6. Nutella Pancake With Oreo Toppings
Bubblepop is a must visit place for every pancake lover and do try these pancakes once you go there. To know more about this awesome city and the life of Hungrito in the city follow us on Facebook, Instagram.