Do you know the concept of a Ghost kitchen? Which are also known as Dark kitchen or Shadow kitchen. Don't worry, there's nothing ghostly about it. The concept of the only delivery kitchen with no physical space to dine in is a ghost kitchen. It is an operational kitchen where the customers can order food which is prepared and delivered afterward at their respective places. The place has no extravagant framework like furnishings and waitstaff, unlike other traditional restaurants. The customers can place their food orders online through various food aggregator apps. It does not have a dining area for the customers. Therefore, this type of place is best known as a cloud kitchen.
The other names of the only delivery kitchens are virtual kitchens, online-only restaurant, or commissary kitchen. Cloud kitchens have proved to be an essential unit in recent times which is the future of the food industry. These restaurants give an option to relish restaurant like food while sitting at home.
The several cloud kitchens or the only delivery kitchen are located at different places in Ahmedabad that offers the delivery of meals and takeaways.
1. Makhni Brothers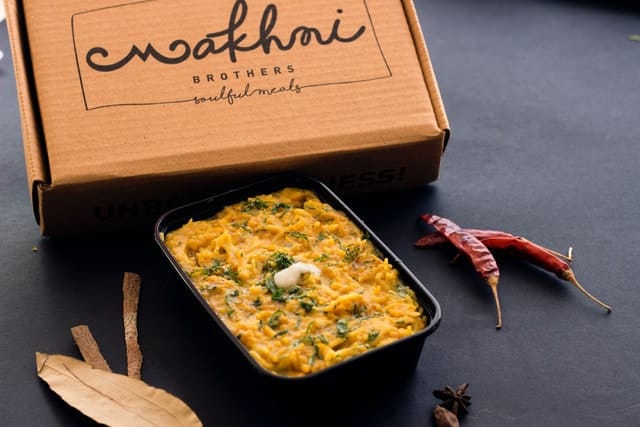 Makhni Brothers are located in Bodakdev near NFD circle place is famous for North Indian food and biriyani. It is best known for its cute packaging, quality food, and timely service.
Most preferred dish – Roomali roti, tikka, rice.
The average cost of a meal for two people – Rs. 600/-
2. Food On Way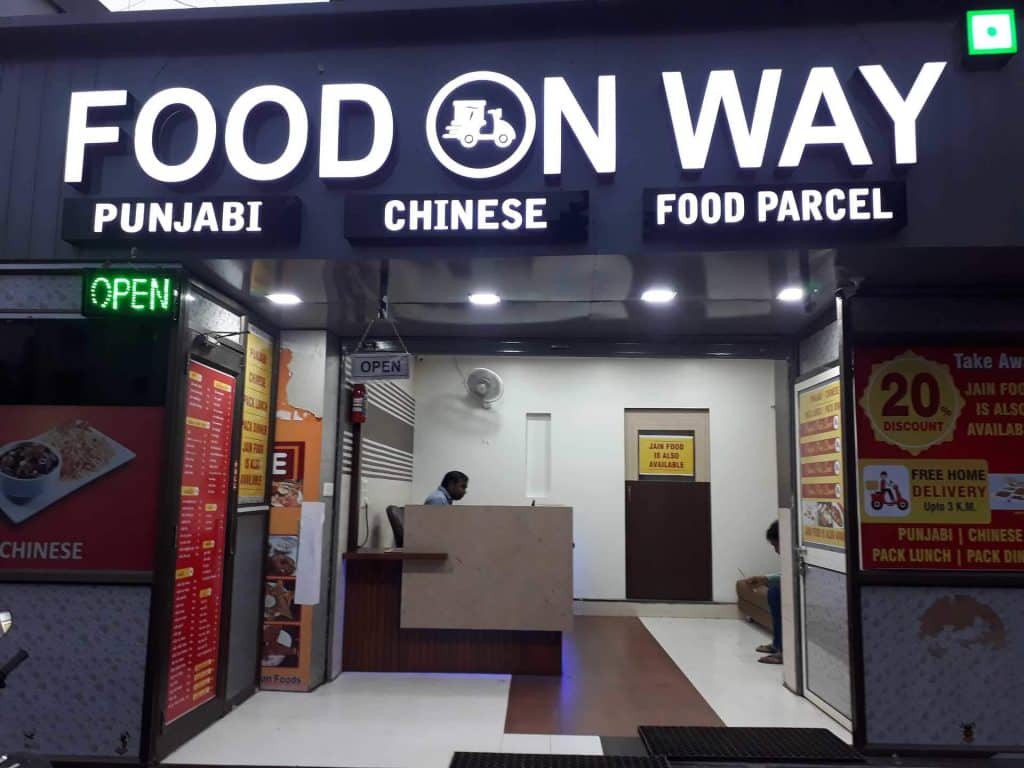 Food on way is located in Vastrapur and at Anand Nagar Road, Satellite. Some of the popular dishes of this take away kitchen are Raita, Fried Rice, Thali, Dal, and khichdi. It is famous for its good packaging, good quality food, and quick delivery.
The average cost of a meal for two people – Rs. 400/-
3. The Tiffin Zone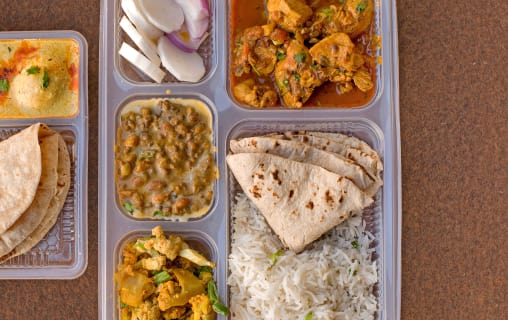 The tiffin zone is popular for its North Indian, Gujarati, and Chinese food. This place is best recognized for its different variety of pizza, excellent food with an option of customization, and reasonable price.
The average cost of a meal for two people – Rs. 350/-
4. The Vegan Kitchen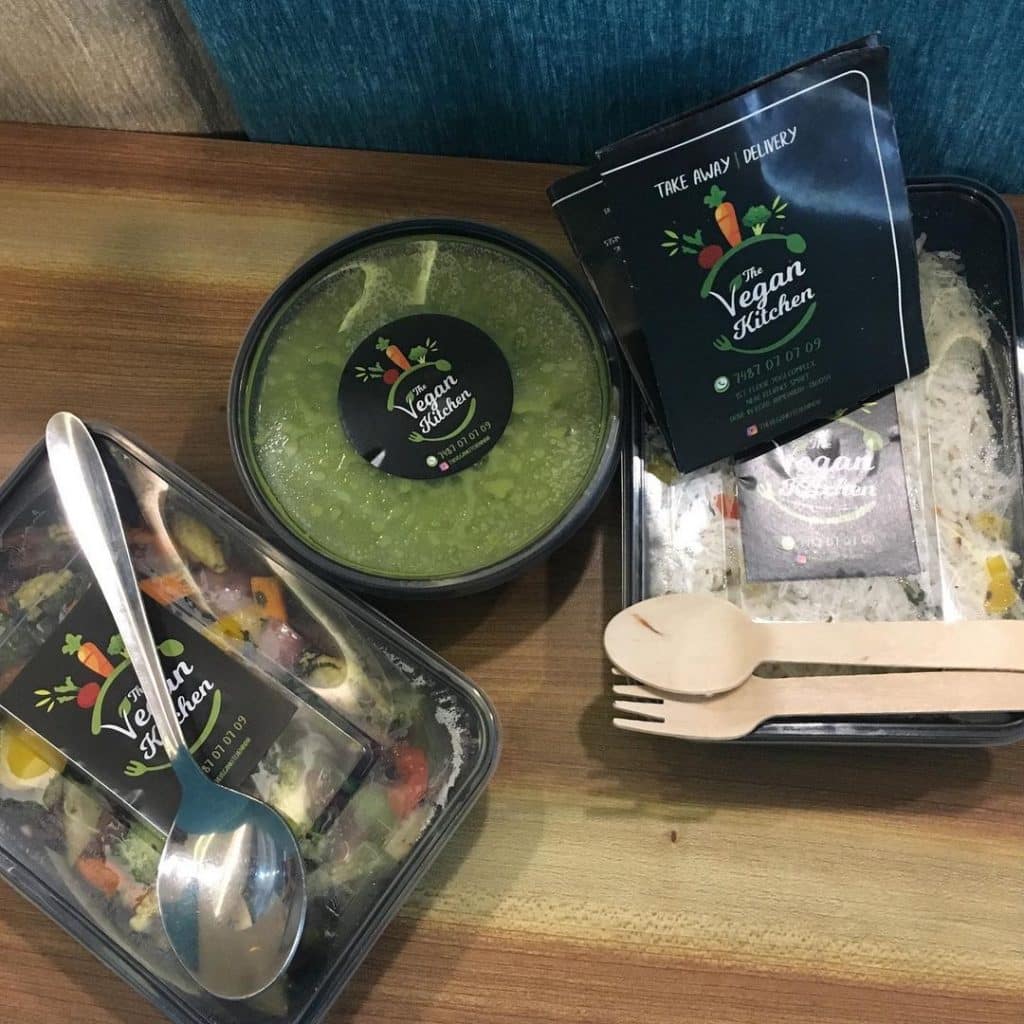 The vegan kitchen is situated near reliance smart, Gurukul, Drive-In Road. The place offers the excellent Mediterranean and healthy food. It has an elaborate menu of vegan food with customizable dishes of good quality.
Most preferred dish – Thai green curry with rice.
The average cost of a meal for two people – Rs. 500/-
5. The Knight Food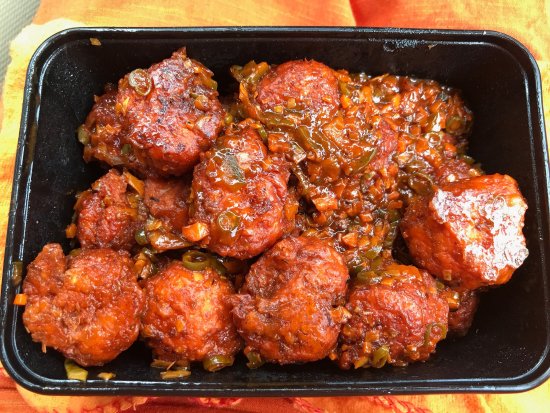 Chinese and North Indian cuisine are the stars of The Knight Food kitchen. It lies in Vastrapur near Timberwala college.
Most preferred dish – Quick bites.
The average cost of a meal for two people – Rs. 400/-
6. Hi Foodie


Hi Foodie is in Bopal on Sardar Patel Ring Road. It is famous for its North Indian and fast food cuisine. It has an elaborate menu of fresh and good quality food.
The average cost of a meal for two people – Rs. 200/-
7. Tech Kitchen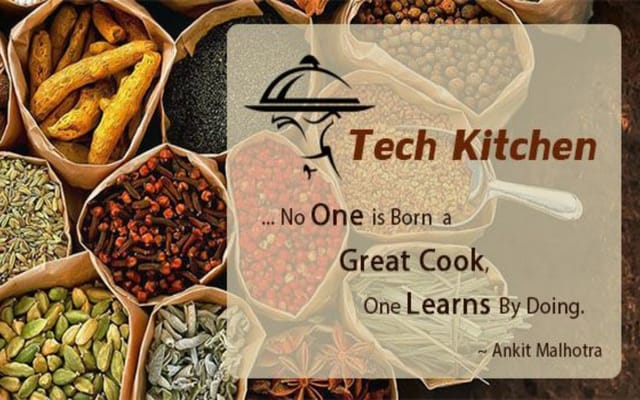 Tech kitchen lies in Behrampura in Vijay Lakshmi Society. The establishment serves fast food which also has a Jain section. It also provides Gujarati tiffin service. Tech Kitchen is famous for the quick delivery of food with hygiene and awesome food at a reasonable price.
The average cost of a meal for two people – Rs. 500/-