Aaj Bhai Dooj haina? To kuch plan hai behen ko bahar lekar jane ka? Nahi hai?! To bana lo! To make things simple for you, your sister will definitely love to have sweets. What better than this tiny cupcake is to gift your sister? And it is one of the cutest members of the baker's family. The cupcakes decorated with a swirl of delicious cream looks so yummy and attractive that you definitely cannot resist yourself from having one. This is a popular dessert for kids as they love it due to its colorfulness. So here are some of the crazy cupcake places in Ahmedabad which will surely satisfy your sweet tooth.
Buttercupp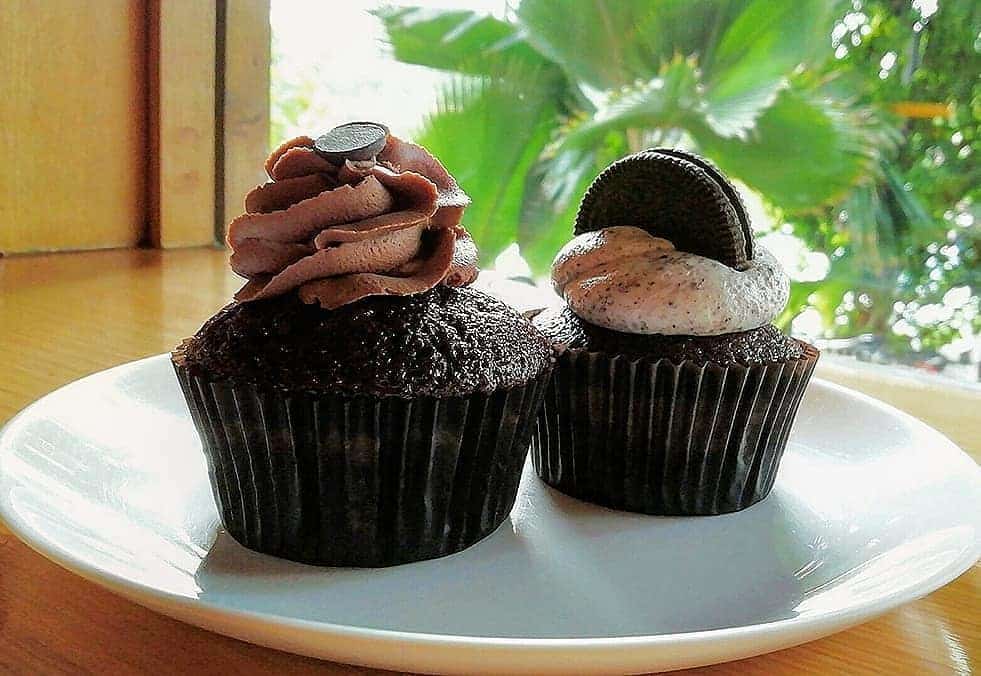 "A life without dreams is like a cupcake without sprinkles."
"Cupcakes are muffins that believed in miracles."
"A balanced diet is having a cupcake in each hand."
"Sometimes you just need to eat a cupcake and get over everything"
Cake My Day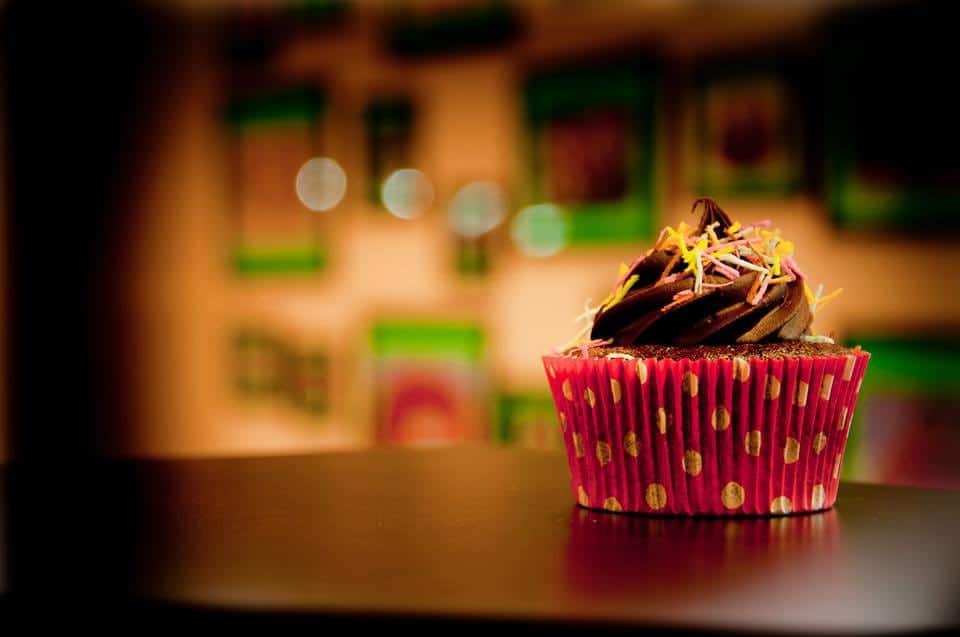 "You can't be sad when you're holding a cupcake"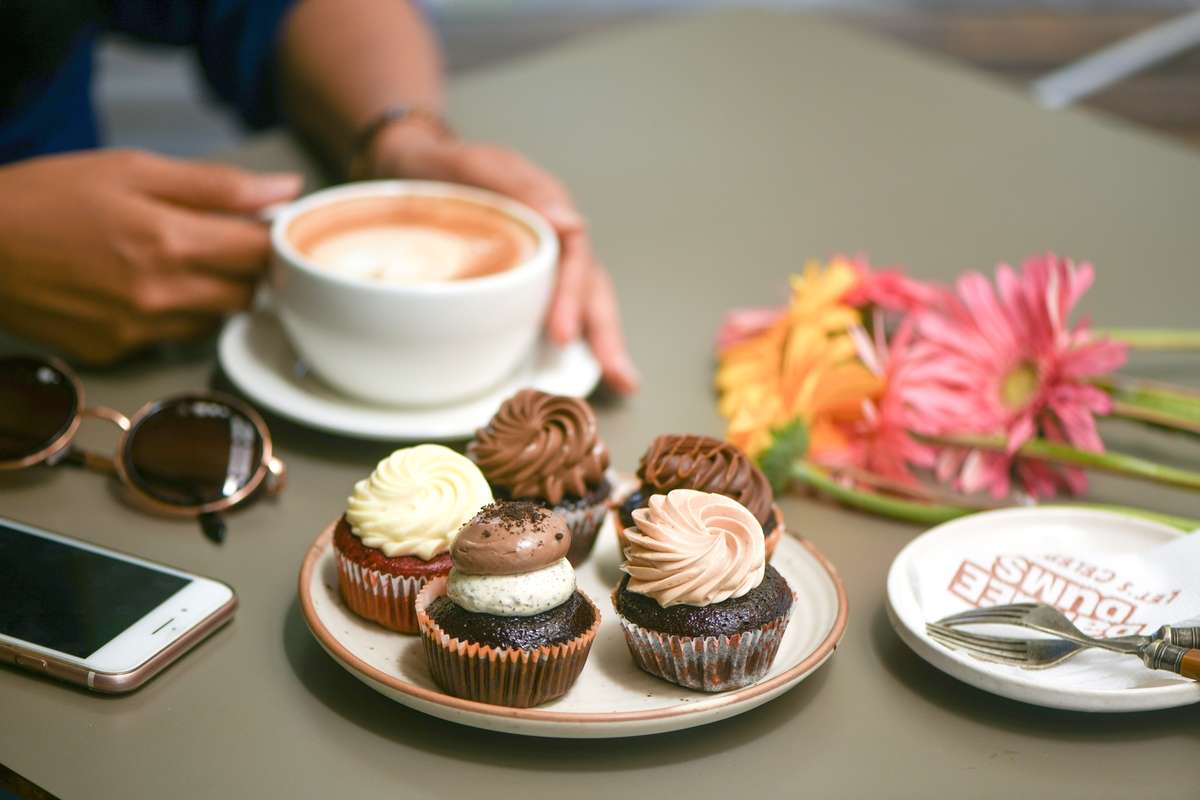 "Life is as sweet as a cupcake."
Cafe De Macaron
"When stressed and in doubt, Cupcake it Out"
"Cupcakes are love with icing on top." So these cupcake places in Ahmedabad are really worth a visit to give your taste buds some sweetening by trying out these cute little chunks.