Food is something that binds everyone together for decades. There is so much history behind the places that have been serving different generations over the years. Even though the restaurants have been evolved over the years but the one thing that stays constant is the same taste. Although restaurants throughout the country are beginning to experiment with and embracing foreign cuisines and fusions, many tried-and-true eateries offer a scent of nostalgia that never really misses enticing their devoted foodies. Though many of them have changed over time, these charming restaurants are still worth a visit for anybody searching for a sense of history and local culture as well as delicious food. Here is everything you need to know about India's oldest restaurants.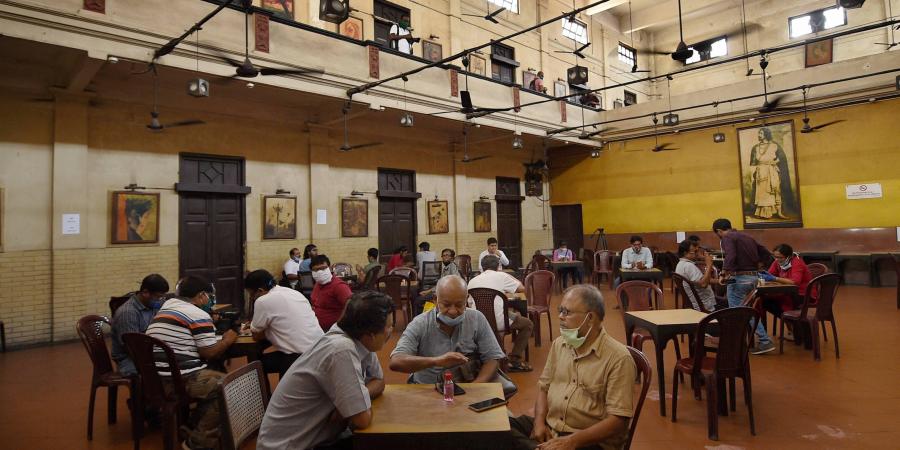 Indian Coffee House has traditionally been an educated hotspot and gathering spot for students (and ex-students) of both the Presidency College and other schools, hidden in the lanes of College Street (Kolkata's academic center). This location was viewed by great people like Rabindranath Tagore, Amartya Sen, Manna Dey, Satyajit Ray, Ravi Shankar, and many others.Must-Try: Onion Pakora, Veg Hakka Chowmein.Average Cost: Rs.300 (for two).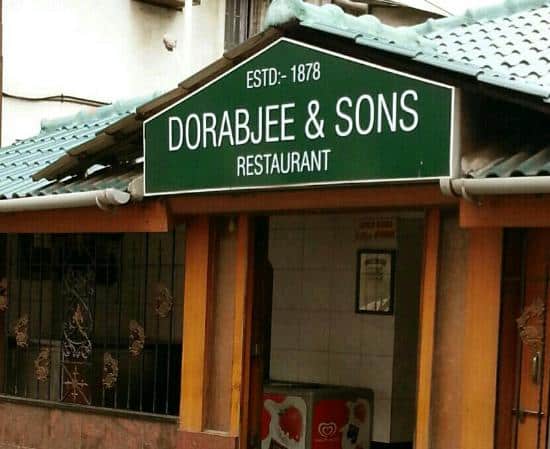 Dorabjee and Sons, a beautiful, historic restaurant in Pune, was founded by Dorabjee Sorabjee in 1878. Originally started as a small tea stand, the cafe immediately expanded to include traditional meals, which rapidly got famous. Dorabjee and Sons is a small restaurant with a modest appearance, creates trademark Parsi mouth-watering traditional recipes that are passed down through generations.Must-Try: Dhansak Dal.Average Cost: Rs. 600 (for two).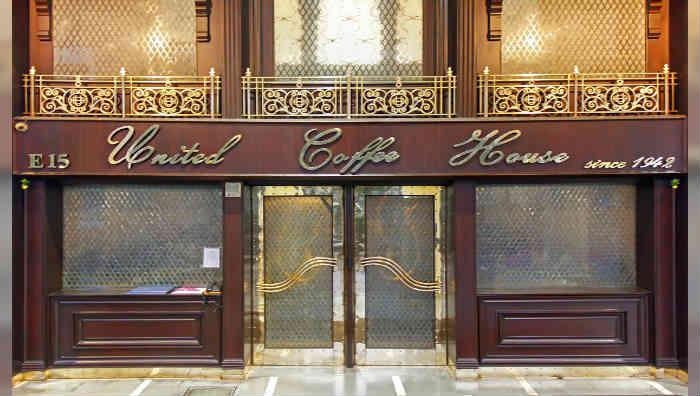 United Coffee House was first started in 1942 and has been a vital part of the lives of Delhi's foodies. Diplomats, officials, and tourists regularly use the area, which has preserved its pre-independence heritage. It has a variety of food on its menu consisting of International and Indian classics to the Oriental cuisine.Must-Try: Cona Coffee, Sizzlers.Average Cost: Rs. 2,500 (for two).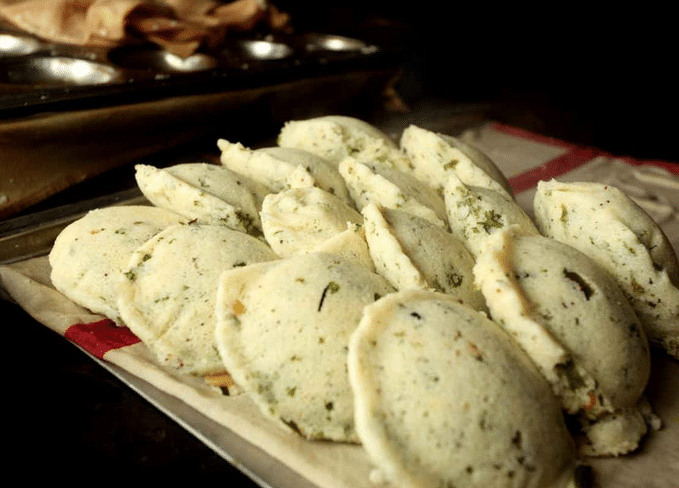 Started in the year 1924 by Parampalli Yajnanarayana Maiya and his brothers Mavalli Tiffin Rooms (also known as MTR) in Bengaluru's oldest idli dosa joint. During World War II there was a shortage of rice and MTR became famous for supplying Rava idli to the army. Additionally, it is a very pocket-friendly place with some soul comforting South Indian food.Must-Try: Rawa Idli, Pudi Dosa, Ghee Roast Dosa.Average Cost: Rs. 250 (for two).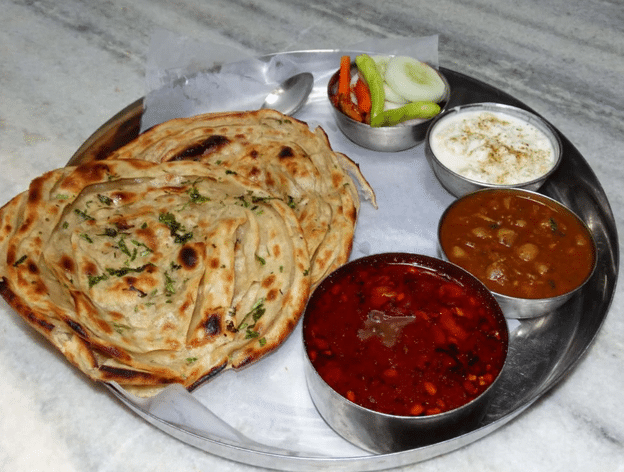 Kesar Da Dhaba is a renowned Amritsar Dhaba founded by Lala Kesar Mal and his wife in Pakistan, in 1916. At the time of India's independence, it was relocated to Amritsar, where it had been regularly visited by Lala Lajpat Rai and Jawaharlal Nehru. Their dal makhani at the Dhaba is renowned to be slow-cooked overnight and is served topped with fresh cream before serving.Must-Try: Paneer Paratha Thali, Dal Makhani.Average Cost: Rs. 450 (for two).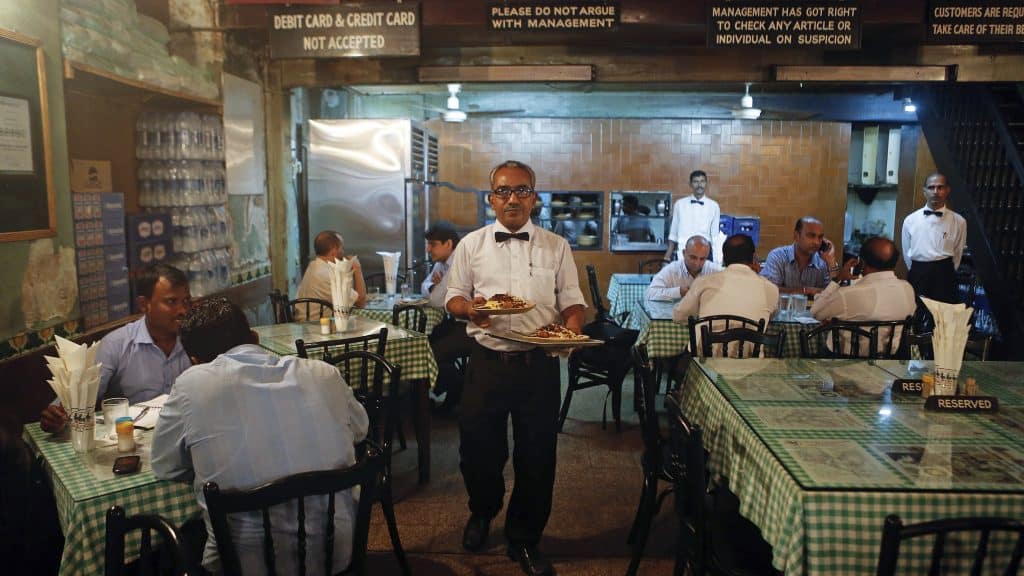 The restaurant's setting transports you back in time and has been open since 1923. It has a Parsi ambiance with warm hospitality. This is one of the most notable eateries in Mumbai.Must-Try: Ice cream soda, Dhansak. Average Cost: Rs. 1,000 (for two).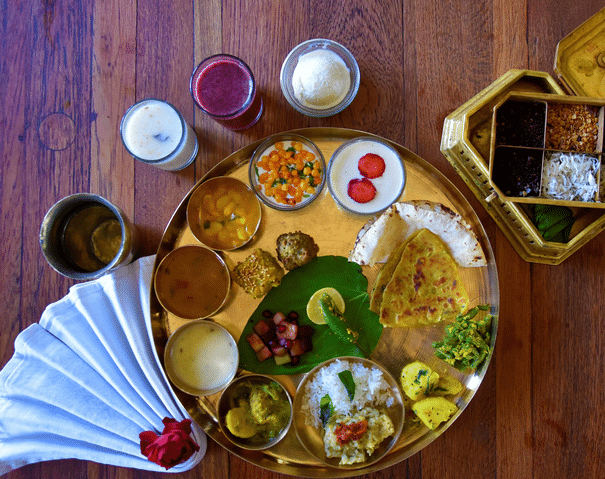 In Gujarati, the word Agashiye means "on the terrace." This restaurant, known for providing the greatest Gujarati thali in India, is located on the whole patio of the massive house and offers combined outdoor and indoor dining. It is located in the heart of Ahmedabad's old town and provides some of the greatest eating in the city, as well as a touch of Gujarati heritage.Must-Try: Deluxe Veg Thali, Guava Ice Cream.Average Cost: Rs. 1,900 (for two).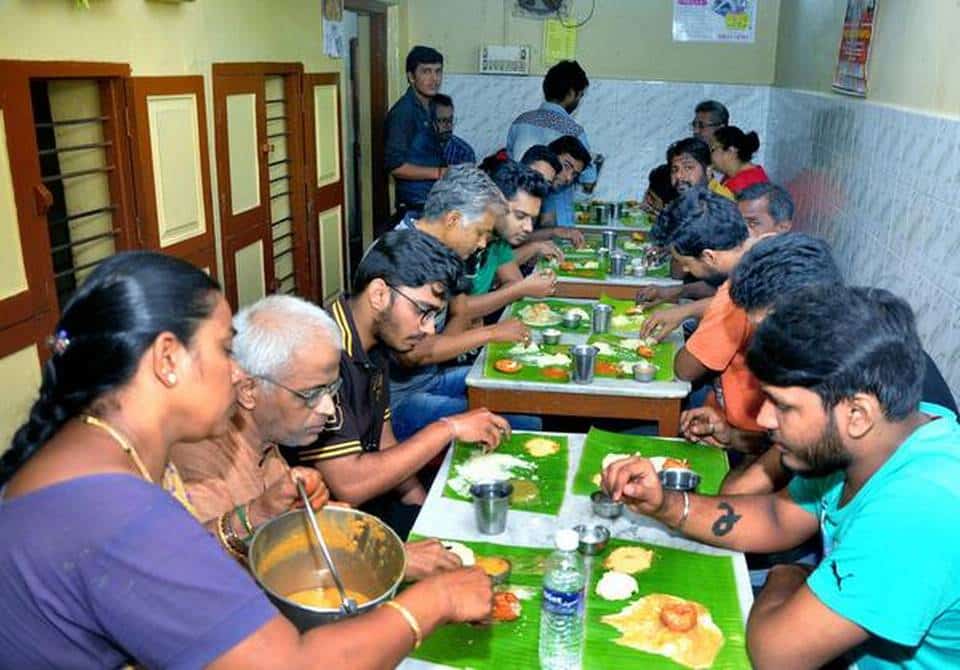 Rayar's Mess was founded in the 1940s and has also been weaving delectable yarn for over 70 years. For several hours every day, the mess provides fluffy idlis, crisp vadas (with ghetti chutney), and scalding-hot coffee to its regular customers along with numerous foodie tourists. Additionally, it is so much pocket-friendly!Must-Try: Ghee Idli, filter coffee.Average Cost: Rs. 100 (for two).
9. Confeitaria 31 De Janeiro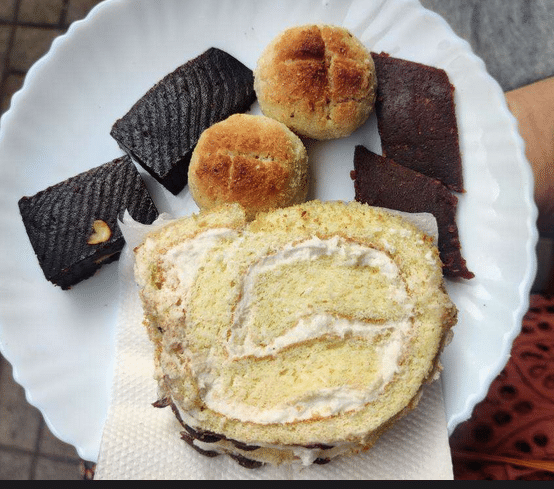 The 80-year-old Confeitaria 31 De Janeiro has been one of Goa's oldest bakeries, situated in the beautiful old Latin Quarter of Panaji, Fontainhas. Authentic Goan sweets and savories are served at this quaint small store.Must-Try: Bebnic, Creme Rolls.Average Cost: Rs. 500 (for two).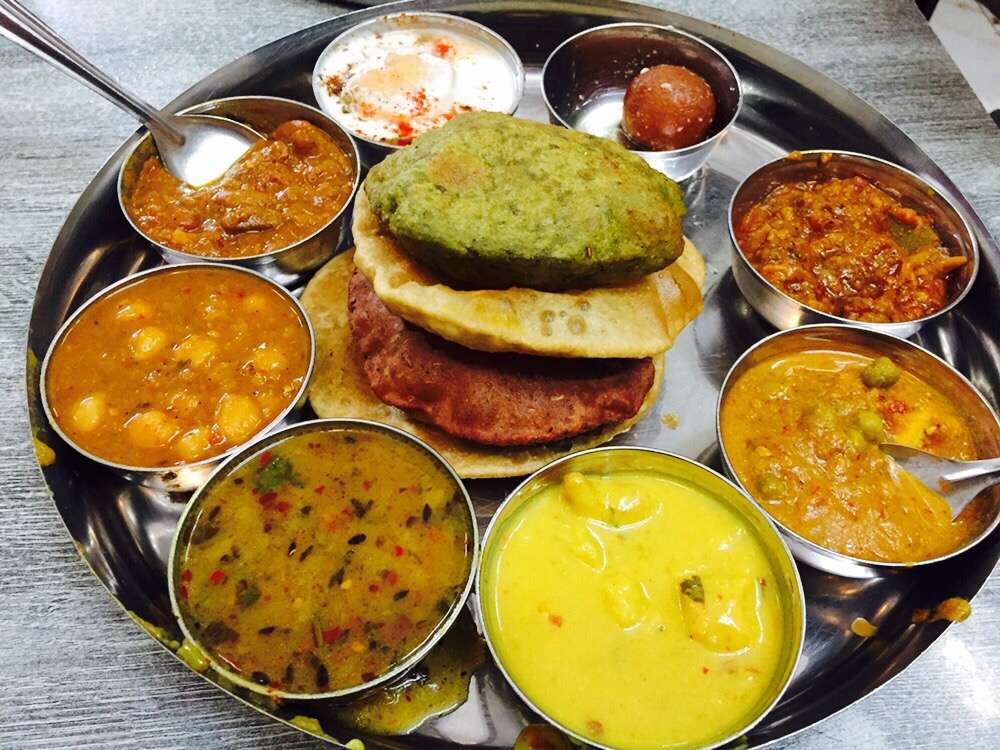 Pancham Puriwala was first founded almost 150 years ago after Pancham moved to Bombay from Agra to pursue his dream of selling savories. The crispy golden puris of his got so popular among the people that his restaurant has existed for over seven generations and flourished.Must-Try: Pancham Thali, Masala PoorisAverage Cost: Rs. 300 (for two).Eventhough places eventually there is new development around these restaurants but they surely will never fail to serve the lip-smacking delicious food and give us the feels of the rustic rooted ambiance. Additionally, there is nothing wrong with trying out the rich heritage-filled food of different places in India.