Imagine soft chewy strings full of spices coated in sauces melting in your mouth before filling your nose with savoury enchanting aroma. Spaghetti, The Italian blessing to the culinary world, is one of the most popular types of Pasta globally in 2023.
This gastronomic delicacy has been relishing the palettes of food explorers around the globe and India is no exception when it comes to it. So, today let's explore this modern Pasta in this complete guide to Spaghetti.
Origin of Spaghetti
The word "spaghetti" comes from the Italian word "spaghetto" which means "thin string" or "twine". "spaghetto" is used to describe an individual strand of spaghetti pasta.
The history of Spaghetti has been a debatable topic. Pasta-like food items were being made around different countries in the ancient times, giving us various theories of the origin of Pasta.
Marco Polo (13th Century)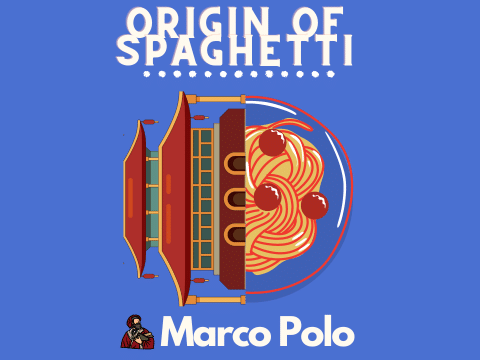 One of the most popular theories suggests that a Venetian merchant and explorer, Marco Polo brought Pasta to Italy from China as mentioned in his book, "The Travels of Marco Polo" in the 13th century.
However Pasta were eaten and available long before that which disproves this.
Arabs (8th Century)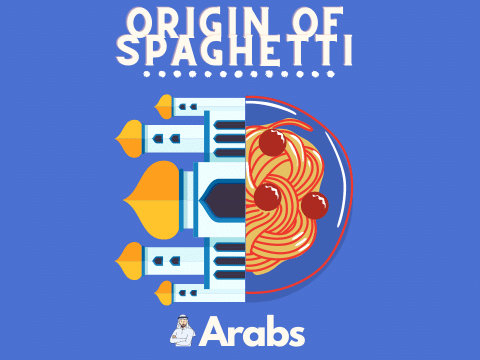 Another more popular and valid theory suggests that it was brought to Italy by Arabs. Dried Pasta were introduced to Sicily, Italy by Arab conquerors in the 8th century. This type of Pasta was called Ittriya.
Etruscan (7-4 Century BCE)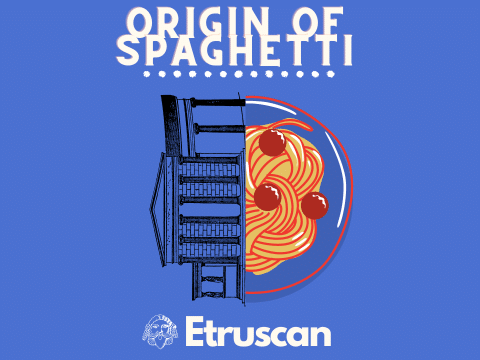 Etruscan civilization was an ancient civilization of Italy. The people of Etruria or Etruscan have been connected with Pasta; an Etruscan tomb was found with inscription that depicts tools and utensils used to roll and form pasta very similar to those in use today like a pastry board, rolling pin and cutting wheel.
What Is Spaghetti and When and How Did Spaghetti Become Popular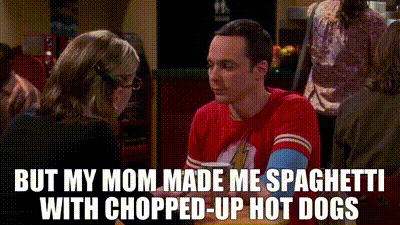 The famous Italian cylindrical dish is a widely loved and popular type of pasta. Spaghetti is believed to have become famous in the 19th century in Italy after the establishment of Spaghetti factories and overseas as well, especially in the USA.
Appearance and Varieties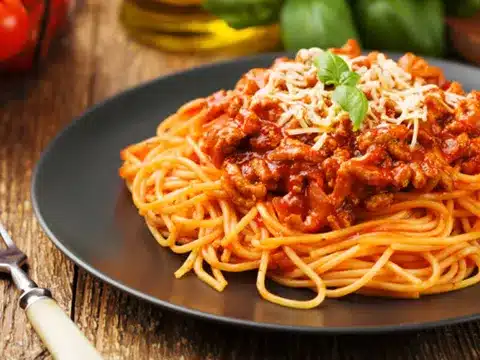 This staple food of Italy is made from durum-wheat semolina. They are often long, thin and cylindrical. There are different kinds of Spaghetti, like you have Spaghettini that is thinner than regular spaghetti and takes less cooking time and you also have Spaghettoni that is thicker than regular spaghetti and takes more cooking time.
Cooking Method and Time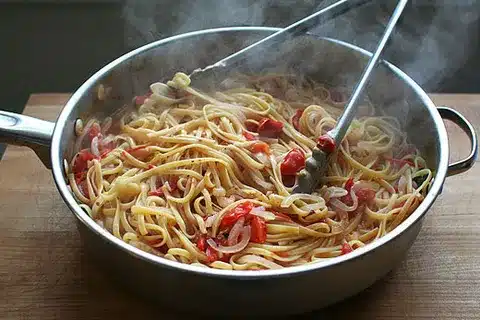 Dried spaghetti is cooked in boiling, salted water until it softens or becomes tender. It is then served with various sauces and toppings. It typically takes 8-12 minutes to cook spaghetti, the total time to prepare spaghetti on average might take around 25-40 minutes to make spaghetti from scratch, including cooking the pasta and preparing the sauce. They are usually eaten with a fork.
Nutritional Value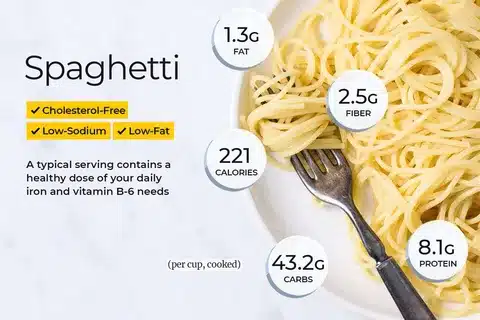 Spaghetti is a fiber and protein rich pasta that also contains essential minerals such as calcium, iron, phosphorus, and magnesium. Moreover, it is cholesterol-free and low in saturated fats. Whole wheat spaghetti is a healthier variant which is richer in nutrients and has unrefined carbohydrates.
Conclusion
With this complete guide to Spaghetti you are also now a Spaghetti connoisseur. Explore different types of Spaghetti and make them at home and flaunt your culinary skills and knowledge to your loved ones.
Tell us your your favourite parts and thoughts on this Spaghetti guide. Subscribe to our newsletter for more Speghttticular blogs.