Hola Foodies, so who doesn't love pancakes? Pancakes are amazing desserts for the chilly winter nights which all of you must definitely try without fail. For eating something hot, sweet and creamy you should not miss out on these puffy pancakes. They are also a part of the bakers' family but it's a flat cake and round in shape which looks so delicious and attractive. So there are many pancake places in Ahmedabad which you check out if you have a sweet tooth.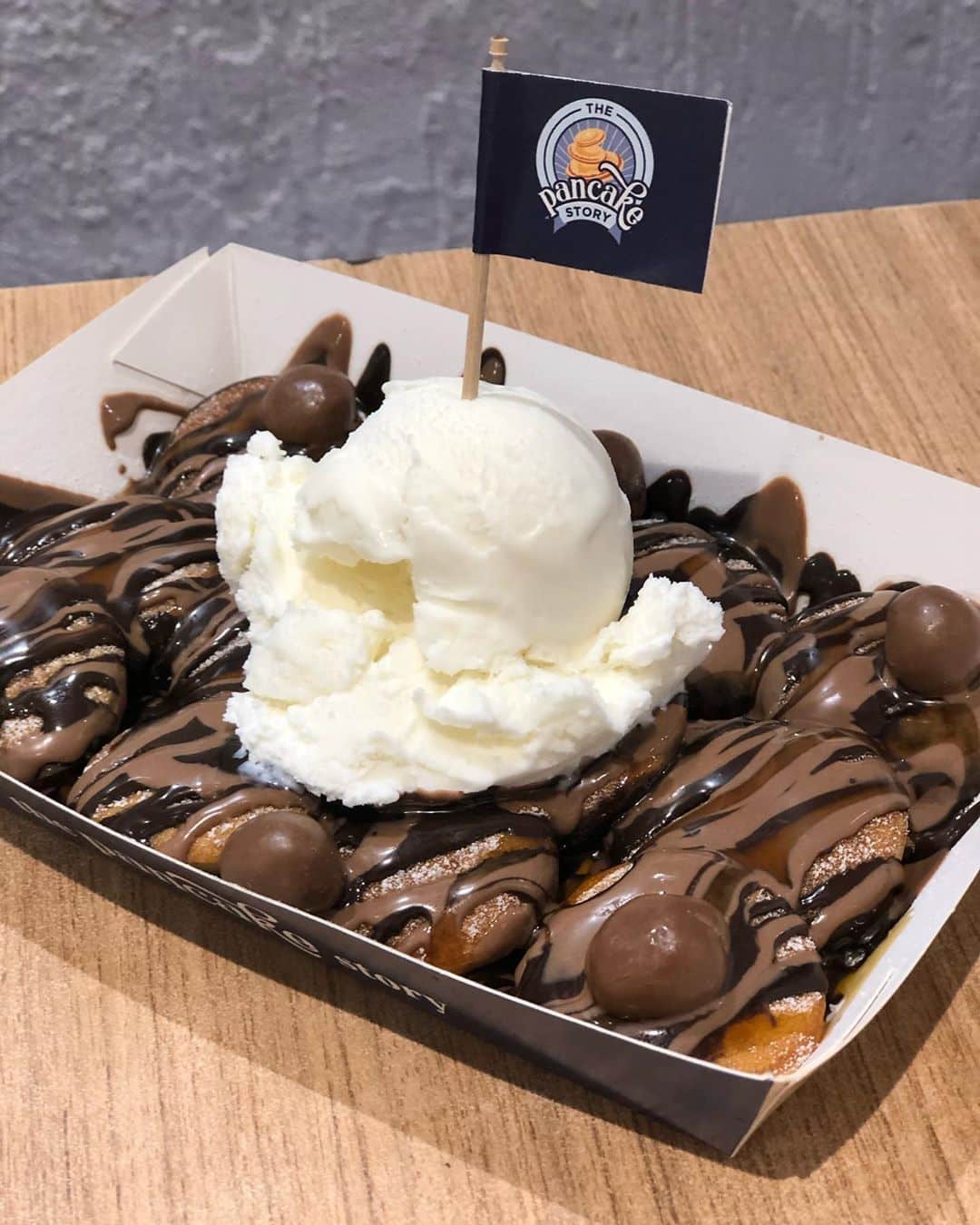 These soft and fluffy mini pancakes stuffed with Nutella and choco chips looks so lip-smacking that you'll have these same pancakes when you visit this place.

One must try out the pancakes at the Bubble Pop and here the lady named Sunnychui makes lip-smacking pancakes. I can bet that she makes the best pancakes in Ahmedabad.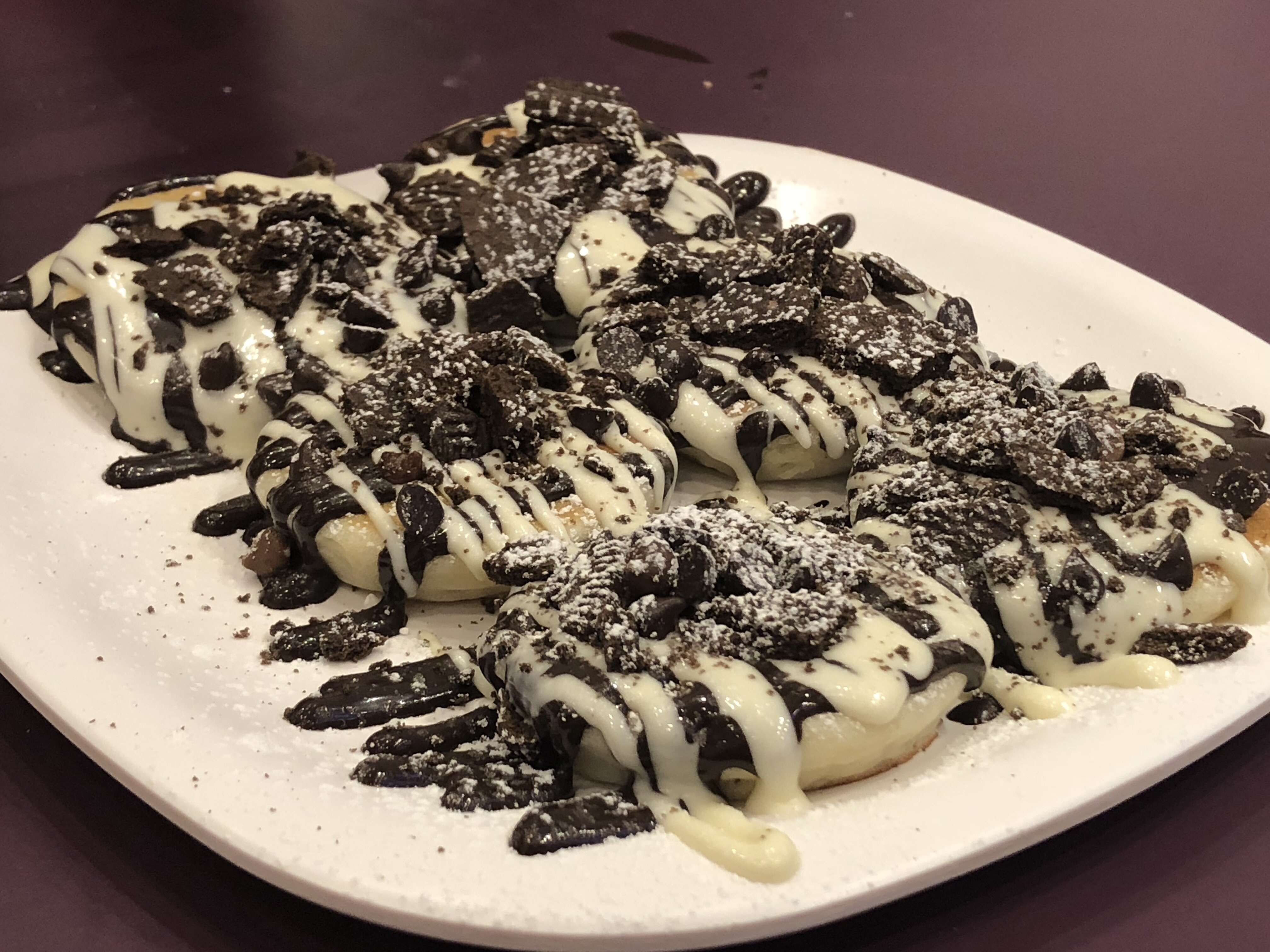 These mini pancakes will truly be loved by you as they have white chocolate all over them and also Nutella melted for these tiny delights.

The choco chip pancakes are so yummy that you'll surely lick your fingers after having them.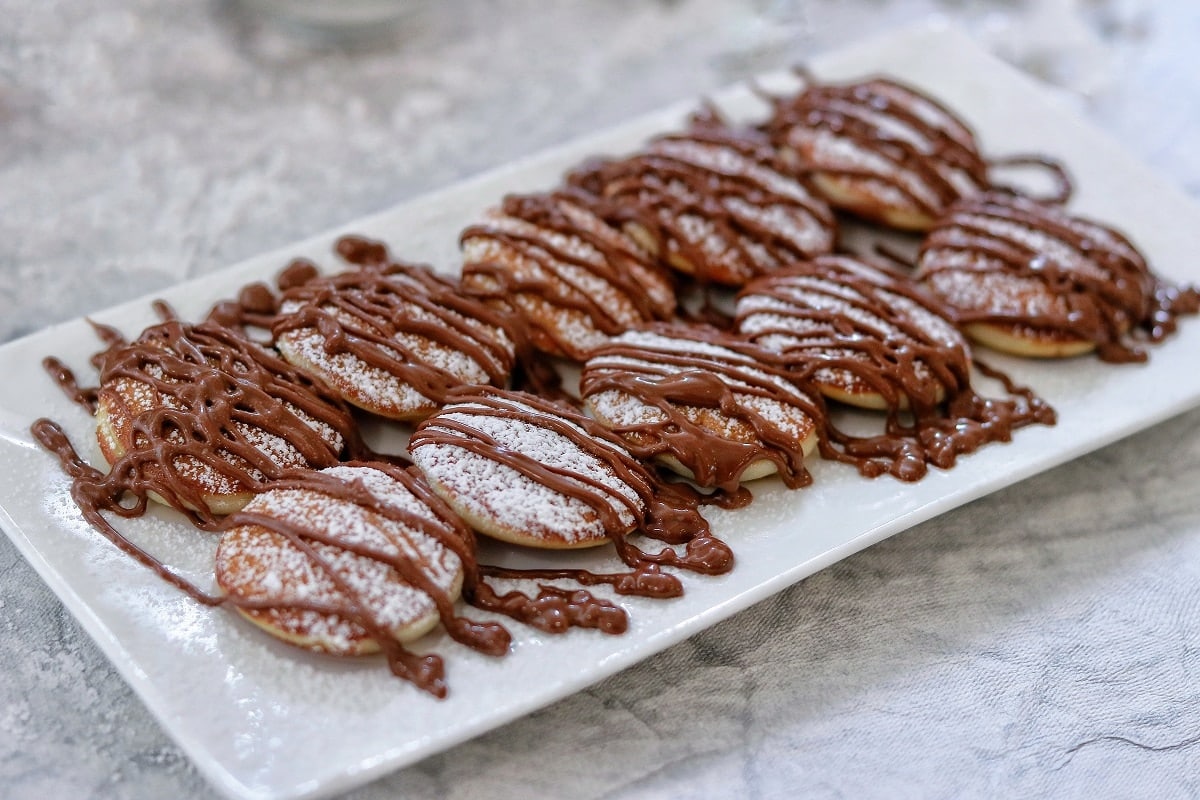 Chocolate Pancakes will never fail to make your day sweeter if you have these for desserts. I bet you'll not resist yourself from licking your fingers.

Here also you'll get superb pancakes if you are a true chocolate lover. You should visit this place at least once.

Nutella pancakes are really delicious. You cannot get over it after having it for the first time at Busker's Corner. So after having these pancakes, every time you'll end up making some new combinations of ingredients and it will definitely tempt you more to visit other pancake places in Ahmedabad for trying other flavors. You can find Twinkle Thakker on Instagram here: @teenku