There is nothing better than a fresh glass of fruit juice to quench your thirst and keep you refreshed throughout the day. When it comes to the beverages we love, fresh fruit juices are underrated when it comes to our love for chai and coffee. Let's mix it up with these thirst-quenching places in the City. Here are places in Ahmedabad serving the best fruit juices!
Places in Ahmedabad Serving the Best Fruit Juices
Falashin serves a huge variety of juices. It not only serves fresh fruit juices it also serves cold fresh juices, protein shakes, hydrate tonics, fresh vegetable juices, smoothies, and much more. Along with the variety of juices, it also serves some amazing snacks. Must Try: Pomegranate, Green Apple and Muskmelon juices Address: Sal Hospital, First Floor – Shop No 17-18 , Ganesh Maple Trade Center , Near Surdhara Circle, Road, Memnagar, Ahmedabad.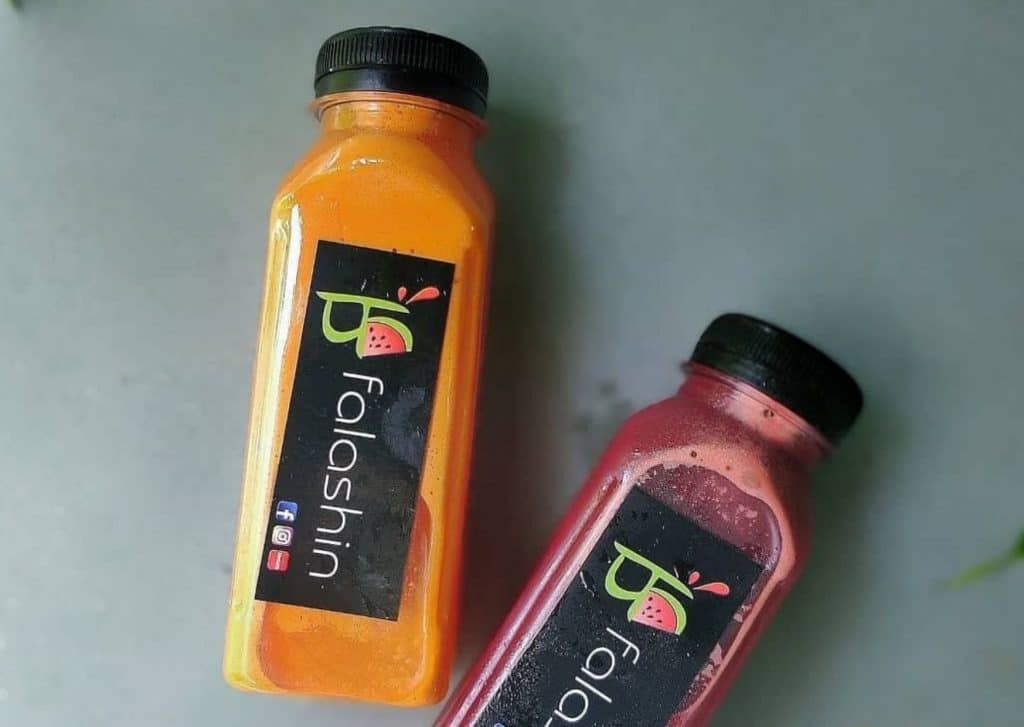 Masti Juice offers fully nutritious fresh fruit juices. It offers fresh juices, lassis, milkshakes, coffees, desserts, and faloodas. Must Try: Kiwi, Beet juices Address:Anmol Tower, Asopalav Apartment Opp Nr Rajasthan Hospital, Shahibaug Rd, Jain Colony, Shahibag, Ahmedabad.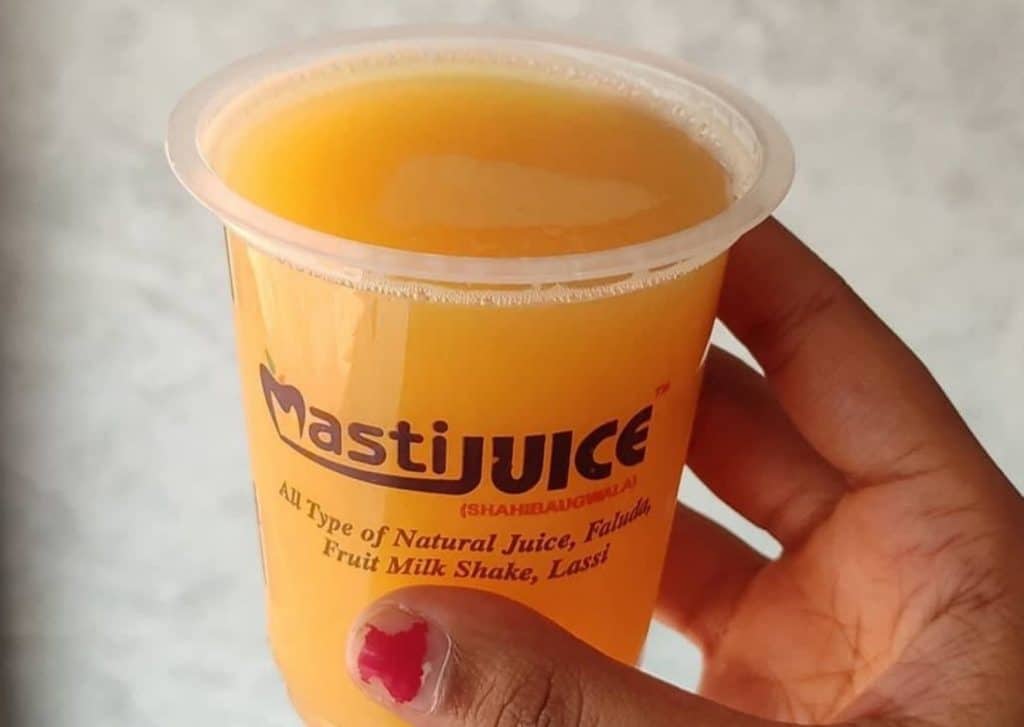 3. Falafal
Falafal serves the best preservative-free and additive-free juices in Ahmedabad. It serves the most natural and pure ingredients as long as possible. In addition to that, it also serves the finest sweets made from handpicked fruits. Must Try: Sweet Lime, Papaya Address: 302, Drive In Rd, Sunrise Park, Gurukul, Ahmedabad.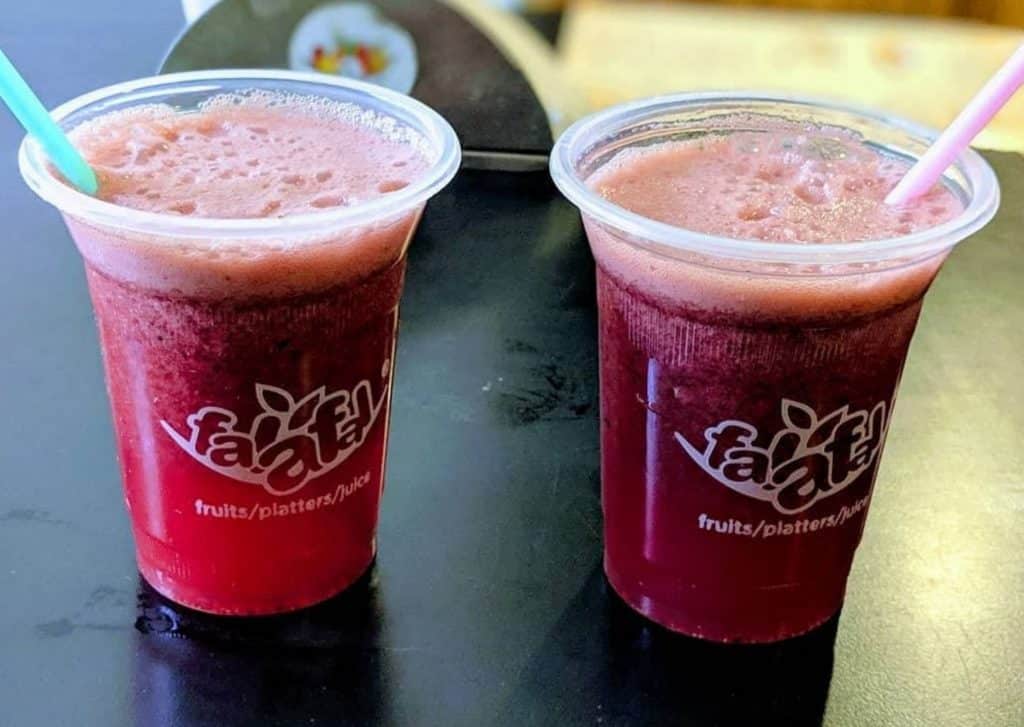 You will find the best quality fresh fruit juices at this one place. It is a tiny and cozy place for a juice lover to indulge in a fresh variety of juices. Must Try: Cocktail, Falsa juices Address: Shop 4, MM Market, Near NID College, Paldi, Ahmedabad.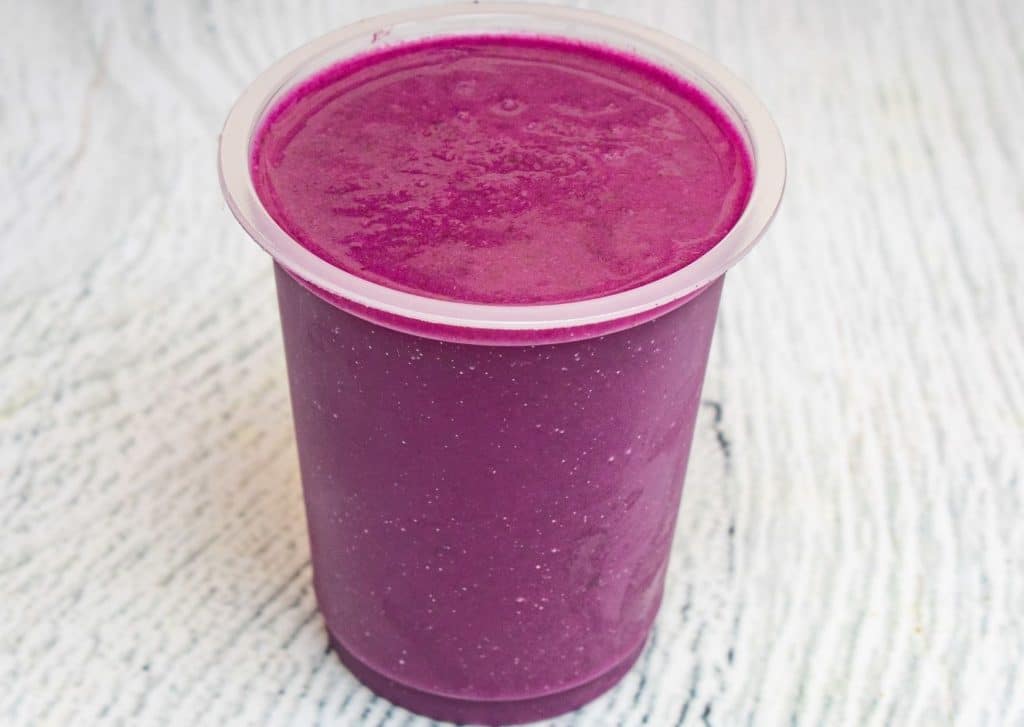 This is the first Gujarati-based local fruit truck that serves the most exotic fruits and fruit juices. Additionally, this place has a very evolving menu. The most famous item on their menu though is Jamun shots. Must Try: Jamun shots, Orapple, Strawberry Orange juice Address: Satellite, Theltej, Bopal, Gandhinagar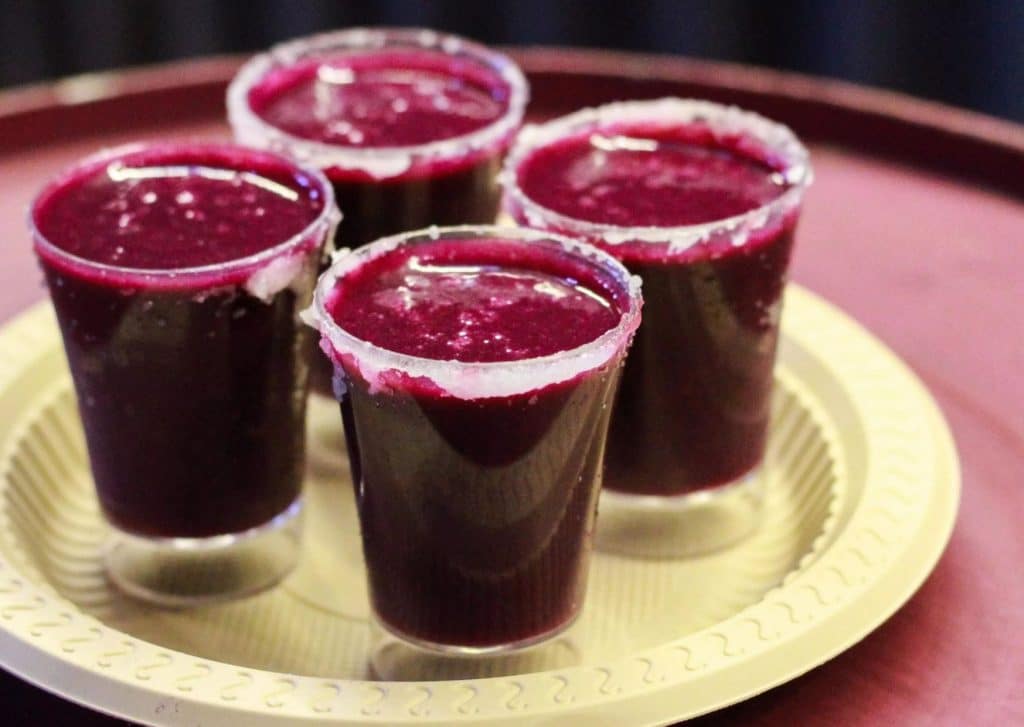 Juice Pitara offers cold-pressed juices that are 100% natural with no preservatives, no artificial flavors, and no sugar. If you need a daily dose of freshness then this is the place you to chill at! Must Try: Happiness Recharge, Backyard Bliss, Wholesome Mojito. Address:G12 Mangal Jyot Complex, Jodhpur Cross Rd, Suryapooja Block B, Satellite, Ahmedabad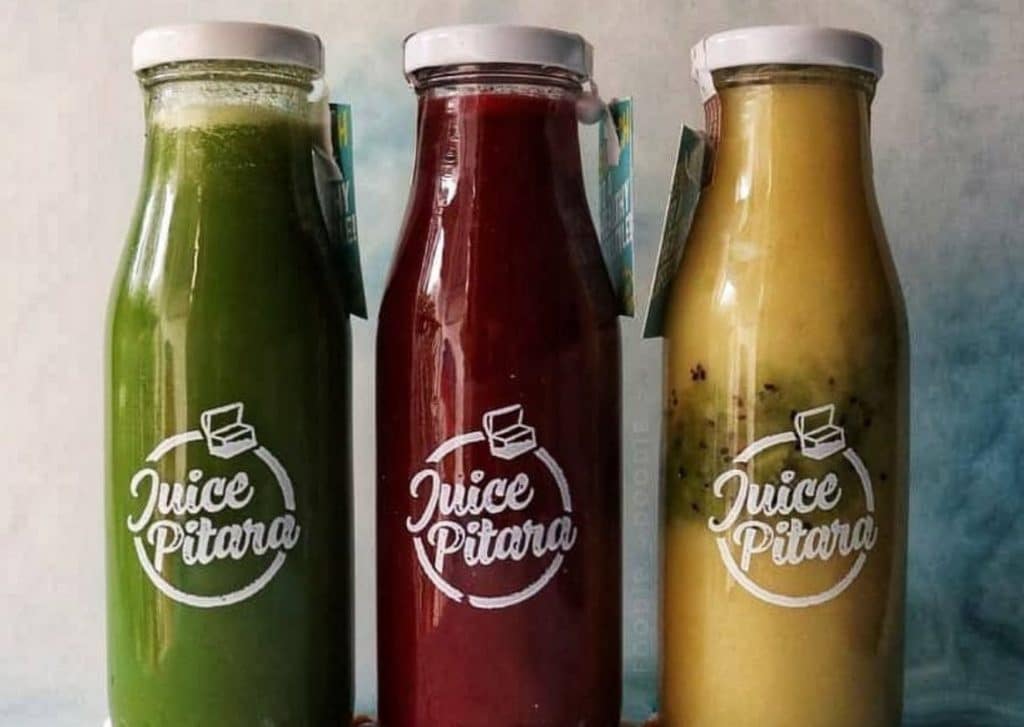 Which of these places are you planning to visit next time when you are craving for some freshness in your life?