"A cup of chai is a cup of peace."
First thing that comes into your mind after getting out of the bed is- A garma-garam Chai. In India, it is more than just a cup of tea to start the day, it is a sentiment. "Ek cutting mangwa de" is literally the solution to every problem. Sar dard? Thakkan? Pyar? Mehmaan? Arranged Marriage? So what are you waiting for? Get yourself a cup of tea, sip it and just relate.
1. The Ultimate Tea Obsession
Arre-O-Chotu, ek cutting laana.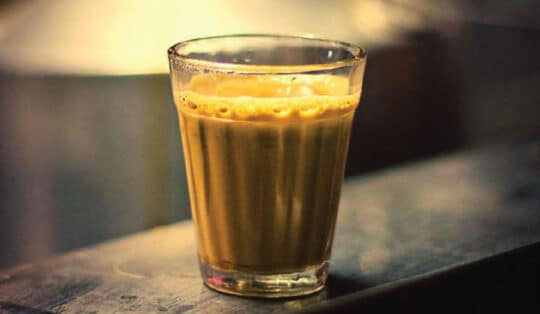 2. Chai piiyoge? Does this even qualify as a question?
Yeh bhi koi puchne kii baat hai jii.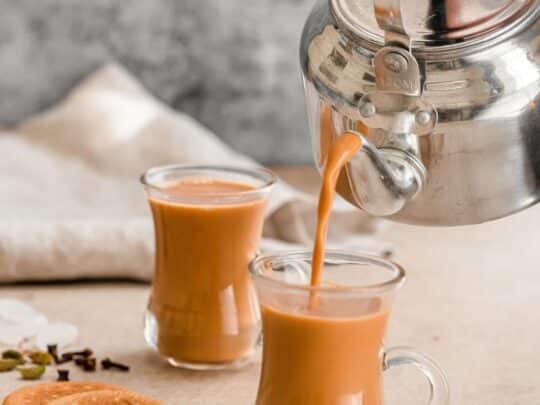 3. As soon as The Keetli comes.
Here is my little cup of joy.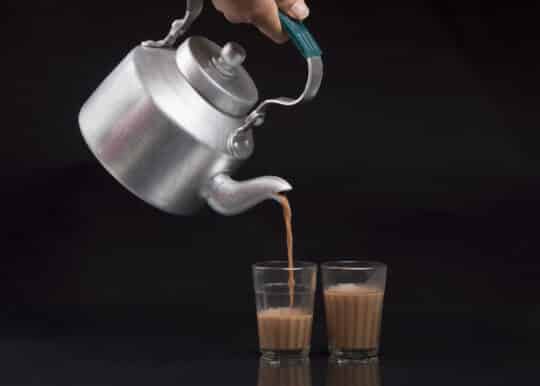 4. The First Sip
Cola-Shola sab apni jagah..chai ka kaam sirf chai he kar sakti hai.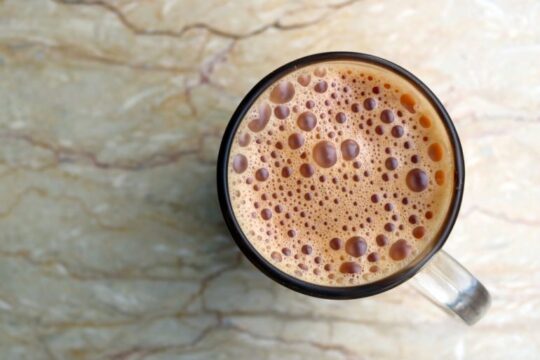 5.
You love to drink your tea slowly
Making the 'surrrrrrrr' or 'shhrppp' sounds. Doesn't matter if people around you are getting irritated.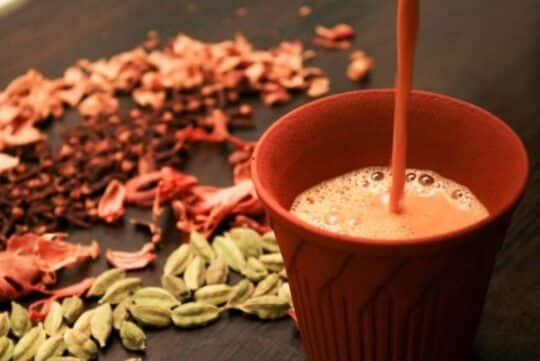 6. Where are the biscuits?
The only time when Monaco, Parle-G and Marie are given the attention that they deserve.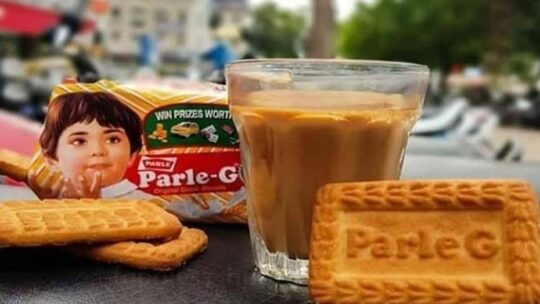 7. The Addiction
Adrak aur Tulsi daal k kadak krna bhaiya!
8. Chai pe charcha
Chit-Chats are just incomplete without tea. All you need is Ek garam chai ki pyaali aur doo dost.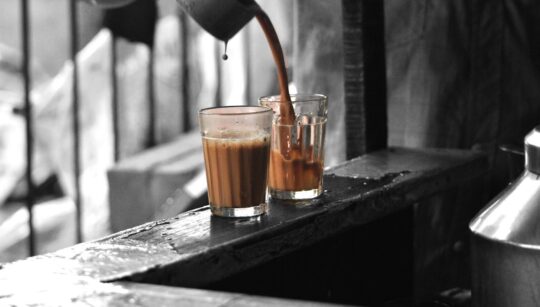 9. Tea can heal Anything and Everything, Literally.
Nothing else matters as long as you are having a tea by your side.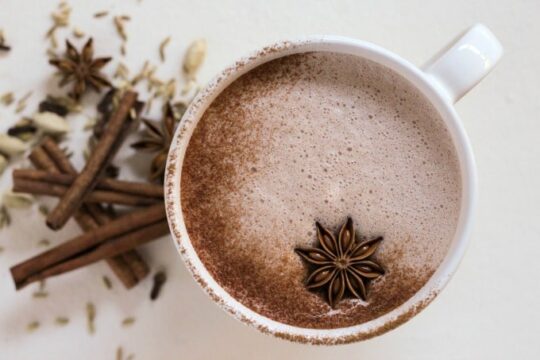 10. When they say "ITNI CHAI ACHI NAI"
Kisine pucha apse?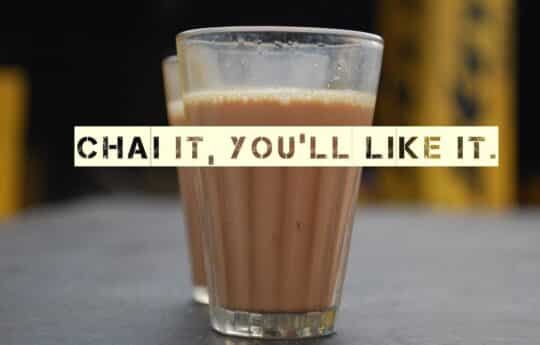 Tea is the most popular beverage in this country. No matter how varied the flavours are, being a tea addict you just try each one of them. So just it,like it and sip it. To know more about this awesome city and the life of Hungrito in the city follow us on Facebook, Instagram