Most of the Amdavadi's are considered to be foodies. As for them, food is the only priority before anything else. If you are searching for a particular area where you want to visit all types of restaurants and cafes, then Hungrito is here to help you out. Most of you would be even familiar with this area, as it is well-known among youngsters, due to many famous colleges in this area. And the area is none other than Navrangpura. A perfect hub for all types of foodies in Ahmedabad. So, if you wish to visit some of the best restaurants in Navrangpura, then here you go!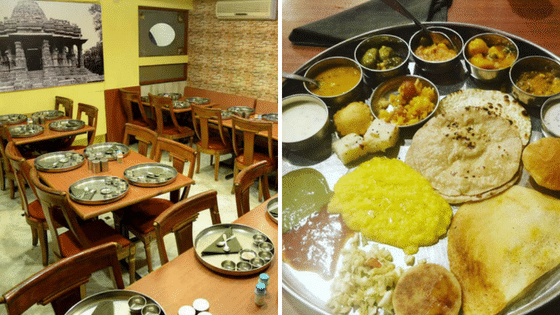 If you have a big appetite and searching for a place to have the best Gujarati food, then you should surely visit this restaurant named Sasuji on CG road. It serves the best Gujarati thali in town. Must-Have: Gujarati Thali Hungrito Rating: 4.3/5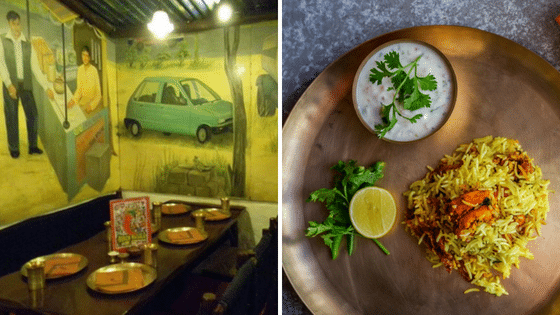 The Bollywood themed restaurant! If you are a nonveg lover, then you should try out this place once and I bet you won't be disappointed with your visit to this place. Must-Have: Shikara Chicken Tandoori, Tava Chicken Hungrito Rating: 4.1/5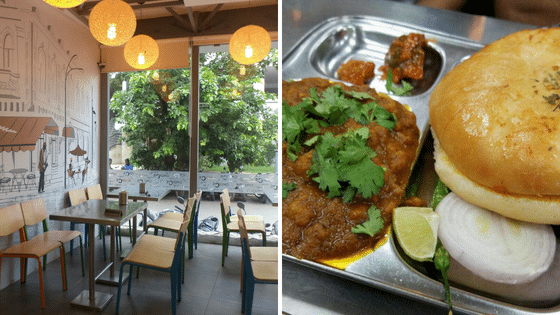 This place is my personal favorite! Whenever you are hungry and feel like to have some light snacks, you can just walk into this place and your tummy will be satisfied completely. And yes, it is pocket friendly too! Must-Have: Pav Bhaji, Bhel, Strawberry Milkshake Hungrito Rating: 4.4/5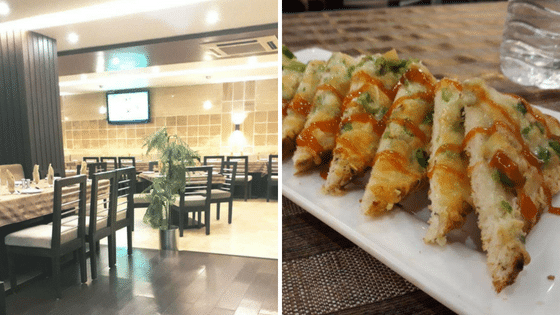 If you are finding out a place to have a fine dining, then you should check out this restaurant once. A perfect place to have a great dining experience! Must-Have: Red Curry With Steam Rice, Thai Corn Fritters Hungrito Rating: 4/5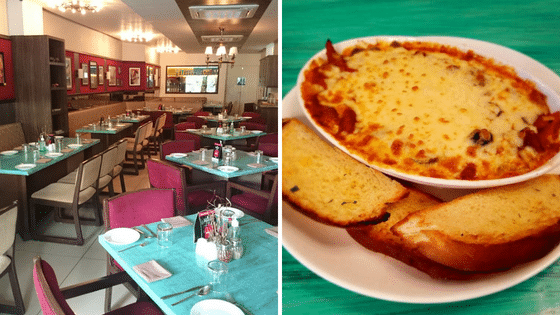 Once again one of the finest restaurants for nonveg lovers! The unique thing about that place is the meat is juicy and the sauces are perfectly blended in every nonveg dish. Must-Have: Thai Chicken, Ceaser Salad, Chocolate Mousse Hungrito Rating: 3.9/5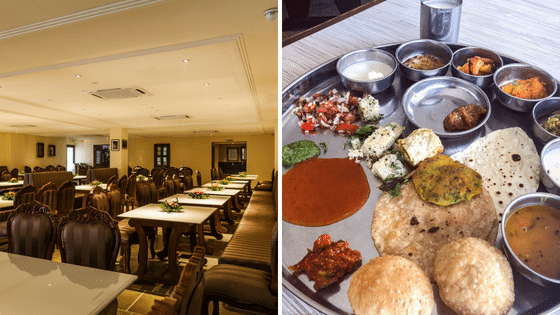 The right place for having Gujarati delicacies in Navrangpura! Every Gujarati would surely love this place as they have the correct idea about what Gujarati food is all about. Even others would love this place! Must-Have: Gujarati Thali Hungrito Rating: 4.2/5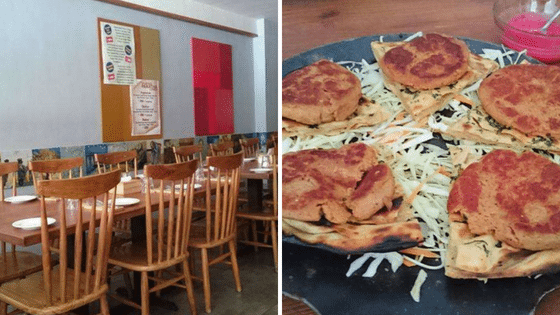 If you are a Chinese lover and also a Nonveg lover, then you should definitely visit this place and you would find a lot of varieties in the Nonveg section, which will surely make you try some of them. Must-Have: Ajwain Fish Tikka, Egg Fried Rice Hungrito Rating: 3.9/5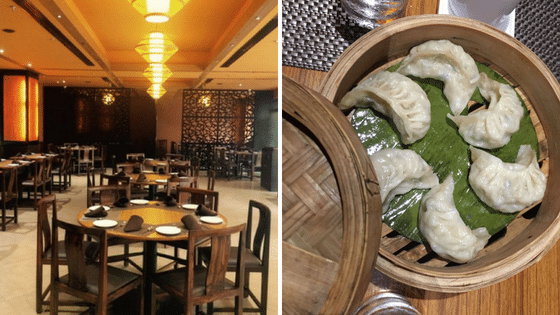 If you are searching for a place where you can hang out with your friends, to have a lunch or dinner with family and colleagues, then you should visit Nanjing. This restaurant serves the best oriental food in town. And as the name reminds us of China, it also serves authentic Chinese! Must-Have: Dimsum Platters, Clay Pot Rice Hungrito Rating: 4/5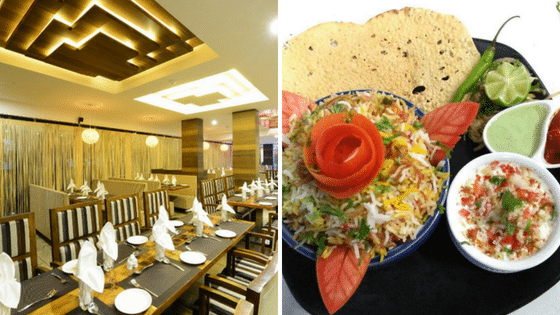 A place with excellence in everything, be it food, ambiance, service, staff. A must visit place at least once. Must-Have: Chinese Sizzler, Nachos with Salsa and Cheese Sauce Hungrito Rating: 4.2/5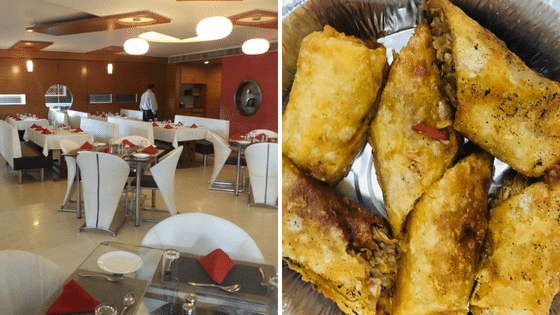 A decent place to satisfy your hunger! This place is also recommended to youngsters as it can be their go-to place after college. Must-Have: Veg Nawabi, Roomali Roti, Broccoli Almond Soup Hungrito Rating: 4/5 To know more about this awesome city and the life of Hungrito in the city follow us on Facebook, Instagram.