It becomes boring every day to have snacks at the college or office canteen. But the problem comes when you cannot spend too much on snacks daily. So here we have brought to you some pocket-friendly joints in Ahmedabad so you don't have to spend much on snacks and relax with your friends at these places.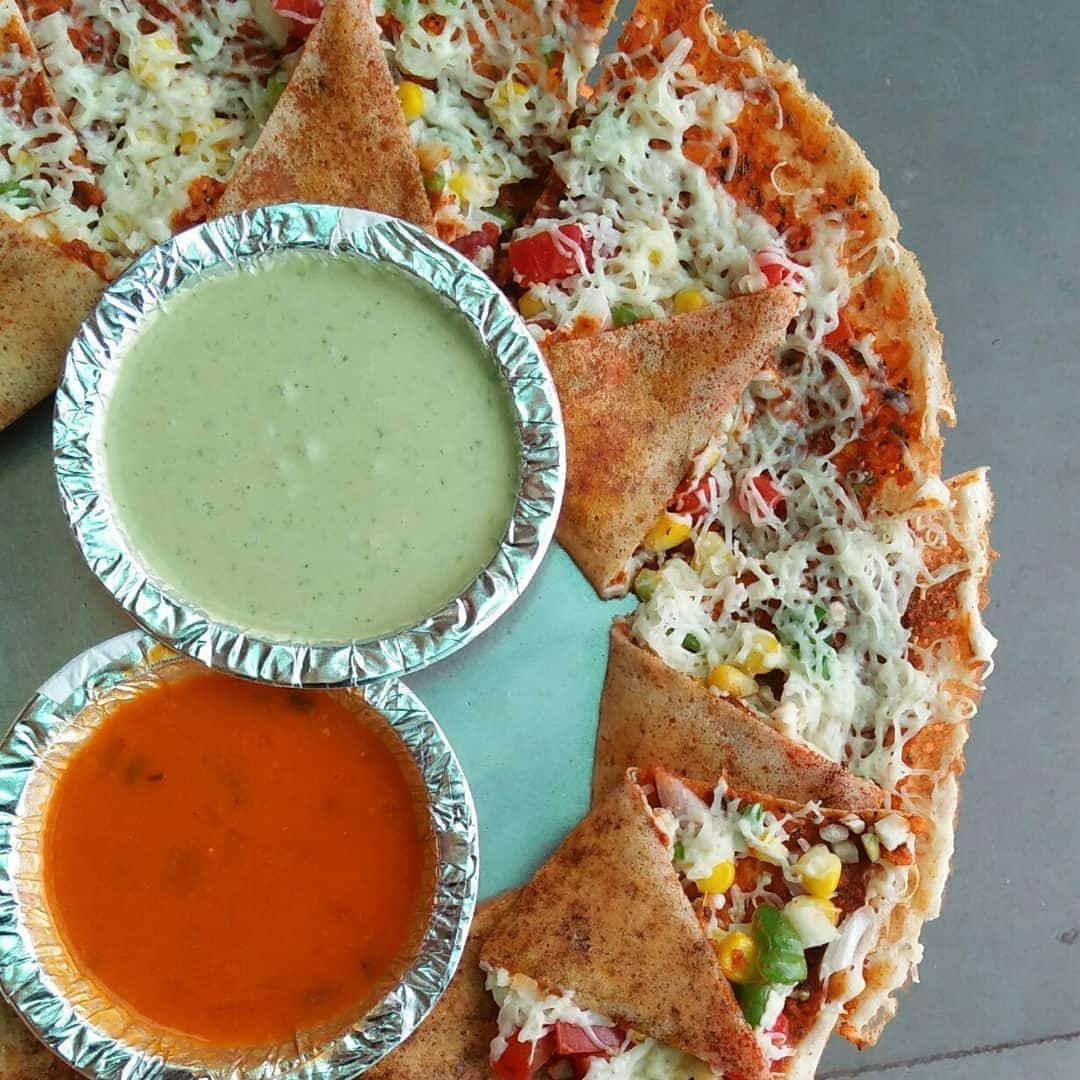 South Indian can satisfy your hunger strike to the fullest. And here is the place serving fusion dosas. Want to know how much this Pizza Dosa you can get in at Nandu's Dosa? Price: ₹ 100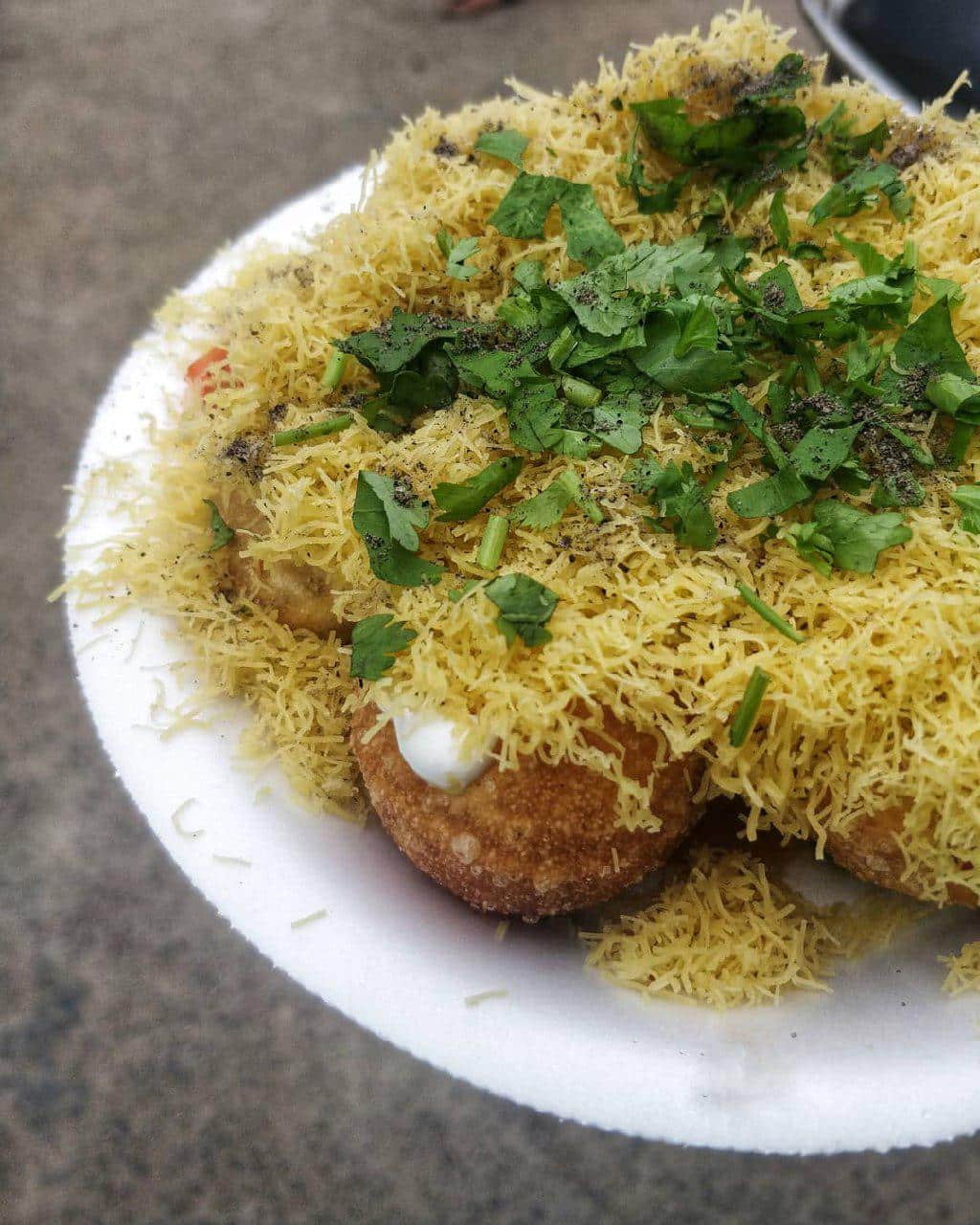 If you are a die-hard fan of street food, Diwan Pakodi can be your go-to place. Here, the dahi puri is so tasty and drooling as you can see in the picture. And I'm sure you'll be full in just one plate itself. So go and grab one for yourself. Price: ₹ 40

Danny's Coffee Bar is well known among college students. The coffee served here is so delicious that you'll definitely come again and again to have it. Here you can spend a great time with your friends and also it is pocket-friendly. Price: ₹ 40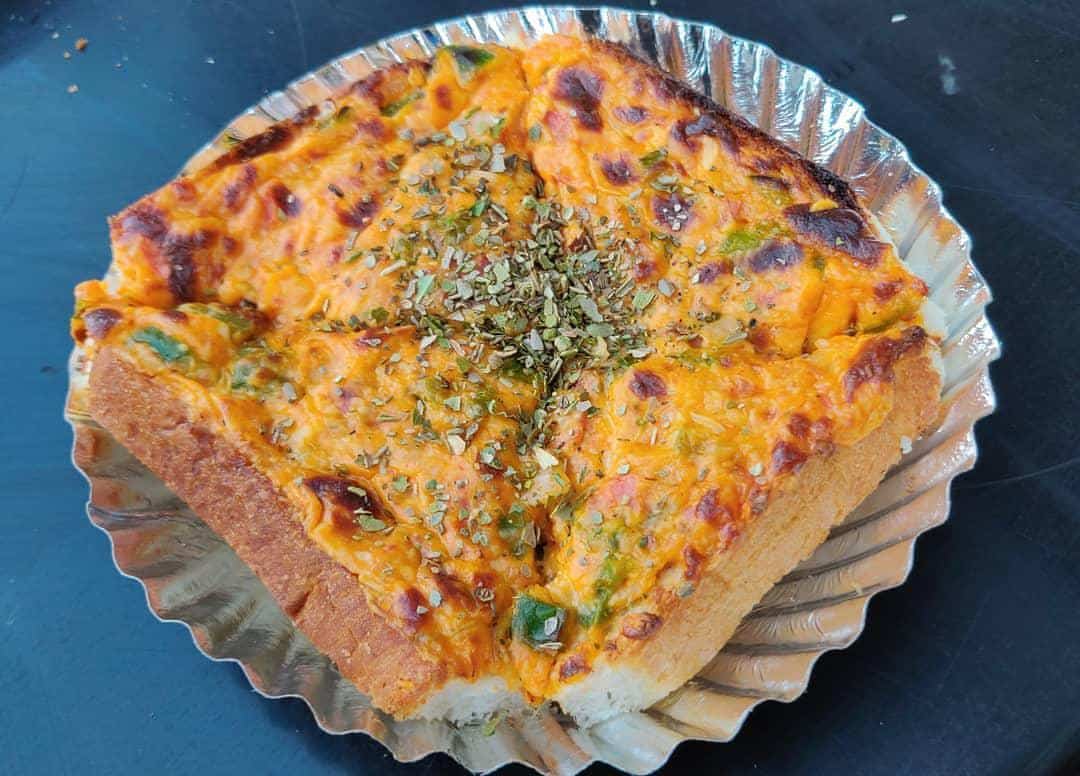 Another place famous among corporates and youngsters is Jay Bhavani. This place serves all kinds of fast food and is so affordable at any point in time. Most of the areas in Ahmedabad has Jay Bhavani. So you can just go to the nearest Jay Bhavani and have anything of your choice. Price: ₹ 95
Food Station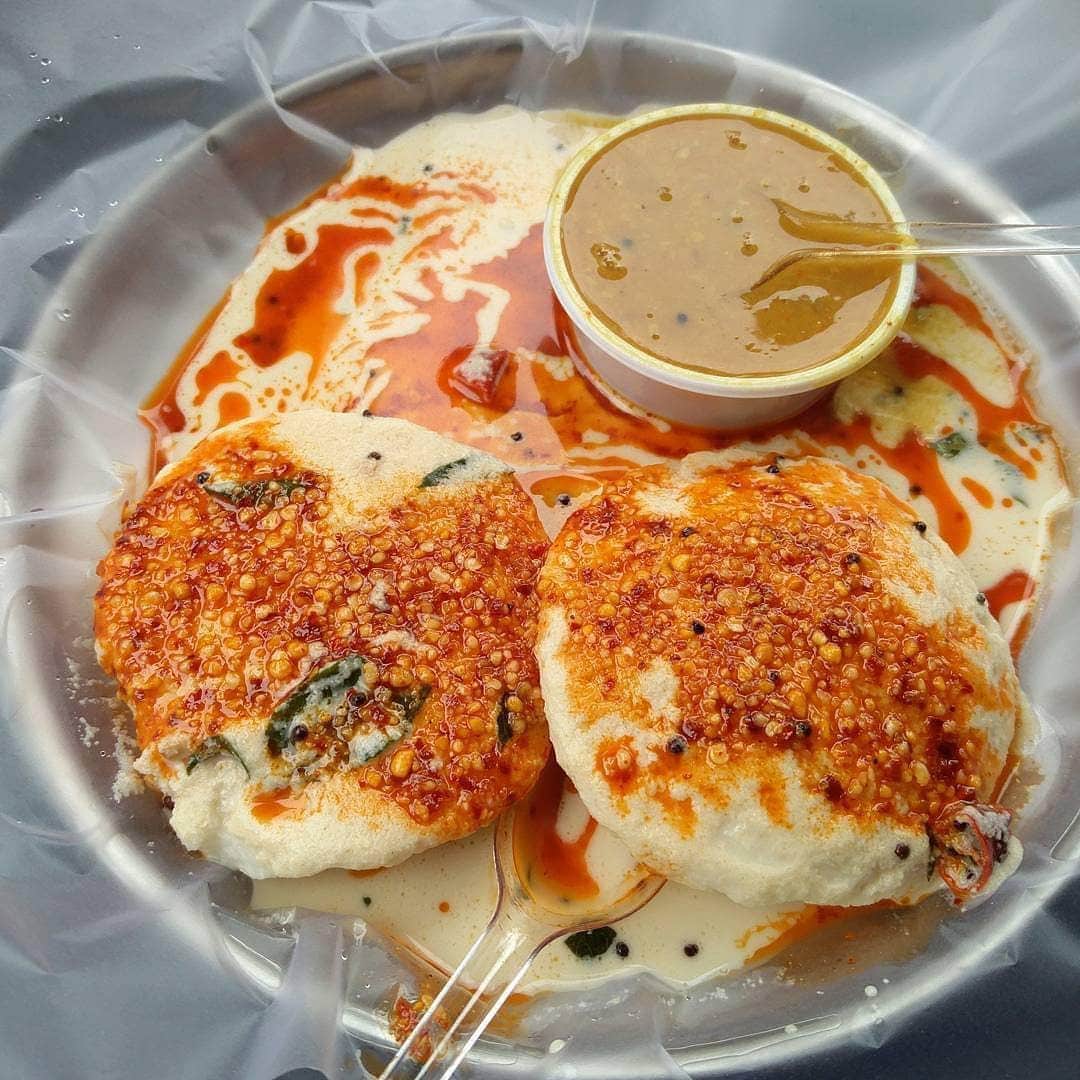 For all South Indian lovers, this place is just amazing. Here they serve yummy breakfast and its worth to visit this place by waking up early. Also, this place is budget-friendly. Price: ₹50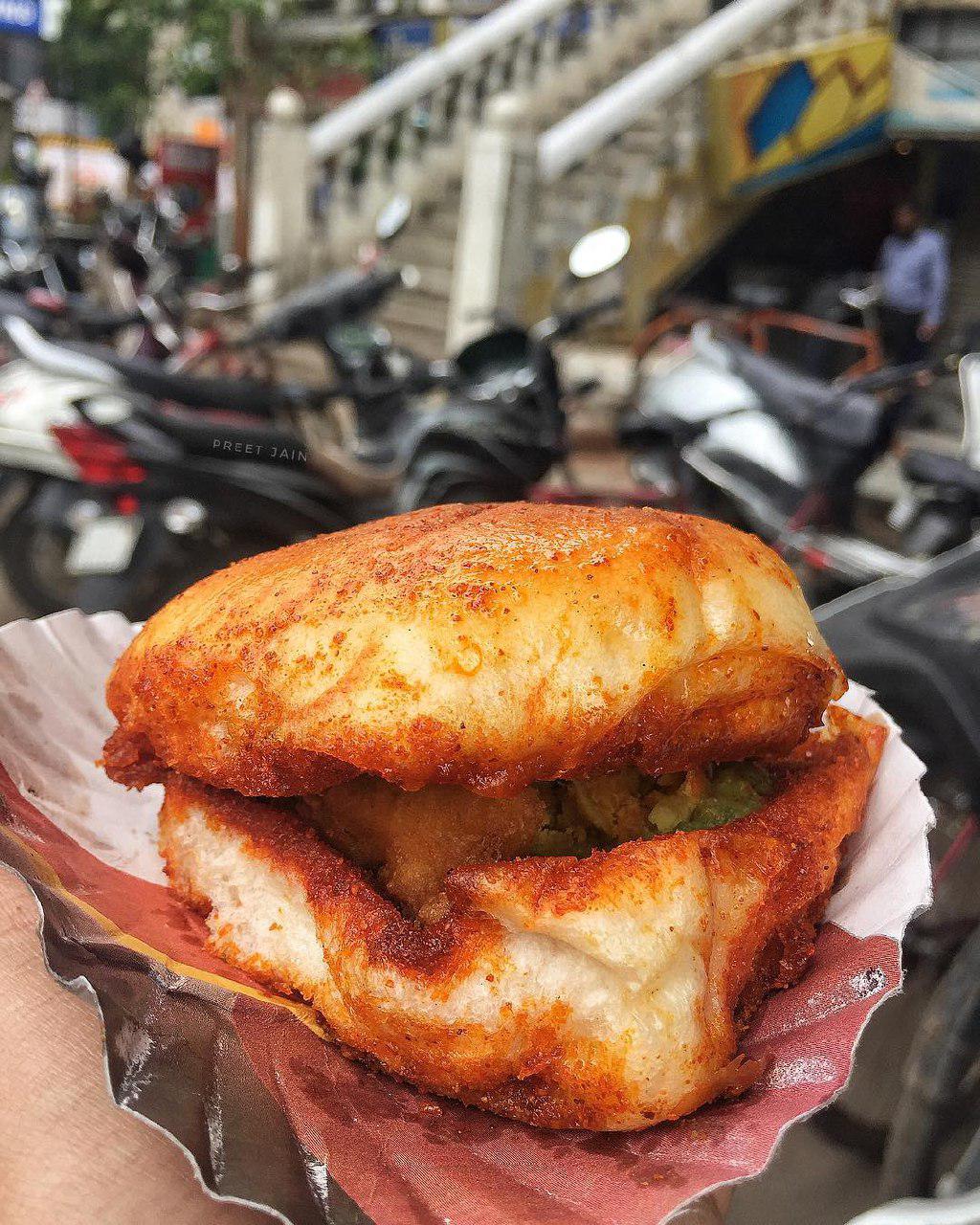 This buttery delight Vadapav can be your most-favorite snack if you are the one who loves to have Mumbai style Vadapav in Ahmedabad. Shreeji Krupa has many loyal customers and you can also be one of them by having this butter Vadapav. Price: ₹ 30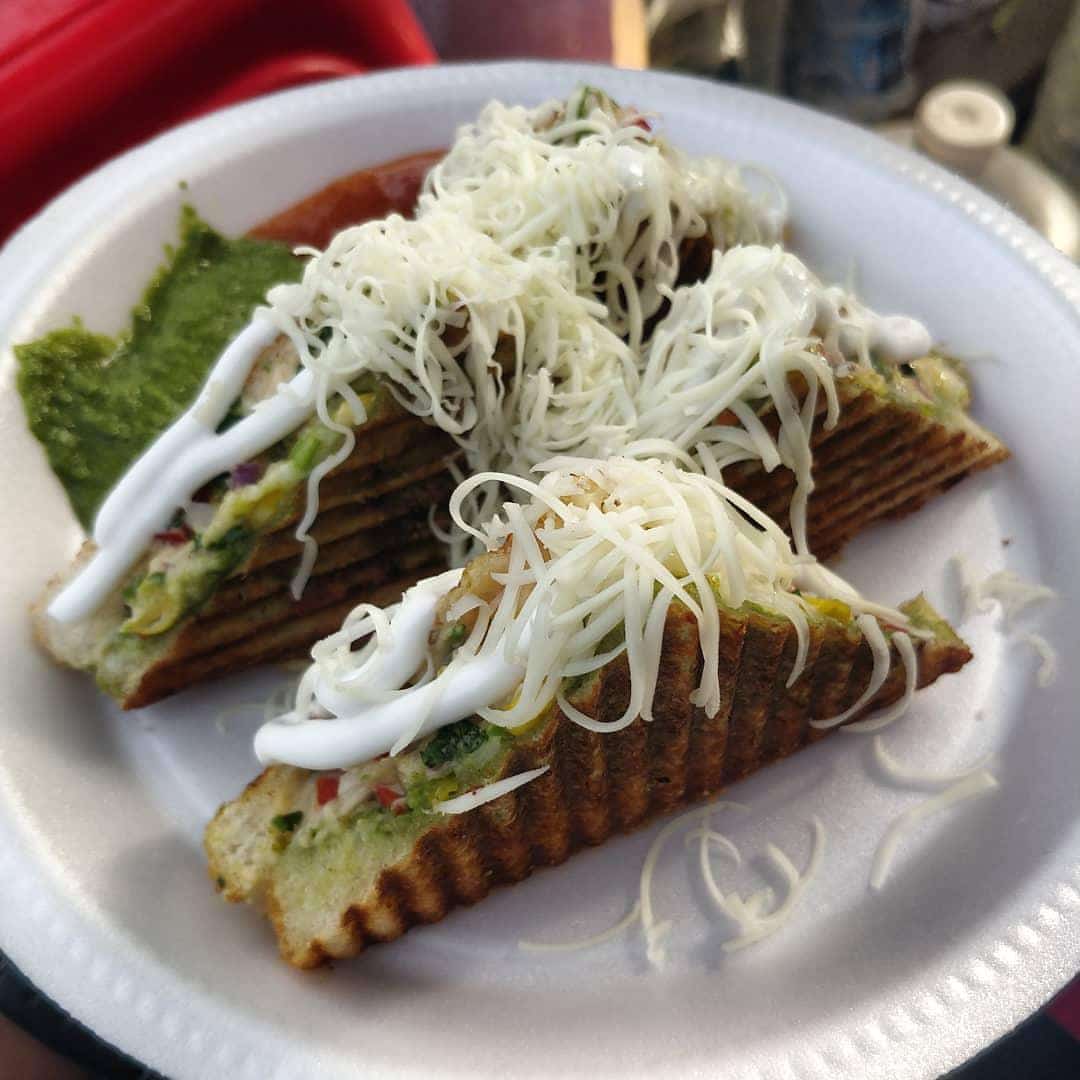 A place for absolute sandwich lovers! They offer a variety of sandwiches which gives you numerous options to have at any place and at any time. And you can see the amount of mayonnaise and cheese! Price: ₹ 120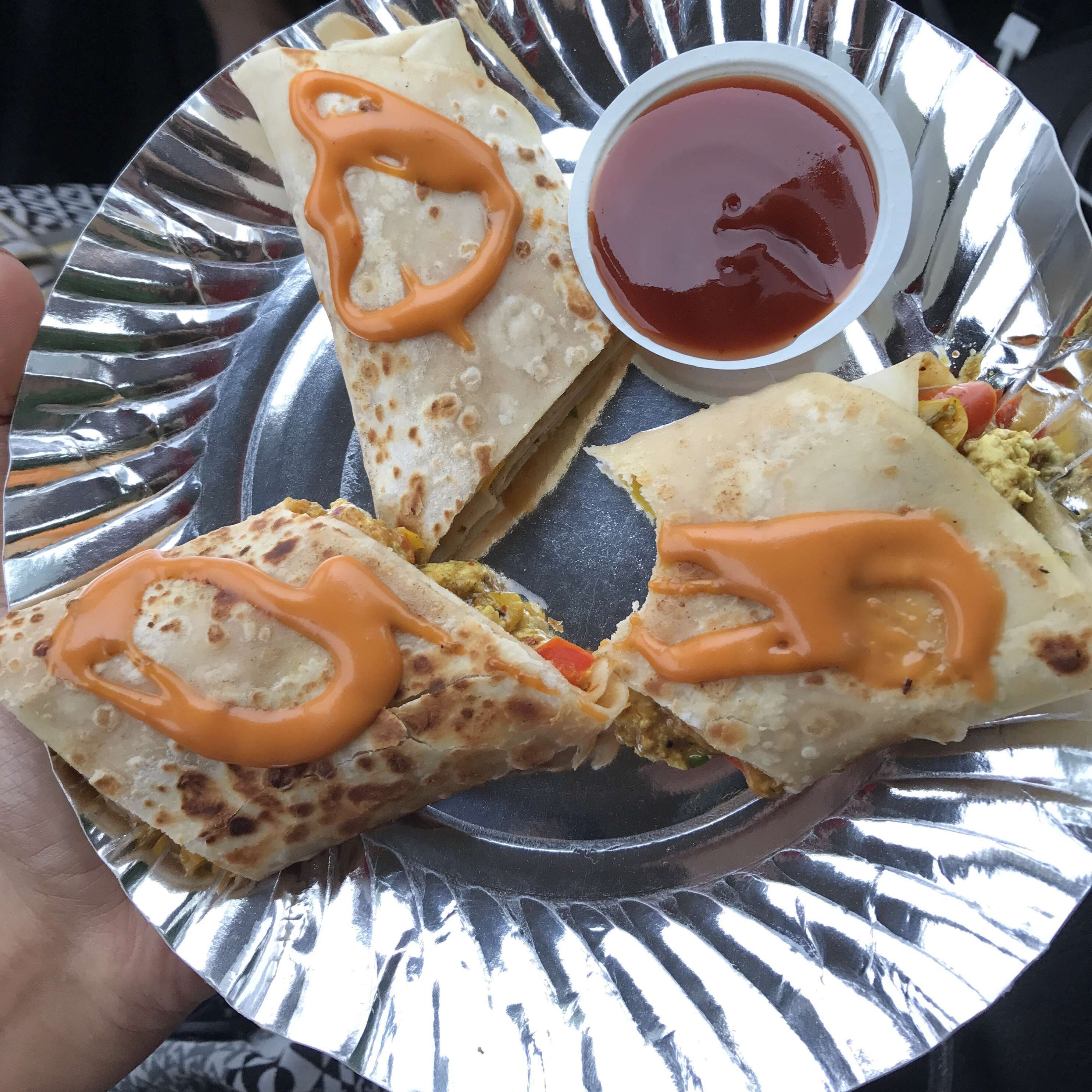 For doing 'Chai pe Charcha' with friends, this place is a must-visit. They also serve various other dishes such as Frankie, pasta, focaccia which are so pocket-friendly that you can have all of them in a budget of ₹500 only. Price: ₹ 120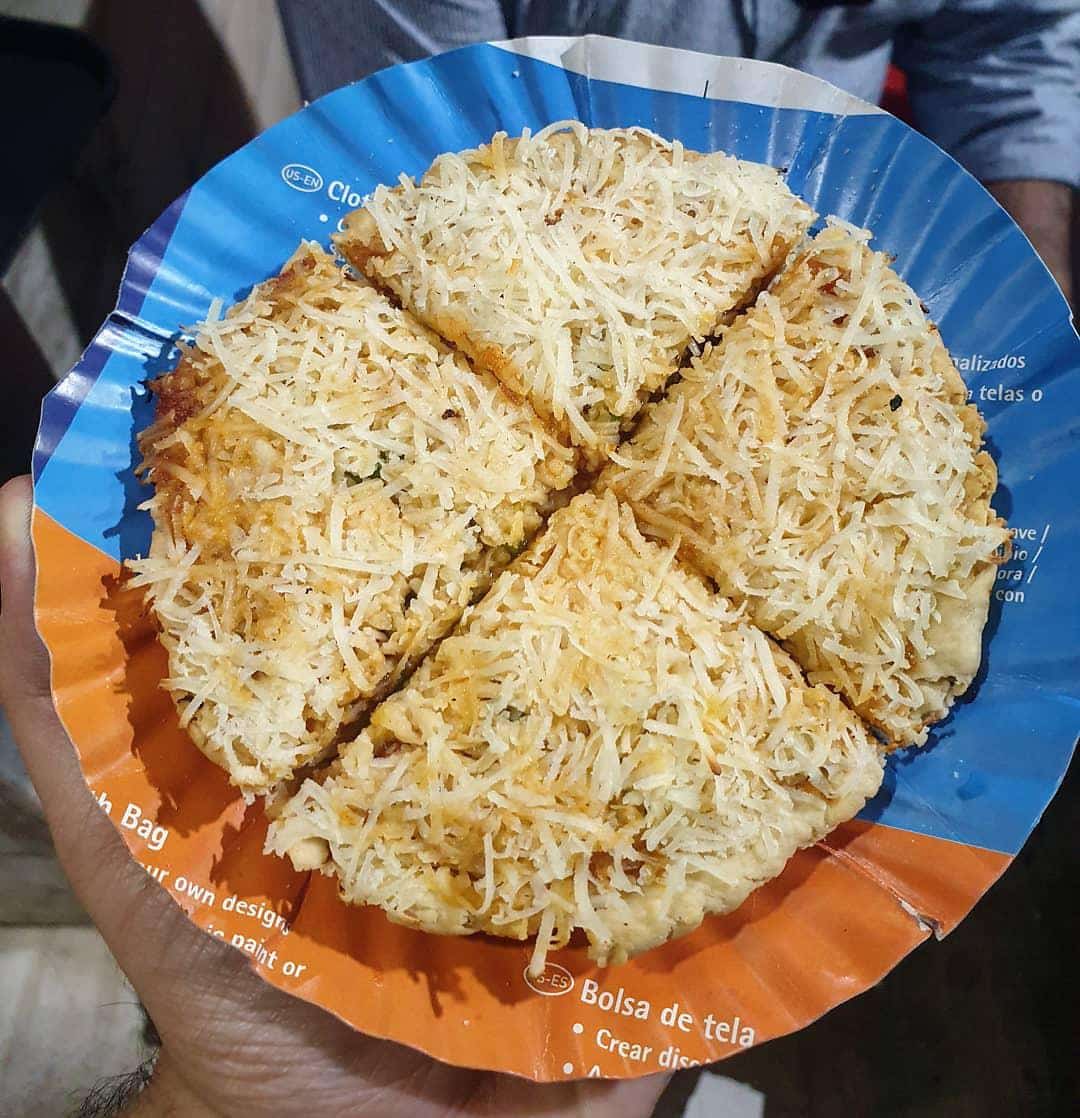 Craving for homemade food can be met here at Jasuben's pizza. Here they serve fresh pizzas and it's a perfect blend of love and flavors. This place is always approachable when you are on a budget. These pocket-friendly joints in Ahmedabad are always must visit with friends and colleagues on a daily basis as you don't have to spend much on snacks.