Prahladnagar has always been a food hub for every foodie. As soon as you enter Ahmedabad, the first spot that comes to your rescue is Prahladnagar. And you would have endless options in this area to have different varieties of food. As there are unique options available to you, it would be difficult for you to decide where to go. But you don't have to worry when Hungrito is here. Here we have a handpicked list of the restaurants in Prahladnagar which should be on your bucket list.
Restaurants In Prahladnagar – Par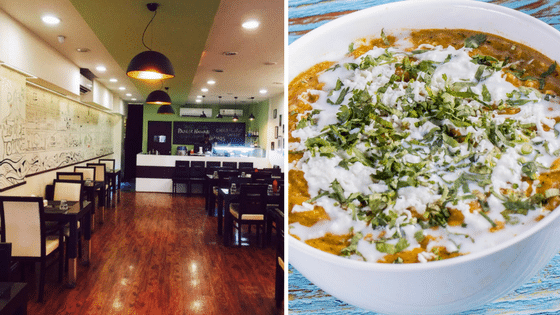 If you are a Punjabi food lover and also vegetarian, then this place should be sure there on the top of the list. Though it is a small place, still the food will have a great impression on you. Must-Have: Cheesy BBQ fries, Spinach corn & cheese balls, Chocolate mud pot Hungrito Rating: 4.5/5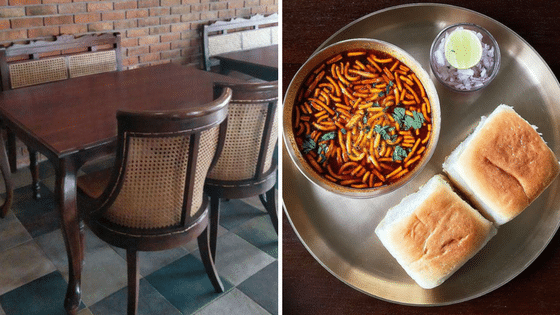 A place to have complete Maharashtrian cuisine! The ambiance of Madhavrao also depicts the love for Maharashtra. A must visit place at least once. Must-Have: Misal Pav, Kothimbir Vadi Hungrito Rating: 4/5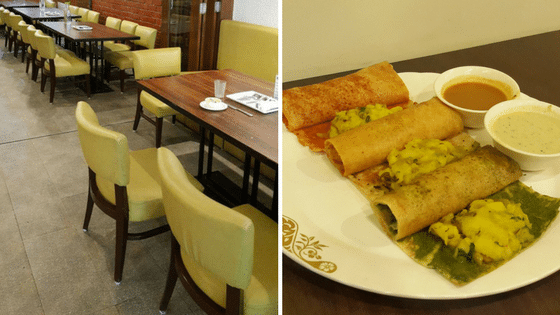 This place is one of the best among the South Indian restaurants. It has got its own soothing feel. They serve the food on the banana leaf which is a popular tradition among the South Indians. Must-Have: Mix Uttapam, Rasam, Filter coffee Hungrito Rating: 4.3/5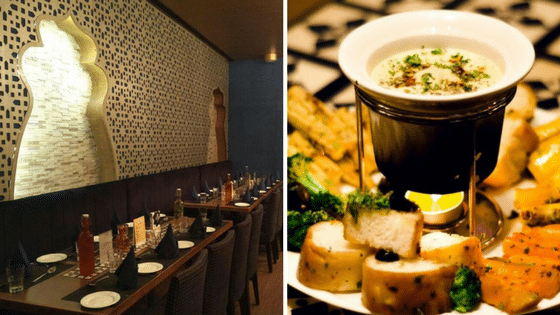 One of the finest restaurant in Ahmedabad with some delicious dishes from the global menu! If you ask them about their specialty, they will definitely serve you the best! Must-Have: Penne Pasta in Creole Sauce, Mexican Hot Pot Rice Hungrito Rating: 4/5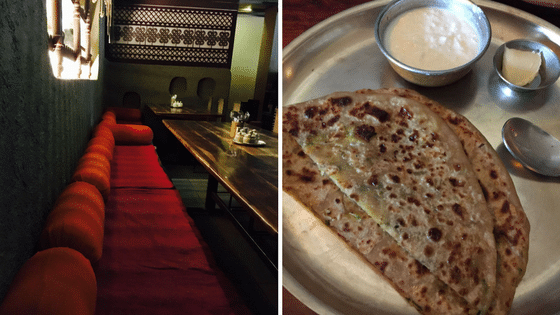 The unique thing about this restaurant is the Dhaba style seating along with the restaurant dining. This place delivers the rich and exotic Punjabi cuisine. This is really not a miss-out. Must-Have: Aloo cheese paratha, Lassi Hungrito Rating:4.2/5
The ambiance of this restaurant is good and sports-centric hence the name Trophy by Tomato's. At any point in time, you won't be disappointed after visiting this place. Must-Have: Cannelloni, Cocktail Corn & Cheese Spring Rolls Hungrito Rating: 4.1/5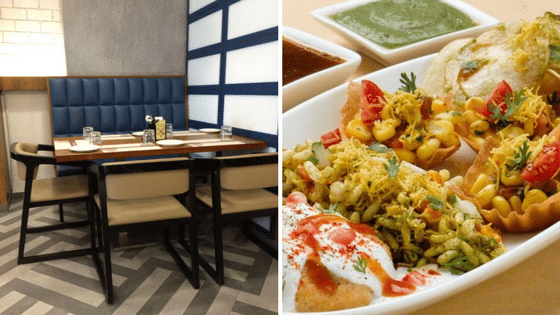 Are you a chaat lover and searching for an authentic taste? Then you must try this place soon! Though the vendors serve the best chaats in the city, still this place is no less than them. Must-Have: Pani Puri, Chaat platter, Dahipuri Hungrito Rating: 4.2/5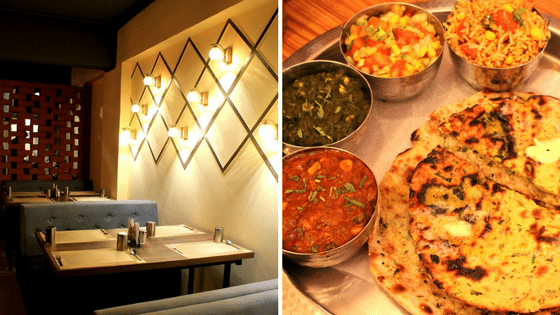 For all the paratha and kulcha lovers, this place is perfect as they serve the parathas and kulchas with lots of butter on top of it. And who doesn't love butter? Must-Have: Mix Kulcha, Vagh Biryani, Patiala Lassi Hungrito Rating: 4.5/5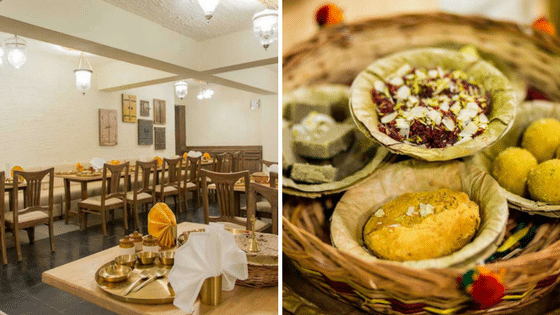 Gujarati cuisine is most favored by everyone at any time. And Annkut serves the best Gujarati thali. So if you are bored with the continental, Punjabi, Italian, Chinese dishes, then this place is a retreat for all Gujaratis. Must-Have: Gujarati Thali Hungrito Rating: 4/5 We would like to know which of these restaurants in Prahladnagar is your favorite. To know more about this awesome city and the life of Hungrito in the city follow us on Facebook, Instagram.