Summers are here and we can't get enough of the mangoes. But after some time, eating mangoes in the same old way gets a bit boring, doesn't it? So here we are with a number of delicious and versatile mango dishes available in Ahmedabad that you can try this season.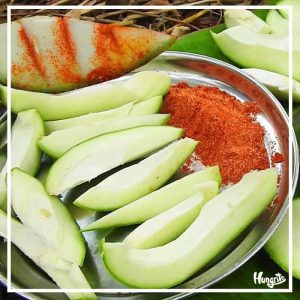 Remember those childhood days when we used to pluck mangoes from neighbourhood trees and the fear of getting caught? But don't worry, now you don't have to go through it because there are so many vendors near Law Garden selling that 'chatpata' raw mango to tingle your taste buds.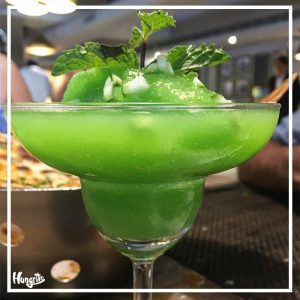 Image courtesy: Riya Patil Looks sexy right? When you're tired of traditional recipes available, this tangy mocktail will definitely give you an amazing chilling experience.
3.Mango Lassi –

Farki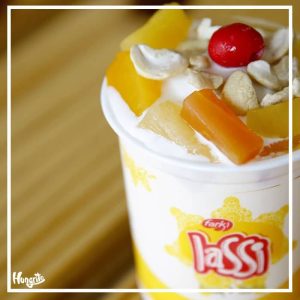 The life of a foodie in Ahmedabad is incomplete if they have not tried this glass full of goodness accompanied by the taste of mango from Farki.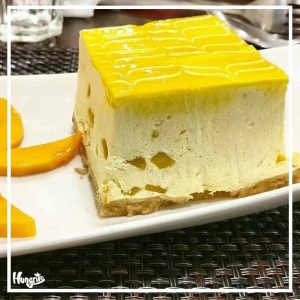 Image Courtesy: Mohammed Anas Qureshi Choosing to stay away from extra calories will always be a constant battle that you will be fighting for the rest of your life. But life always tastes better after a slice of cheesecake like this.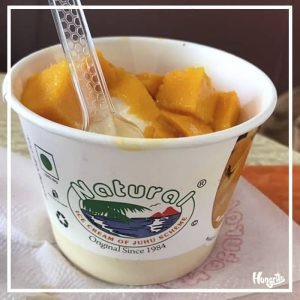 'I hate ice cream', said no one ever !
Ever have been in a situation where you doubt whether the world holds for anyone a more soul -stirring surprise than every adventure with ice cream. So go and taste this fresh and delicious mango malai ice cream from Natural Ice Cream shop.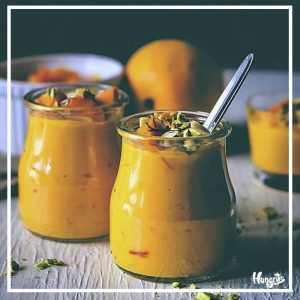 Image Courtesy: Boss Indian Girl If you're a 'gujju' then you must have tried this amazing dish in summers. How can we forget those lunch and dinners with this mango mattho and some traditional food dishes like puri, undhiyu, khaman dhokla and khandvi.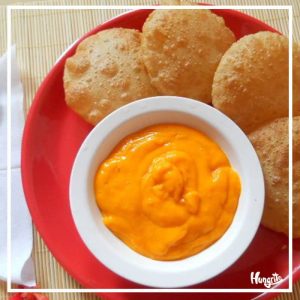 No matter how many variations of mango dishes are available everywhere but we always binge on the ultimate combination of Aamras Puri. Because one can never get bored of this dynamic duo.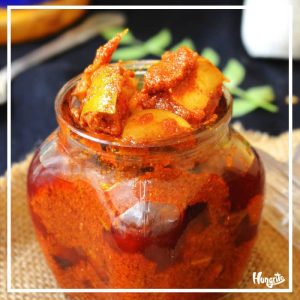 Remember those times of picking sessions, of mothers and grandmothers, aunts and grandaunts gathering around hills of mangoes and vast quantities of spices, beautiful ceramic jars and glass bottles, sunny balconies and terraces, gossip, natter, and a whole lot of fun. And after all, tasting the seasons' first pickles.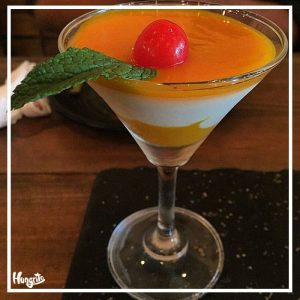 Image courtesy: Nidhi(the.calliope) They say that you can not buy happiness, but this tall glass of mango pannacotta can surely bring happiness to your taste buds, that's kind of the same thing.
10.Mango Cream – Joules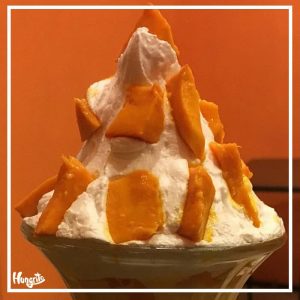 image courtesy: Mohamed Ali For all the whipped cream lovers out there we've found a perfect creamy ride with mango for you.Because life is so much better with whipped cream on top. What are your favourite mango dishes? Do let us know on our socials and don't forget to share this with all the mango lovers you know! Facebook | Twitter | Instagram