6 Places Serving The Best Biryani In Ahmedabad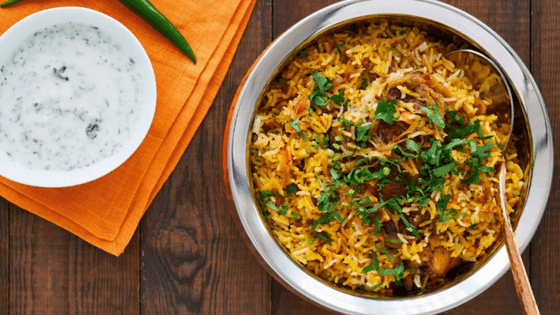 Biryani is a famous dish made from rice with traditional recipes across India. Every other state has its own process of preparing a perfect Biryani. The various types include Hyderabadi, Lucknowi, Malabar, Ambur, Bhatakli and much more. But being a Biryani lover in Ahmedabad I know you guys can definitely feel the efforts that go into finding a perfect place that serves authentic Biryani. The struggle is real, right? Now that you also know that there are not a wide range of places that serve savory Biryani in Ahmedabad but I still have tried to list down some of the places that serve Biryani in Ahmedabad that you can definitely try!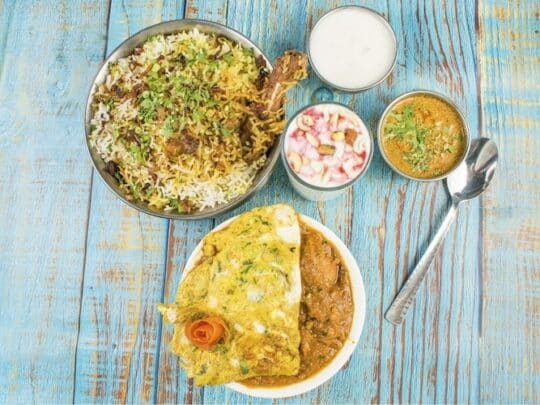 Up & Up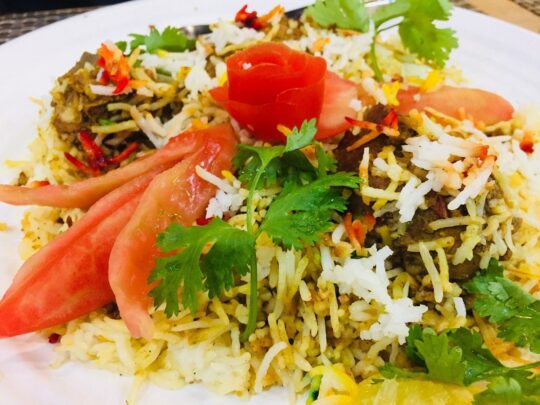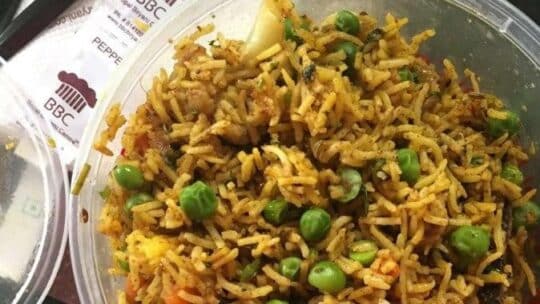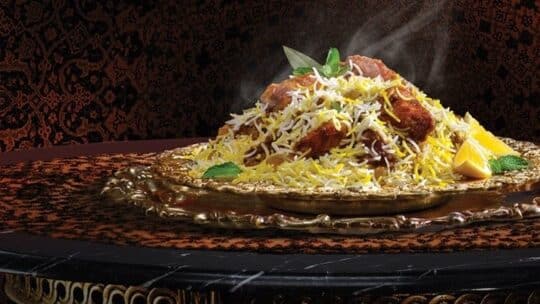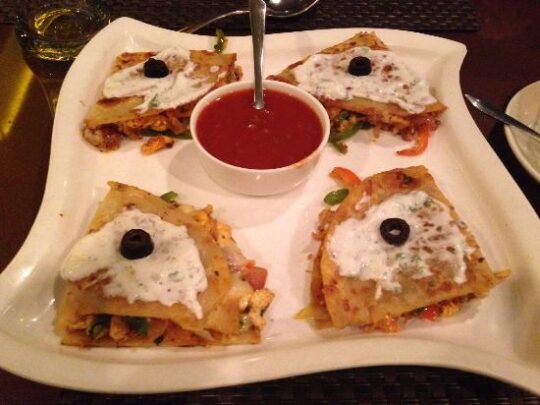 Try all the places if you haven't already and do let me know about your experience there!