India has a varied culture. As are the number of states so are the number of cultures and so are the number of dishes. Dishes vary with each other from state to state in Names, Recipes and many other styles. Desserts are the heart and soul of any occasion in Indian culture. The Indian States have colourful ways of spreading happiness through their rooted ways.
1. Bal-mithai from Uttarakhand
2. Awan Bangwi from Tripura
3. Pukhlein from Meghalaya
4. MavaBatti from MadhyaPradesh
5. Karanji from Maharastra
6. Potato Halwa from Haryana
7. Basundi from Gujarat
8. Koat Pitha from Mizoram
9. Dehrori from Chhattisgarh
10. Pinni from Punjab
11. Madhurjan Thongba from Manipur
12. Rosogolla from West Bengal
13. Mittha from Himachal Pradesh
14. Khaja from Bihar
15. Mysur Pak from Karnataka
16. Narikolor From Assam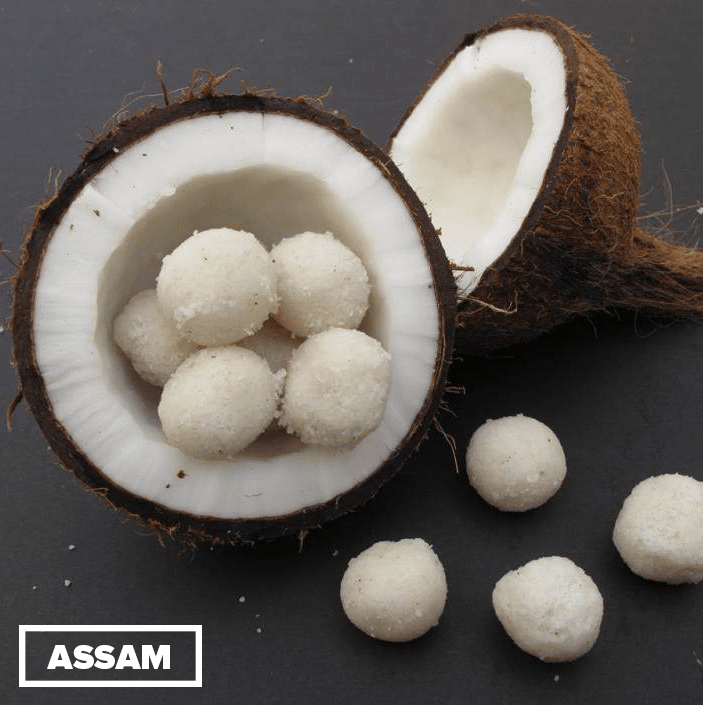 17. Pootharekulu from Andhra Pradesh
18. Vettu Cake from Kerala
19. Sael Roti from Sikkim
20. Khapse from Arunachal Pradesh
21. Naap Naang from Nagaland
22. Tirunelveli Halwa from Tamil Nadu
23. Shufta from Jammu Kashmir
24. Malpua from Jharkhand
25. Chenna Poda From Odisha
26. Petha from Uttar Pradesh
27. Bebinca from Goa
28. Ghewar from Rajasthan
29. Boorelu From Telangana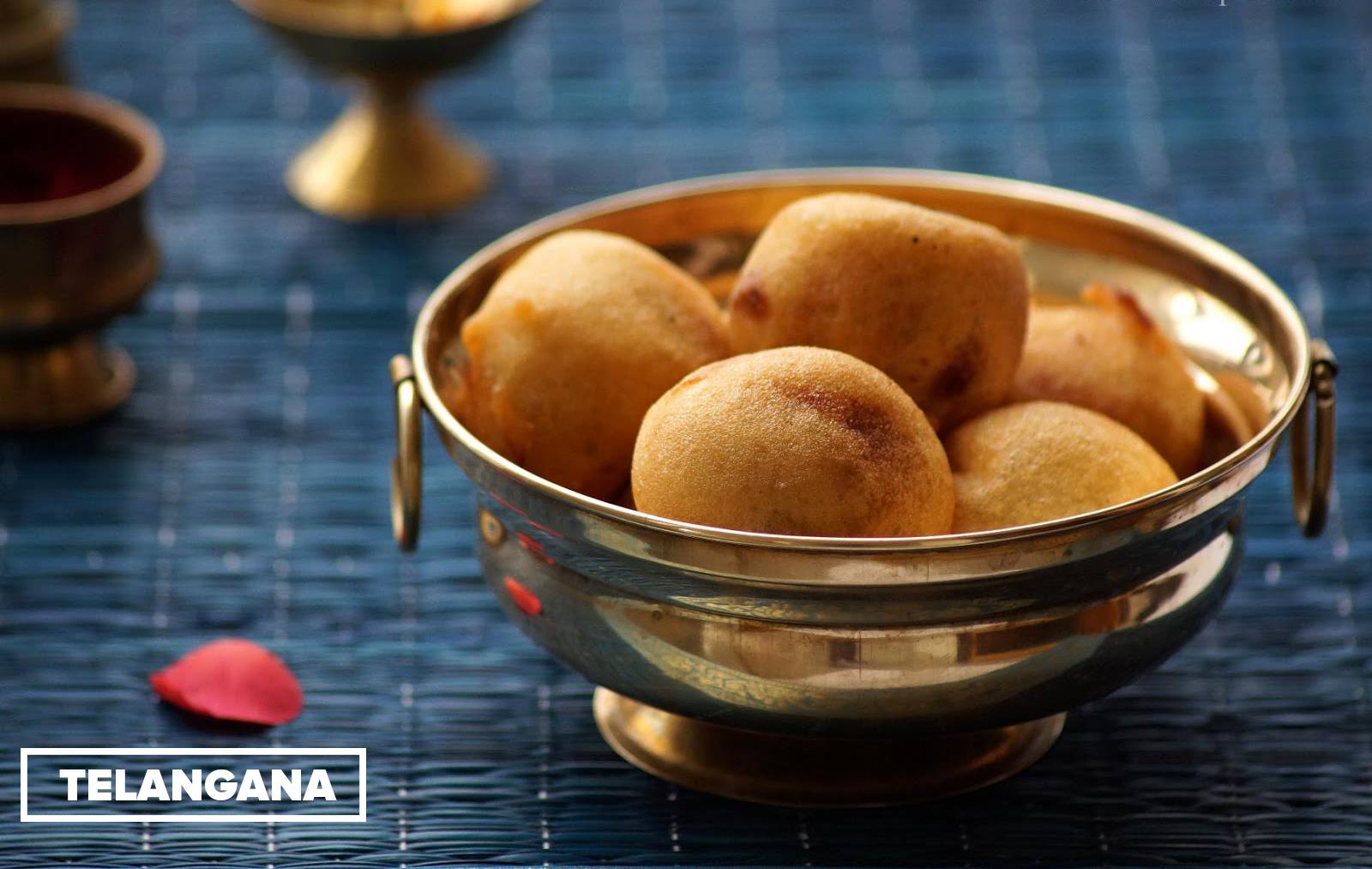 People with a sweet tooth are always in search of more desserts, and this can give it a relief. But still, the search for desserts will never ever tend to end.
To know more about this awesome city and the life of Hungrito in the city follow us on Facebook, Instagram