With the passing time, high-end restaurants have made a place in the society. Still street food hasn't lost its popularity. It is the best place for people to explore new and innovative dishes with a fusion of different cuisines. Here are some reasons behind it.
1. Economic
Street food is the most economic food. While visiting a restaurant, there is always a filter of the amount to be spent where as street food is always in Budget!
2. Taste : Replacement still not found 😛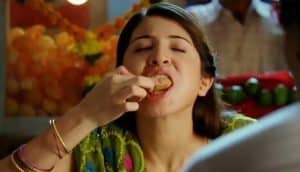 Street food survives only on their taste factor as they don't have ambience or anything to boost. Plus we always love Pani-Puri from our favourite Thelawala Bhaiya rather than a fast food joint or restaurant.
3. First of its kind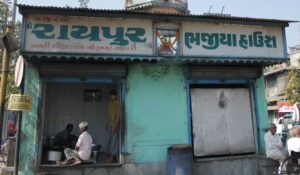 Some vendors have created a niche in the street being the first of its kind. And have been in the market since years.
4. Recommended for all Generations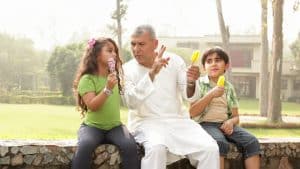 The streets are the best place to explore. Plus it doesn't matter what your age is, you are always ready for Street food.
5. Satisfies needs of all types of people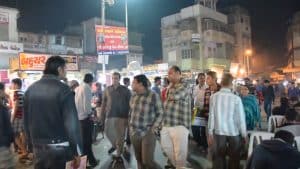 As the trend of having food at different ranges, from quality to quantity play a vital role. It satisfies the need of all kind of people.
The best thing about food in streets is that you can know the ingredients, the method of preparation and you can make it the way you like. All in all the excitement to have street food never decreases.
To know more about this awesome city and the life of Hungrito in the city follow us on Facebook, Instagram