India has a diverse choice and atmosphere. Every state has its own weather condition and on that basis, their dishes are being turned into their daily meal. People in the nation have accepted the food as their staple diet according to their weather, like Punjab has wheat as a central ingredient, whereas rice in Kerala. Due to various demographics, the food resources change a lot and so does the menu. Let's have an eye on these 29 dishes.
1. Hyderabadi Biryani from Andhra Pradesh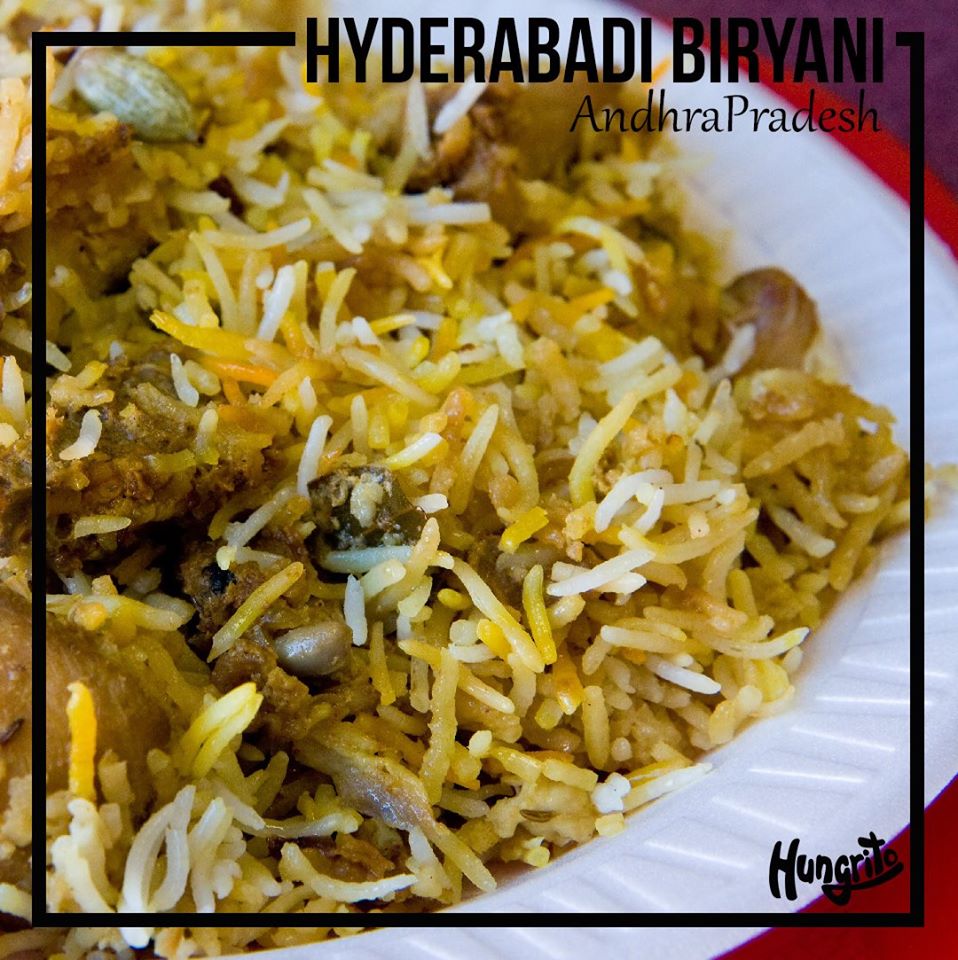 2.Chura Sabji from Arunachal Pradesh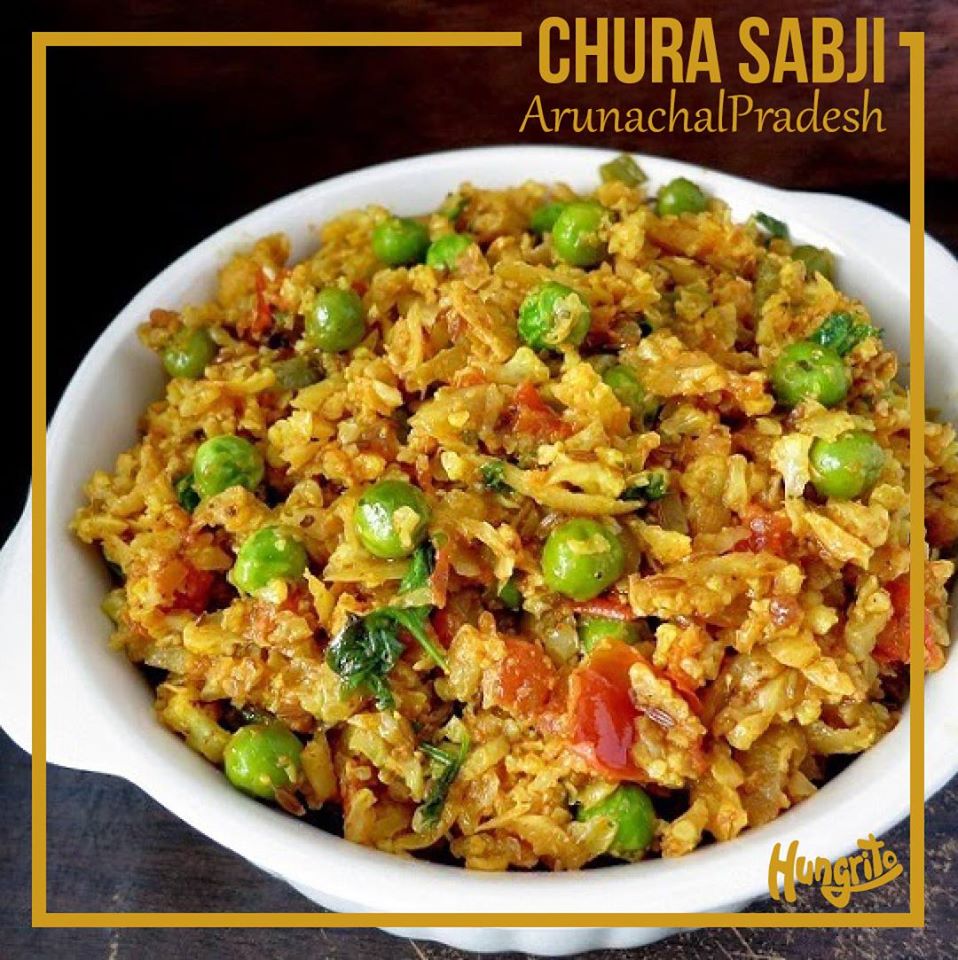 3.Khar from Assam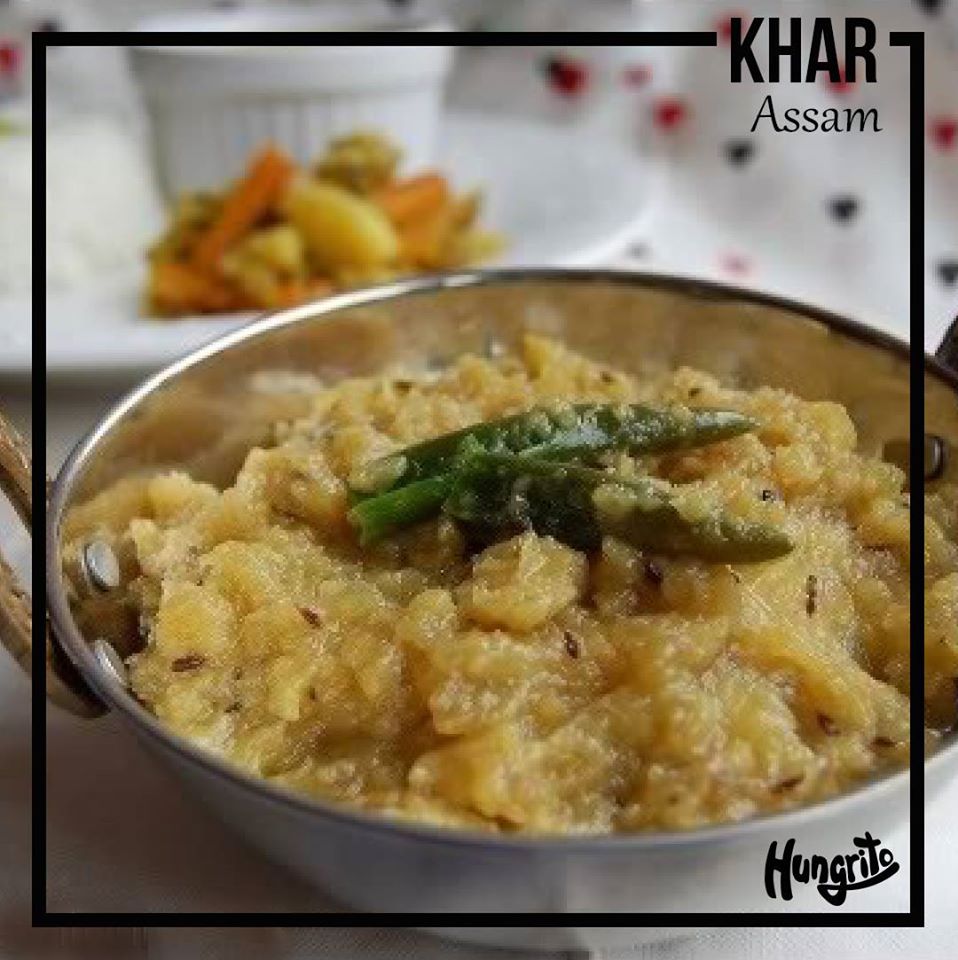 4.Litti Chokha from  Bihar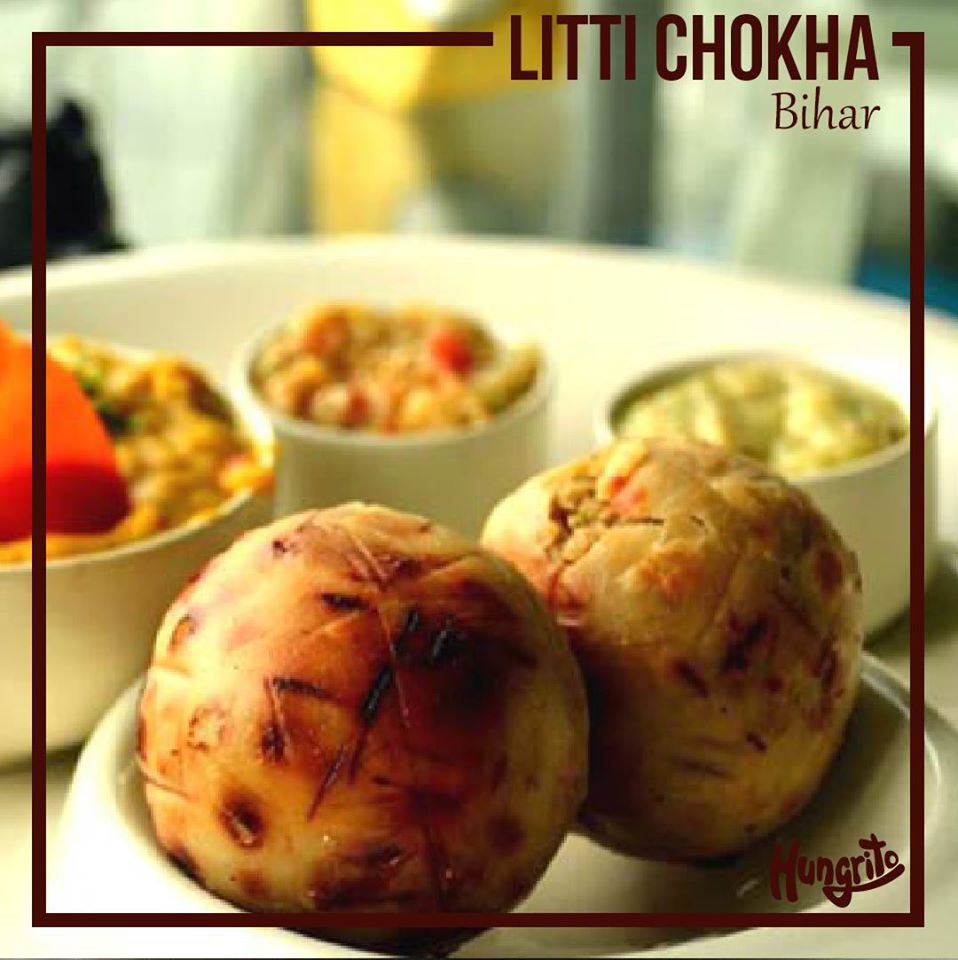 5. Dal Pithi from Chattisgharh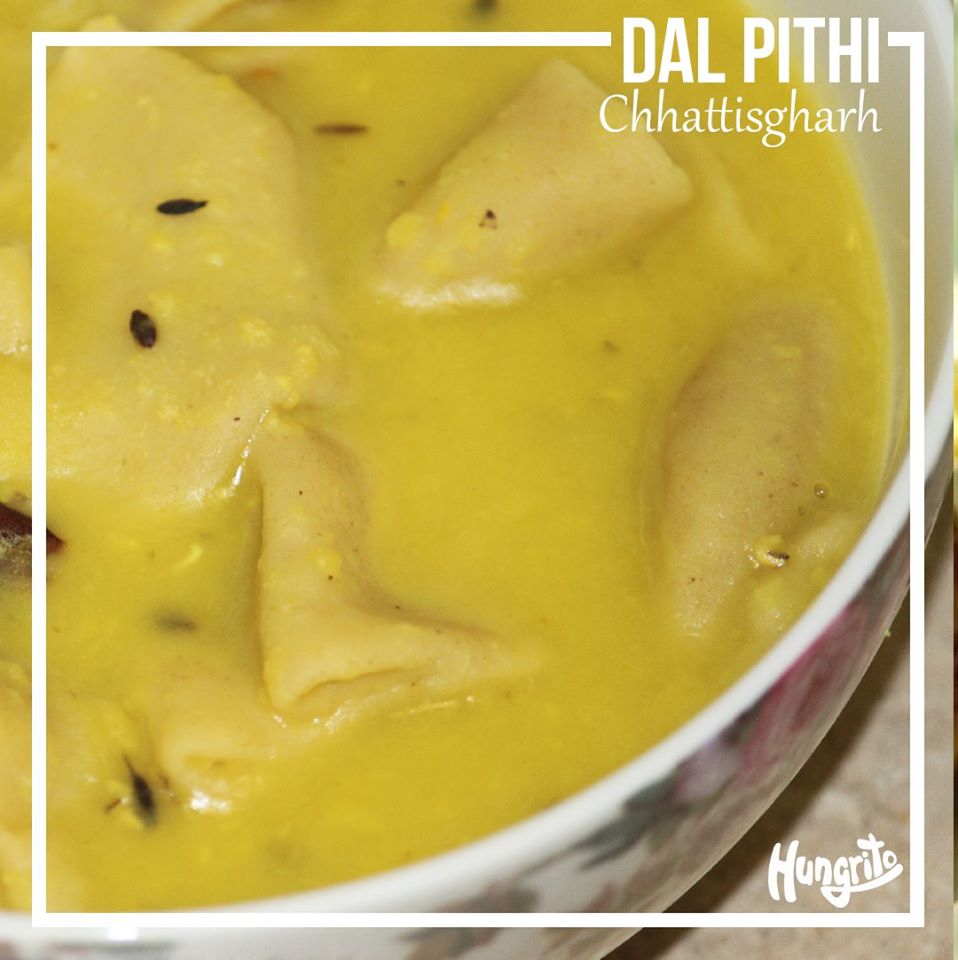 6.Fish Curry from Goa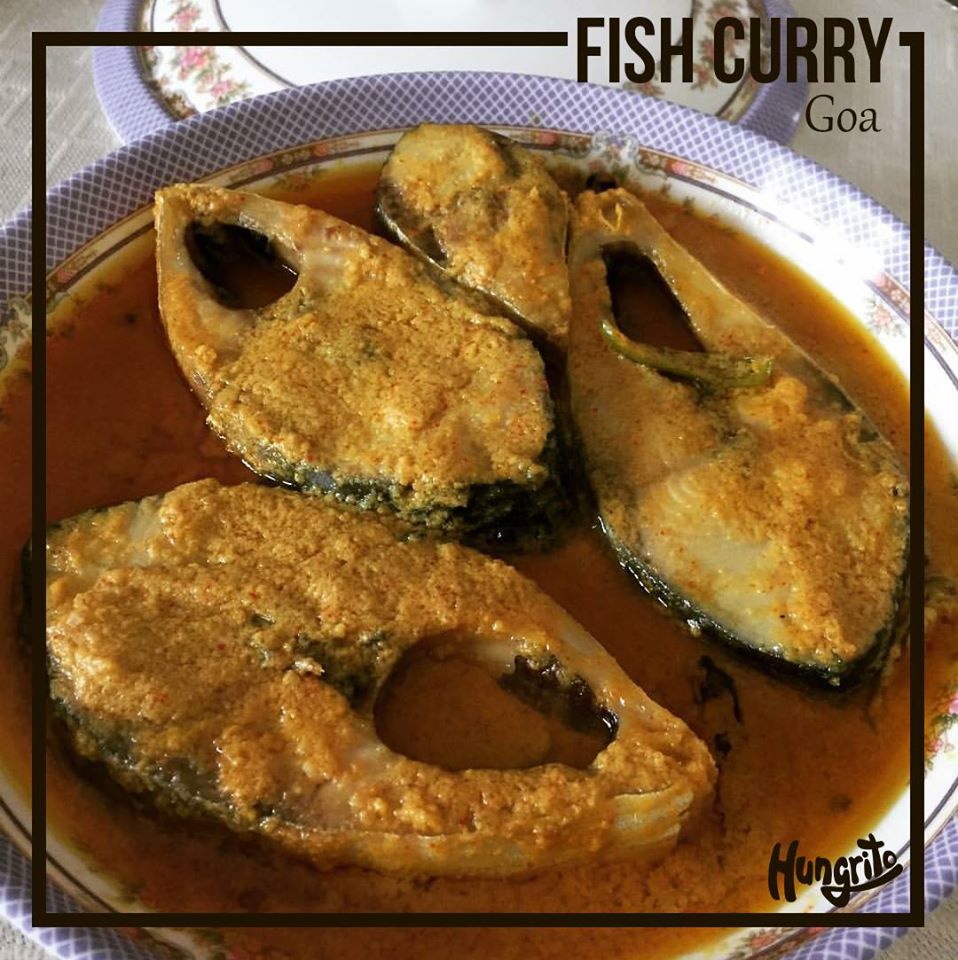 7. Khandavi from Gujrat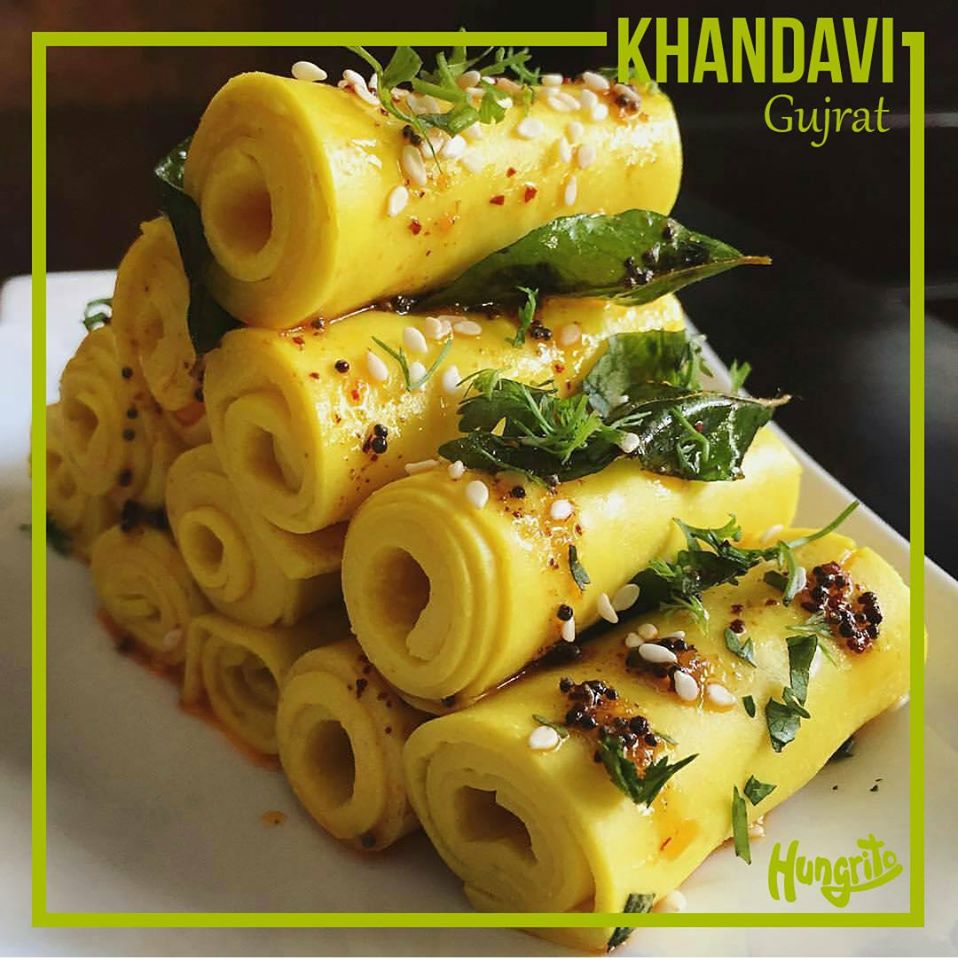 8. Bajra Aloo ki Roti from Haryana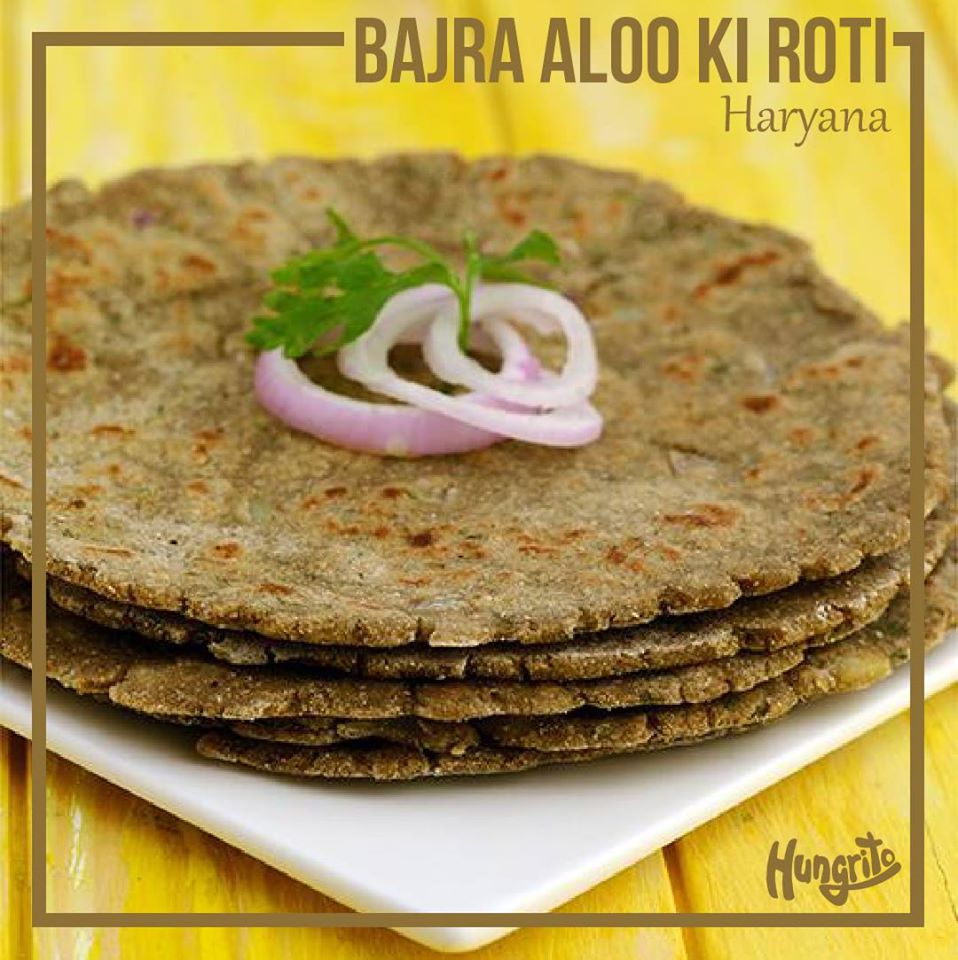 9. Channa Madra from Himachal Pradesh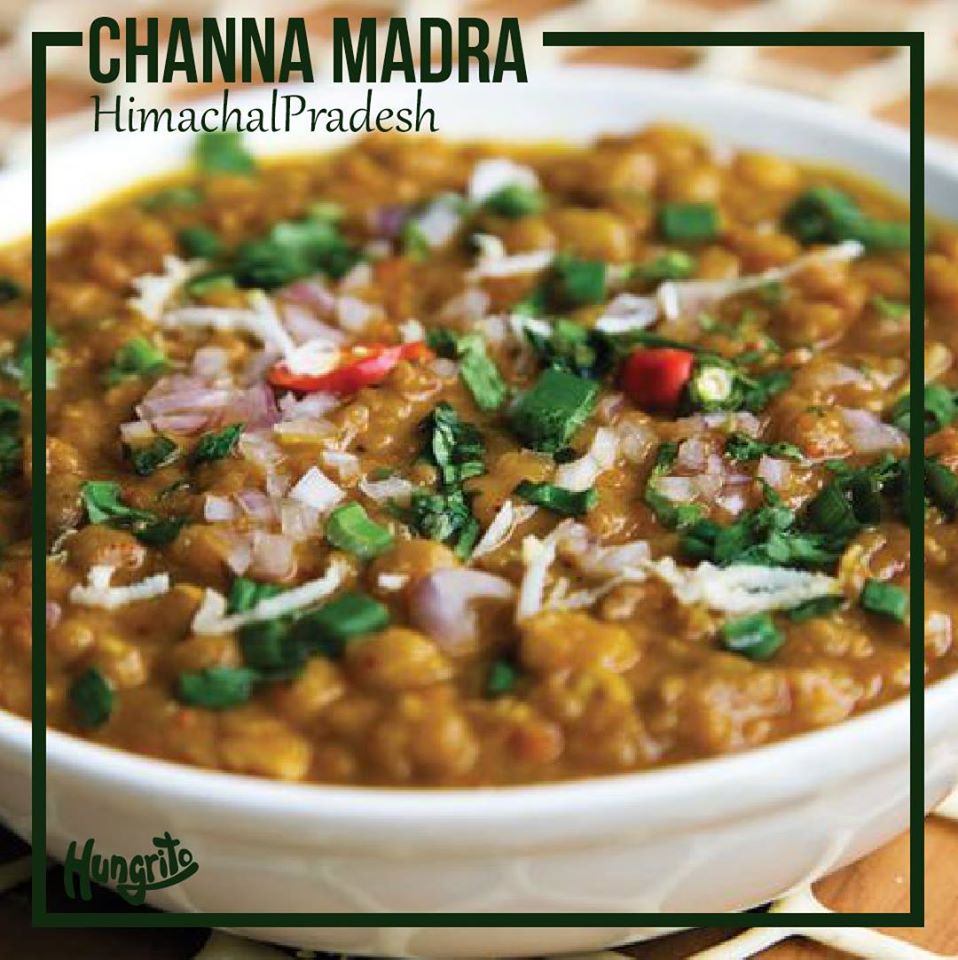 10. Rogan Josh from Jammu & Kashmir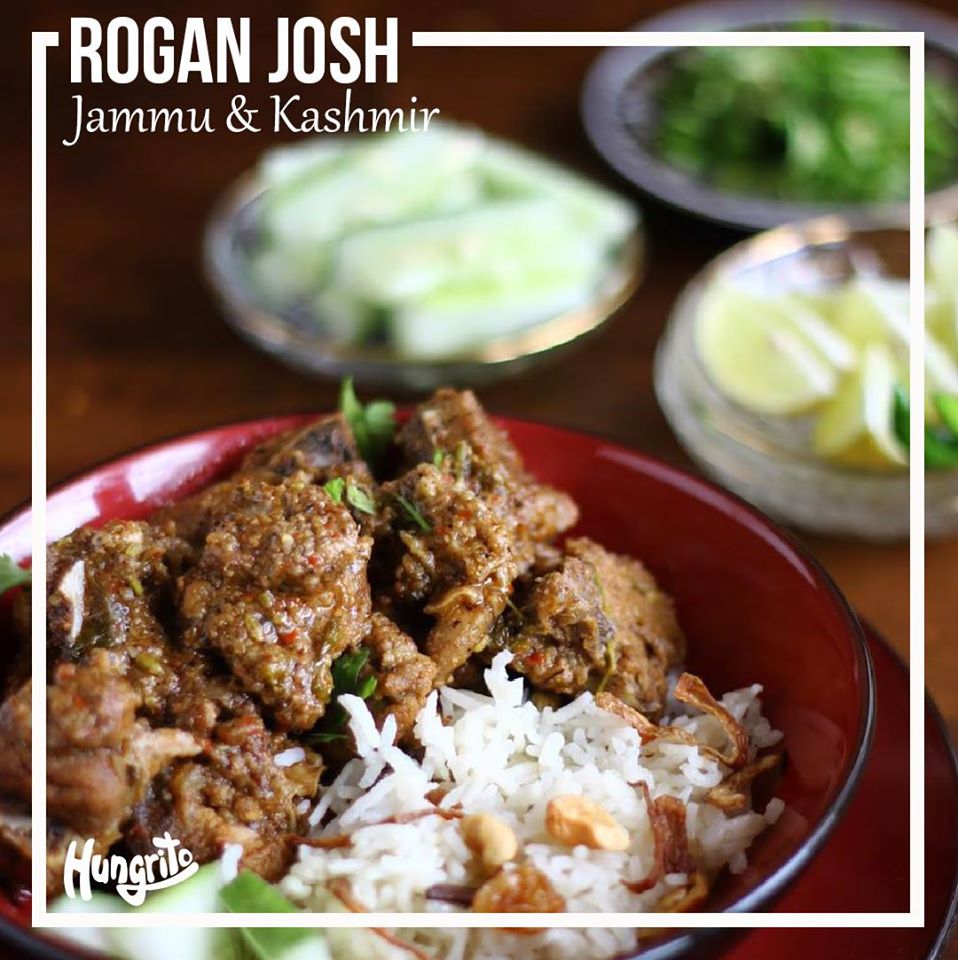 11. Dhuska from Jharkhand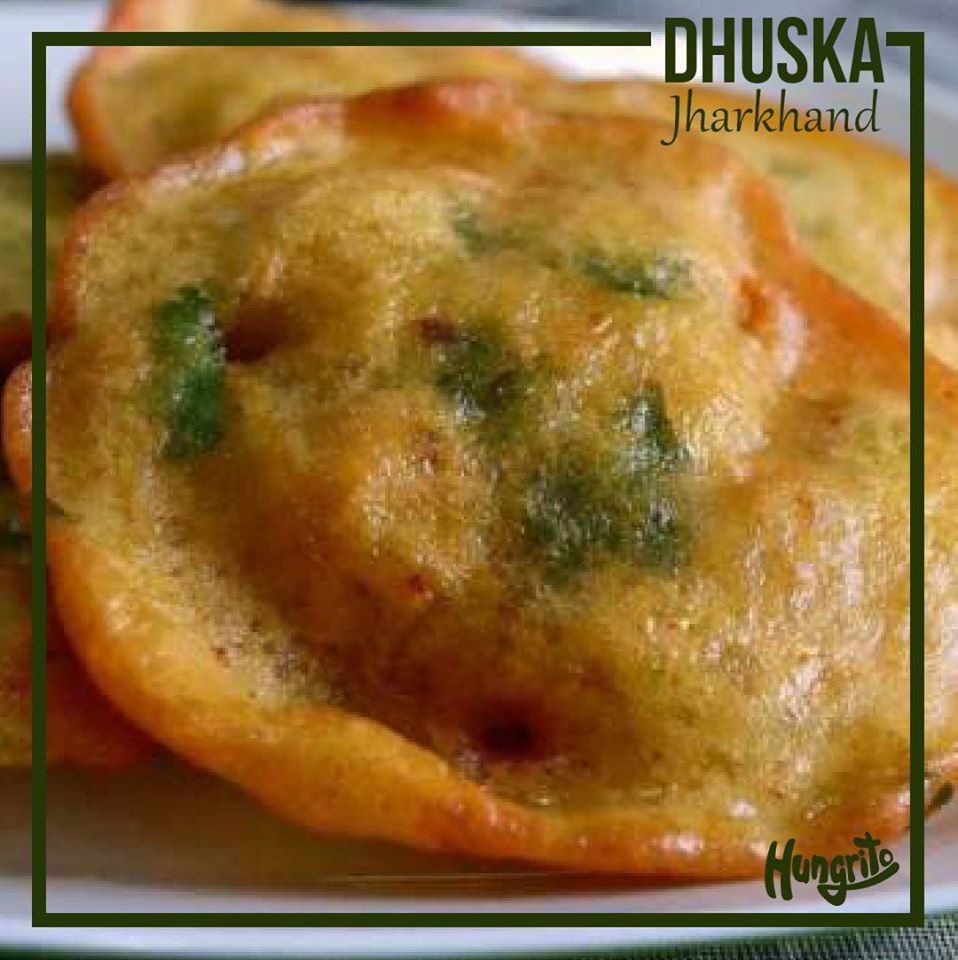 12. Bisi Bele Bath from Karnataka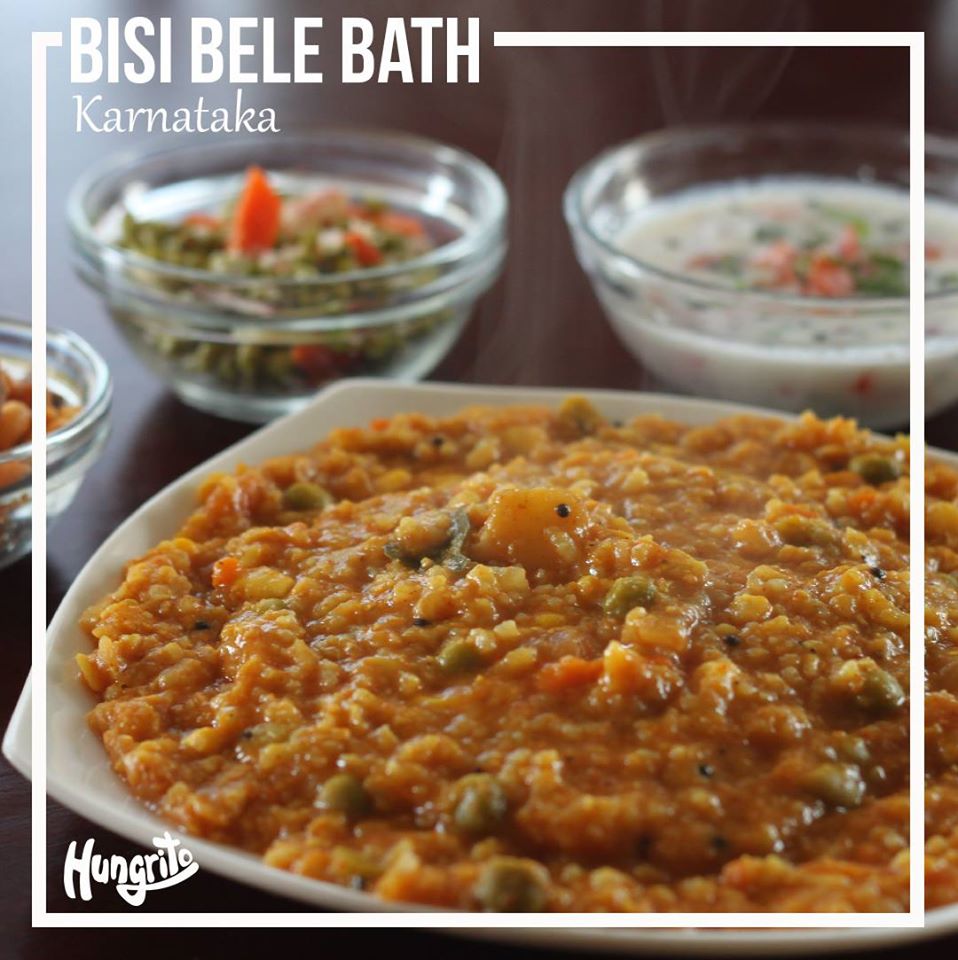 13. Apam with Stew from Kerala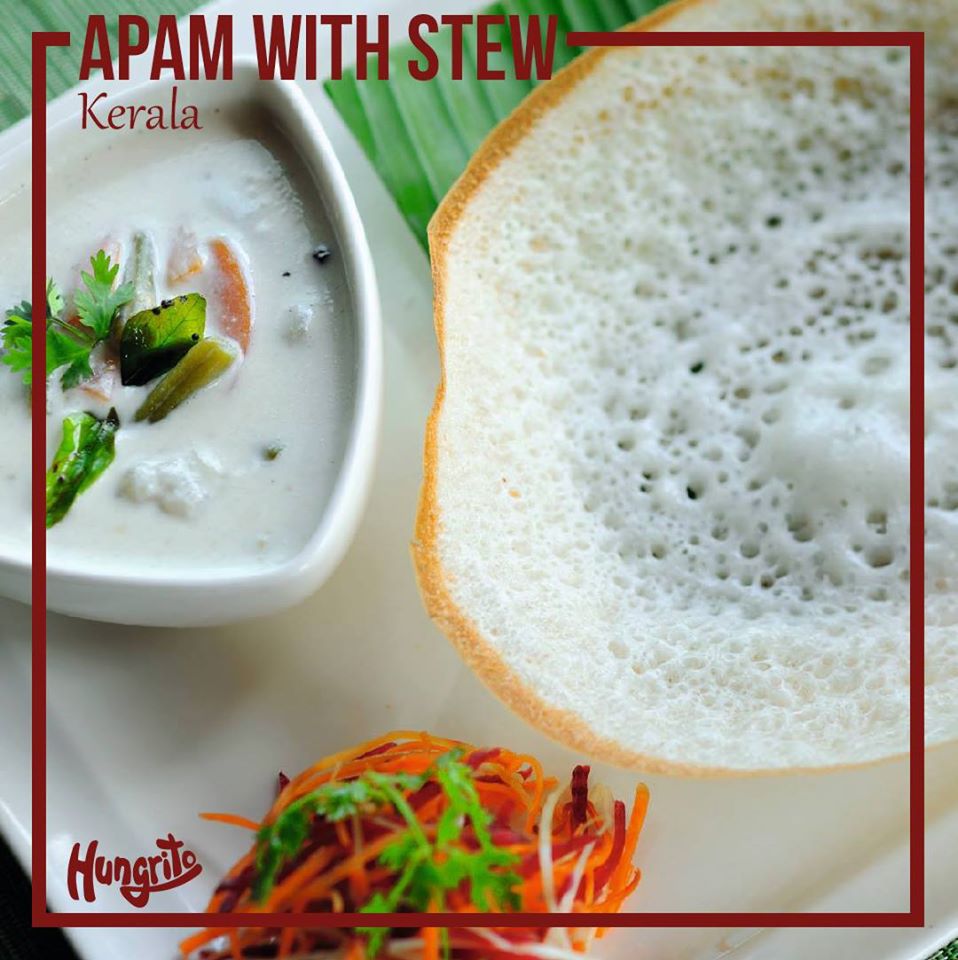 14. Poha from Madhya Pradesh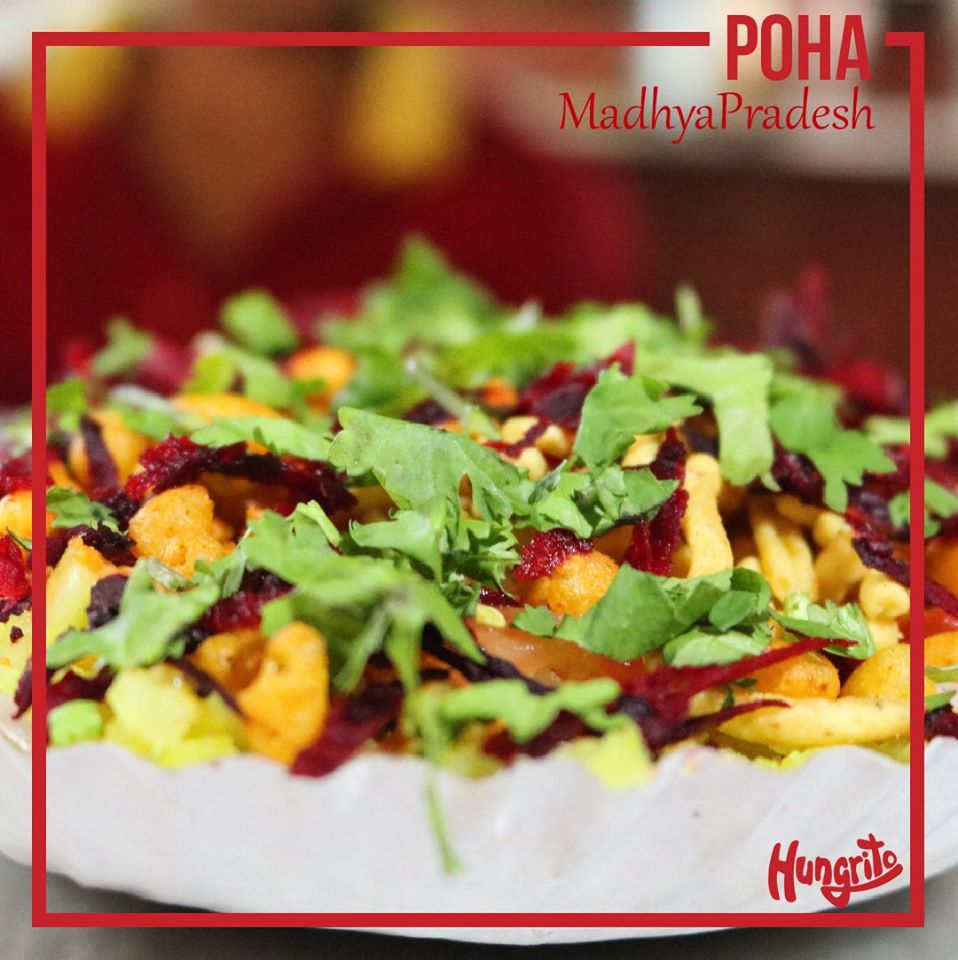 15. Vadapav from Maharashtra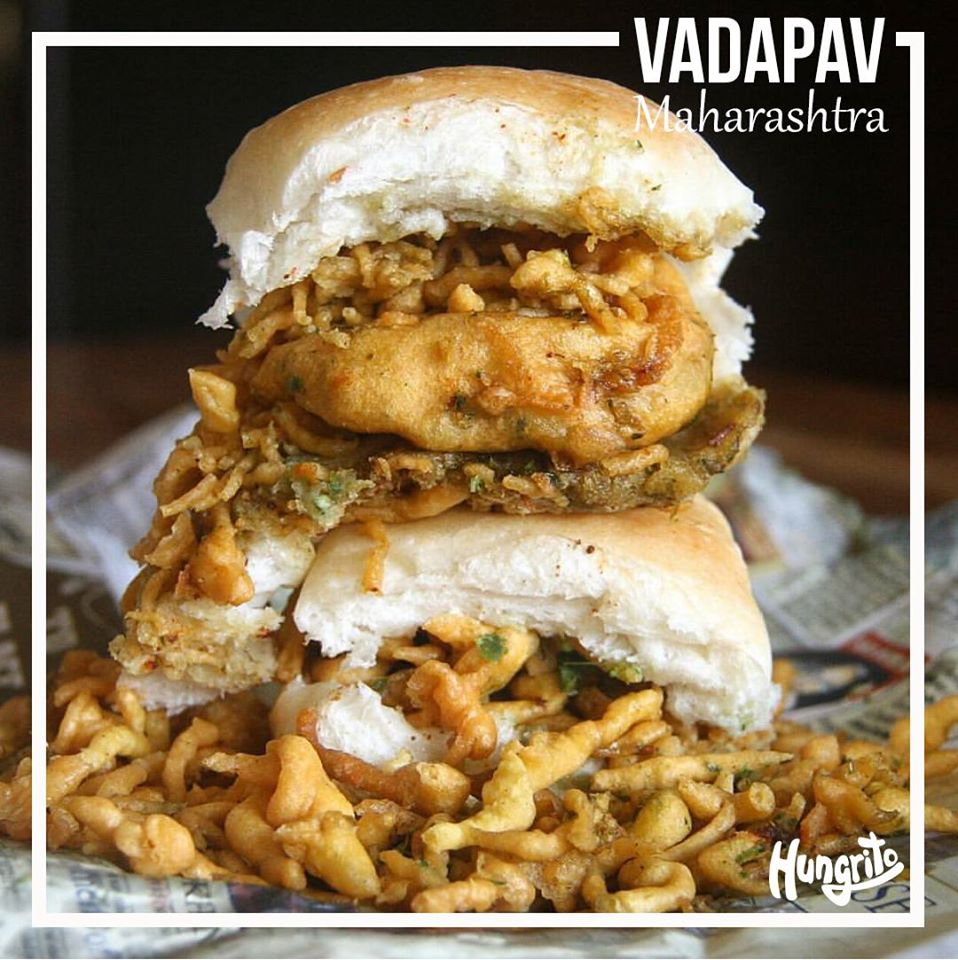 16. Yongchak Eromba from Manipur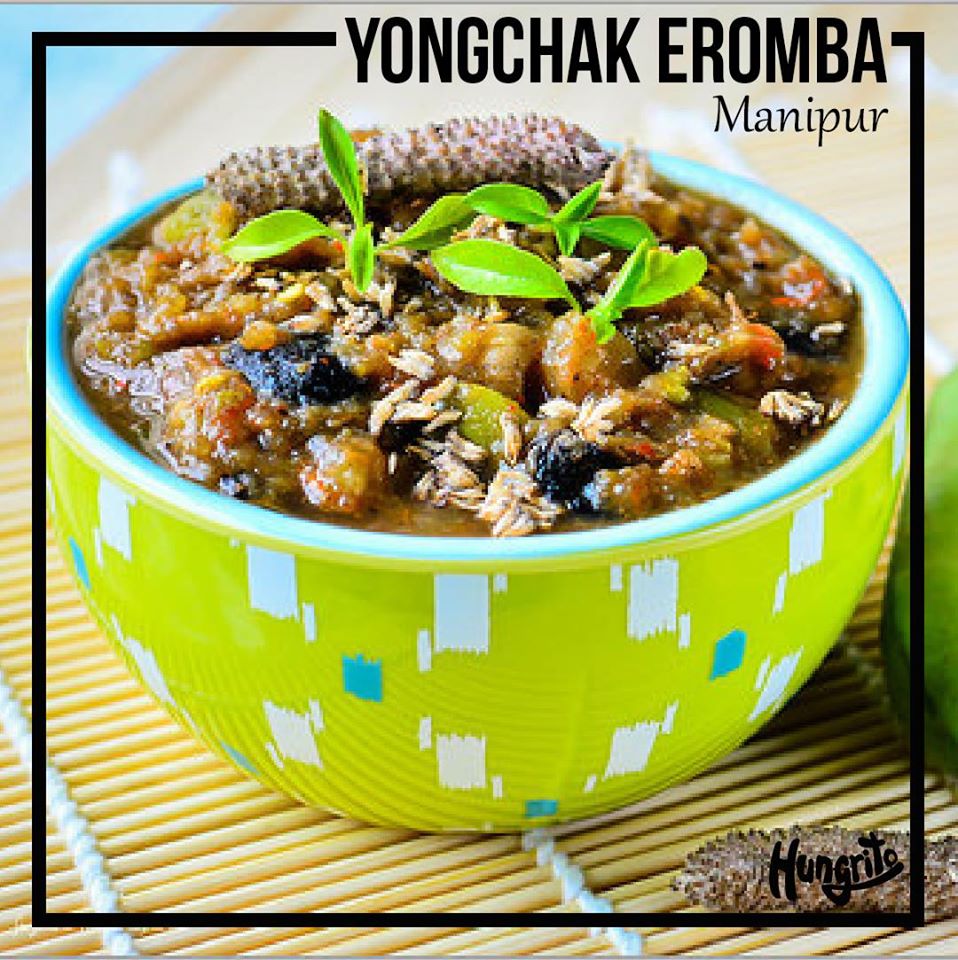 17. Jadoh from Meghalaya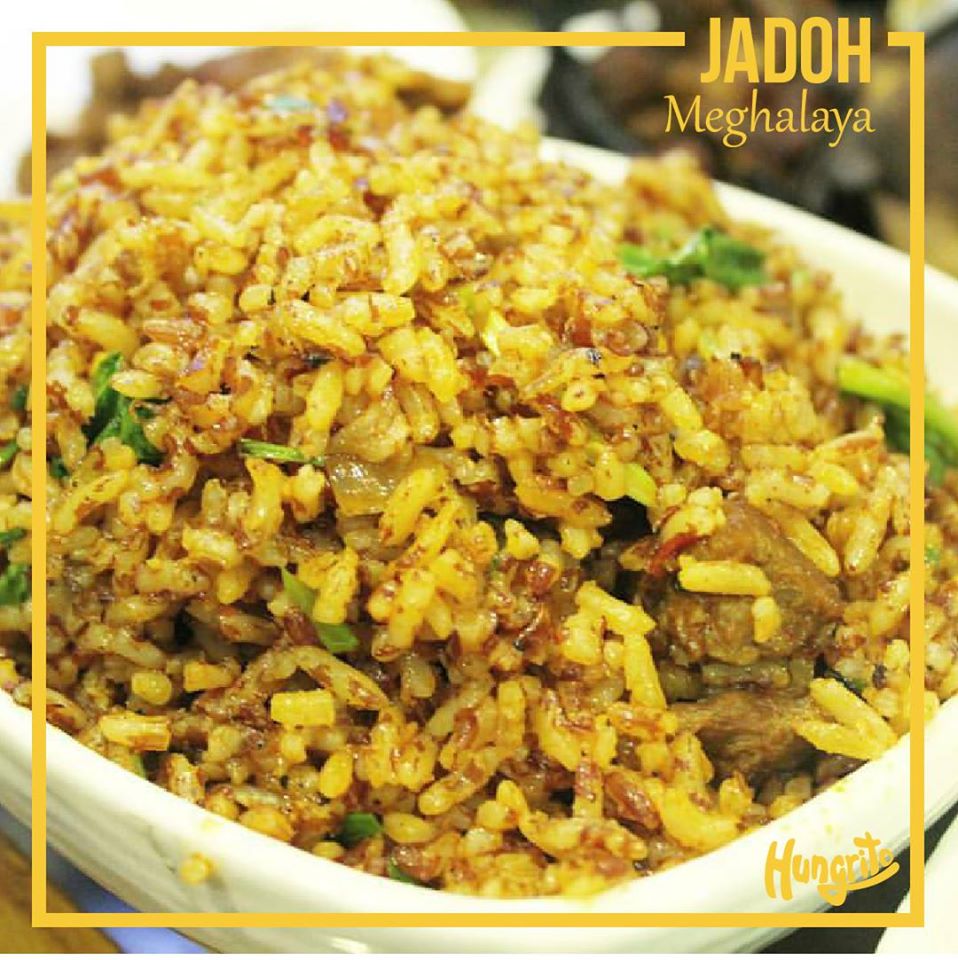 18. Sanpiau from Mizoram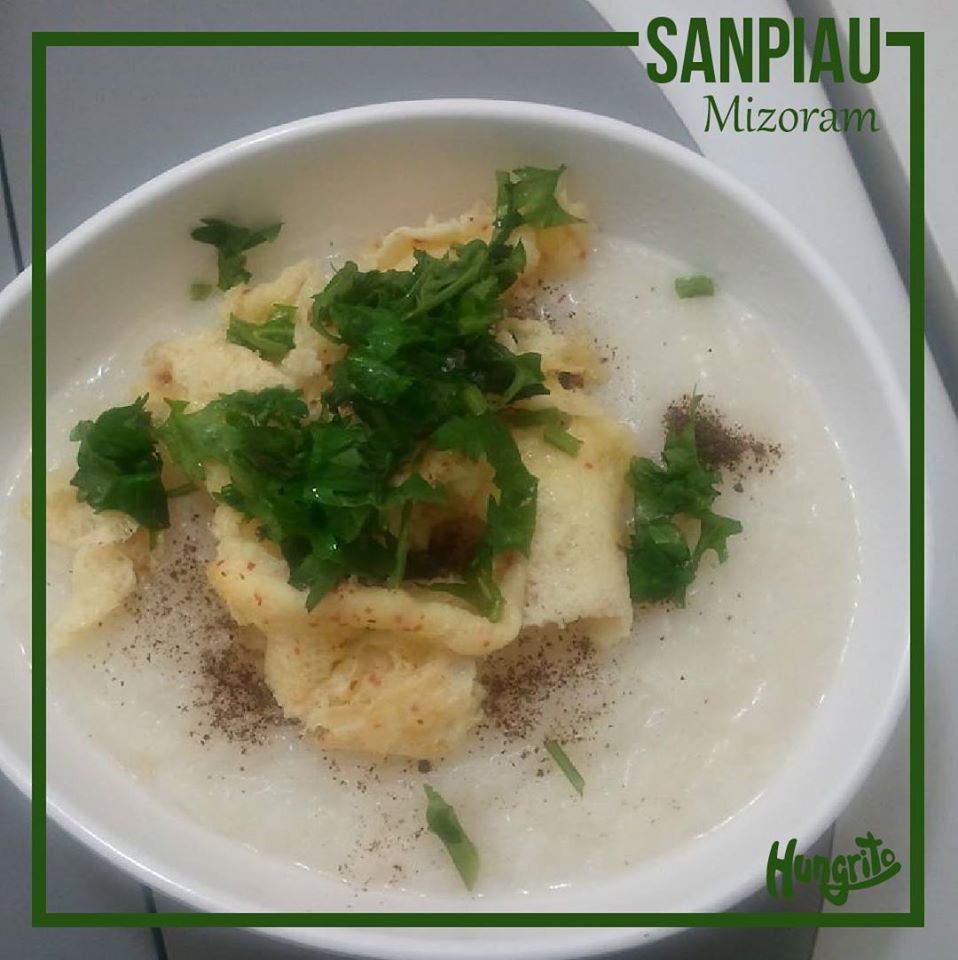 19. Smoked Pork from Nagaland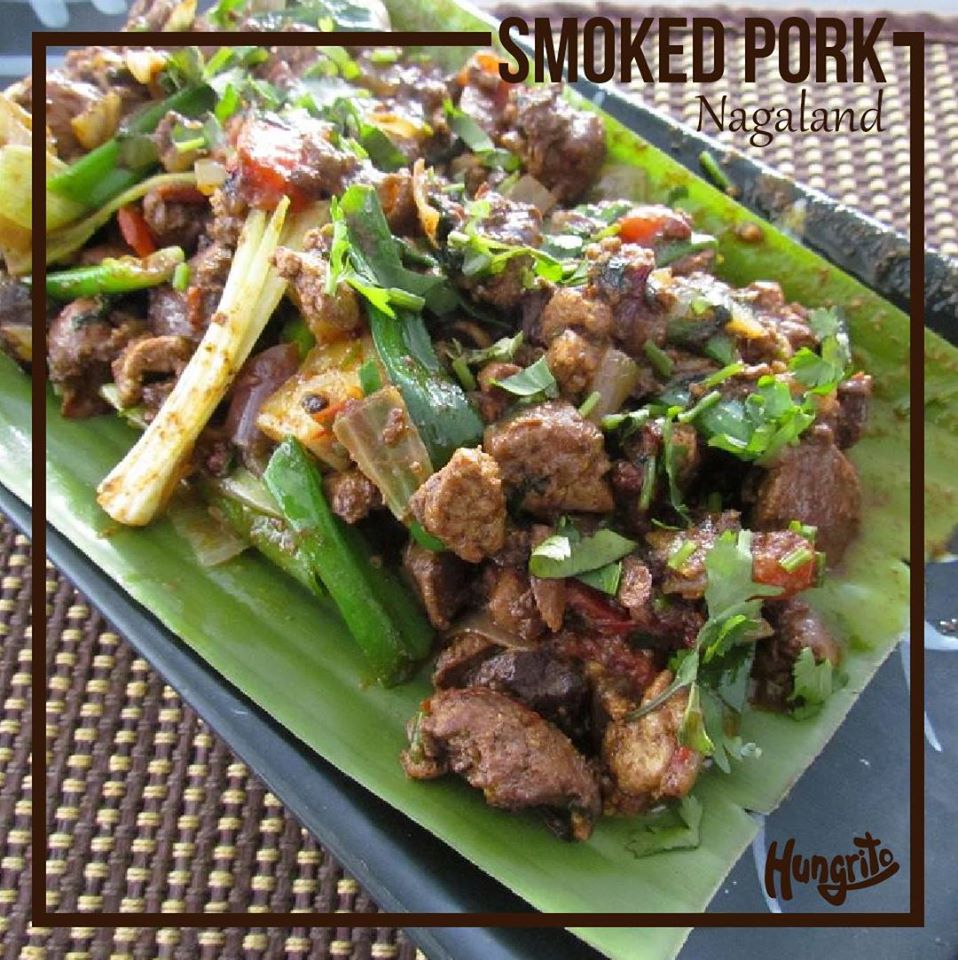 20. Khechudi from Odisa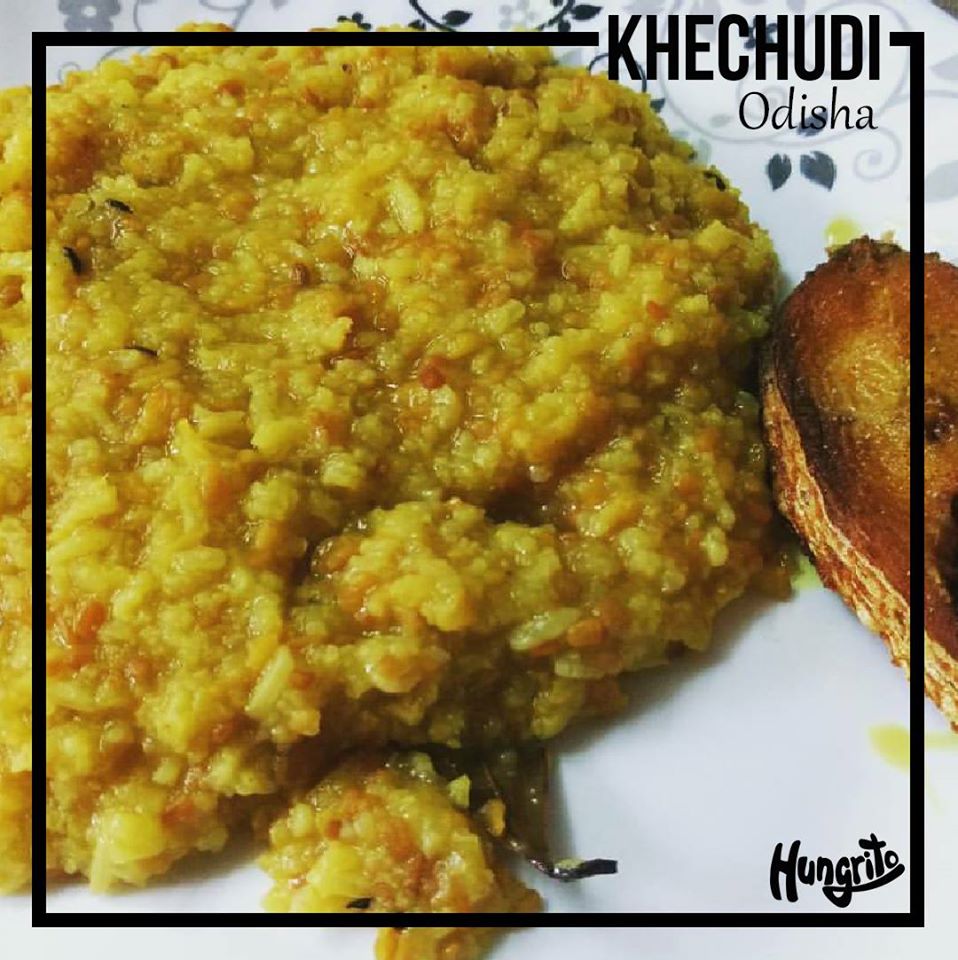 21. Makki di Roti Sarso Ka Saag from Punjab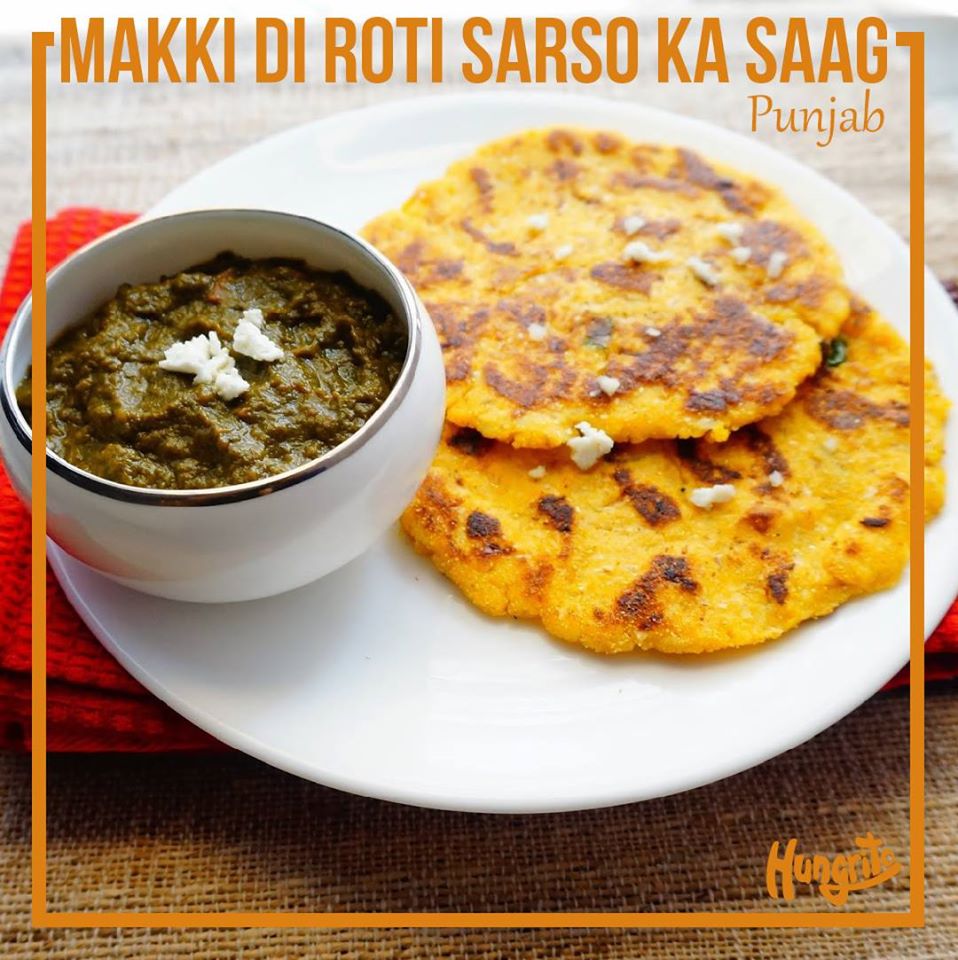 22. DalBati from Rajasthan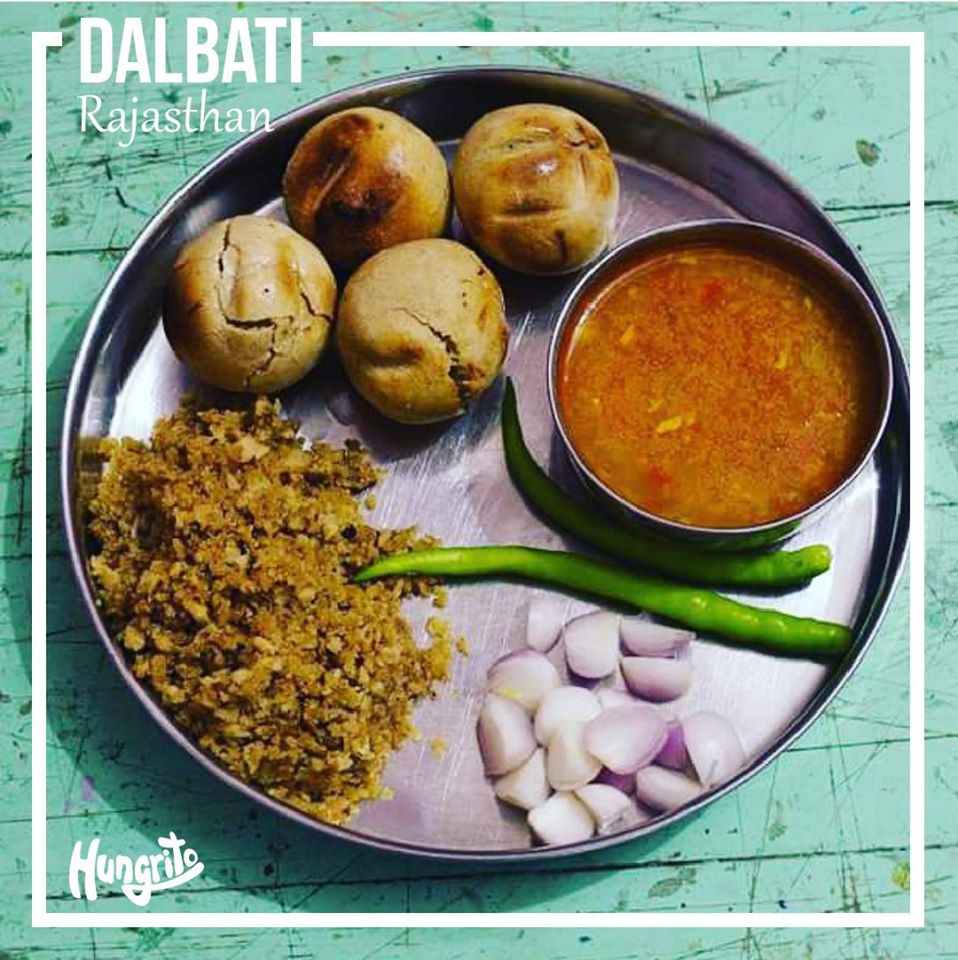 23. Thukpa from Sikkim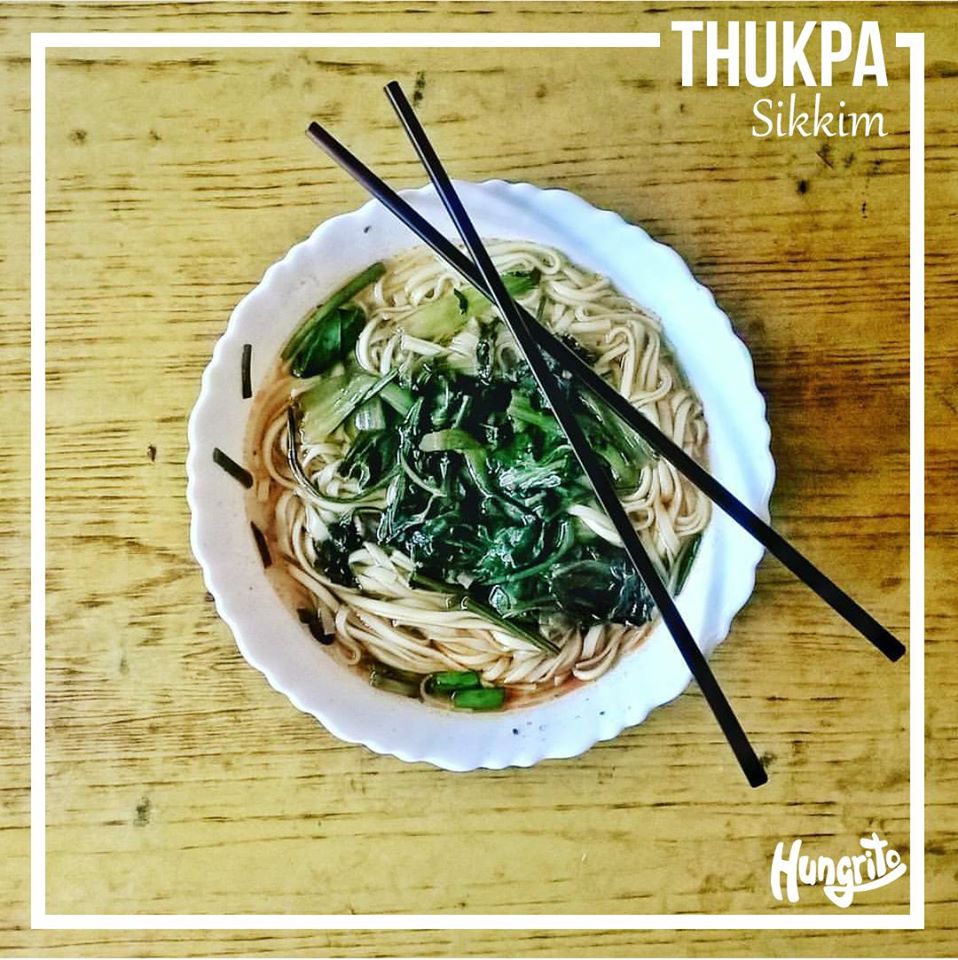 24. Rasam from TamiNadu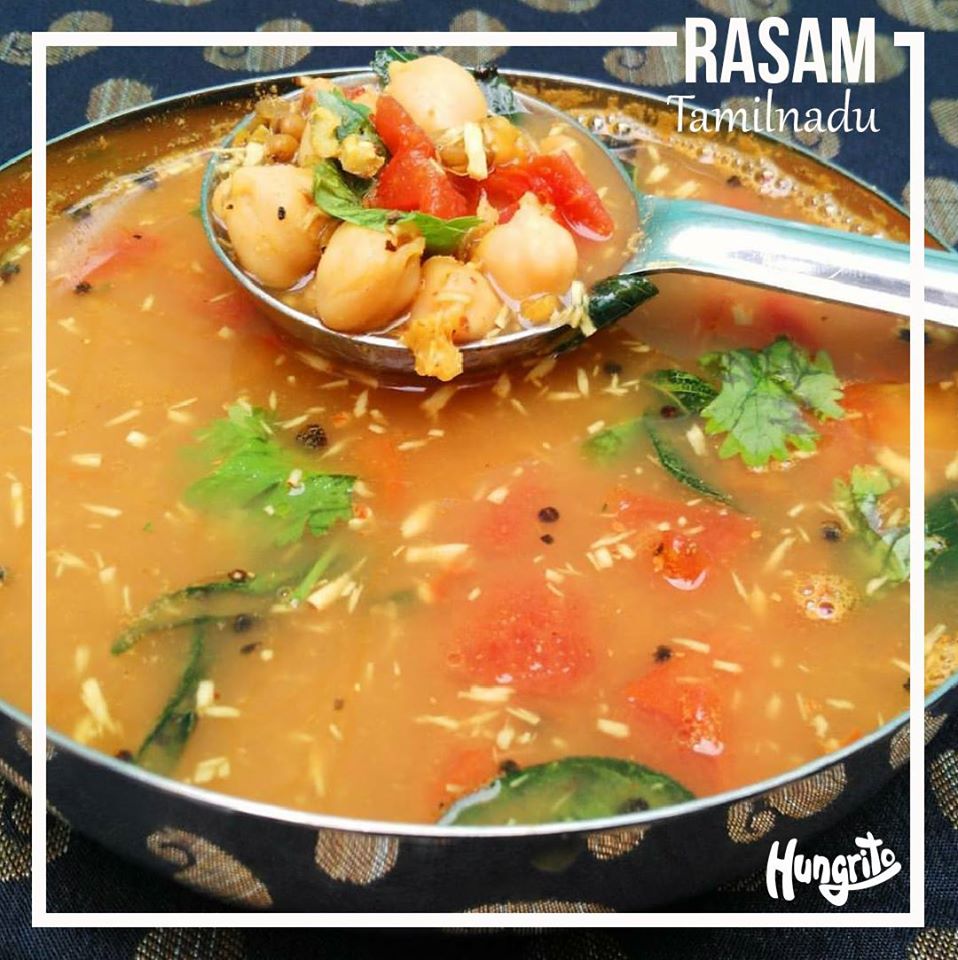 25.Chakhwi from Tripura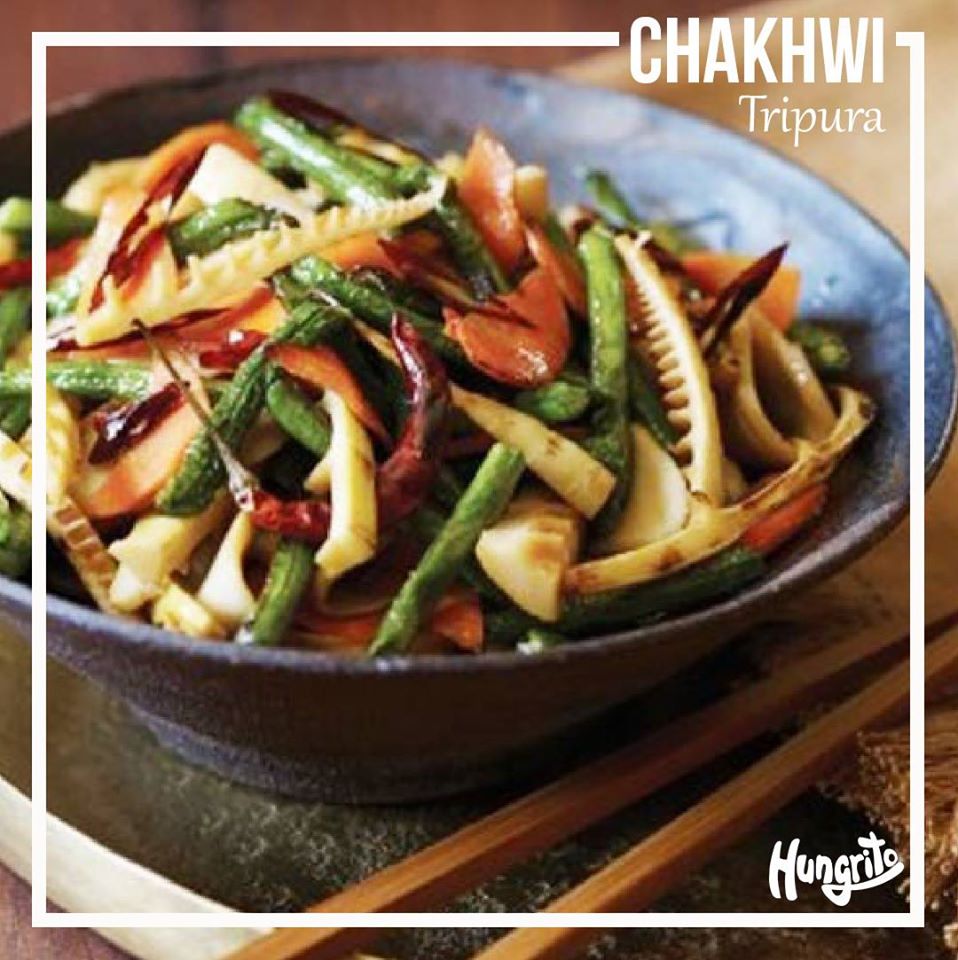 26. Baingan Ki Launje from Uttar Pradesh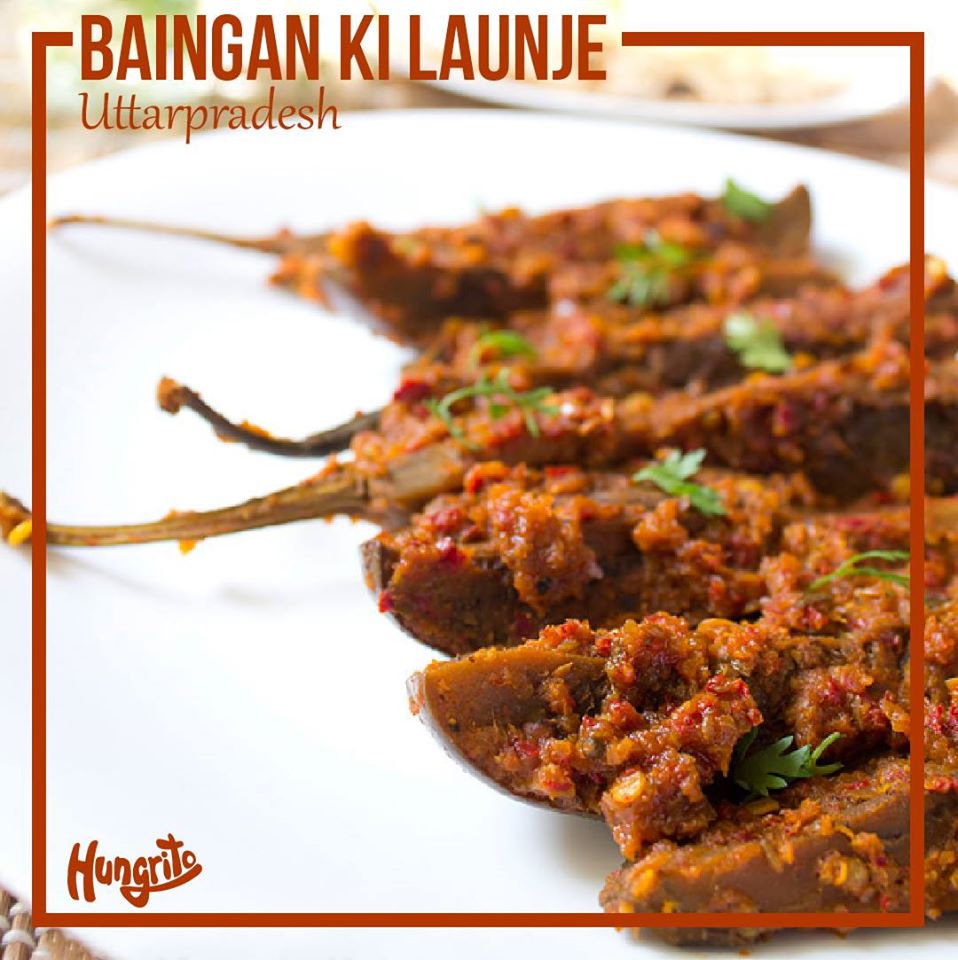 27. Kothey from Uttarkhand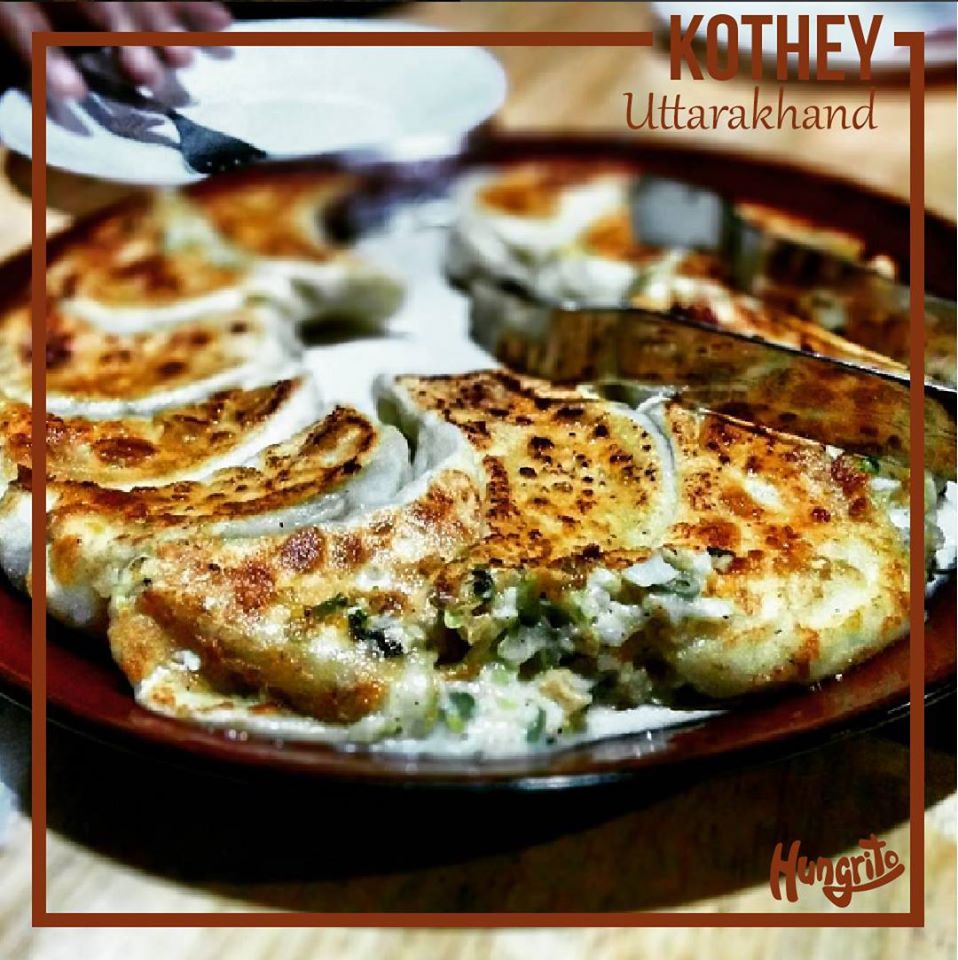 28.LambCurry  from West Bengal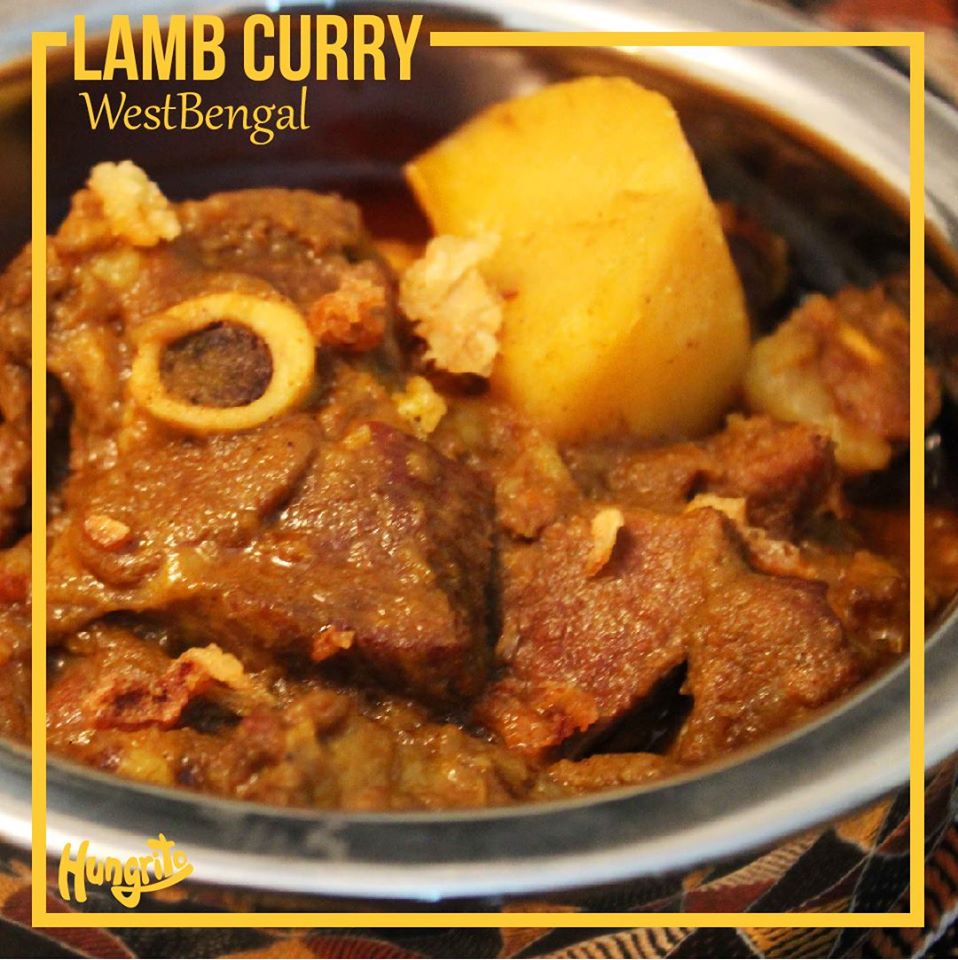 29. Sanpiau from Mizoram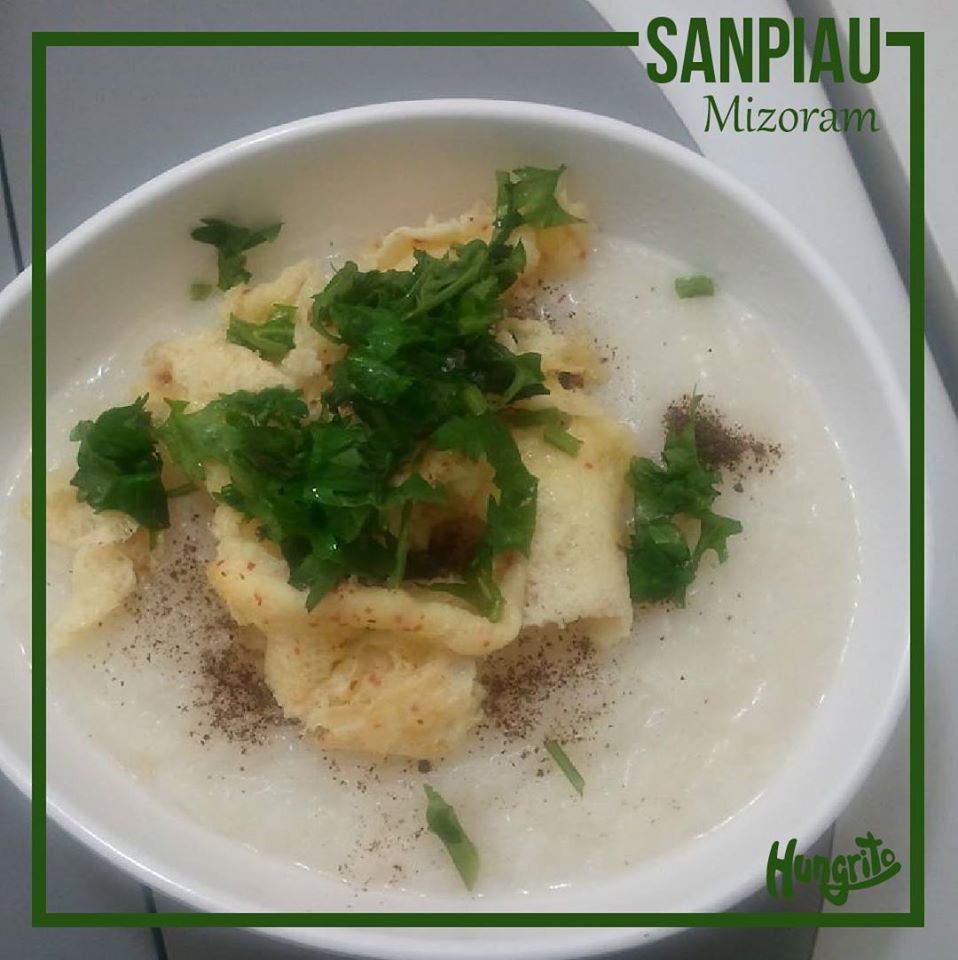 Though India has many states but the varied dishes are the one that unites the country. As we know that India is a country of festivals, so we have many occasions to explore many new dishes. The dishes are said to be a daily meal for some states but are said to be a gourmet for others. The more the number of dishes, the more you can explore and get satisfied with the assorted food. The fascinating thing about food in India is that you never run out of dishes.
To know more about this awesome city and the life of Hungrito in the city follow us on Facebook, Instagram