Dehradun City is one of India's oldest towns, set amid the lower Himalayan mountain ranges like a brilliant gem. It is a center point for a lot of trekkers who start their trekking journey. Therefore, food becomes an important aspect to fulfill the taste buds with the local food. If you plan to visit Dehradun anytime soon then here is a guide to help you with the food. It's a famous, tourist attraction with visitors coming from all over the world seeking a taste of the Himalayas. The finest part about Dehradun, though, is undoubtedly the cuisine. It is as diverse as ranging from real Tibetan cuisine to traditional north Indian puri bhaji.
5 Must-Try Food Dishes In Dehradun
1. Chilli Momos from Kalsang

Chilli momos are a must try from Kalsang. The tiny momos are delicious when served in a rich, spicy sauce with bell pepper and onions. You must taste these before leaving Dehradun. Additionally, you can also try other dishes from their authentic Chinese and Tibetan cuisines.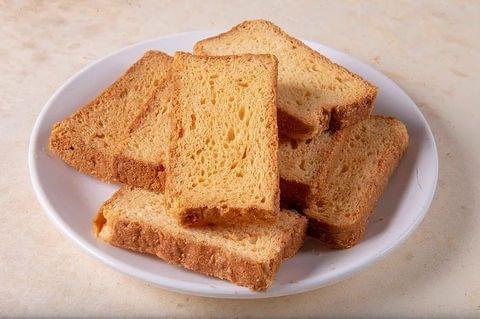 For every tea and coffee lover, these milk rusks are a must-try. These milk rusks from standard bakers are soft crispy and have been the same through the decades. People from all around India visiting Dehradun have these parceled to take home.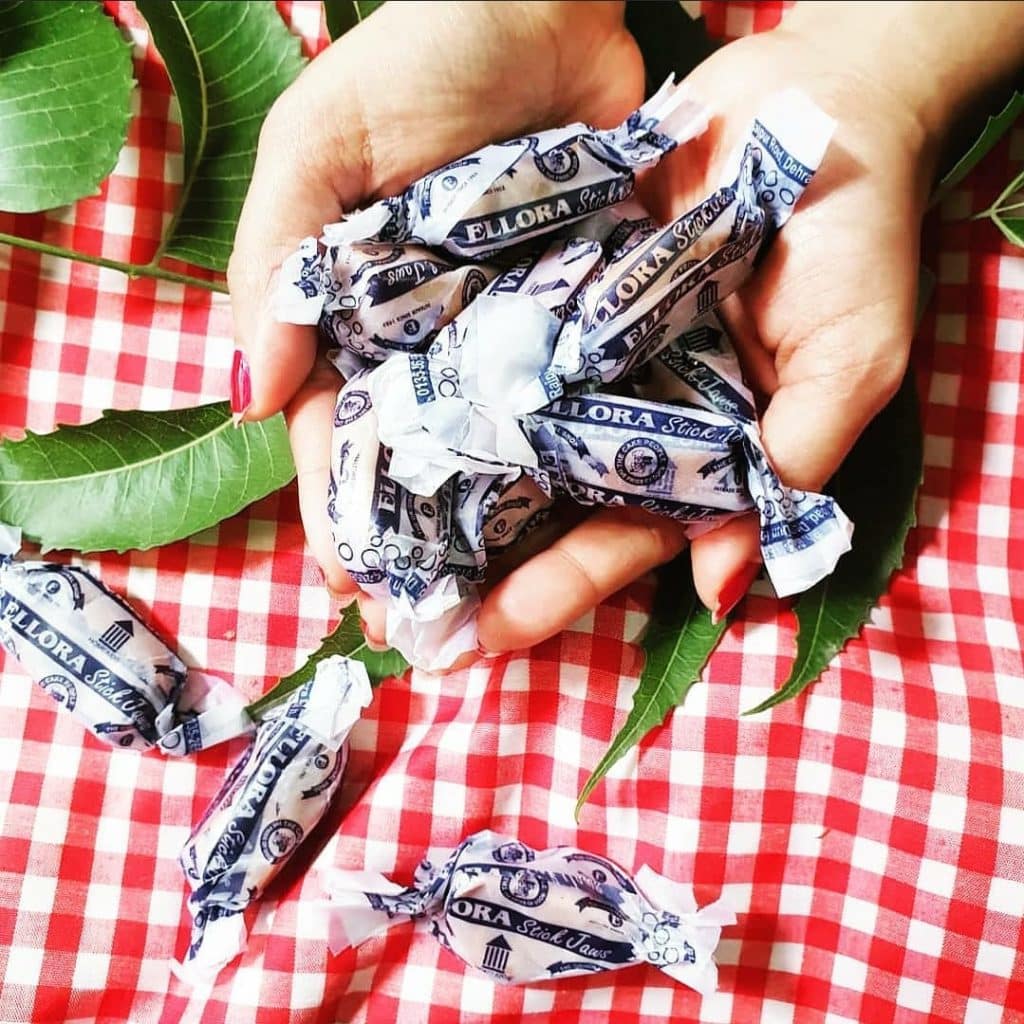 Butter Toffees also called the Stick Jaws are sinful delights that are very delicious. You can choose between the standard butter taste and the chocolate flavor, both of which are very addictive. You will find several bakeries in Dehradun dating back to the British colonial time. Ellora is one of these well-known bakeries popular for butter toffees and sweet confectioneries.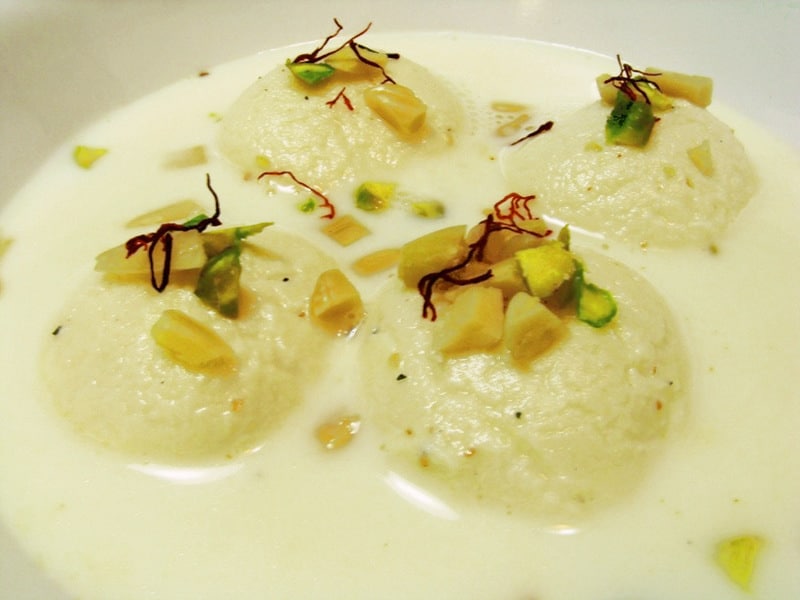 Kumar Sweets is one of Dehradun's most well-known vegetarian eateries. It serves a variety of Indian snacks and beverages. Their ras malai is in kullars is the one from out of the world.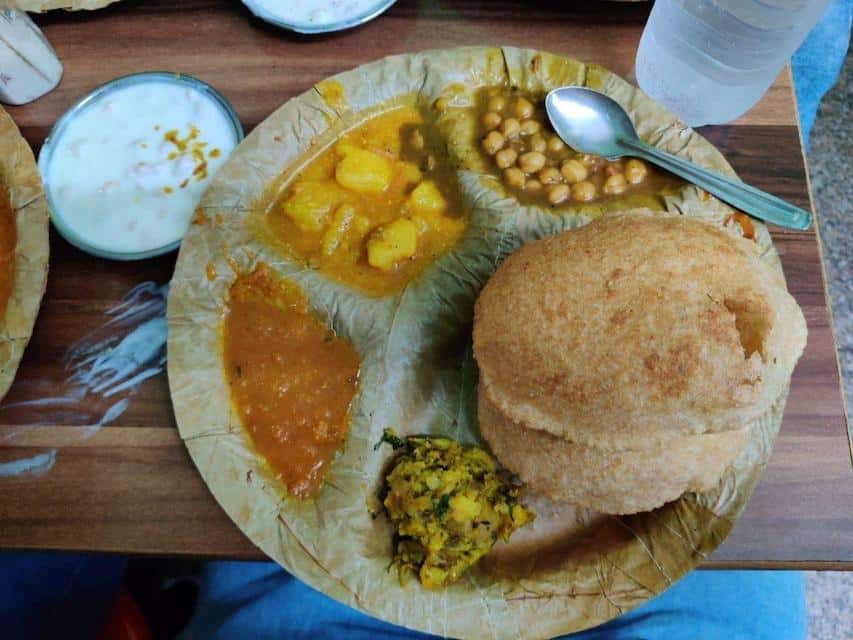 What can be more fulfilling than a steaming bowl of chole with crunchy puris in the cold chilled weather? You can find it on numerous street corners across the city but the best ones are at Chetan Puri Wala. Drooling over these food dishes that you have started making vacation plans to Dehradun? Here are the places that you can visit during your visit to Dehradun.