If you are a tourist who is fond of traveling, sightseeing, and adventures then you must visit Mount Abu. It is a beautiful hill station located on Aravali Plateau in Rajasthan. The city has pleasing surroundings with a plethora of adventures and camping facilities. When you travel, you also explore the variety of food items the city has to offer. This artistic city has some alluring cafes. The cafes provide delicious food which you can relish during your trip. We are here with a list of some of the best cafes in Mount Abu.
1. Chacha's Cafe
Chacha's Cafe is a vegetarian-friendly cafe located on the main road. The place has an irresistible menu of classic cuisines which awakens your taste buds. It is a roof-top cafe with an open lounge. This multi cuisine cafe offers lovely ambience along with tempting food dishes. If you are looking for an ideal hangout place then you must visit this spread with your friends. Price – Rs. 500/- approx. Location – Chacha Museum Circle Must-Try Dishes – Burgers, Biryani, Cashew Curry.
2. Risa Bar and Cafe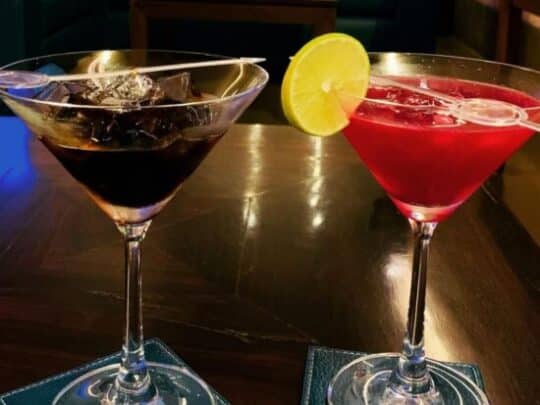 Risa Bar and Cafe is situated in hotel Hilton, Main Street. A cafe is an awesome place with a great and comforting ambiance and good quality food. It offers serving a plethora of amazing cocktails and delicious coffee. The cordial staff and quick service are the highlights of the cafe. However, the artistic ambience has the potential to take your breadth away! You can have a hearty meal at this cafe with your friends. Price – Rs. 1500/- aprox. Location – Hotel Hilltone Must-Try Dishes – Paneer Wraps, Pineapple Juice, Mocktails, Long Island Ice Tea, Lebanese Platter
3. Cafe Coffee Day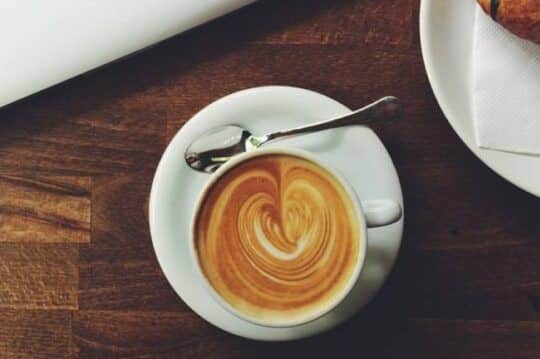 Cafe Coffee Day is situated in J.P. Mall neat Nakki Lake. It is prominent as a coffee shop and snacks bar. The cafe provides outdoor seating with a cozy and inviting ambiance. It's quirky and quaint interior decoration are sure to sooth your eyes. And oh, their authentic and delectable coffees are just mind blowing! Price – Rs. 700/- approx. Location – JP MallMust-Try Dishes – Black Coffee, Irish Coffee, Macchiato, Cold Sparkle, Cafe Latte, Hazelnut Cappuccino, Cafe Frappe
4. Shambhu's Coffee Bar
Shambu's Coffee Bar lies opposite Nikki Lake, Maharshi Dayanand Saraswati. The coffee bar specializes in snacks, beverages, and fast food items. It has a comforting ambiance with simple decor. The cafe offers a range of delicious coffee and fantastic food items that you can't get enough of it. Price – Rs. 350/- approx. Location – Opp. Nikki Lake Must-Try Dishes – Hot Chocolate, Cold Coffee, Hot Coffee, Paneer Sandwich, Vegetable Grilled Sandwich
5. Cafe Shikhibo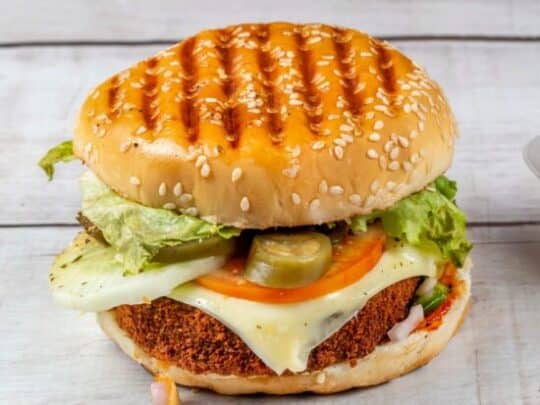 Cafe Shikhibo is a European style cafe that serves a wide variety of freshly brewed coffees. It is popular in serving some amazingly delicious snacks. It is one of the best food joints in the town. The minimalist decor features and the brilliant ambience are the cafe's main attractions indeed! Allure your taste buds with their scrumptious sandwich options and varieties of tea. Trust us, it is one of the perfect places to be with your friends. Price – Rs. 500/- approx. Location – Nakki Lake Road Must-Try Dishes – Chocolate Muffins, Chai Latte, Pastries, Mayonnaise Vegetable Grilled Burger, Shikhibo Special Sandwich. Next time when you visit this dazzling Hill Station, don't forget to visit some of the best cafes in Mount Abu.