Beautiful paintings, cozy cafes, breezy sea, amazing architecture and so much more is all that the Union Territory of Pondicherry has to offer. Venturing the peaceful and relaxing valleys of Pondicherry is the best place you need to be for the season. Pondicherry is an amazing destination to visit which will take you back to the 19th century French Era. While you are having your trip enjoying the town of Pondicherry we have you covered in your cafe that you can explore on your visit. Here are the Best Cafes Pondicherry.
Best Cafes in Pondicherry
Bread and Chocolate is a bakery cafe serving the most healthy and delicious food in Pondicherry. It is a perfect place to have breakfast. Additionally, it also has a lot of gluten-free and organic options.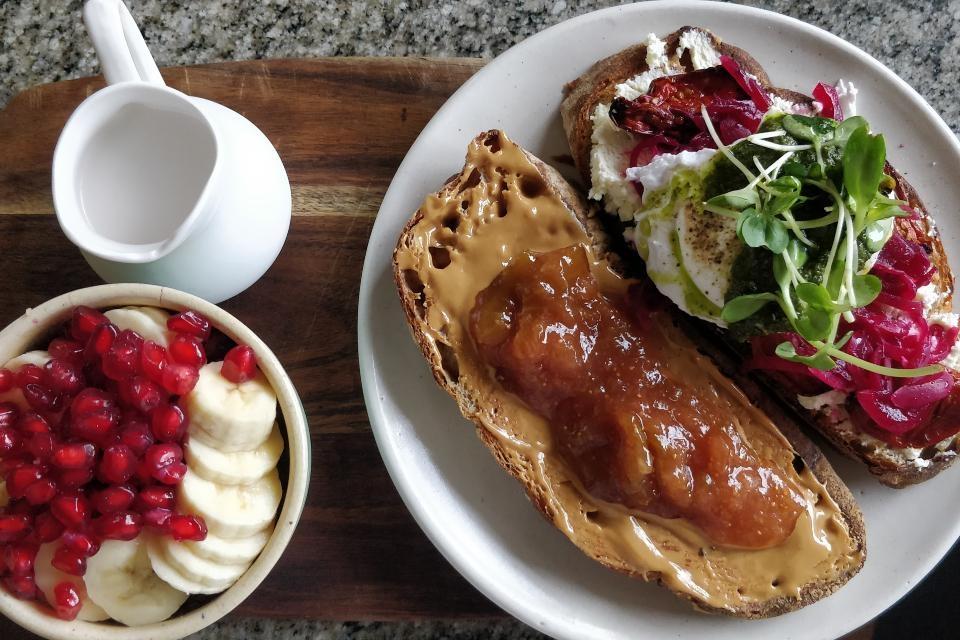 Must-Try: French Press Coffee, Apple Tart, Croissant, Sourdough Sandwiches. Average Cost: 500 for two.
This cafe is perfect for a casual cafe-bar serving finger food, continental, and desserts. It has a rooftop ambiance and good vibes.
Must-Try: White Sauce Pasta, Hot Chocolate, Summer Cooler. Average Cost: 700 for two.
It is a bohemian cafe a 19th-century building that is vintage and offers a peaceful garden setting. It is the perfect quiet place with good food for you to have any meal of your day. If you are interested in exploring some Classic French dishes then this is the place you can check out.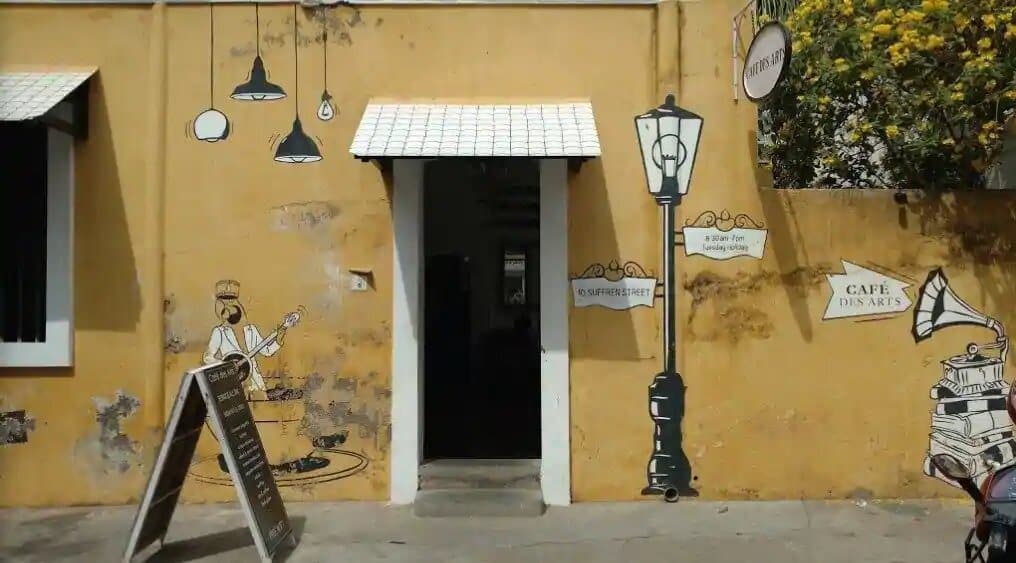 Must-Try: Baguette Sandwich, Croque Monsieur, Waffles, Nutella Crepe. Average Cost: 800 for two.
Here in this cafe, you will find street food snacks from all over India in one place. It is a cafe with a cozy ambiance and the yummiest food.
Must-Try: Choco Frappe, Pav Bhaji, Calcutta Rolls, Mumbai Tawa Pulav. Average Cost: 500 for two.
Cafe Ole is a popular spot among the locals as well as the tourists. You will find a variety of hot coffees, teas, and milkshakes. Additionally, they also have vegan sandwich options on their menu.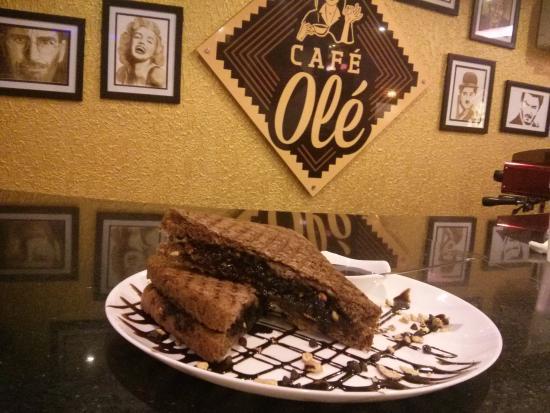 Must-Try: Irish Cold Coffee, Chocolate Sandwich. Average Cost: 700 for two.
This is just another garden cafe in Pondicherry which is perfect to spend your time in the company of a book, some beautiful flowers, and amazing food! It is a cafe located in an authentic French mansion with 15-foot high ceilings with beautiful chandeliers. You can even shop for a few fashion and accessories and books. Coromandel Cafe was started by super adventures British chef Jay Adams. She has run a jungle restaurant in France and cooked at Ski Chalet in France.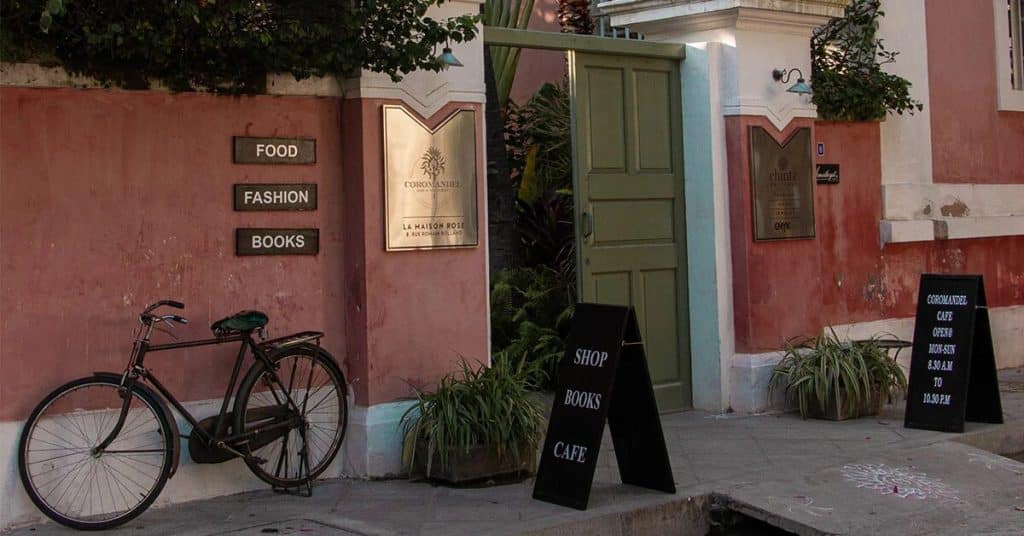 Must-Try: Hummus, Cheesecake, Spicy Jazzy Pizza, Fresh Mozzarella Sandwich. Average Cost: 1,000 for two. The best season to visit Pondicherry is October to March. So if you are planning a trip you this month will be the best time to visit it!