2020, what a year it has been! With all the ups and downs that we have seen this year, finally it has reached to its end! We sure did pick up a few skills in making food but of course we would rather enjoy eating over cooking! So what do you say foodies? Let's say goodbye to 2020 with a bang just like the bang that it has been! Here we bring to you the Best Places in Ahmedabad To Avail New Year's Offers and Discounts.These are the best places that have some lip-smacking food that will make your new year celebrations memorable. They are Offering the best Discounts and Deals for the new year's.
Best Places in Ahmedabad To Avail New Year's Offers and Discounts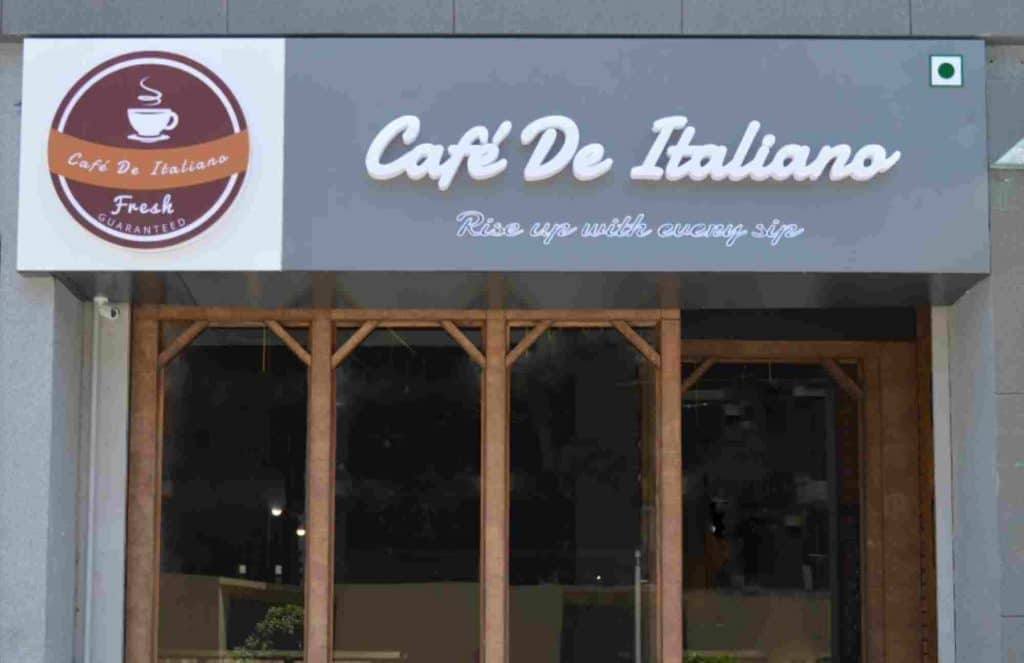 Offer: 20% Discount on the total bill on the new year.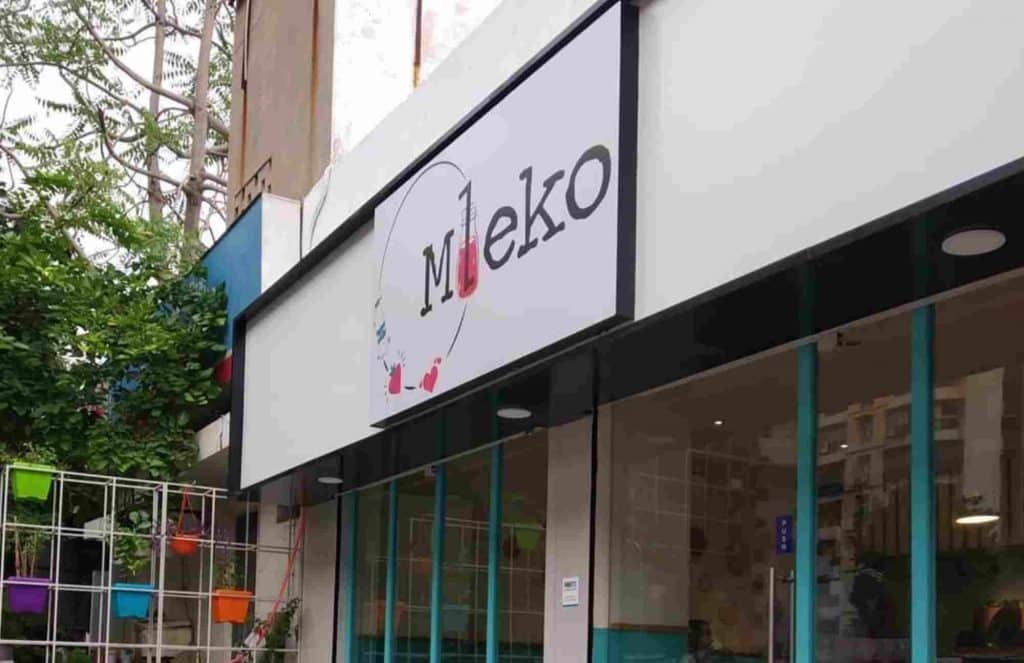 Offer: 31st Ladies day out program every Thursday 40% off on the bill.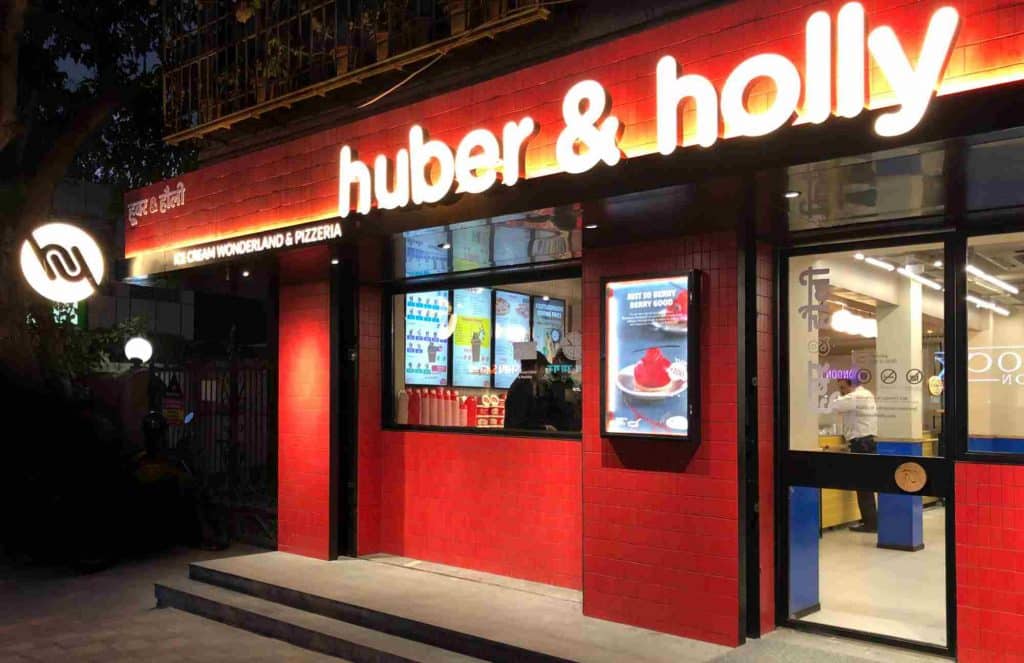 Offer:
20% off on Ice cream cakes (offer valid via the link in their bio). You can choose from their menu or get it customized. After that you get to select a customized card and place the order.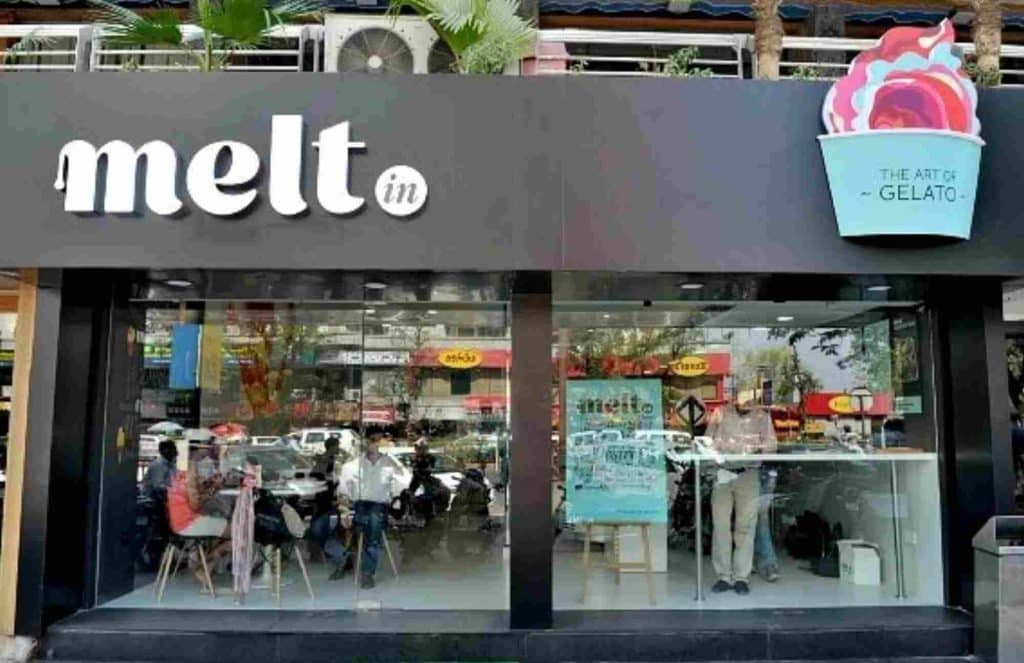 Offer:
Strawberry Scoop Flat at Rs.79
Launched 3 Gelato Cakes (Hazelnut Rocher Cake, Blueberry Cheesecake & Chocolate Ganache Cake) all available at 20% discount for the season.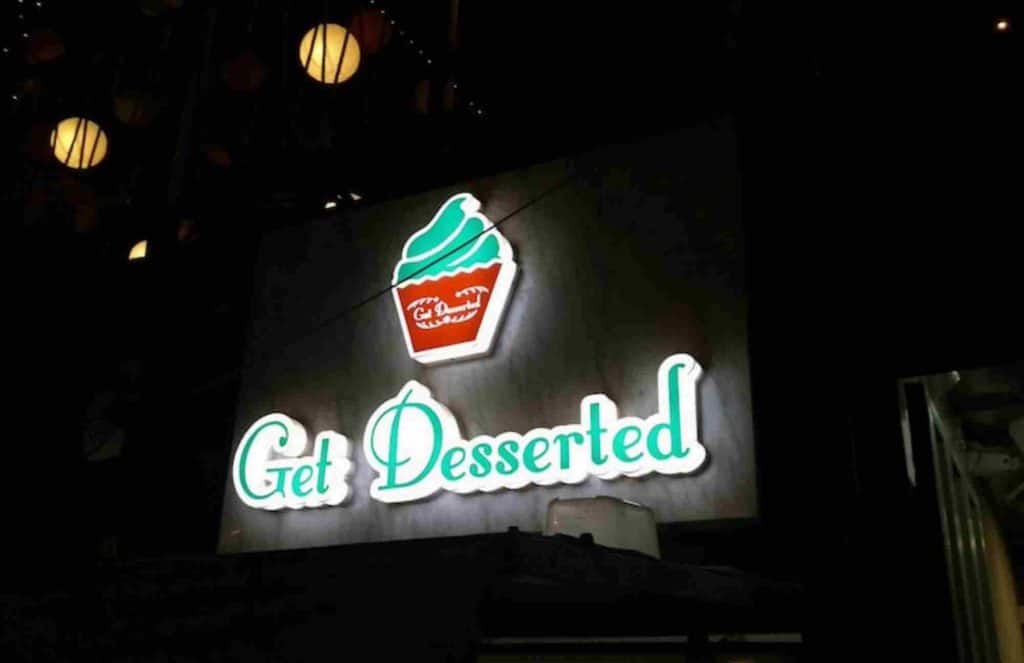 Offer: Waffle of the Day Flat Rs.130
New year food resolutions don't always have to be on diet and exercise. You can also have resolutions to try all the street food available in town or try all the coffees from the cafes and more! What will be your food related new year resolution this year?
Let's say goodbye to 2020 and welcome the new 2021 with our family and friends without burning holes in our pockets. Additionally and most importantly indulge in good food!