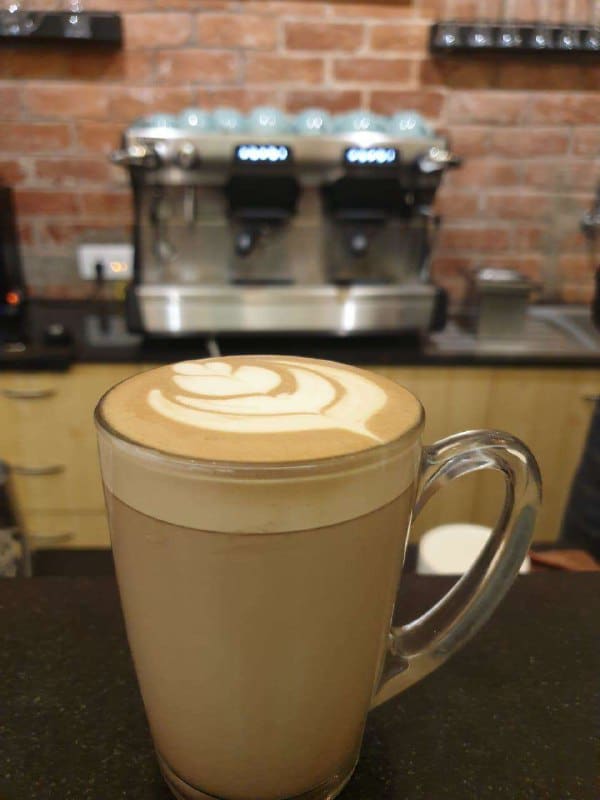 Cafe mocha:
With three outlets around Ahmedabad and Gandhinagar, Mocha is a prime location. It is a lovely place for an individual who wants to hang out with a bunch of friends or to go out on a date. Although the classy ambience and a variety of food dishes are a centre of attraction here, the coffee is amazing.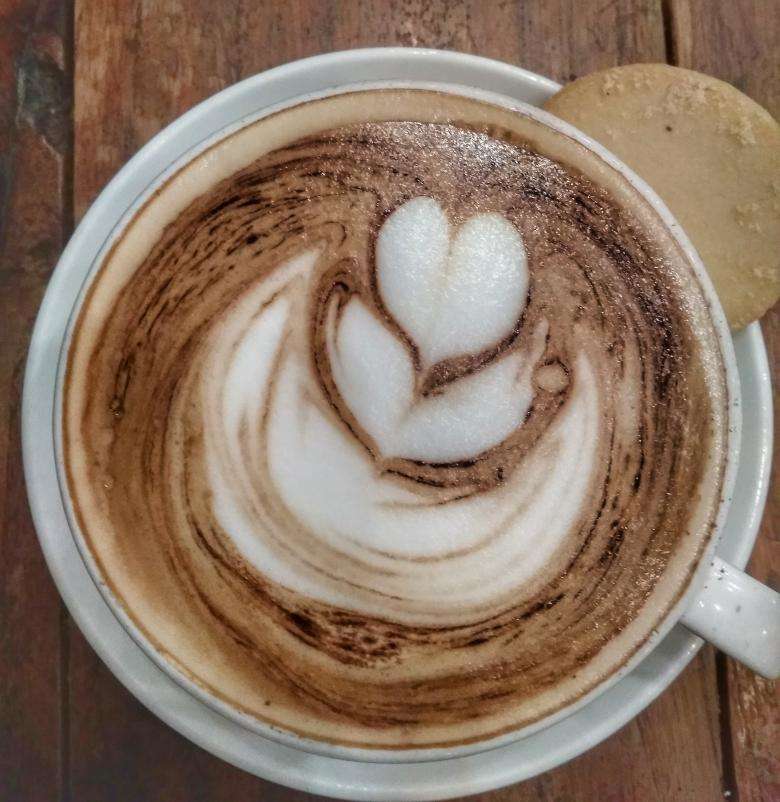 The Project Cafe:
Enjoy a homely feeling in a cafe. located in the midst of the city chaos. The cafe as the name suggests is painted yellow. Quirky decors and a colourful combination of food as well as lighting and art make it a whole package. Enjoy your date with cozy feeling and a cup of coffee to drool over.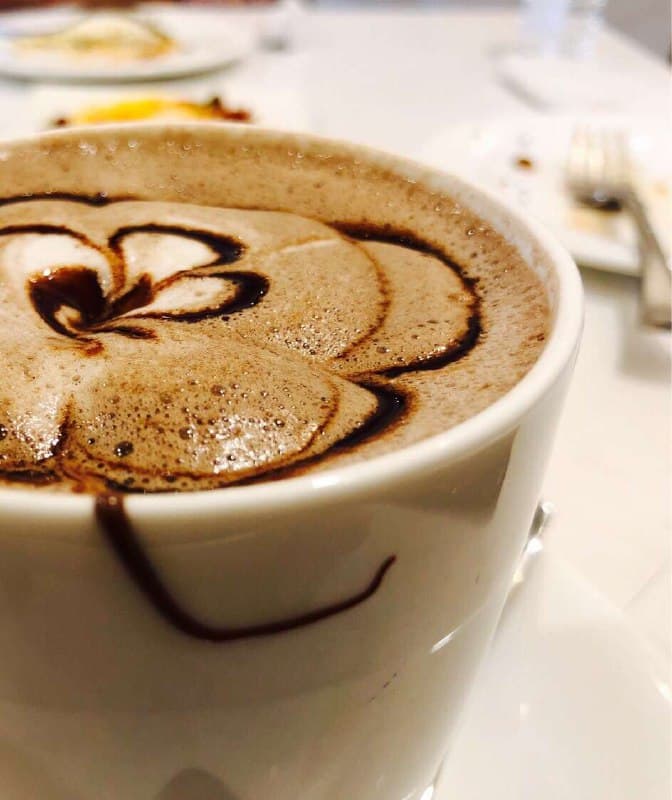 Brewgarten:
A place to satisfy all your coffee cravings. Enter into this heavenly aromatic coffee place with your
date
and we ensure you the cafe would meet up all your coffee craving. This one cafe will give you a variety of combinations for all you hot as well as cold coffee cravings.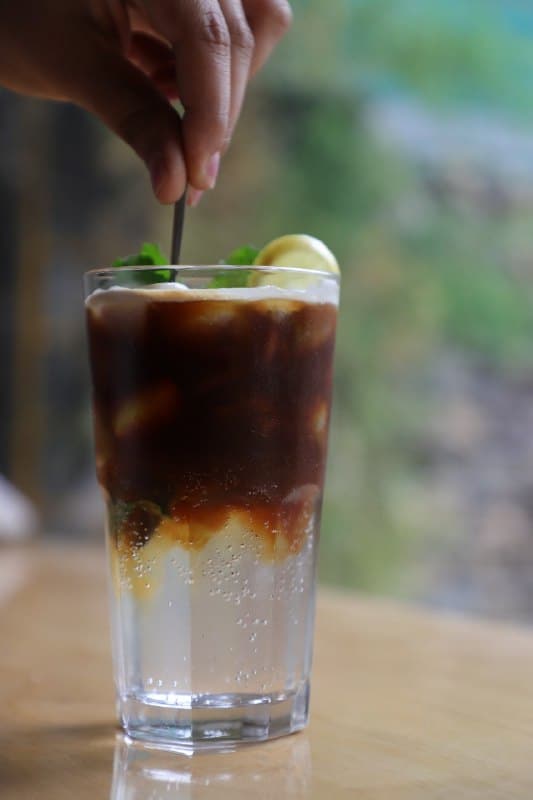 Unlocked:
A place with an artistic ambience and a collection of your favourite board games. Go out on a date with a twist. enjoy, a cup of coffee while you chat and play board games at hand. This way you can make sure the date won't end so soon.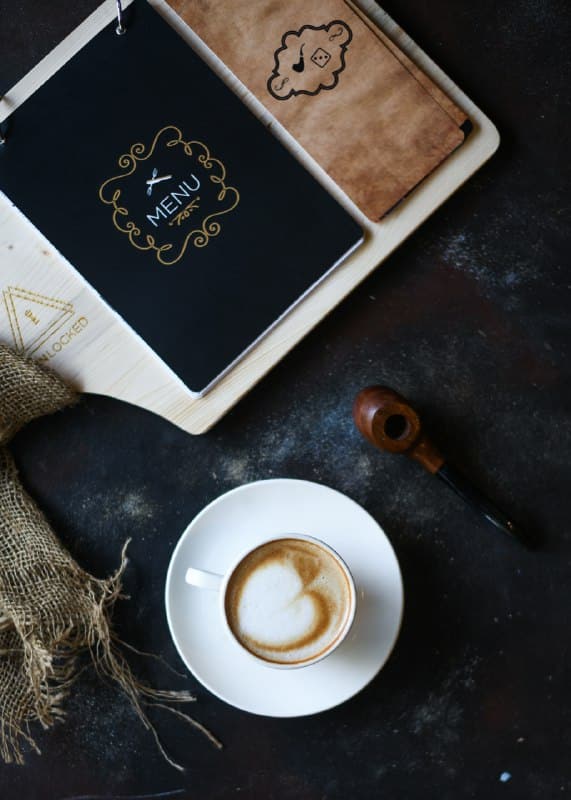 Did we help? or you have any other date ideas you would want us to include?