Hey guys! Don't you all think that Ahmedabad has been blessed with endless options for having different food around the city? And every week you have a new cafe or restaurant opening up around you. But sticking to the same old places might be boring, isn't it? If yes, then just follow Hungrito to know about different cafes which will surely help you out in reaching to various cafes. And we also list out the best cafes in a particular area along with its best dishes and rating. So you just need to check out the blog on Cafes in Thaltej and you will get the answer to all your questions!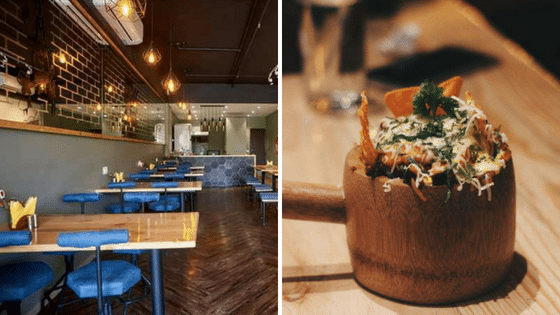 Cafe De Cleon is a must visit if you are a fan of Mexican hotpot. A perfect place to have fun-filled gupshup with friends along with food. Must-Have: Mexican Hotpot, Mexican flavored Rice Hungrito Rating: 4/5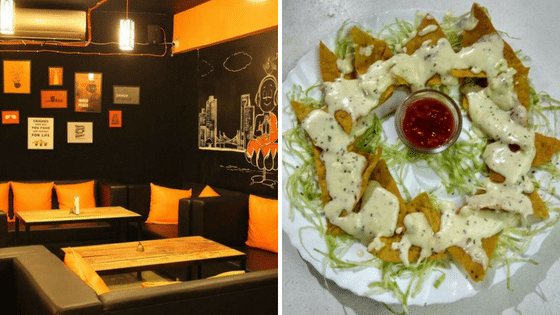 With refreshing and creative ambiance, this place could be your go-to place with your squad as it has live music and games along with delicious food. Must-Have: Continental Rice, Cheesy Nachos Hungrito Rating: 4.1/5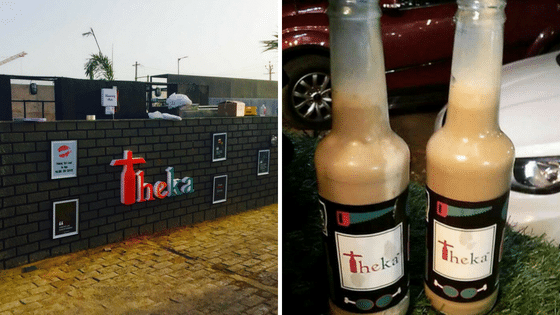 Theka is a place where you can have everything as in brewed coffee and milkshakes, pasta, fusion dosa of street zaika and lot more. With the open atmosphere and live music, the evening becomes more memorable. Must-Have: Palang Tod Coffee, Chocolaty Patola Shake Hungrito Rating: 4.2/5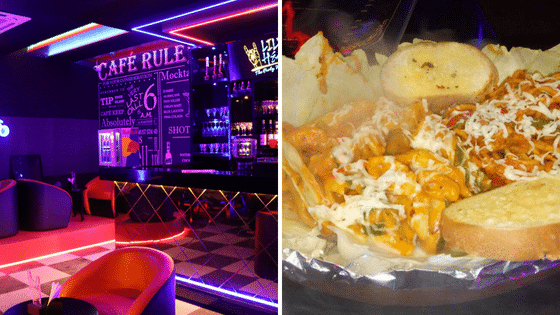 If you are a disc and drink lover, want to experience the nightlife of pub, then this cafe must be on your bucket list! Must-Have: Barbeque Sizzler, Spaghetti Pomodoro Pasta Hungrito Rating: 3.9/5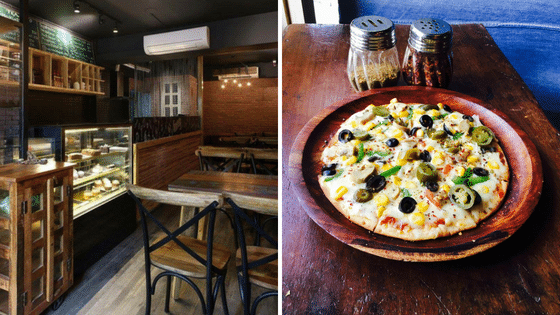 In need of spending some time in solace on the weekend? Head to the Little Place, grab some food and you're done! We bet you'd love this place after your first visit. Must-Have: Full House Pizza, Guava Lemonade Mocktail Hungrito Rating: 4.4/5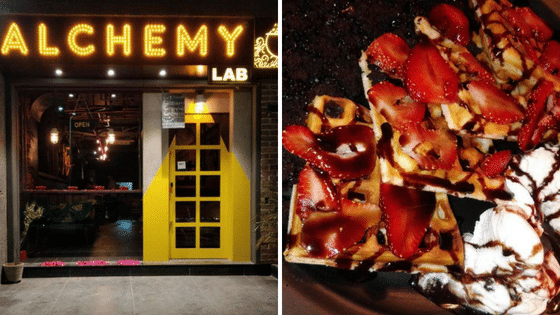 Alchemy lab is a place where the owner himself takes the orders, amazing right? Also, the staff is very friendly and ambiance is superb. Considering places for non-veg lovers, this place should be on their priority list. Must-Have: Cheesy Baked Tacos, Peri Peri Chicken, Chocolate Waffles Hungrito Rating: 4/5 To know more about this awesome city and the life of Hungrito in the city follow us on Facebook, Instagram.