Are you an out-state student looking up for places to go and eat a good Butter chicken and naan? Do you consider yourself a hardcore non-veg food lover? Let me tell you something, and you would definitely agree to this when I say that you will always find a limit to all the available options to fulfill your meat cravings in the predominantly vegetarian city? However, you do not need to look anywhere else because we bring to you some esteemed places in the city to fulfill your desires. Here is a list of the best non-veg restaurants in Ahmedabad to satisfy all the hungry carnivores. These are also popular as the famous non veg restaurants in Ahmedabad.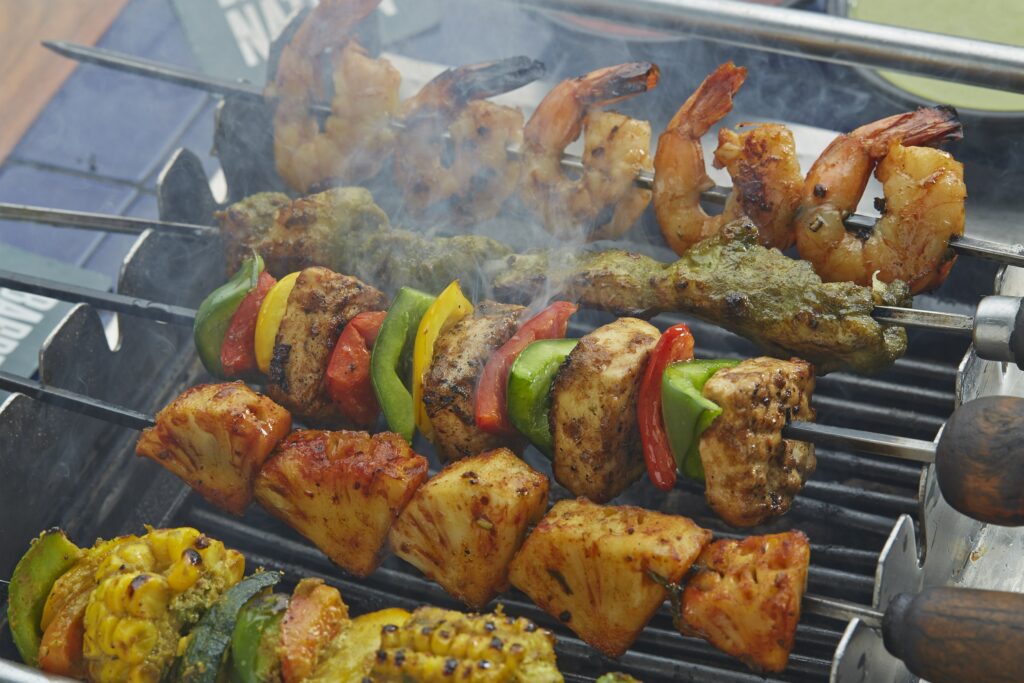 The best spot in the city to hog onto some delicious barbeque items. And I'd also recommend not to miss out on their 'Treasures Of The Sea' food fest. Turn up at the restaurant on your birthday to get a special surprise.
SPECIALITIES:-
Wide variety of Sea Food
Barbeque Chicken & Prawns
COST: Rs. 1500 for two people (approx)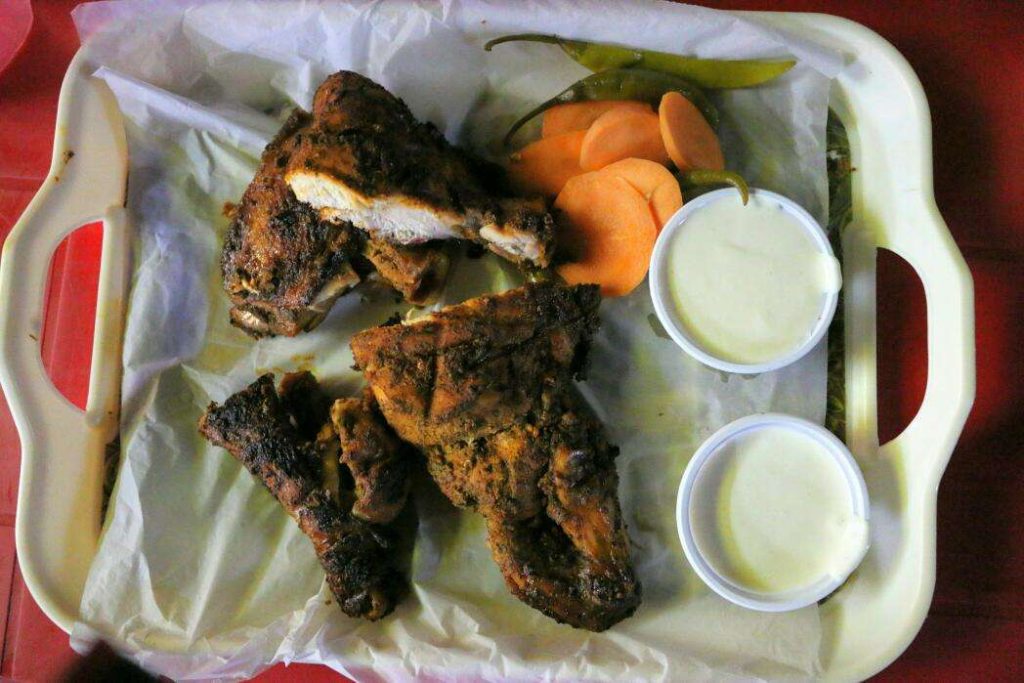 This small roadside joint is a heaven for all the shawarma lovers. Alongside the main dish, a kuboos (pita bread) and mayonnaise dip are served to make your meal complete.
SPECIALITIES:-
Special Chicken Shawarma
Al Faham
COST: Rs. 600 for two people (approx)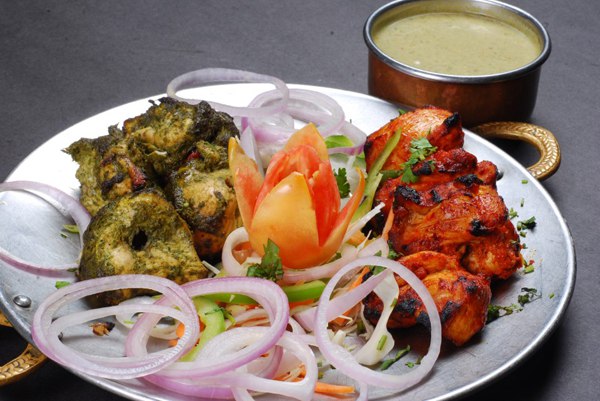 The oldest and most noted! Mirch Masala serves amazing non-veg as well as Veg food. The rustic decor and Bollywood themed atmosphere offers a jovial time.
SPECIALITIES:-
Tandoori Chicken
Chicken Biryani
COST: Rs. 750 for two people (approx)
Elegantly charming interiors for a casual meal or a dinner date. The restaurant is a lovely go-to place. To sum up, the food and ambiance, go enjoy a tantalizing place!
SPECIALITIES:-
Malay Chicken Curry
BBQ Chicken
COST: Rs. 1200 for two people (approx)
Pinks, Greens, and rustic furniture setup. Mocha will give you a refreshing touch. Go try a variety of non-veg items here for an elite experience at dining in.
SPECIALITIES:-
Amritsari Machi
Pan-Fried Chicken Momos
COST: Rs. 800 for two people (approx)
Isolated and silent, the Mad House Cafe is a place you'd love to spend hours at. Go for an early morning English breakfast or late evening heavy snacks!
SPECIALITIES:-
Smoked Butter Chicken Burger
Pancakes with Chicken, Cheese Sauce, and Bacon
COST: Rs. 800 for two people (approx)
Go get gratified with this amazing place for enjoying exotic non-veg food dishes at a restaurant. Located on the outskirts of the city, the place has amazing options for you.
SPECIALITIES:-
COST: Rs. 1000 for two people (approx)
Doner & Gyros is a Dubai-based fast food restaurant chain that serves casual fast food. They have a variety of exotic flavors as well as chicken flavors like Swiss mushroom chicken, pit stop BBQ, etc.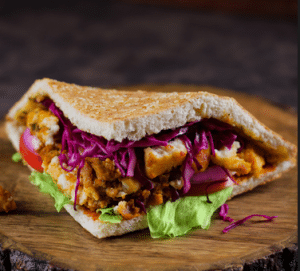 SPECIALITIES:-
Meaty Mighty Platter
Berlin Chicken Doner
COST: Rs. 600 for two(approx)
It is a casual dining cafe in Ahmedabad serving a variety of yummy food. Additionally, it is a very cozy place with a cute and vibrant environment.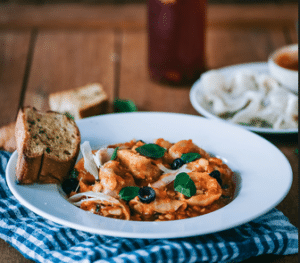 SPECIALITIES:-
The Iron Man
Chicken Parmigiana
COST: 1,000 for two.
So, grab your friends or family and dash these restaurants to have some exquisite meat dishes. Tick off the places you still haven't visited from these best non-veg restaurants in Ahmedabad. Also, if you are left to try any of the specialties at all my favorite locations, do not wait any longer or you'll be left in great regret.